The competition
The Xiaomi 13 Pro is the 12S Ultra you never had the chance to own. It's a global smartphone with a luxurious design, IP68-rated at that, with a class-leading display, performance, and camera capabilities. Its battery life and charging speed are something many should envy, too. Indeed, the Xiaomi 13 Pro is a flagship anyone should be considering if looking for a top-notch smartphone in 2023.
The Xiaomi 13 Pro launches at a price of €1300, which is in line with the current flagship crop. And let's explore some alternative offers from that crop.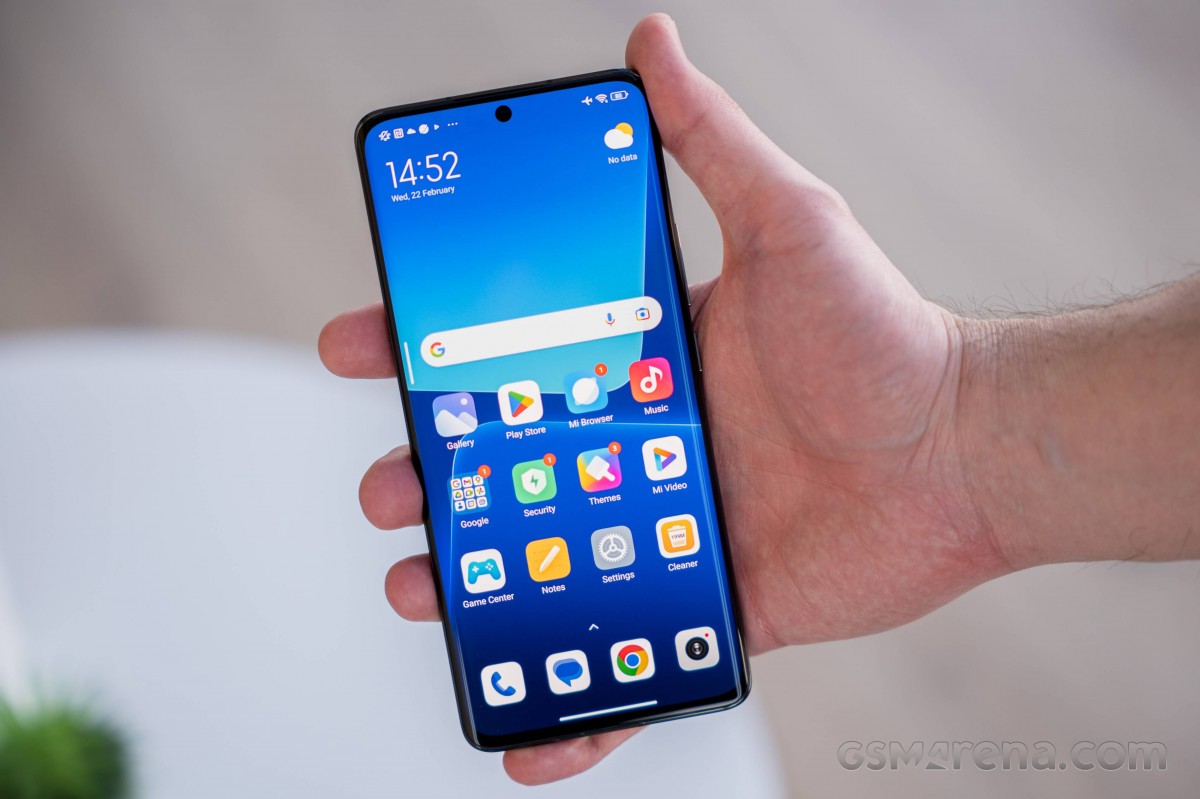 The first one that comes to mind is the vivo X90 Pro we've recently reviewed. While it has launched on the global markets, the X90 Pro is actually available in about 10 countries, which means it's still a limited choice. It offers a much better grip with its vegan leather design, its camera processing is more natural, and we found its photo and video quality to be amazing, maybe even a whisker better than what Xiaomi offers. The vivo has a shorter zoom though, there is no telemacro, and battery life is not the same, probably because of the less dynamic display. Still, a worthy opponent here.
The Samsung Galaxy S23 Ultra is a fan-favorite smartphone, and there are many reasons why. It has an excellent AMOLED screen with S-Pen support, an overclocked Snapdragon 8 Gen 2 chip, and four high-end cams with a 200MP primary and two zoom cameras for 3x and 10x optical magnifications. What's also better is the selfie camera with autofocus and much better selfie photo and video quality.
The Apple iPhone 14 Pro Max is an offer worth considering if you want the most reliable hardware and software experience. It has one of the sturdiest panels available, better water protection, faster performance, and an even better 2x lossless zoom. Its photo quality is inferior, though the video one is arguably superior. Sure, iOS is not for everyone, so you should decide for yourselves.
Finally, we are going to mention the Huawei Mate 50 Pro, which recently got Gbox integration within the AppGallery - a feature that made easy installing whatever Google apps and services you were missing. Huawei's ecosystem grew much bigger over the last two years, with excellent smartwatches, Earbuds and laptops, which is another argument to think of a Huawei phone. The Mate 50 Pro impressed us with a truly variable aperture on its primary camera and naturally-looking photo and video quality across the board, including on the selfie camera. Its grip is also much better, though the one thing you won't get is 5G connectivity - regardless of who your mobile operator is.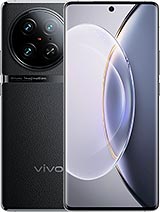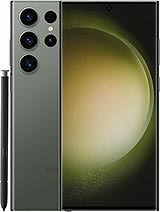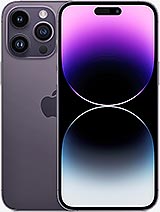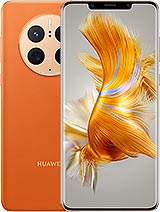 vivo X90 Pro • Samsung Galaxy S23 Ultra • Apple iPhone 14 Pro Max • Huawei Mate 50 Pro
Our verdict
The Xiaomi 13 Pro is a flagship that's so easy to love. Its ceramic design is beautiful and we do appreciate the ingress protection. Then there is one of the best displays in the industry - a 1440p OLED with 10-bit color depth, dynamic 120Hz refresh, and Dolby Vision support.
Then there is the most current Snapdragon 8 Gen 2 chipset with class-leading performance. The Xiaomi 13 Pro has excellent thermal handling and offers great sustained performance, and will not become hot no matter what. We even double checked its performance with sideloaded benchmarks with modded IDs to avoid any cheating, and we are happy to report there was none to report.
We can also praise the battery life and, of course, the charging speed. Kudos for including the 120W charger in the box, too, as this has become a rare thing lately. We also liked the speakers' loudness and quality.
The camera department did not disappoint; on the contrary. The Xiaomi 13 Pro is shaping as one of the best cameraphones in 2023 with a class-leading primary camera with superb photo and video quality and 2x lossless zoom. Then there is the incredibly powerful telephoto and telemacro camera, which excels across the board, too, and its closeups and portraits are very impressive. We can also praise the ultrawide balanced performance.
Finally, the Xiaomi 13 Pro offers rich connectivity suit and comes with the latest Android and MIUI. Oddly, the global MIUI 14 omits many of the perks the Chinese one offers, but we've seen this in previous MIUI versions, too.
The Xiaomi 13 Pro is not a perfect smartphone. First - there is no grip. It is impossible to use the 13 Pro without a case, as you would probably drop it in the first few hours. And then there is the dated selfie camera that's unworthy of a flagship, let alone a cameraphone. We hope this is the last time we see this 32MP Quad-Bayer camera, but somehow, we doubt that, unfortunately.
The Xiaomi 13 Pro is one of the easiest recommendations we've ever given despite its horrible grip experience (beauty has its price, obviously, but please, buy yourself a premium case). It delivers on every promise and every important aspect, and it is one of the most beautiful, powerful, and skillful devices we've used. It is jam-packed with cutting-edge smartphone and imaging technology, and it's worth every penny.
Pros
Premium ceramic design, IP68 rating.
Class-leading OLED with QHD resolution, dynamic 120Hz refresh, 1B colors.
Dolby Vision and Dolby Atmos support.
Excellent battery life.
Incredibly fast wired and wireless charging.
Loud stereo speakers, very good audio quality.
Top-notch performance and thermal handling, impressive stability.
Class-leading photo and video quality, outstanding portraits.
Lossless 2x photo zoom via the main camera.
Macro with telephoto camera is something else.
Leica Authentic mode delivers very accurate colors.
5G, NFC, Bluetooth 5.3, Wi-Fi 7, IR blaster.
Cons
Slippery body lends a poor grip.
Basic selfie camera with average quality.
Pricing

These are the best offers from our affiliate partners. We may get a commission from qualifying sales.

256GB 12GB RAM
$ 990.00
$ 999.99
512GB 12GB RAM
$ 1,070.00
€ 1,299.95
Show all prices