Competition
The Xiaomi 13 Lite now competes around the €500 price point and although it has a lot to bring to the table, it may struggle to compete with the pricier handsets. The display is impeccable, flagship-grade, even with high peak brightness, 120Hz refresh rate and exceptional color accuracy in addition to the HDR10+ and Dolby Vision support. The new Snapdragon 7 Gen 1, although marginally faster than the older Snapdragon 778G, is built on a more efficient manufacturing process, offers some extra features and handles graphically-intensive tasks better. The 13 Lite also has above-average ultrawide camera performance and great main camera quality day and night. The dual selfie camera setup is a nice bonus, although we do miss the AF feature from the previous generation and overall quality.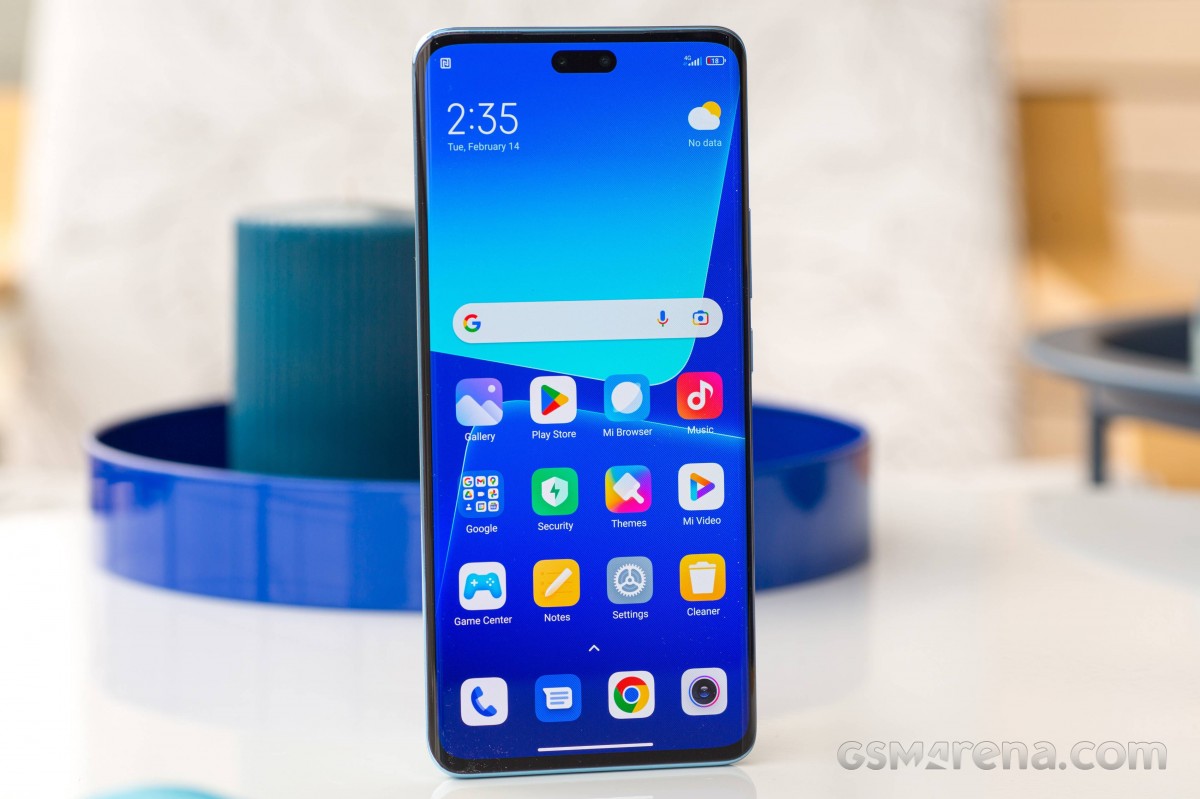 Design-wise, we think that Xiaomi couldn't have done better. The 13 Lite is every bit as sleek, premium to the touch and comfortable to hold as the true flagships in the series.
But since the Lite is released in early 2023, most of its competitors are last year's models and as such, their prices have fallen, leaving the 13 Lite in a bit of a predicament. Most competitors are cheaper. The near €100 price hike coming from 12 Lite is a bit hard to justify.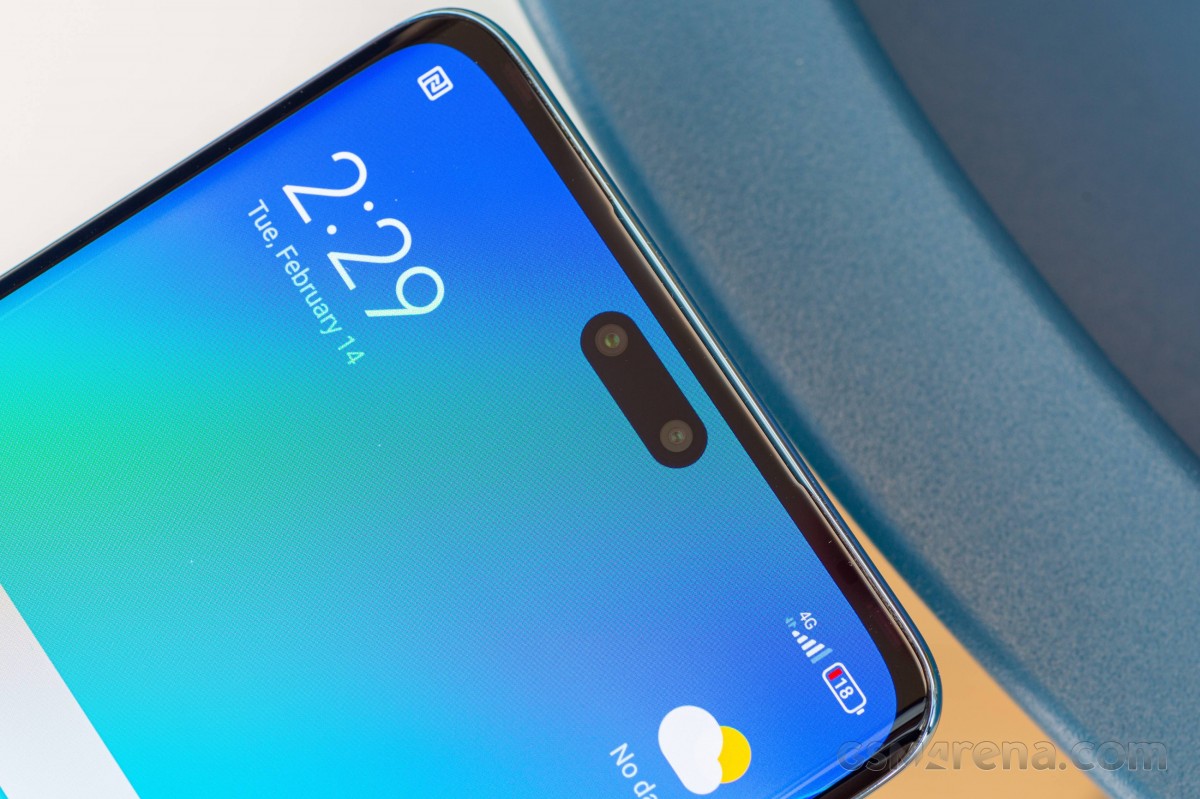 Let's start with some considerably cheaper options around the €300-400 price range. We have the Realme GT2, which is a proper flagship killer from last year, the Pixel 6a with clean Android, again with flagship SoC on board, the OnePlus Nord 2T, which is a nice, affordable all-rounder and, of course, last year's Xiaomi 12 Lite. Arguably, these phones offer the same user experience overall and sometimes better performance and battery life (Realme GT2) or better camera experience (Google Pixel 6a).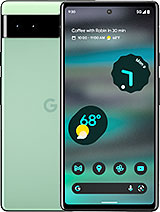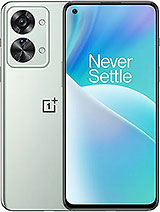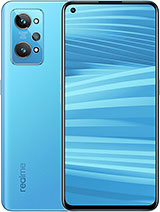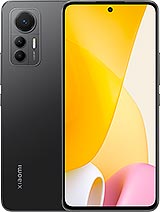 Google Pixel 6a • OnePlus Nord 2T • Realme GT2 • Xiaomi 12 Lite
In the €400-500 bracket, however, the Xiaomi 13 Lite has no chance. In fact, some of the competition is homegrown. Both the Xiaomi 12T and the Poco F4 GT are viable options with better performance, faster charging and, in the 12T's case, longer battery life too. Both devices are priced just under €400 and offer better user experience or even better in some cases.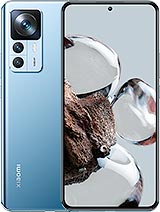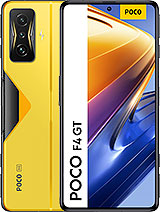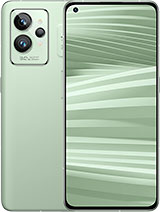 Xiaomi 12T • Xiaomi Poco F4 GT • Realme GT2 Pro
Another Realme phone worth mentioning is the Realme GT2 Pro, which is asking around €20-30 more, but you get so much better value for money. Better display, longer battery life, Snapdragon 8 Gen 1 chipset, faster charging, an excellent camera setup with a proper ultrawide camera and a set of good-sounding stereo speakers. This is probably your best bet, even if it's a year-old device and a tad pricier.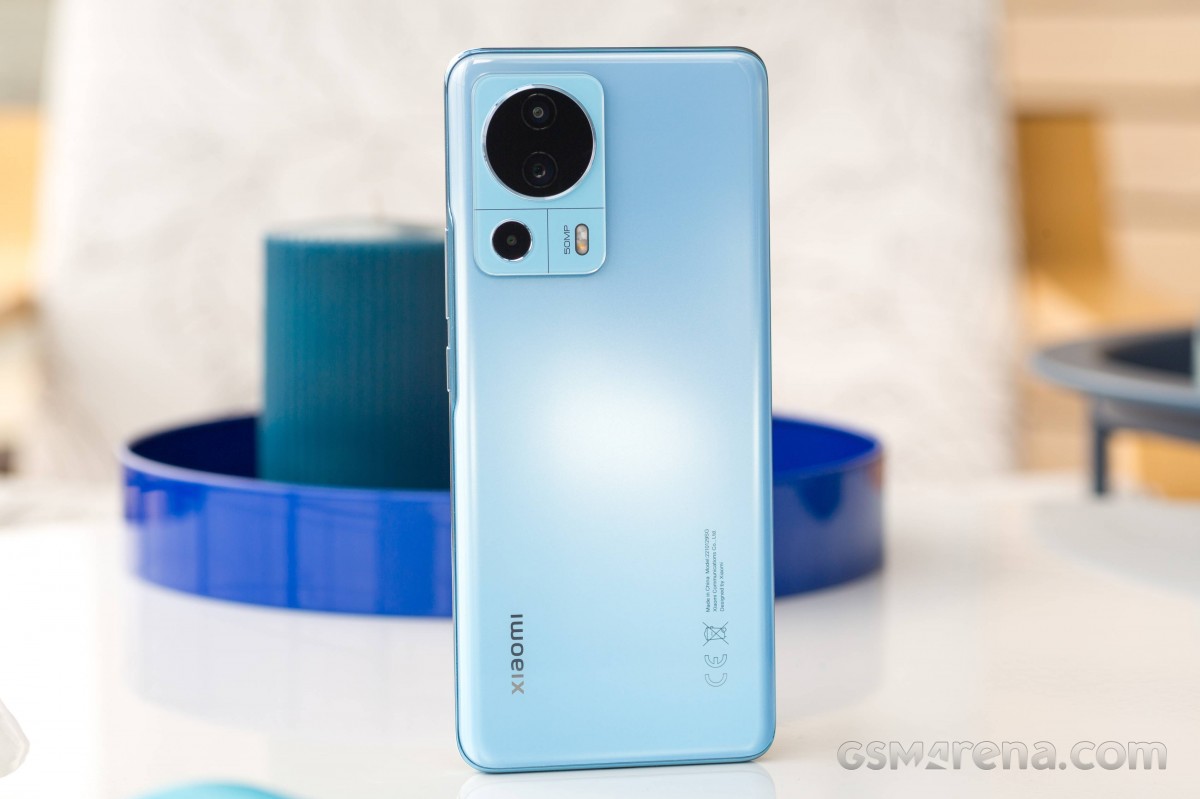 We get that the Xiaomi 13 Lite should be compared to newer handsets in 2023, but most of the phone's direct competitors are not out yet, or they are still making their way to Western markets. This leaves the 13 Lite in a bit of a weird situation where it has to compete with considerably cheaper devices. But once Realme, Samsung, OnePlus and other OEMs release their updated versions, the 13 Lite will have a much better chance of making a dent in this market segment. Alternatively, you can go for the older Xiaomi 12 Lite, as it offers a similar user experience at a lower price. As long as you can find it lying around on store shelves.
Verdict
Pricing aside, the Xiaomi 13 Lite is a great all-rounder with an impeccable display, fast charging, capable SoC and good main camera performance. However, users will still have to choose the best value for money and with the 13 Lite being considerably more expensive than its predecessor, the Lite isn't a viable mid-range solution anymore.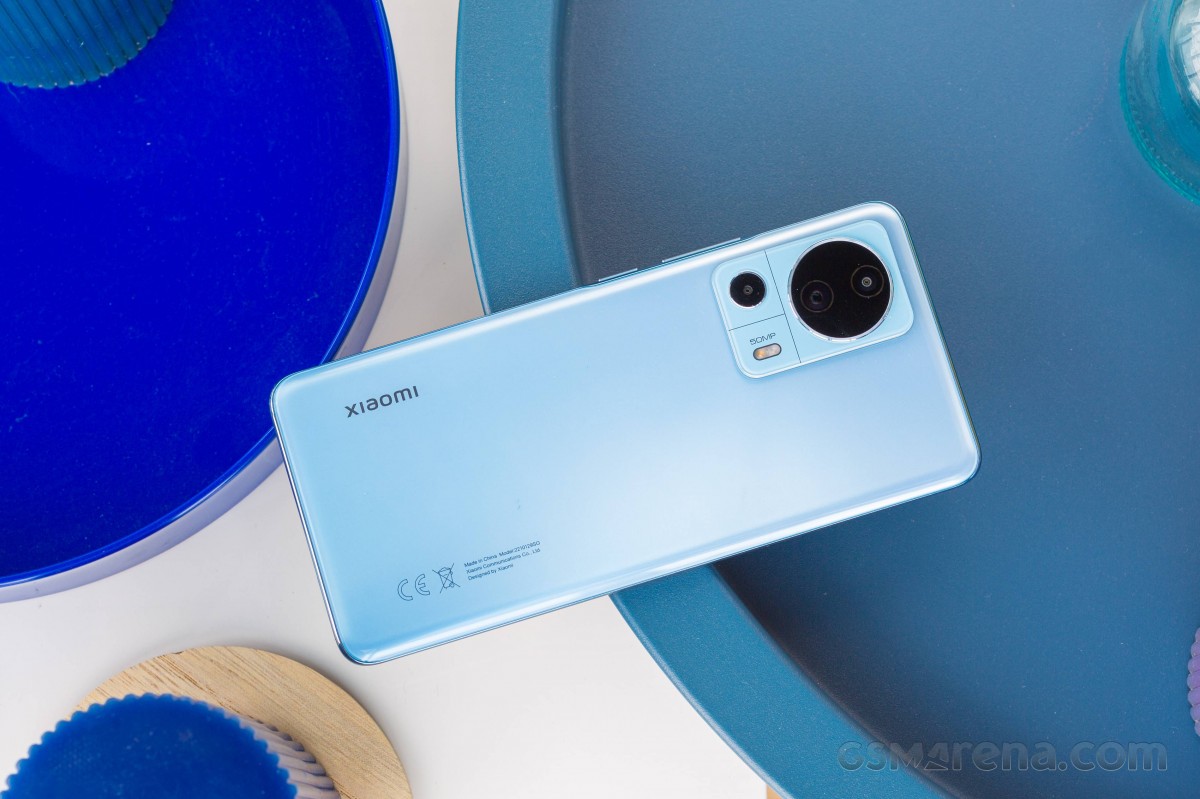 The 13 Lite leaves a bit more to be desired from the speaker setup (the stereo setup is replaced by mono), battery life is somewhat uninspiring, the 2x zoom was better on the last year's 108MP main camera and the Snapdragon 7 Gen 1 chipset fails to impress with performance in the context of a €500 phone. It's only marginally better than the Snapdragon 778G, too.
At the end of the day, the Xiaomi 13 Lite needs a price correction before it can be recommended, as it's hardly an upgrade over last year's generation while being significantly pricier. And even if months go by and the price settles, we believe that the 13 Lite will still be a bit too expensive for our taste. The launch price is way too high.
Pros
Lightweight and premium design, compact footprint.
Flagship grade 120Hz OLED with 12-bit color depth.
Competitive fast charging solution.
Solid main camera performance, excellent videos.
Cons
Battery life could be a bit better.
Speaker setup downgraded to mono.
Selfies aren't great, the depth sensor barely adds any value.
Too expensive at launch.
More capable chipsets can be found at lower prices.
Ships with Android 12, some MIUI 14 features missing.
Pricing

These are the best offers from our affiliate partners. We may get a commission from qualifying sales.

128GB 8GB RAM
$ 339.00
$ 349.50
256GB 8GB RAM
$ 359.50
$ 378.35
Show all prices