Pricing

These are the best offers from our affiliate partners. We may get a commission from qualifying sales.

256GB 8GB RAM
$ 589.50
£ 459.00
256GB 12GB RAM
$ 608.00
€ 559.23
Show all prices
Introduction
What do letters even mean? Is "S" supposed to stand for speed? And then, if so, does that mean "T" is for turbo? With the advent of electric cars, will that "turbo" reference even make sense to anyone in a decade or two? The Xiaomi 12T Pro answers none of these questions. But that's okay, because it's a phone, not a human dabbling in some late night pub philosophy.
It might still, however, be confusing, because a lot of people seem to think the 12T Pro is the successor to the 12 Pro. The launch timeline is definitely in line with something like that, but it's not true. The 12T Pro is, rather, a different take on the flagship smartphone - one much closer to the 'flagship killer' concept, whereas the 12 Pro sans T is the all-out spec monster. Outside of China, at least, since the 12S Ultra also exists over there and takes the crown away from the Pro. Are you still following any of this? Will Xiaomi ever clean up its naming?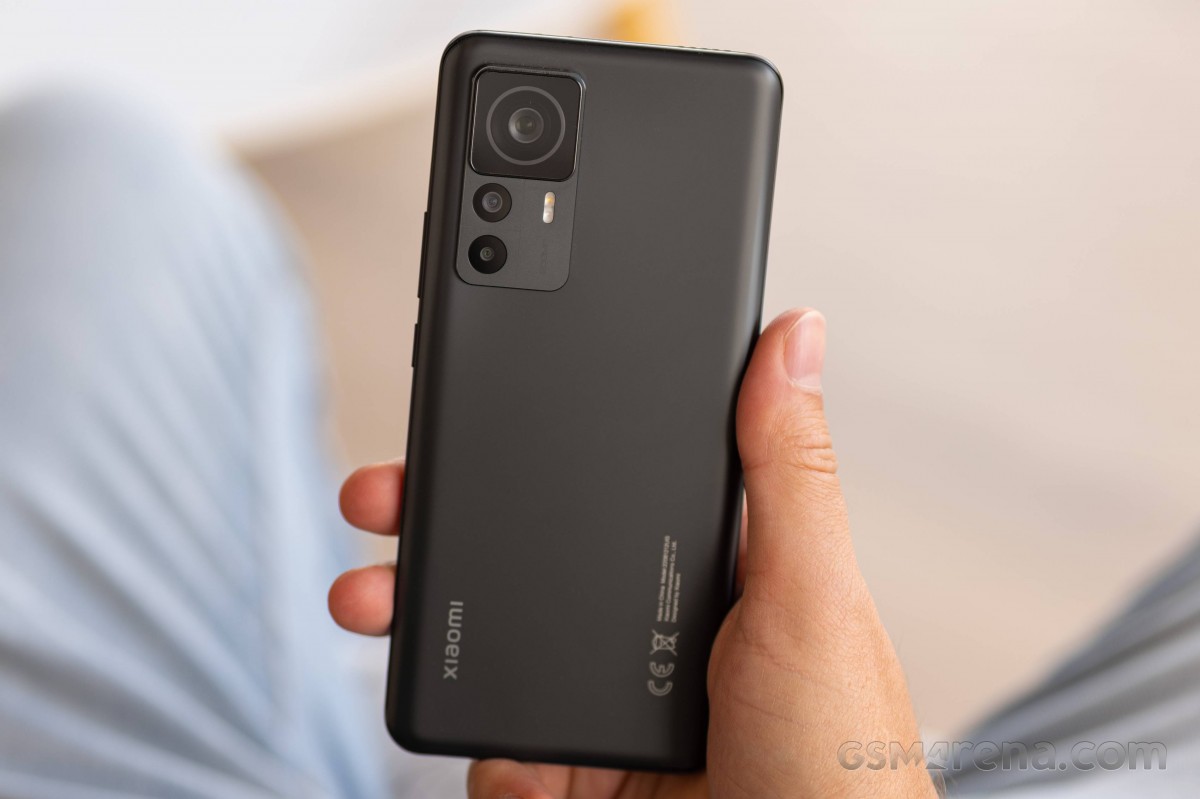 Again, questions without answers. Worry not, though, for that's not the theme of this review. In fact, it's the opposite. We want to answer some questions for you, but other questions. Things like - is this a good phone to buy nowadays? How good? How does it fare in day to day life, away from testing labs and PR buzzwords? Those are all things we endeavor to clarify for you, as the 12T Pro is one of Xiaomi's two most flagship-y devices launched internationally in 2022. And it's the newer one of those two, and it has a few unique tricks up its sleeve(s).
So if you're interested, or at least intrigued, join us over the next few pages as we explain what it was like living with it for an extended period of time, during which we've used it as our one and only smartphone. We have thus encountered both its upsides and its downsides, and we can't wait to share all of them with you. Let's begin.
F
Slow-delay scroll problem in UI, games, apps and everywhere Feedback this for Xiaomi company asap
s
im using Xiaomi 12 T, and i love it, already 6 month and no problem appear