They are finally here – the Xiaomi 12 series will soon be available in Europe, Southeast Asia, Africa, the Middle East and Latin America and might expand to other regions as well. For now, here are the prices of the three models.
The top of the line (for now) Xiaomi 12 Pro will start at $1,000/€1,000 for a unit with 8GB of RAM and 256GB storage. A version with 12GB of RAM will be available too (with the same 256GB storage). The Mi 11 Pro never reached global markets, so we can't compare prices.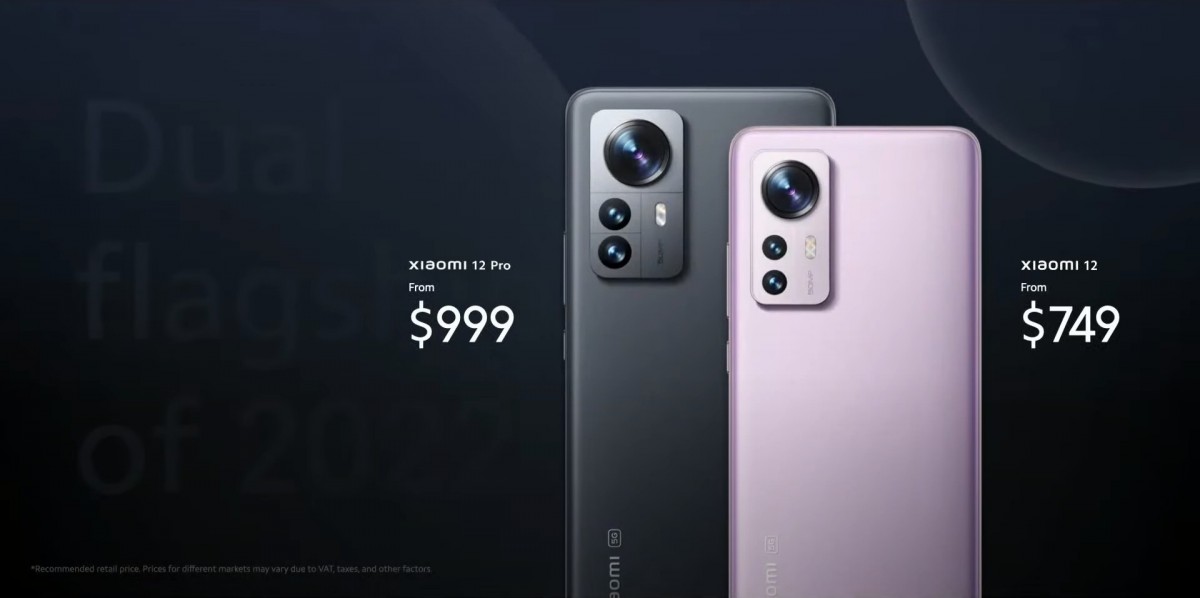 The Xiaomi 12 will go for $750/€800 if you want the base 8/128GB model. There will also be 8/256GB and 12/256GB options. That's a €50 hike over the launch price of the Mi 11 (8/128GB).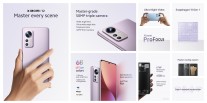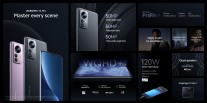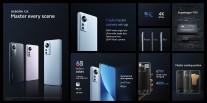 Highlights: Xiaomi 12, 12 Pro and 12X
The Xiaomi 12X drops the Snapdragon 8 Gen 1 in favor of a Snapdragon 870 and knocks $100 off the price – the 12X will start at $650/€700 for an 8/128GB unit. There is one upgrade option, which doubles the storage to 256GB.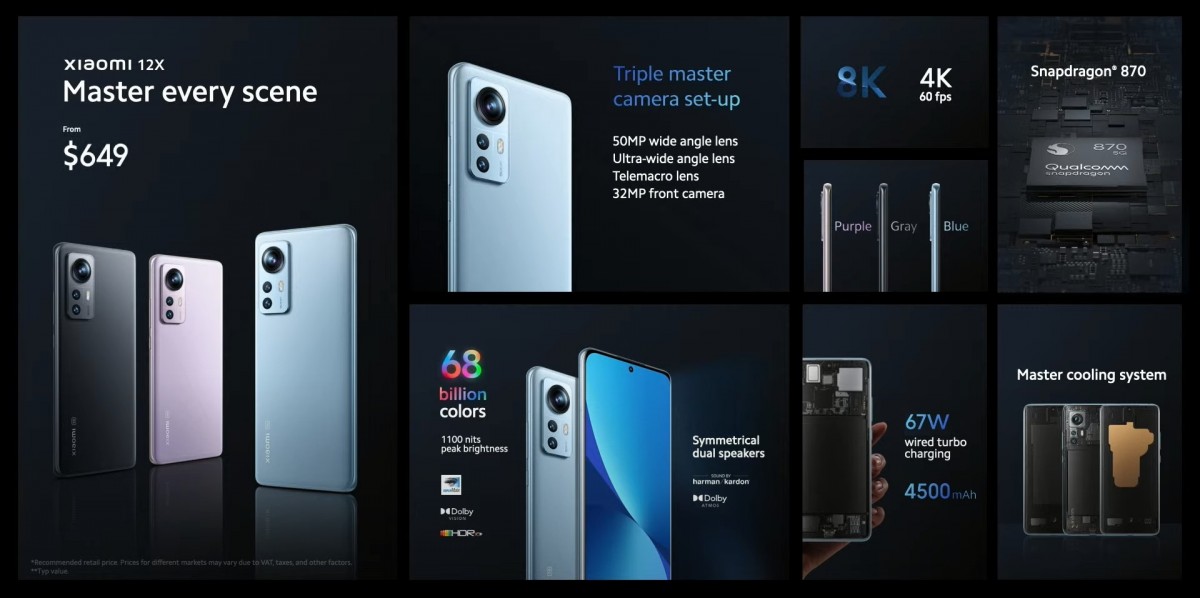 For all three models you can choose between Gray, Purple and Blue (the green leatherette option will not be available, unfortunately). Buying any of the three Xiaomi 12 models will score you three free months of YouTube Premium, so you can watch videos ad-free and download some for offline viewing. Also, YouTube Music Premium is included in the subscription.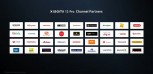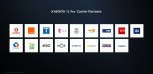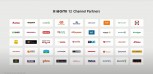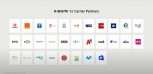 Store and carrier partners that will offer the Xiaomi 12 and 12 Pro
As expected, the rumored Xiaomi 12 Ultra remains just a rumor. But we did get a trio of wearables: the Xiaomi Watch S1 and S1 Active and the Xiaomi Buds 3T Pro.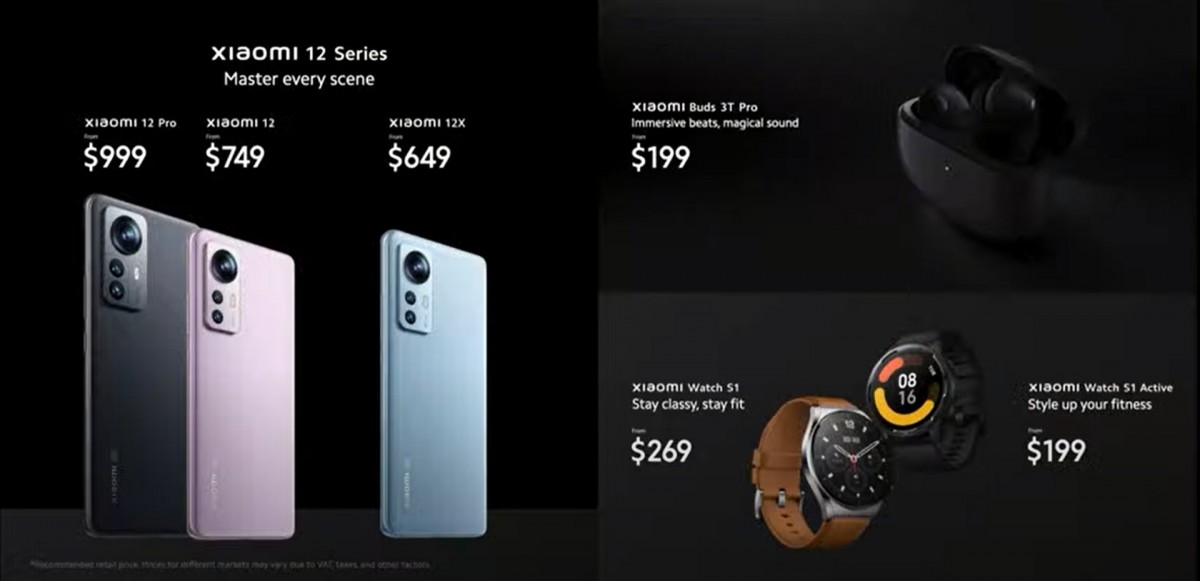 F
do not agree I think it is cheap because Xiaomi 12 is going to be lasts much longer I will use it 3-4 years when I buy it
F
I would rather buy Xiaomi 12 series than Samsung S21 and S22 because Xiaomi 12 has better battery life it is most important
F
Samsung S21 design ig ugly
ADVERTISEMENTS