It has been a productive year for Xiaomi – it launched over 50 devices and that is just counting the phones. It also did a bit of rebranding by dropping the 'Mi' from its premium devices – starting in the second half of this year, the company goes with just "Xiaomi" + model number, just as it has always done in China.
The year isn't over yet, the company plans to unveil one of the first phones with the new Snapdragon 8 Gen 1 – the Xiaomi 12 series – which will probably arrive with the stable MIUI 13 (a beta version is already undergoing tests).
Winner: Xiaomi Mi 11 Ultra
It's basically impossible to find one in stores, but the Xiaomi Mi 11 Ultra is one of the most memorable phones of 2021. Like the Mi 10 Ultra last year, this phone is designed as a showcase of Xiaomi's R&D prowess rather than something expected to sell in the tens of millions.
This year the focus was on the camera and it was amazing to see how much the company has improved, even without a big camera brand name by its side. Three big, high resolution sensors, paired with mature processing lead to impressive results.
It even made a perennial iPhone user switch – you should read the long-term review for details on how all the cameras performed in a variety of shooting conditions.
While the camera is undoubtedly the main reason to be interested in the Mi 11 Ultra, it is also an attractive, well-built phone with an amazing screen and flagship performance. It's not perfect as the battery life could have been better, but it's certainly excellent.
But again the main issue with the Ultra is that even even if you can spare the €1,200, it's out of stock in most places and unlikely to return. This is really more of a limited edition device and only a few lucky, well-heeled users got one.
Winners: Poco F3 and Poco X3 Pro
We'll lump these together as they are essentially the same thing at two different price points – you can get a 120Hz display, a fast Snapdragon flagship chipset, a solid battery and a so-so camera.
If you have €300 to spend, then it's the Poco F3 with an AMOLED HDR10+ display and a Snapdragon 870. If €200 is all you can afford, then it's the Poco X3 Pro with an HDR10 IPS LCD and a Snapdragon 860. Even though they are not the latest silicon, these chips are still blazing fast and one of the few that actually have the GPU to attempt 120fps gameplay.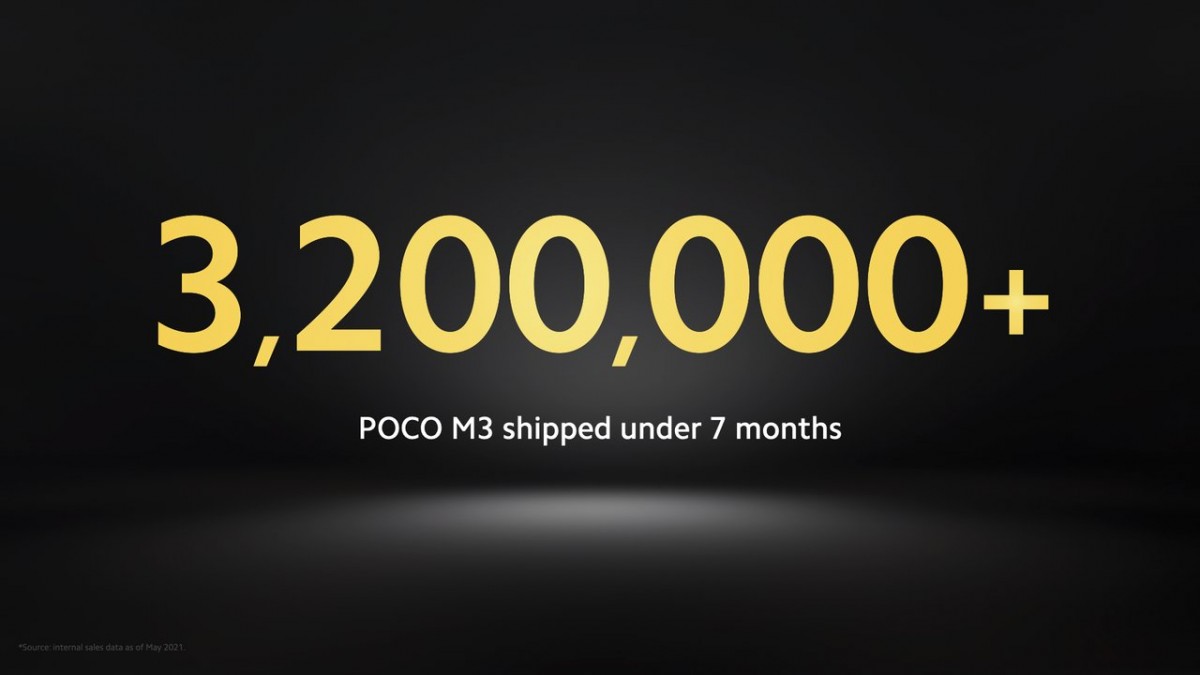 That makes them easy to recommend (or not). "Is a fast chipset a priority and do you expect an above average camera?" If the answers are yes and no, respectively, then the Pocos are tough to beat. And it's not just us that thinks this, the F3 and X3 Pro shipped 2 million units less than 2 months after launch.
Loser: Xiaomi Mi Mix Fold
What happened to the Xiaomi Mi Mix Fold? On paper Xiaomi's first foldable is great. At 8.01" its screen is one of the largest on a phone ever. There was a desktop mode to make the best out of the screen and Snapdragon 888 chipset. This was the first phone with a liquid lens, which allowed its telephoto lens to switch into macro mode. Xiaomi even included its first image processing chip, the Surge C1.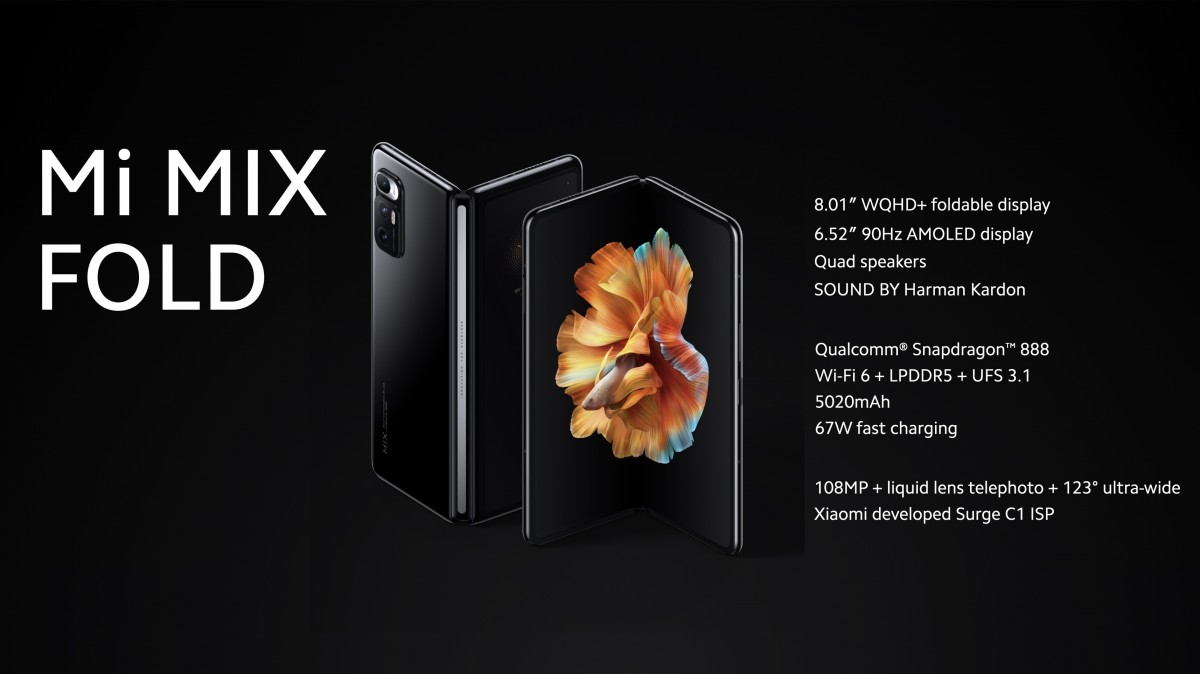 The Mi Mix Fold is a great technological showcase, but that may be all that it was intended to be. Was it manufacturing issues that kept Xiaomi from selling this widely? Or perhaps the company bet on the wrong form factor (Samsung's smaller Flip is outselling the larger Fold by a large margin).
Whatever it was, we never really found out if that liquid lens was actually useful. And that large display is now lagging technologically – modern foldable panels offer high refresh rates and maybe even under display cameras. And refined hinge designs made certain foldables waterproof.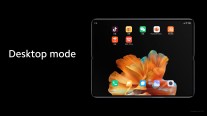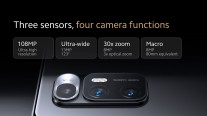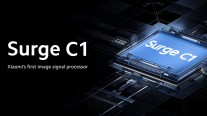 The Xiaomi Mi Mix Fold showed much promise with hardware and software innovation
If Xiaomi wants a piece of the foldable pie it has a lot of catching up to do, both technologically and in terms of mind share – while geeks and early adopters already had their eyes on foldables, Samsung's marketing push convinced even less techy buyers. Meanwhile, the Mi Mix Fold didn't launch outside of China and the people at large aren't even aware that Xiaomi made a foldable phone.
Winner: Xiaomi Redmi Note 10 Pro (Max)
The Redmi Note series has sold an impressive 240 million units since its inception. And it got there with crowd-pleasers like the Redmi Note 10 Pro (which is known as Pro Max in India). This is similar to the Poco F3, though with different choices that kept the budget in check.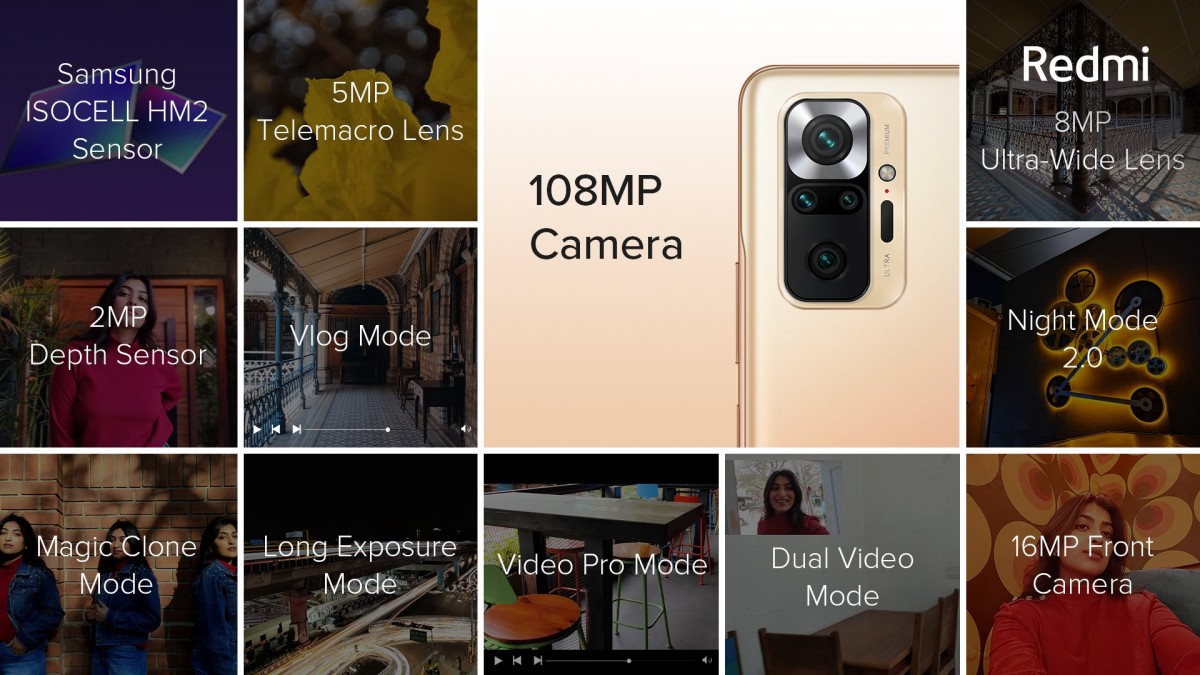 It doesn't have a flagship chipset, not even 5G. But it does upgrade to a 108 MP sensor for the main camera (a fairly large one at 1/1.52") that performed impressively well. And it does offer a 3.5 mm headphone jack and a microSD slot. Plus, it has a 6.67" 120Hz OLED display that is almost as good as that on the Poco.
Like the Poco, this one is easy to recommend, as long as people aren't expecting a flagship gaming experience. The lack of 5G support is a bummer, however, as more and more carriers are pushing 5G plans. And while there is a Redmi Note 10 5G, that one makes too many compromises. The Redmi Note 11 series does represent a marked improvement over the 10-series, but it won't be available globally until early next year.
Loser: MIUI
Android skins are a divisive topic, but the speed of updates is not – love it or hate it, MIUI has never been the best and closely following Android releases. Quite often a major MIUI release will use two separate Android versions as base.
Which will apparently be the case with MIUI 13, which will be based on Android 11 and 12. The first beta versions of the new OS versions are already out, though they are not distributed widely.

The first batch of phones to receive MIUI 12.5 enhanced
Founder Lei Jun promised that the stable MIUI 13 will be out before the end of the year. But that probably refers to the upcoming Xiaomi 12 phones, which will have it pre-installed (and possibly the Redmi K50 devices). By the looks of it no current Xiaomi devices will get a stable Android 12 release before the end of the year (this is the first batch according to unofficial info). As for the current MIUI 12.5 version, some 2019 models are getting it (e.g. Mi 9 and Redmi Note 7), but certainly not all or even most. The length of the software support period is becoming an increasingly major factor when considering phones and Xiaomi is falling behind.
All that said, MIUI reached 454 million users in June and the company is starting to offer options with longer support – the 11T and 11T Pro will get three Android updates and four years of security patches. So, it's on the right path, it just needs to extend this to more models. We'll see what 2022 brings.

Loser: Xiaomi Mi bands
The Xiaomi Mi Smart Band 6 hit 1 million shipments globally before the end of April, even though global sales started only a few weeks earlier. That sounds impressive, but the Mi Band 4 got to a million in just 8 days.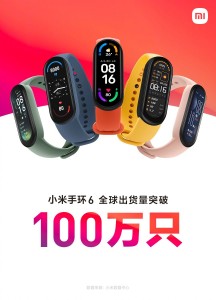 Xiaomi's once best-selling Mi Bands are in a decline
Xiaomi's smart bands were in decline before the 6th version even arrived on the scene. Market numbers suggest that the form factor in general is selling poorly compared to smartwatches and despite having several models on offer, Xiaomi's smartwatches just aren't selling very well. On the plus side, the company's headphones seem to be doing much better.
Winner: Xiaomi tech
The Mi 11 Ultra achieved impressive photography results without the benefit of having an established camera maker at its back. But things are shifting around – as Huawei was cut off from the international market, its camera partner Leica is looking for a new buddy.
It hasn't been confirmed yet, but the Xiaomi 12 Ultra might arrive with Leica branding (and hopefully some know-how). But that's just a rumor for now.
The company did announce a new development in smartphone cooling technology – Loop LiquidCool, which promises to keep powerful chipsets 5-8ºC cooler.
That won't be ready in time for the Xiaomi 12, which (as mentioned in the beginning) will use the Snapdragon 8 Gen 1. But it should be ready for the Xiaomi flagships coming out in the second half of 2022.
The company also managed to make 120W fast charging pretty standard, even the relatively affordable Redmi Note 11 series has that option with the Pro+ version. 200W charging was demoed and may be featured in flagships next year. Xiaomi is also selling a 100W wireless charger for less than $100.
And if that wasn't enough, the company announced its plans to start mass producing its first car in 2024. It plans to invest $10 billion over the next 10 years into its EV project, including hiring new employees and acquiring companies like DeepMotion, which was developing self-driving tech.
Winner: Xiaomi
The company had a winning year. In the third quarter it edged out Apple to become second in Europe (with the gap to Samsung closing quite a bit) and topped the Indian market. Also, it ran 5G trials with Indian carrier Jio to demonstrate that the Redmi Note 11T is ready for the next-gen networks once they go live.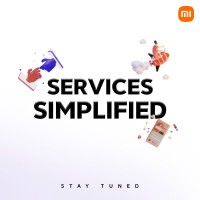 Xiaomi is expanding its services
Xiaomi's India branch also announced the Xiaomi Cares program, a one-stop shop for support and servicing needs of its consumers. On the global stage, the company has 10,000 Xiaomi stores opened worldwide as of the end of October.
?
Ignorance have no end. You heard of things in the Android world such as adoptive storage? Missing internal SD slot is a big thing. I would not touch any Xiaomi devices if they continue to cut important stuff such as SD card slot and USB speed.
A
My SD cards: 128GB Extreme: https://www.westerndigital.com/en-ie/products/memory-cards/sandisk-extreme-uhs-i-microsd#SDSQXA1-128G-GN6MA 1TB Extreme Pro: https://www.westerndigital.com/en-ie/products/memory-cards/sandisk-extreme-pro-uhs-i-microsd#...
?
Since your main argument is thumbnails, let's start with that. Thumbnails are store in the internal storage 🙄 Creating the thumbnails take longer than loading the picture it's being created from off the sdcard and after being crea...
ADVERTISEMENT