It's hard to stay on top, especially in a market that's teeming with innovation and competition. It gets tougher still when it's been a challenging year defined by insecurity, shortages, and a looming economic downturn. But it's not equally bad for everyone and for Samsung it was actually pretty great. It has 9 out of the 20 top phones in our database this year. Samsung unleashed a diverse portfolio of capable midrangers, flagships, accessories, and even a few tablets.
So let's look at some of the winners from Samsung, as well as some of the inevitable losers. Let's start off on a high.
Winner: Galaxy S22 Ultra
The Samsung Galaxy S22 Ultra was our readers' most popular phone of 2022. You just can't get enough of Samsung's flagship and for good reason. There's hardly a better display out there, and there isn't one with S Pen support. All of the Galaxy S22 Ultra's cameras have autofocus, you get a macro-ready ultrawide and two zooms, one of which goes farther than any competitor.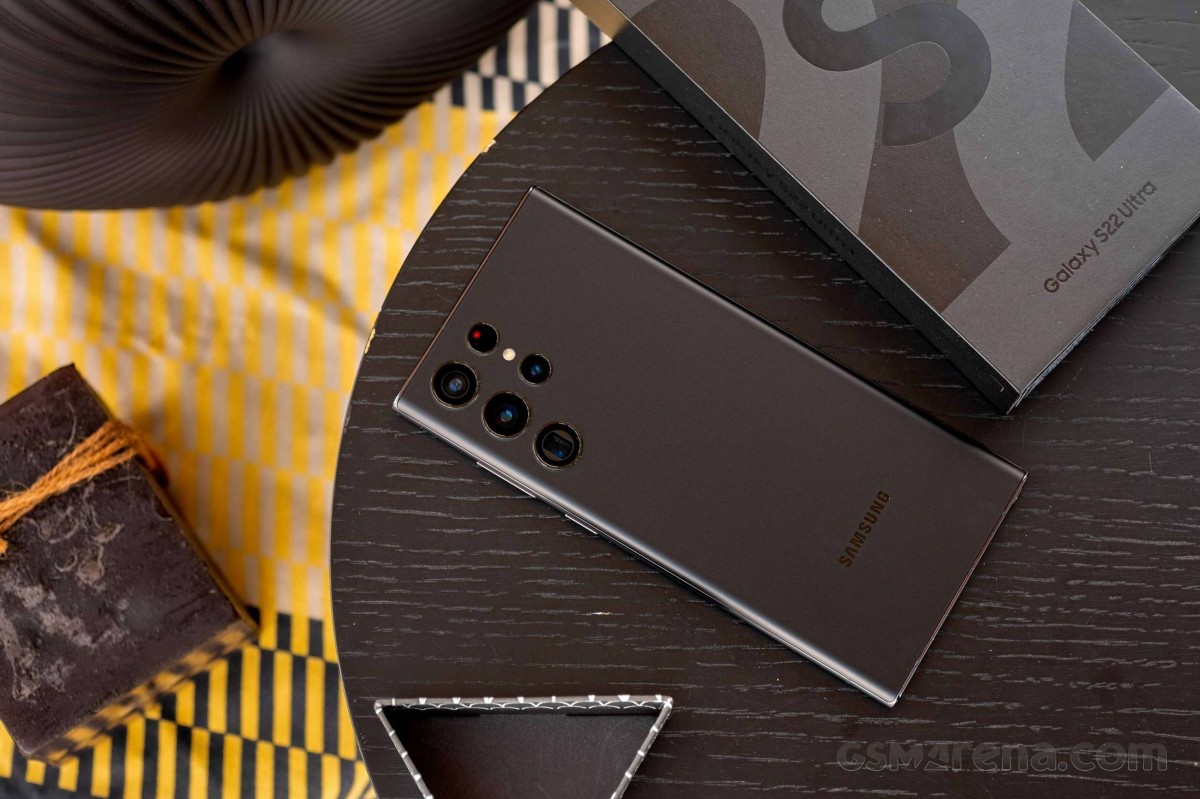 Whether it's the Galaxy Note's nostalgia-inducing design or some Samsung fairy dust, the Galaxy S22 Ultra has been extremely popular and people love it - a winner for Samsung.
Winner: Galaxy Z Fold4 and Galaxy Z Flip4
The Galaxy Z Fold4 and Galaxy Z Flip4 may look the same as their predecessors but they're better everyday phones in several important ways. The Galaxy Z Fold4 got a better 50MP main camera and a much better 3x telephoto camera over its predecessor, while the Galaxy Z Flip4 got a needed battery and charging speed boost.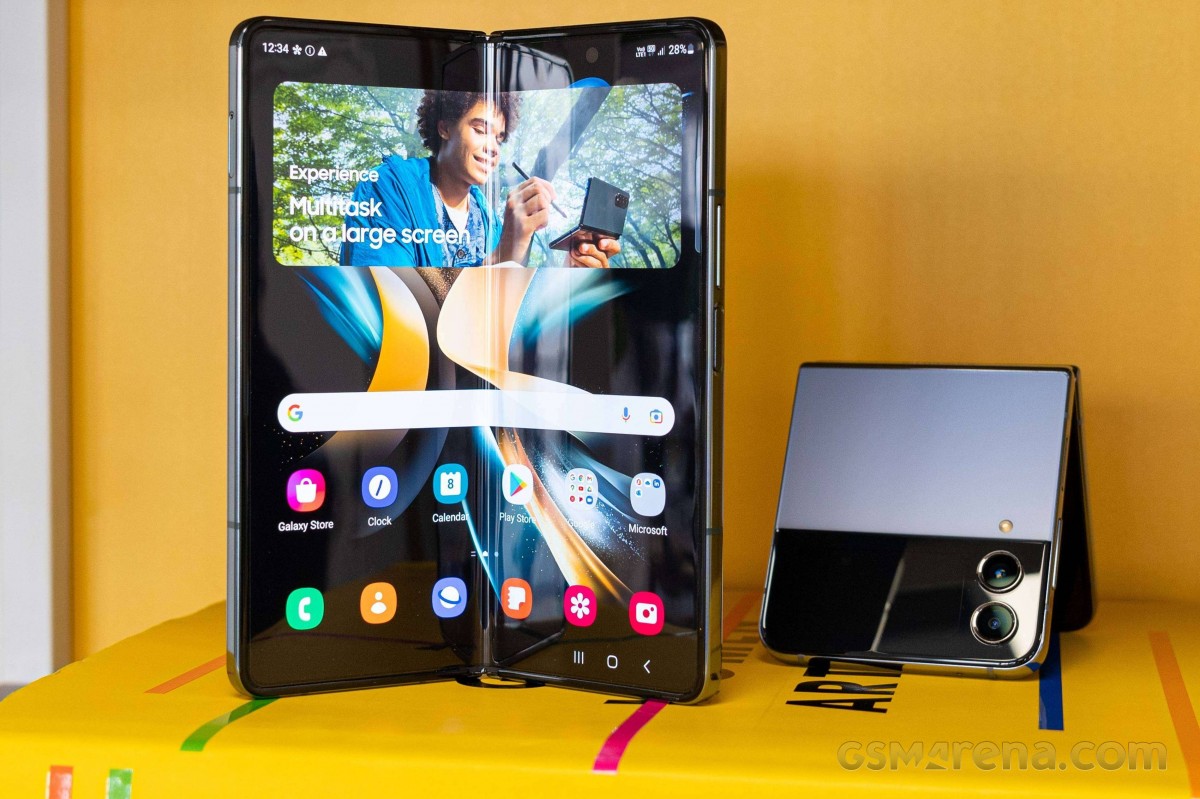 Even better, Samsung kicked off the Galaxy Z Fold4 and Z Flip4 sales with pre-order bonuses, buyback promos, and carrier deals that made the pair accessible and popular.
Losers: Galaxy Watch5 and Watch5 Pro
Alongside the new foldables Samsung launched its Galaxy Watch5 series. They brought new colors and clad all three sizes in Sapphire crystal, which was a nice touch. But the new smartwatches use the same Exynos W920 chip and sensors as the Galaxy Watch4, which makes the smartness of the new watches level with that of the old ones.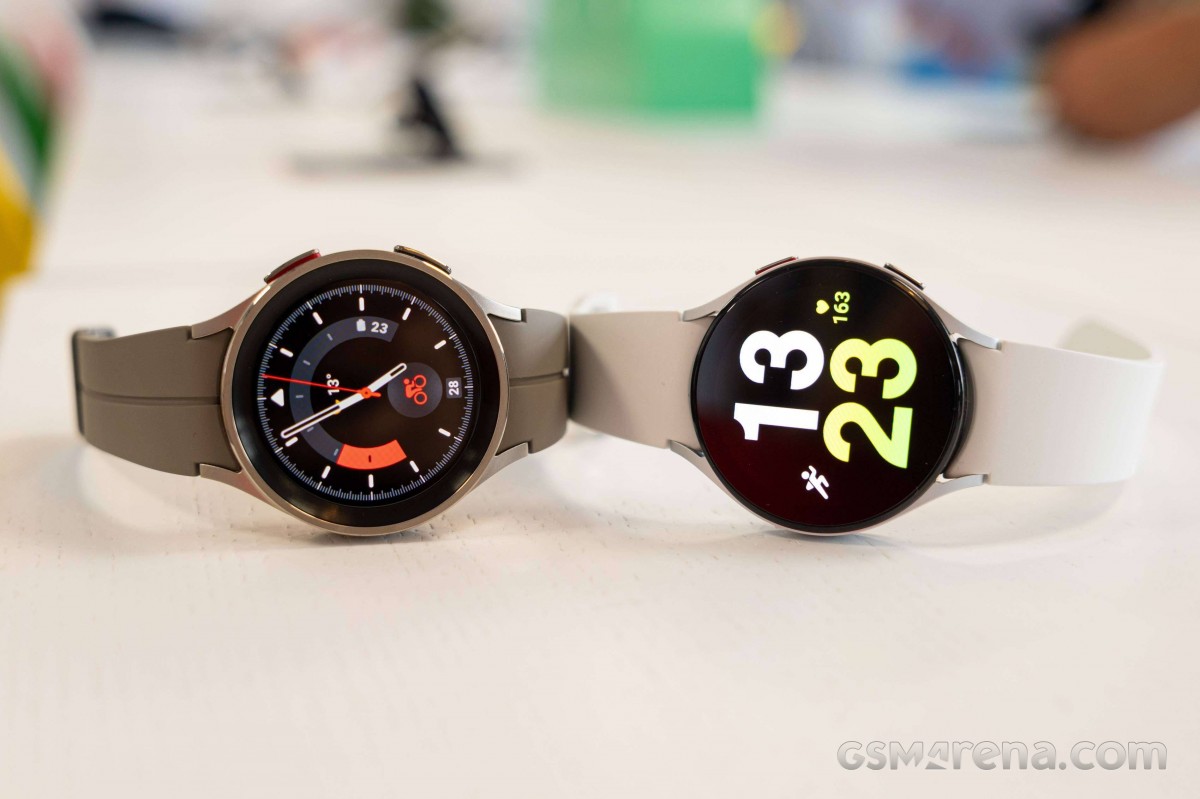 The Galaxy Watch5 Pro upped the battery by 40% and brought a different, arguably "pro-er" design, but it scrapped the rotating bezel that was undoubtedly the Galaxy Watch's most recognizable feature - seasoned users will tell you that it's irreplaceable.
Winners: Galaxy A and M series
Like every recent year, Samsung's midrange lineup was in demand. Both the Galaxy M series and the A made small improvements over their predecessors but kept the underlying philosophy intact - good user experience at a great price.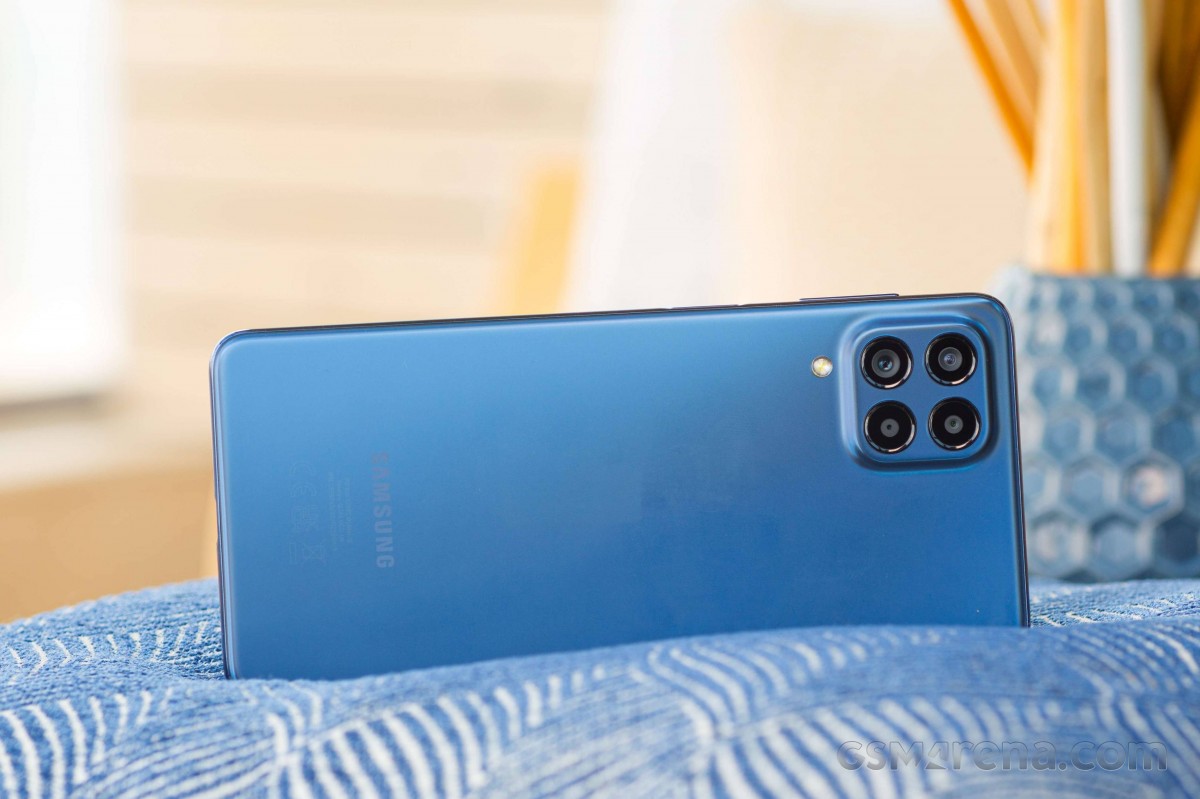 Samsung's inherent lead in market availability made sure to keep the Galaxy A and M phones well ahead of most midrange competitors in most global markets.
Losers: Galaxy S22 and S22+
Ultra aside, the Galaxy S22 series was underwhelming as an upgrade over the S21. Samsung brought glass back to the smaller S22's rear panel and there was the generational update in the chipset, but the cameras weren't a meaningful step up. We would've loved to have seen autofocus on the ultrawide camera and will need to see it on the Galaxy S23 series or we're deducting points.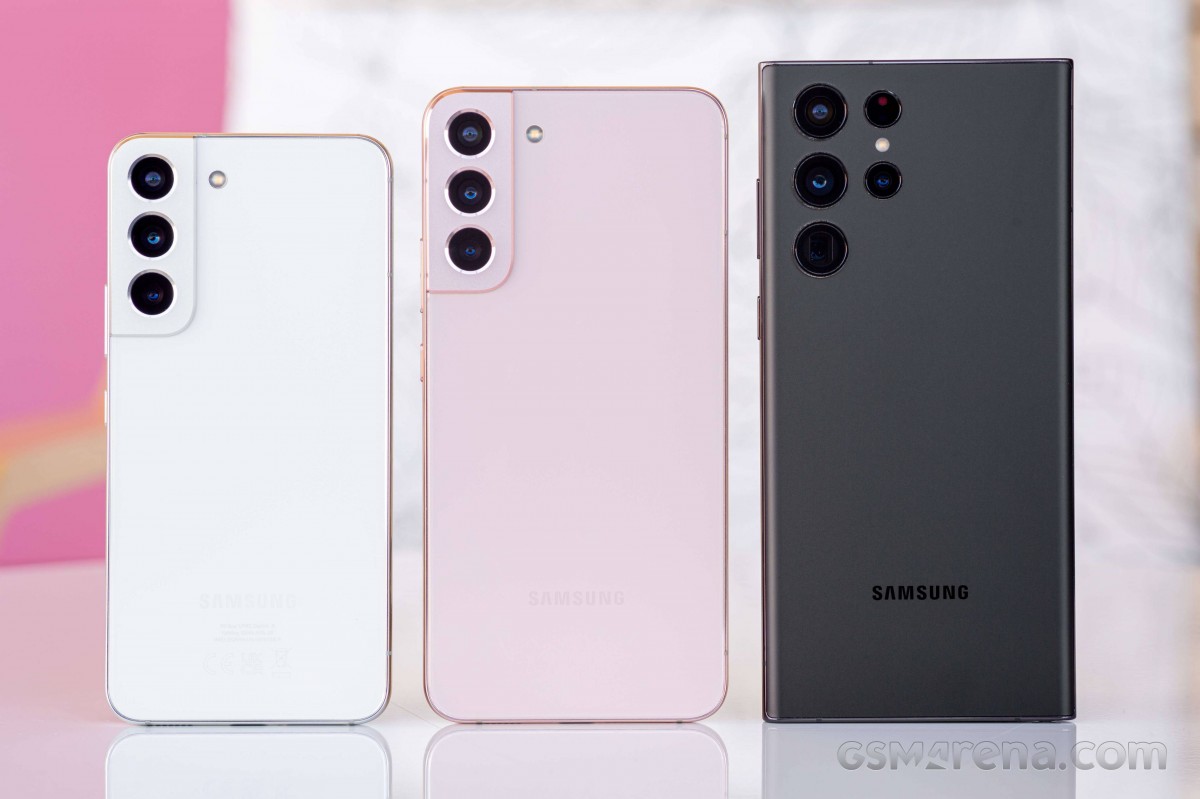 It seems that no one was interested in upgrading to the Galaxy S22/S22+ and they did more to boost interest in competitors' phones, which isn't much of a win.
Loser: Galaxy S22 FE
The Galaxy FE edition is traditionally a huge winner for Samsung. Last year's Galaxy S21 FE 5G came out in early January, making a lot of fans happy. But in the summer of 2022 we got reports that Samsung apparently decided to scrap work on an upcoming Galaxy S22 FE in order to boost S22 Ultra supply. And judging by the lack of leaks a Galaxy S22 FE definitely isn't happening.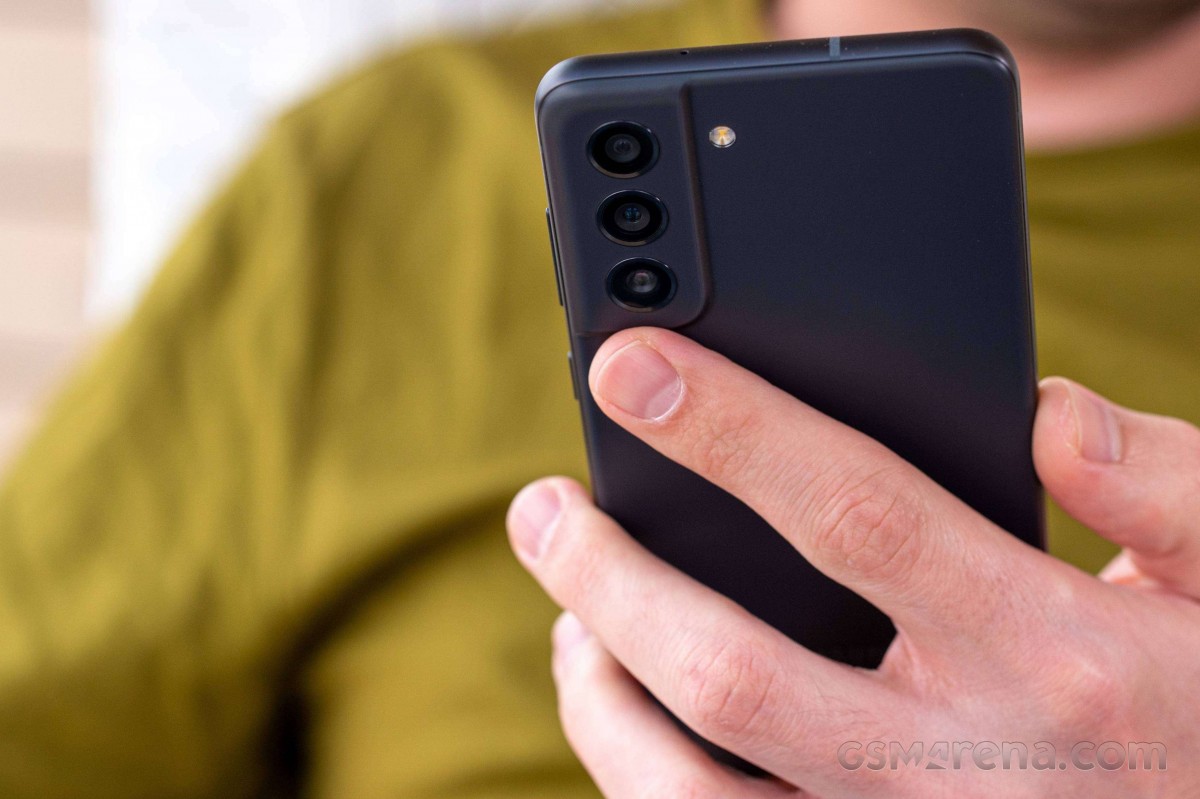 Losers: Galaxy tablets
Samsung is by far the leader in Android global tablet market share for 2022, hovering around the 30% mark, which is nothing to scoff at. But Apple sits at around 60% and that's only in terms of market share. If we look at revenue, then Samsung is nowhere near Apple.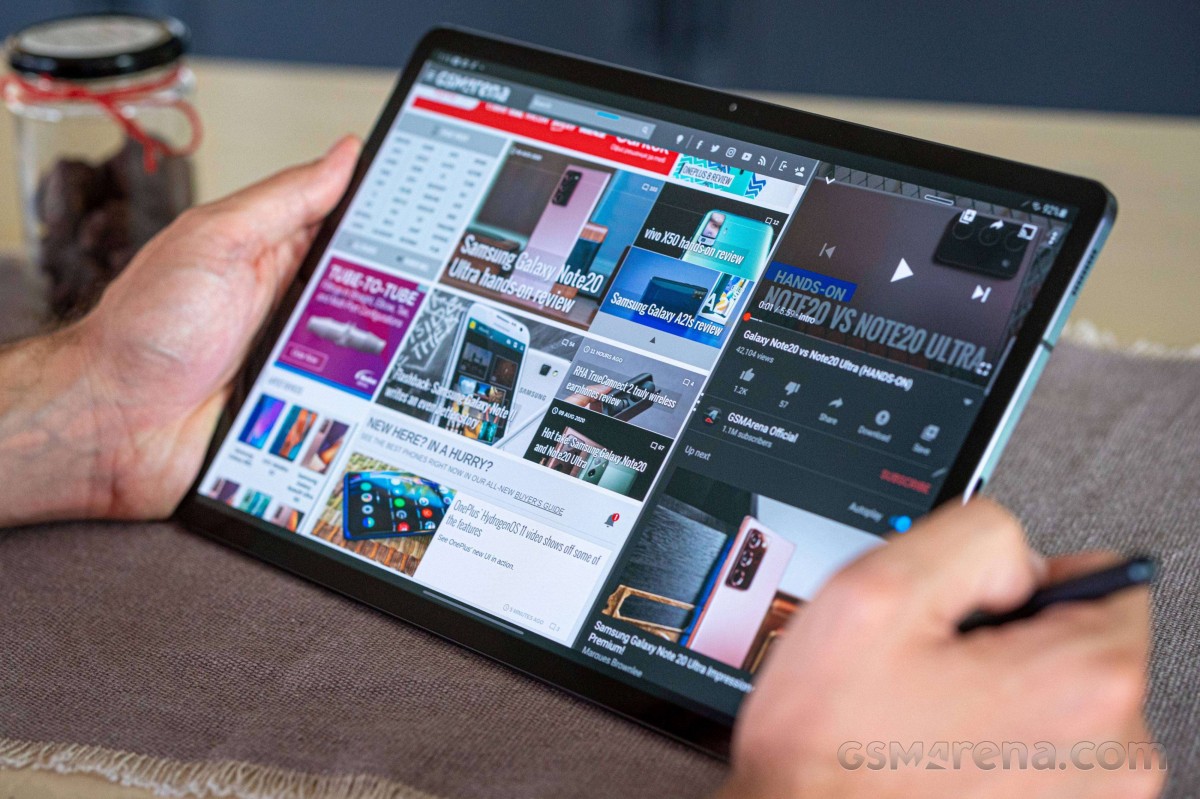 So yes, being second isn't the worst thing, but for a company of Samsung Mobile's stature, it's a loss.
N
Also, thanks for the chuckle: "I recommend at least a 28" 4k monitor to see the detail loss. Not the tiny phone screen.!" Whether I use my 27" 4k screens or use my phone... the detail isn't in the display.. it's i...
N
Let's try this again. Here's a video of me zooming in from 5x to 10x+, but I'm blocking the periscope lens. https://streamable.com/byf63b Notice how when I zoom from 5-> 9.9, you can see an image, and then when I hit 10.0,...
O
It's 5x optical and 5x digital. End of discussion. No you don't have manual control over 108/200MP sensor. No you still don't have manual control over the 100x digital super zoom. Take 2 photos with your s22u. 1 on 5x optical...
ADVERTISEMENT