In a turbulent year filled with component shortages and delayed product launches, Samsung once again stood at the top of the smartphone world. Notable developments started with the Galaxy S21 series introduction in January, while the Galaxy Z Fold3, Z Flip3 and Tab S7 series arrived in August.
We also saw plenty of new Galaxy A and M series phones throughout the year as well as two new Galaxy Buds earphones and the excellent Watch4 series that marked the Korean maker's return to the WearOS family. We spotted some wrong turns among the many successful moves so let's recap what Samsung did well in the past twelve months and what could have been better.
Winner: Foldables
The Galaxy Z Fold3 and Z Flip3 are simply put the best attempts at folding phones to date. The improved build, added durability and IPX8 water resistance coupled with their lowered starting prices make them the default folding phones to get. Plus they are the only ones to be globally available.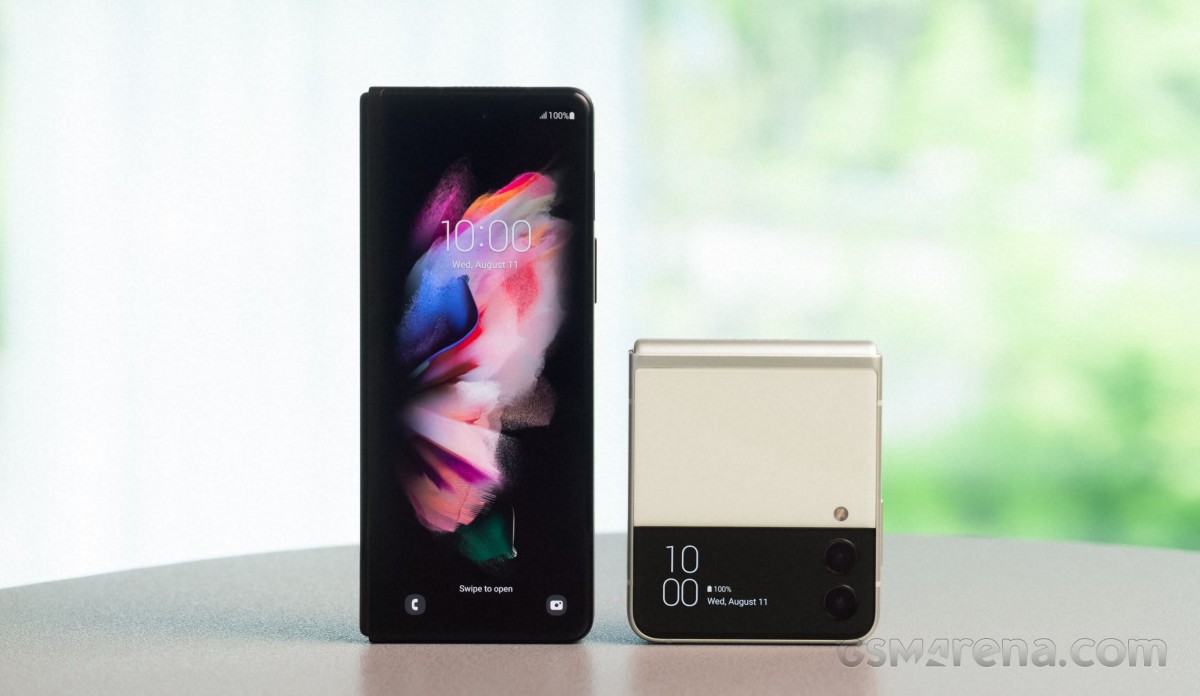 With its $1,000/€1,050 launch pricing (down to $850/€810 on Black Friday), Galaxy Z Flip 3 was also the most affordable folding phone to date making consumers rethink whether to go for a regular bar-shaped flagship or opt for a bleeding-edge foldable instead.
Two areas where Samsung's two foldable need to improve for next year are the cameras and battery life. Samsung has reused its dated 12MP sensor on the Fold and even older and smaller imager on the Flip and neither of the two devices got the much-desired periscope module. The duo can be its own tripod when folded halfway just makes you wonder what if it had a more modern camera setup like the S21 Ultra on board.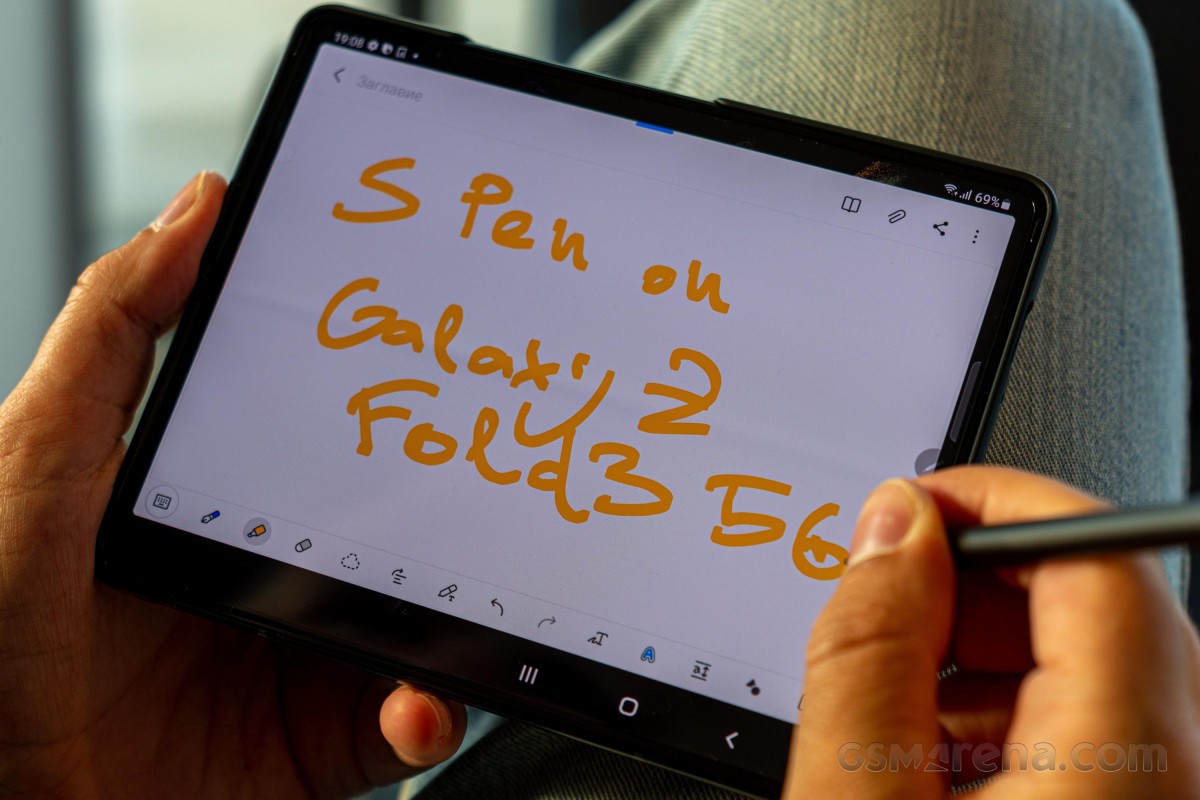 The visible creases on both foldables' displays are also areas where we'd like to see improvements next year. Even so Samsung has retained its lead over the competitors in the foldable realm and we're eager to see how the 2022 versions will update the experience.
Losers: Galaxy S21 and S21+
The trend of purposefully crippling the vanilla and plus phones in order to make the Ultra model shine has been going on for years now and we've had enough of it. Sure, Samsung is not the only smartphone brand that does this but we'd like to see more parity between the upcoming S22 series.
Using plastic backs on your smaller phones instead of glass, opting for non-LTPO panels and still omitting a periscope camera just so you go for the Ultra does not sit well in our book. The Galaxy S21 and S21+ were good phones on their own but left a lot to be desired when stacking up to competitors who are catching up and even offering more in terms of features.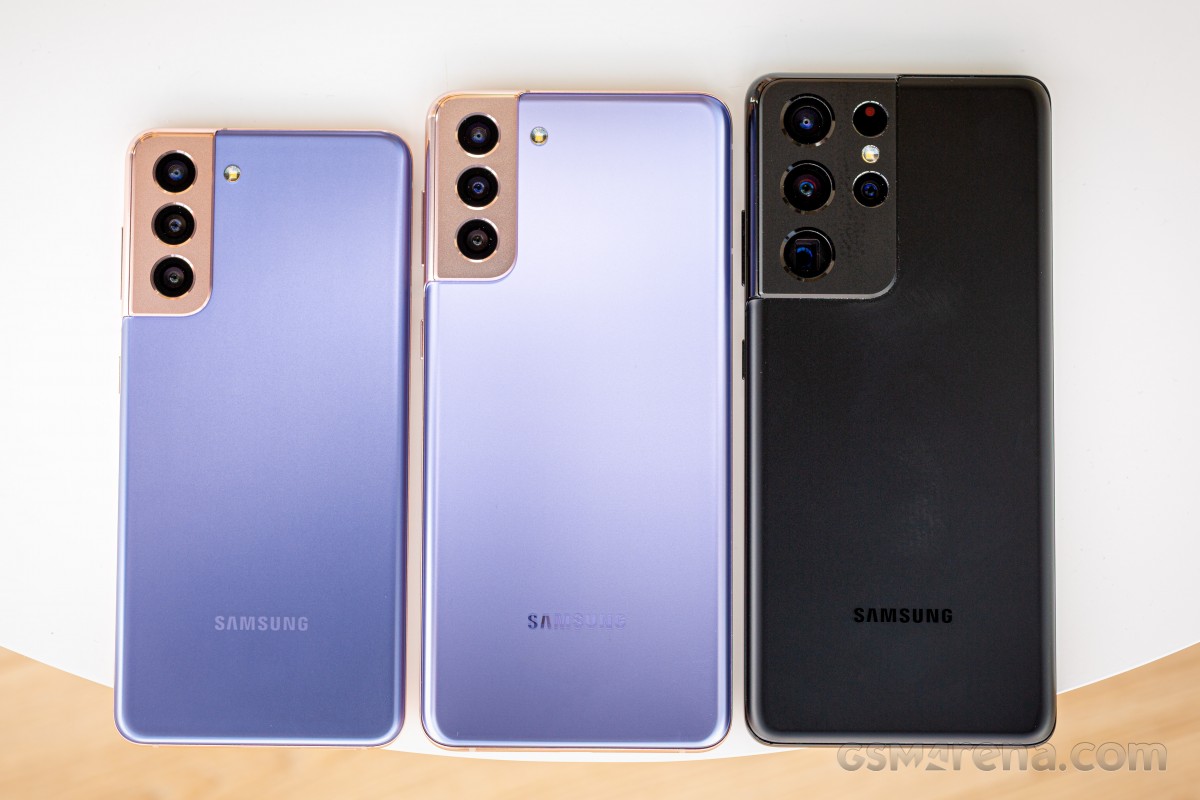 It's also worth noting that as compact as the S21 looks compared to the S21 Ultra, it's still not a small phone and we'd like to see a true small flagship from Samsung which we have not come across since the Galaxy S10e days.
Winners: Galaxy A and M series
The Galaxy A and M-series continued to be the main drivers of sales for Samsung's smartphone department. Samsung is still one of the most recognizable brands in the world and produces phones for just about every use case and budget.
There seems to be something for every taste ranging from barebones models like the Galaxy A03 Core to upper midranges like the Galaxy A52s 5G and battery endurance champions like the Galaxy M62.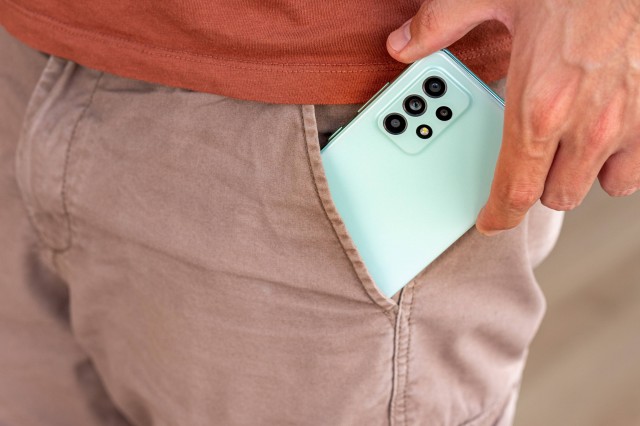 Galaxy A52s 5G hit the "sweet spot" within Samsung's strong Galaxy A lineup
Samsung's portfolio includes both in-house developed models as well as ODM produced ones and it seems the A and M series will continue to drive up Samsung phone sales over the next 12 months.
Loser: Galaxy Note series
2021 will go down as the year we lost the heralded Galaxy Note lineup. You can argue the Note legacy lives on with the S21 Ultra and Z Fold3 but neither of those two devices can store their S Pens in the device body. Foldables are trying to stand-in for a big screen no compromise stylus-wielding phone, but aforementioned camera limitations and the lack of S Pen holster mean it's not quite the same.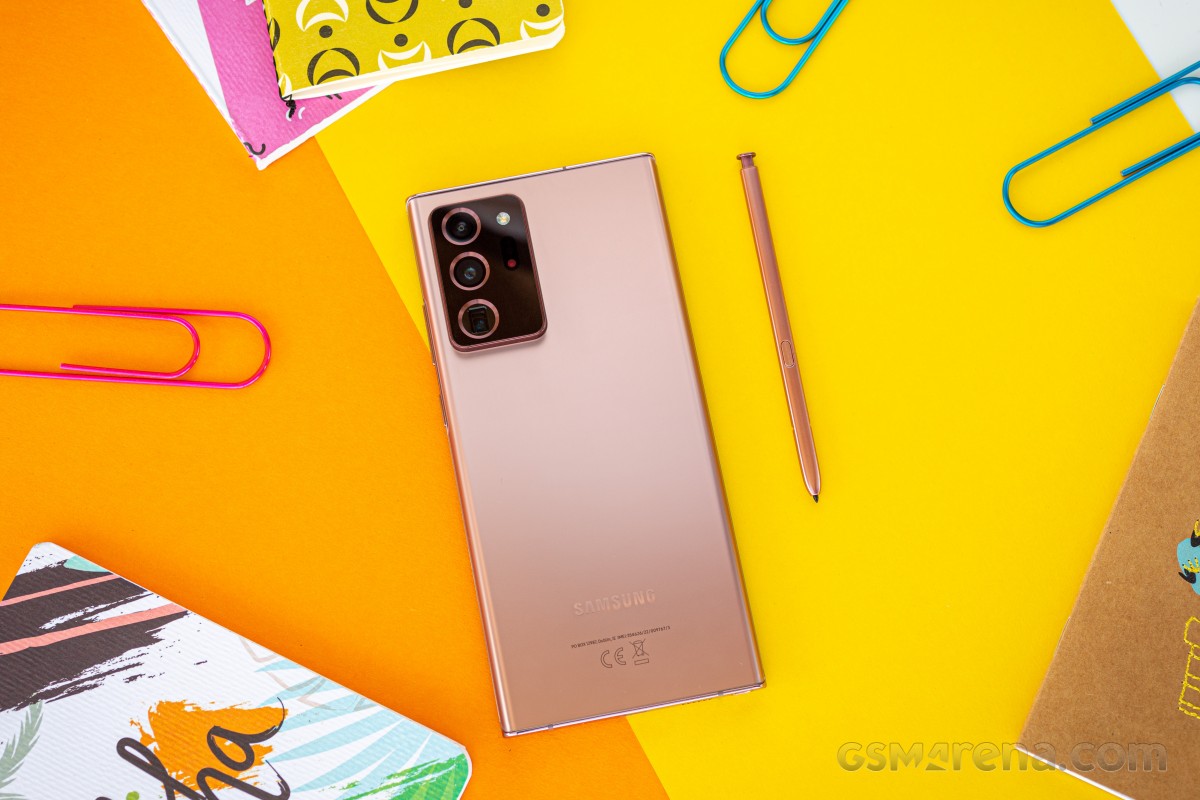 Samsung decided to skip on renewing its Galaxy Note trademark rights which further implies there's no plan for sequels in the line that starter the big phone trend and coined the "phablet" term. Hopefully, Samsung manages to squeeze an S Pen inside the Z Fold4.
Winner: Galaxy Tab S7+
A 12.4-inch AMOLED display with a 120Hz refresh rate, thin bezels and powerful AKG quad speakers. Flagship Qualcomm chipset, wireless Samsung DeX functionality, S Pen support and a massive battery. What more could you want from a tablet?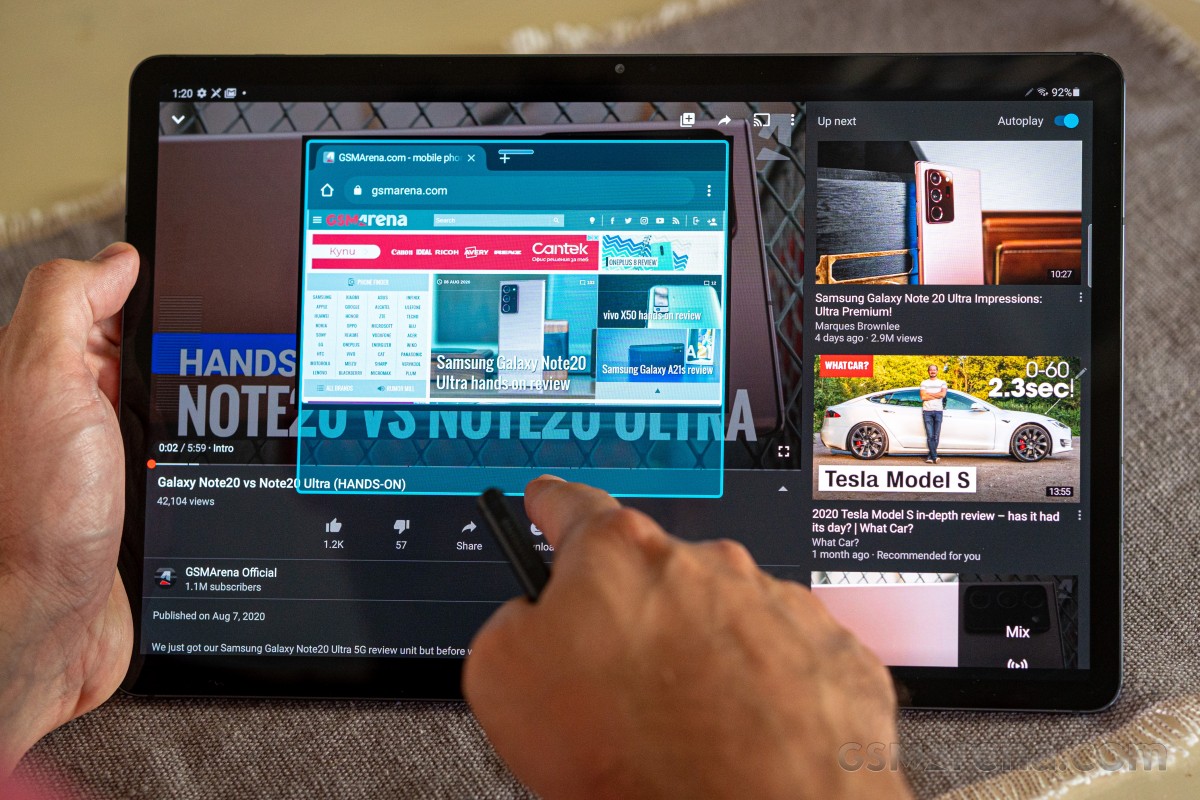 The Galaxy Tab S7+ was arguably the best tablet of 2021 which saw a revival in the market for Android slates with people working and studying from home. Samsung was one of the few companies that stuck with making Android tablets in the past and the Tab S7+ is the culmination of these efforts.
Loser: Charging speeds
Fancy a top-tier Samsung Galaxy S21 Ultra? You'll have to make do with 25W charging speeds. What about a Galaxy Z Fold3? 25W wired charging here as well. Samsung has not made any tangible effort in the "charging speed wars" while competitors like Xiaomi, Huawei, vivo and ZTE have phones that ship with 100-120W chargers.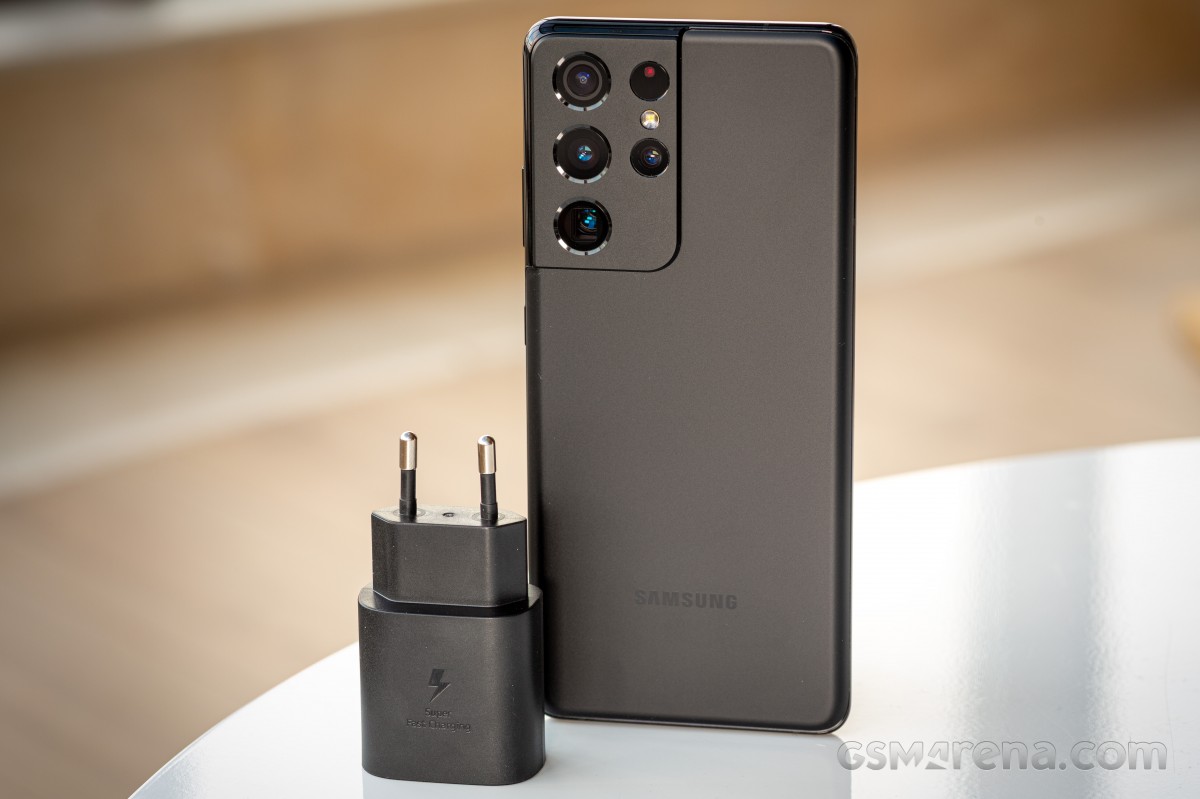 In our opinion, 25W is not to be considered fast charging in 2021. Even budget phones like the Redmi Note 11 Pro+ offer 120W charging and it's about time Samsung jumps on board and soars over the 25W charging hurdle.
Winner: Galaxy Watch4 series
This year's Galaxy Watch4 series were some of the first smartwatches to come with Google's Wear OS 3 out the box, giving us a taste of Google's revitalized smartwatch OS and extensive app ecosystem. They still offered premium build quality, excellent sports tracking including a BMI sensor, ECG monitor, Blood Pressure, SpO2 and VO2 Max readings.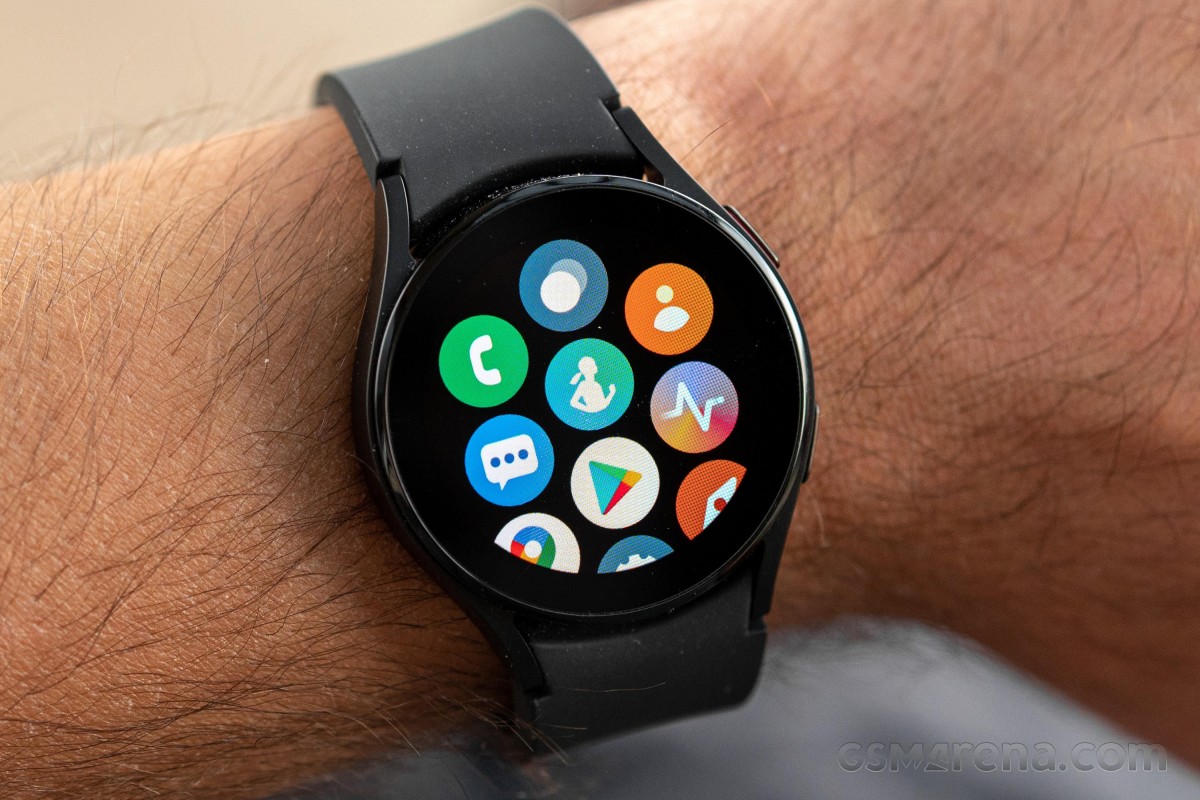 The Watch4 Classic model brought back the rotating ring dial which is still one of the best ways to control a smartwatch and retained the onboard LTE support and a loudspeaker for calls. In our own Galaxy Watch4 review we noted that the Watch4 series are the best smartwatches for the Android crowd and can only be rivaled by Apple and its Watch and iPhone ecosystem.
R
I am in the same situation. I was Whatsapp with a notification that I won a Samsung smart phòne and the 800,00 cash prize.. Is this for real or just another scam? They keep messaging me to claim my prize. Please let me know. Thank you.
M
How would I know if I won the s21 and a 800000 dollars
?
You might have gotten scammed as legitimate lotteries don't require clearance fees, Check with your bank if you can a get a chargeback to stop the money going to the scammers.
ADVERTISEMENT