It was a challenging year for all brands, but Apple ends up an absolute winner. Sure, it ended up a victim of the chip shortages as well and is still having trouble putting all of its devices on store shelves. But those devices are in high demand and when that's said for devices as expensive as Apple's are, you know they are pretty great.
Apple grew its sales in much of 2021. Whether it was tablets, laptops, or phones, Apple either was the number one or in the top five among rivals. Couple that with Apple's unmatched high margins and it spells a superb 2021.
But it wasn't all wins for Apple. There are a few bad spots even in Cupertino's twelve months, so here's a look at Apple's scorecard for 2021.
Winner: iPhone 13 Pro Max
Apple's best phone this year is, as every year, its biggest. The iPhone 13 Pro Max doesn't enjoy a unique set of cameras as last year, but it still has two strong arguments on its side - battery life and display size.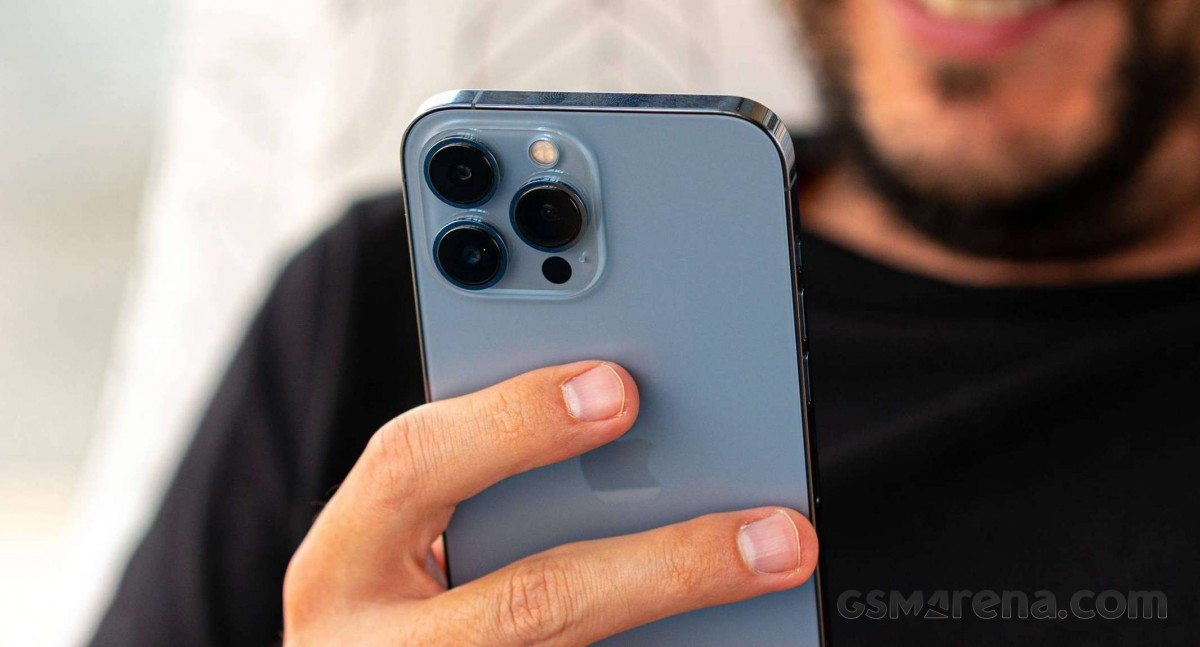 Size and resolution didn't change, but the panel got faster, thanks to a new 120Hz refresh rate. Apple waited way longer than everyone else to deploy a ProMotion screen on the iPhone, but to its credit, it got it right from the first try. The doubled smoothness didn't come at the expense of battery life - the iPhone 13 Pro Max added 9 hours of video playback and 6 hours of browsing to the already good iPhone 12 Pro Max battery endurance. How did the battery get so much better? It got 16% bigger - another win!
The iPhone 13 Pro Max also got a reasonable camera upgrade, with a larger sensor on the main camera, a longer telephoto zoom, and, finally, an autofocusing ultrawide camera.
Winner: iPhone 13 Pro
That autofocusing ultrawide camera and the 120Hz ProMotion display make the iPhone 13 Pro a winner right alongside the Pro Max. The smaller Pro also got a 10% battery upgrade over its predecessor, which added more than 4 hours of video playback and 4 and a half hours of browsing.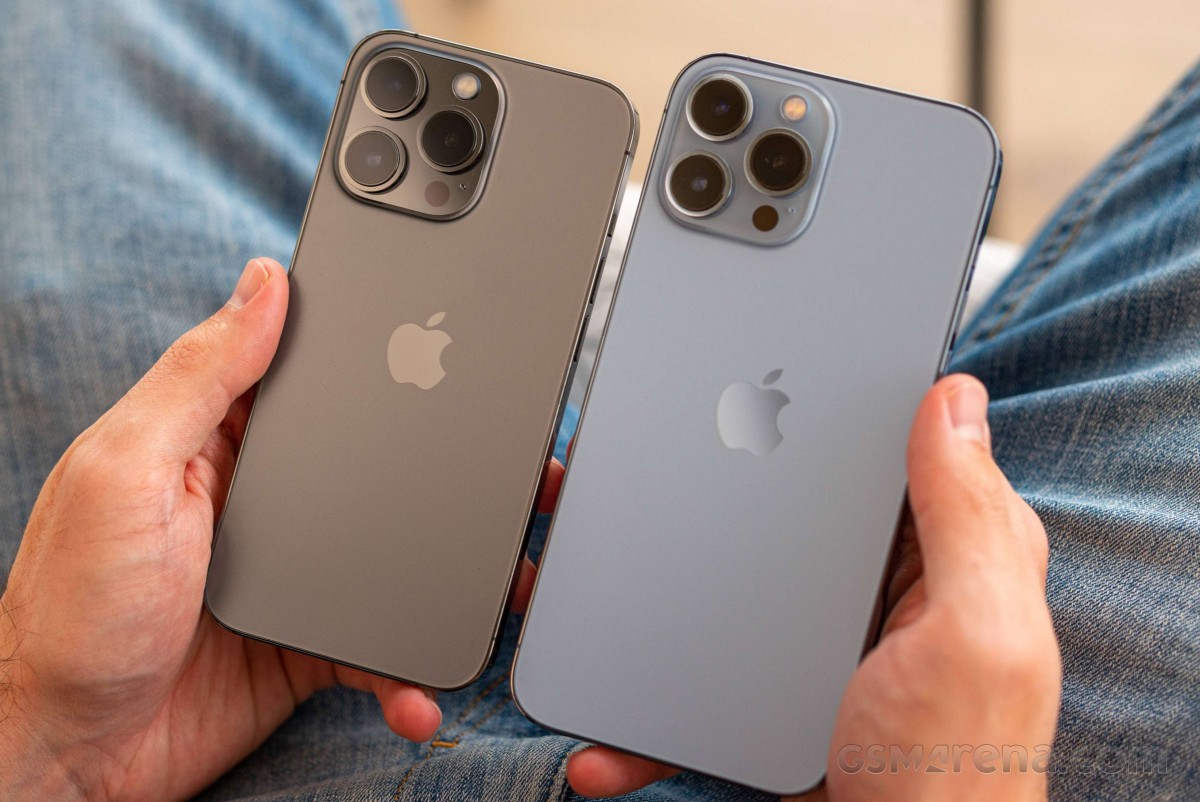 Last year's iPhone 12 Pro was a loser for Apple, because it felt inferior to the Pro Max, making the more-affordable iPhone 12 the go-to middle option, but this year the table has turned.
Loser: iPhone 13
In 2021, the vanilla iPhone is a loser. It's €250 less expensive than the Pro, but it lacks a ProMotion display, has a smaller sensor on its main camera, no telephoto, and an older ultrawide without focusing or macro abilities. The Pro has 6GB of RAM, to the 13's 4GB, as well.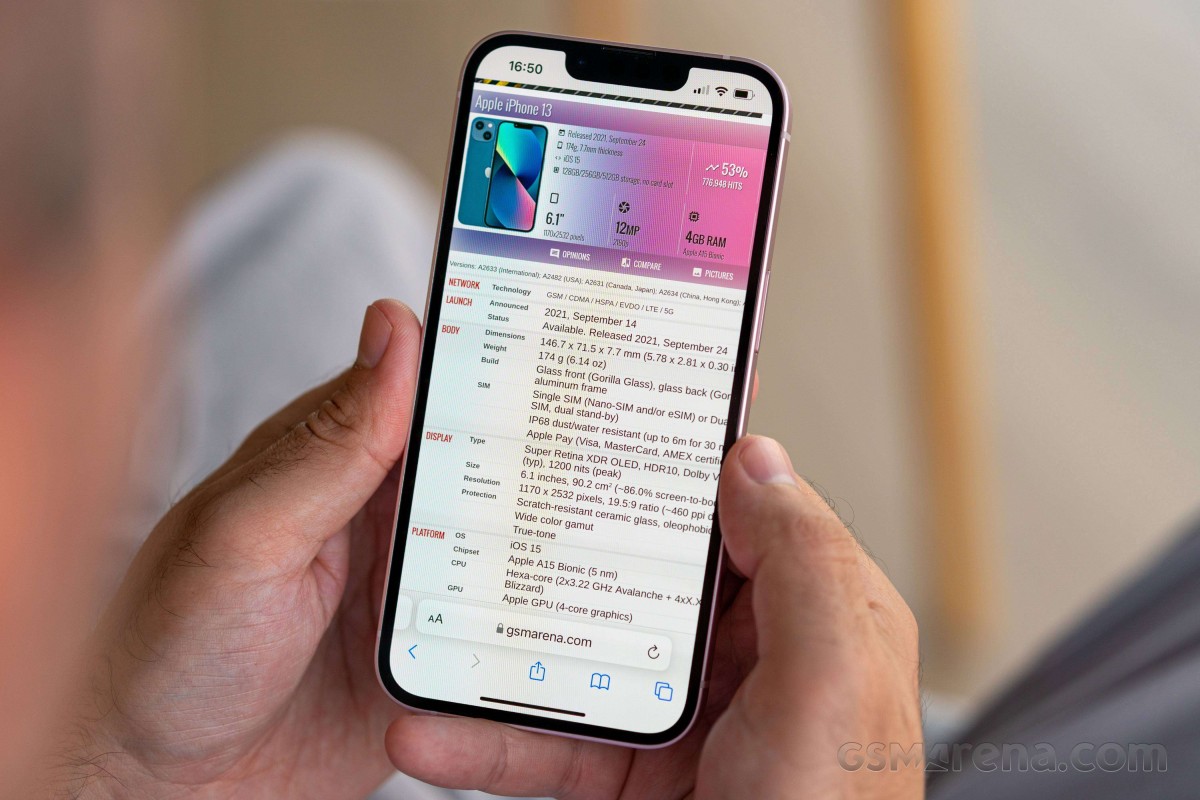 Winner: iPad mini (2021)
The newly-redesigned iPad mini (2021) is a big win for Apple. It sheds off an ancient look that started back in 2012 and adds a viable iPad option to the smaller end of the tablet market.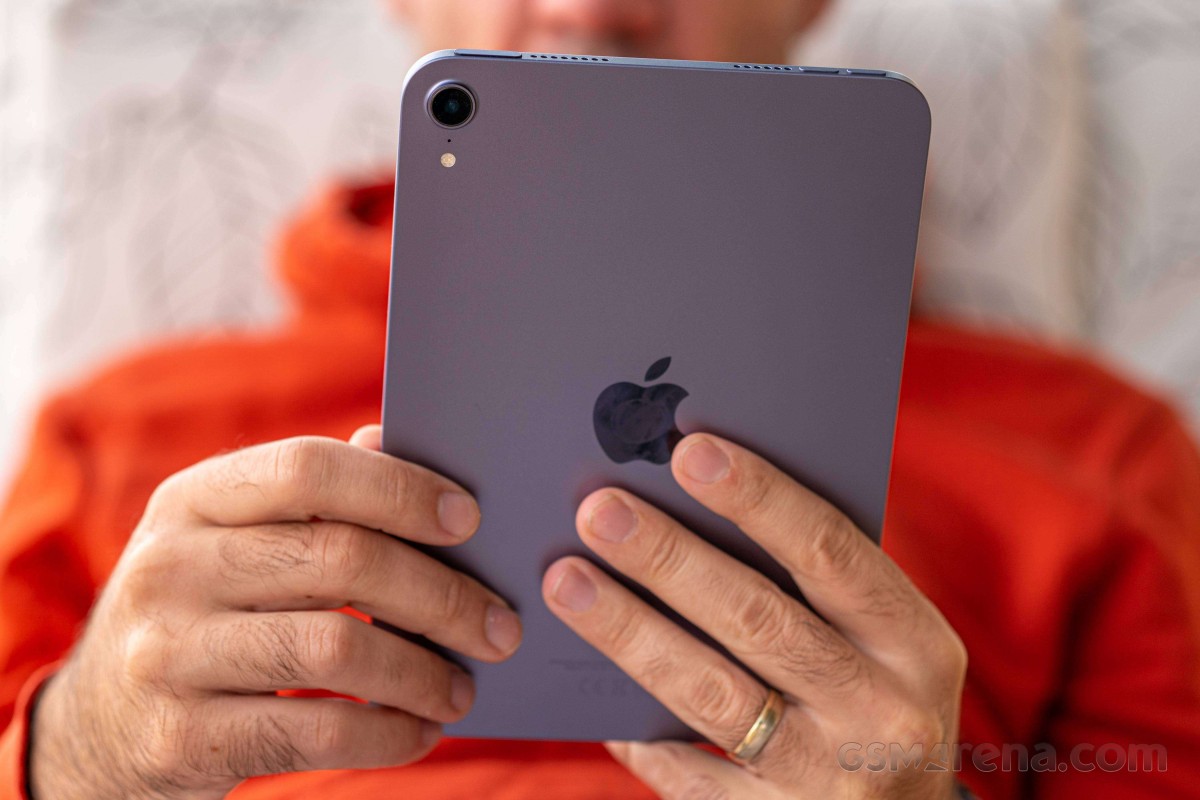 Heck, some people are choosing the iPad mini (2021) as a Kindle replacement. And at €550, the iPad mini (2021) is making Apple serious money.
Winner: iPad Pro 12.9 (2021)
Apple's biggest tablet got a powerful refresh this year, making it a very expensive item on many a wishlist. It gained a mini-LED LCD, which Apple calls Liquid Retina XDR. Mini-LED makes it possible for the LCD to have much better local dimming and way higher brightness - the iPad Pro 12.9 (2021) can shoot up to 1600 nits when displaying HDR content.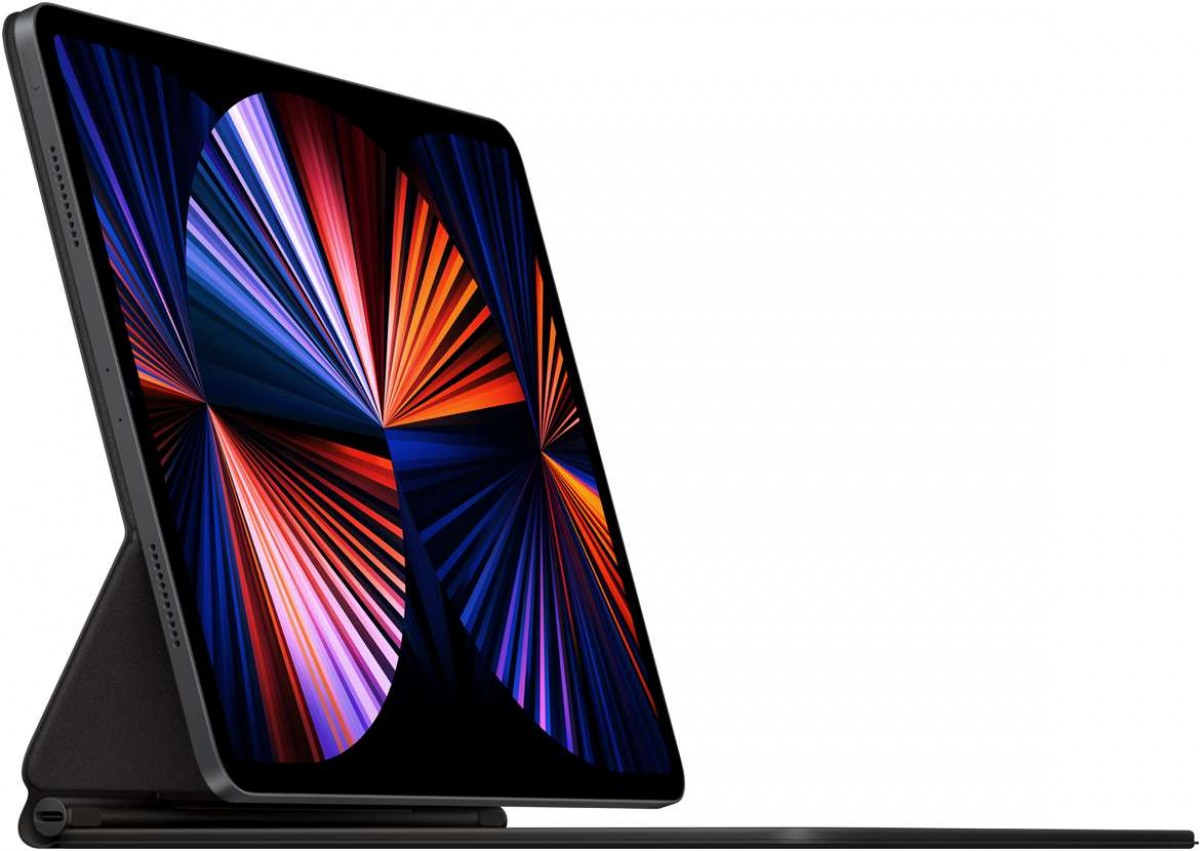 The iPad Pro also got access to Apple's desktop-class M1 chipset, which makes it the most powerful tablet ever (not that you gain any new abilities through the added power, mind).
Well-off buyers will often fold to the pressure of YouTubers and pair their expensive iPad Pro 12.9 (2021) with a Smart Keyboard (€179), Smart Keyboard Folio (€199), or even a Magic Keyboard (€339) to enhance their iPad to near-Mac levels of productivity, all the while making Apple very happy.
Winner: iPad Pro 11 (2021)
The smaller iPad Pro in this year's lineup also got an M1 chip upgrade but didn't get the fancy mini-LED display, which may sound like reason enough for people to not buy the 11-inch iPad Pro (2021).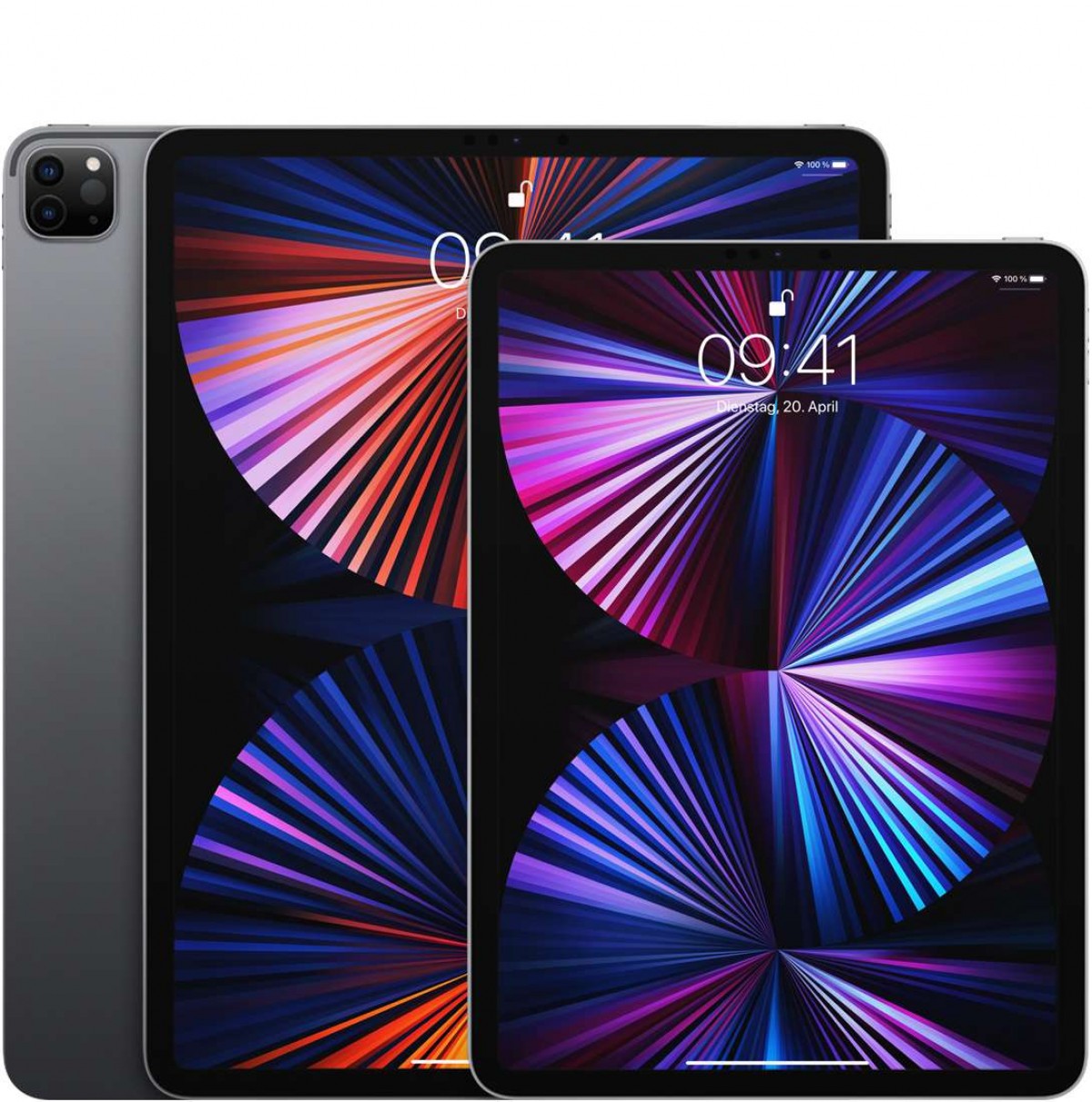 Turns out, the iPad Pro 11 (2021) is the current buyer's default choice for a medium-sized tablet from Apple . This is due to the iPad Air (2020) and its pricing - if you doesn't fancy the base 64GB model for €649, then you are pushed to the €819 256GB model, which is dangerously close to the 128GB iPad Pro 11 (2021) at €879.
Loser: Watch Series 7
Apple unveiled the Watch Series 7 in September, but it wasn't able to launch it straight away, instead pushing pre-orders to the middle of October and actual shipping to the end of October. And currently, it isn't easy to snag a Series 7 with deliveries taking from 1 to 2 weeks.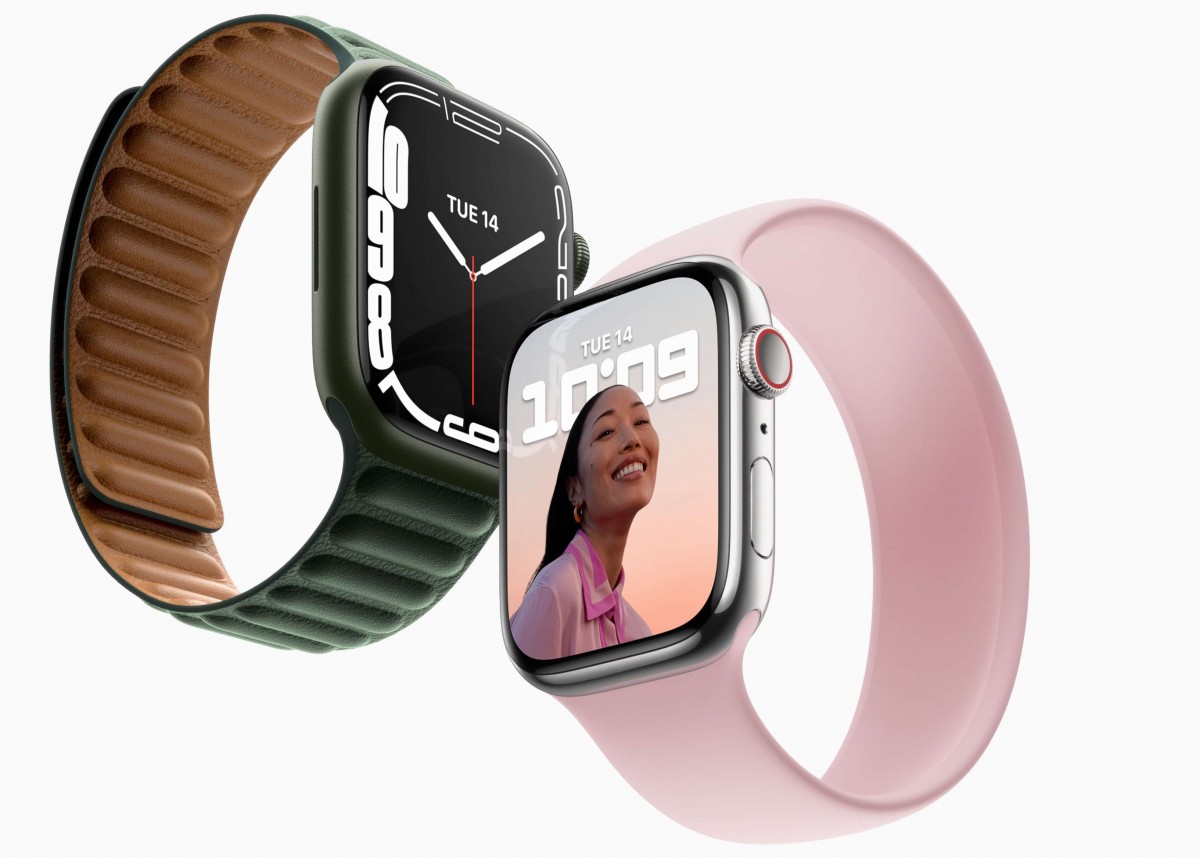 The supply issues take away what could have been a strong sales performance for an Apple product. The silver lining is that the Watch SE is still available and killing it on the market.
Winner: 2021 MacBook Pro's, M1 Pro and M1 Max
It's the general consensus that Apple made its Pro laptops Pro again in 2021. Giving the people the magnetic charger, an SD card reader, and a full-sized HDMI on a laptop in 2021 is very un-Apple. The new mini-LED displays are also great. But the MacBook Pro 14 and 16 are all about Apple's new chipsets - the M1 Pro and M1 Max.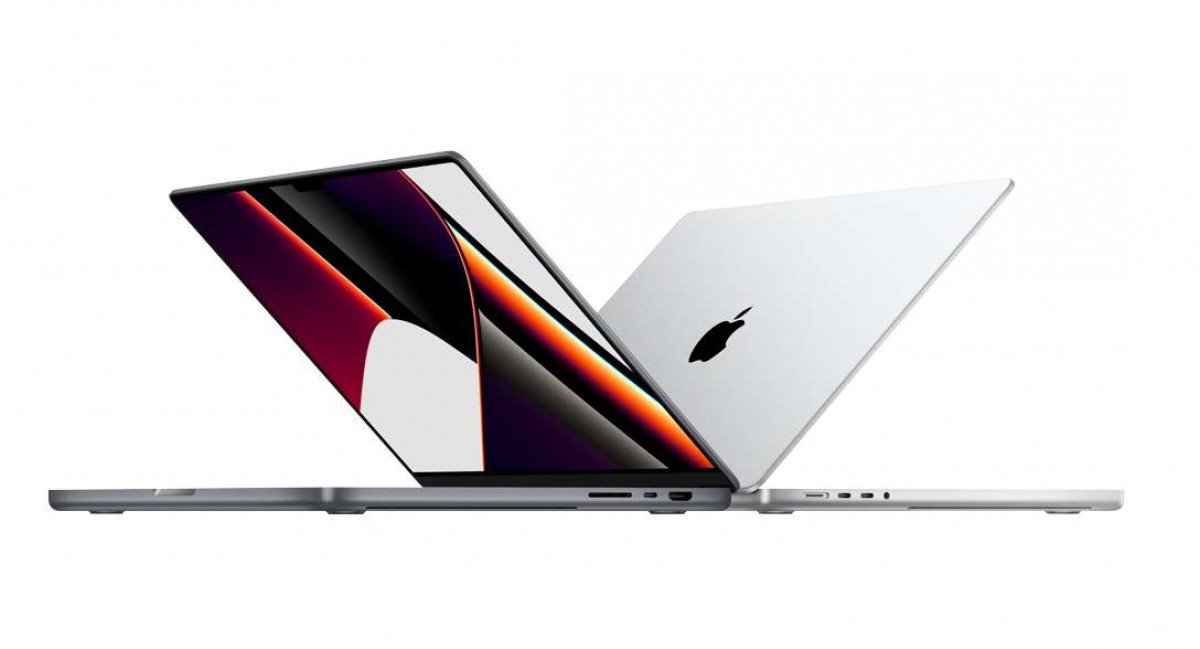 The M1 Pro has a base config of an 8-core CPU and 14-core GPU and can move to a 10-core CPU with either a 14-core or 16-core GPU. The M1 Max adds a 24-core and 32-core GPU to the mix. Early testing shows that Apple's new hardware can easily handle coding, programming, video, and photo editing - the things consumers buy MacBook Pro's in the first place.
It's safe to say that the Mac is back and people are buying the new ones like crazy - a clear win for Apple.
?
Was a hater until I actually used one or work. Will never go back to laggy buggy Android.
ADVERTISEMENT