Windows 10 Mobile might be non-existent on the global usage map, but that doesn't stop Microsoft from updating it. The long-awaited update by Win 10 fans named Windows 10 Mobile Redstone 2 started rolling. The main accent, per Microsoft, is that anyone will be able "to create, share and experience in 3D and mixed reality, connect people faster […] and empower every gamer to be a broadcaster. With the Creators Update, Microsoft Edge will be the first browser to bring 3D to the web".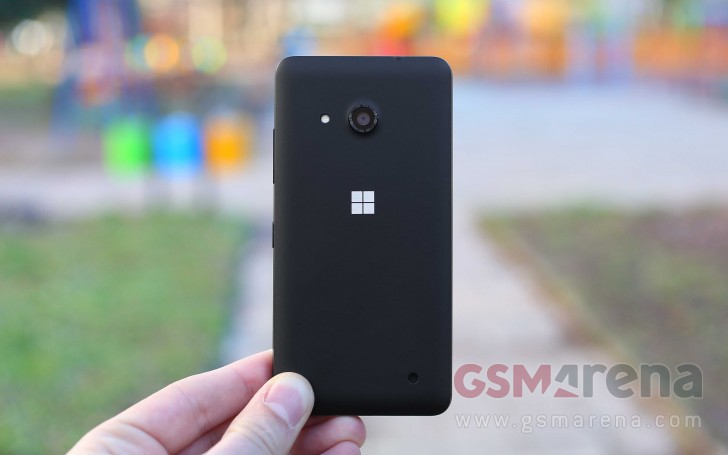 Changes could be seen across many apps and features of the OS. Microsoft Edge now has a "Snooze" option that reminds you that you have an opened tab you haven't read in a long time and Cortana will tell you with a notification in the Action Center.
If you are one of those guys who read books on a smartphone instead of an e-book reader, now you can enjoy EPUB support directly in the Edge browser. If you want to buy the e-books, you can purchase directly from the Windows Store, but this is a US-only feature.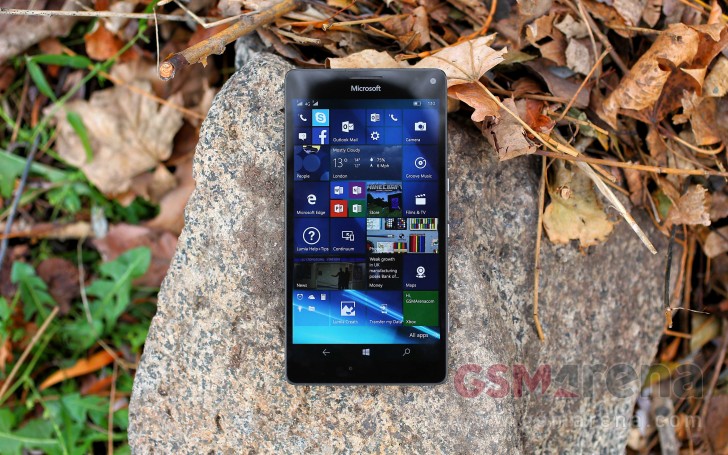 A lot of features are transferred from the PC version of the Creators update like the option to turn the Wi-Fi connection on and off at a particular preset time. Another neat feature is the ability to reset an app, and it will return to its initial state, instead of making you uninstall and install it all over again.
Cortana also gets better with the Creators Update. The assistant now controls playback and volume, and you can also ask it "What's Playing" for that catchy tune on the radio. It also finally lets 3rd party alarm apps to break through and alarm you even when Cortana's Quiet Hours are on.
Windows 10 Mobile Redstone 2 surely feels like a true upgrade to Microsoft's OS but only some devices will get it. Here are the most popular ones:
S
On putting you favorites on top address bar and it won't stay. I took my all week since Monday to figure it out. Copy the URL and then when you to go paste it Don't. HIt the button that says Pin and it will stay there as Favorite. It now works fine...
?
I have Lumia 830 that is not on the list of the update's, but I got the 1198 two days ago as auto update on my phone
ADVERTISEMENT