GSMArena.com has been around for over two decades and a large, vibrant community has formed around the site. Many fans keep coming back for long discussions in the comment sections under our reviews and our YouTube videos. This year we've decided to bring a part of this all-digital community to the real world with the launch of our very own merch store.
You can find it on merch.gsmarena.com, it is already stocked up with a large selection of T-shirt designs in various colors. If you want something a bit warmer, there is a long sleeve tee, a sweatshirt and a hoodie.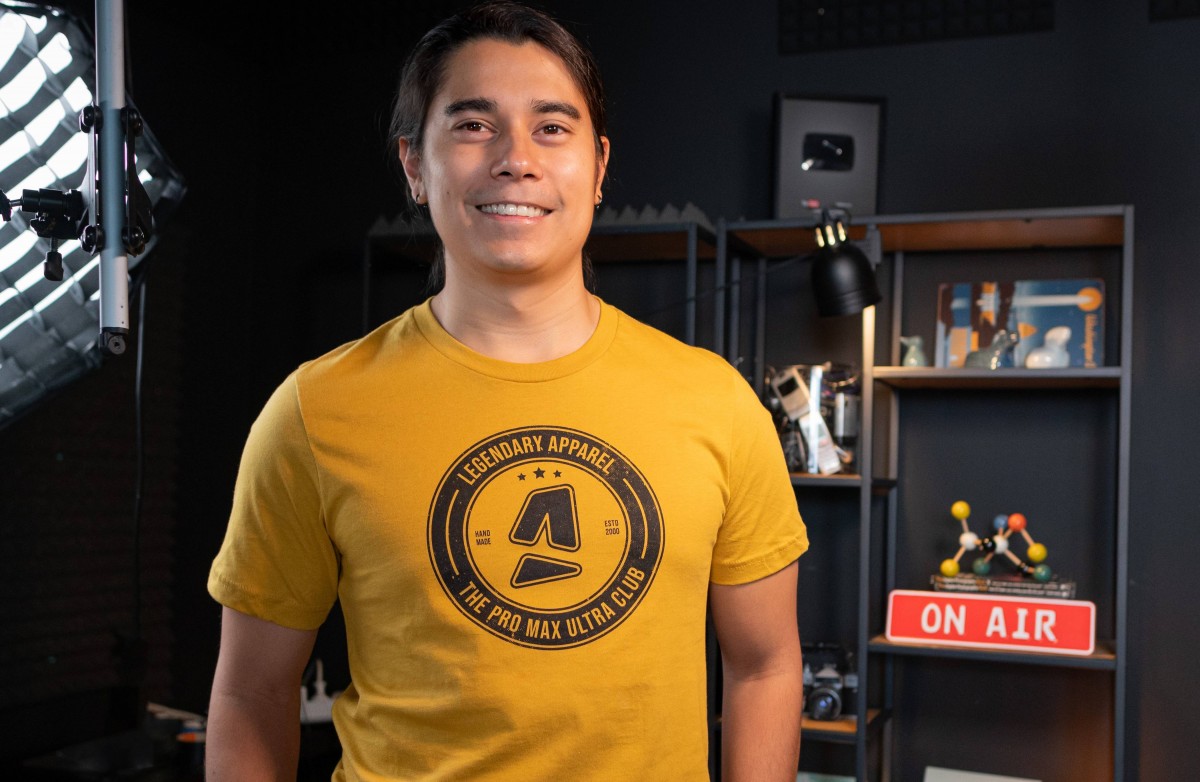 For the designs, we tried to offer a lot of variety with a mix of modern and retro - after all, the site was established in 2000 and one of the designs celebrates exactly that. 21 years is an eternity in the world of tech. Also, regular viewers of our YouTube channel will recognize a recurring line from our videos.
But this is just the start, we plan to introduce new designs every month, so come back to the store every once in a while to see if there's anything new you like. You don't have to sit on the F5 button though, you will see the new designs in our reviews – both the videos and in the camera samples section of the written ones. As you can probably tell from the photos, we just received our first batch and were eager to try them on.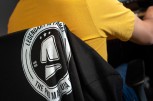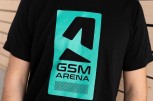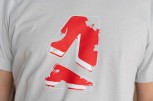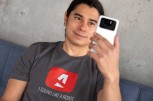 We just opened a merch store - here are some of the apparel designs that are available now
Note that while the designs are ours, the manufacturing of the apparel, sales and customer support are all handled by our partners, Fourthwall.
Shipping is worldwide and Fourthwall will make best efforts to manufacture the items locally for the following regions – the US, the UK, the European Union and Australia. This will speed up shipping times and avoid import fees. However, it may not be possible for certain combinations of designs and colors.
Go ahead and browse through the merch store. If you see something you like, the store accepts payments via credit and debit cards, PayPal, Google Pay and Apple Pay. You can cancel an order before it goes to production and return items with quality issues. Check out the FAQ for more details.
And we welcome any feedback you might have regarding the design or selection of the store. Hit the comments section below to let us know what you think about this latest project of ours!
A
Those gimmicks doesn't work at all
J
the pro max ultra plus club
k
Any discount codes or coupons?
ADVERTISEMENT