Weekly poll: are the Sony Xperia 1 V and Xperia 10 V on your shopping list?
As we've said before, Sony marches to the beat of its own drummer – while other brands rushed out Snapdragon 8 Gen 2 phones as soon as the chip was available, Sony just announced its first. Say "hello" to the Sony Xperia 1 V. Well, you'll have to wait until the end of July until you can actually greet the Mark 5 flagship.
With patience and €1,400/£1,300 in your wallet you too could own this prosumer camera phone. It's not quite the Xperia Pro-I, but it's not a run of the mill flagship either.
This year Sony relented and moved away from the standard 12MP main camera it has been using for a while. Instead of going for the raw size of the IMX989, it chose the IMX888 instead – this sensor has a 48MP effective resolution and its stacked design allows for better light gathering than similar sized imagers.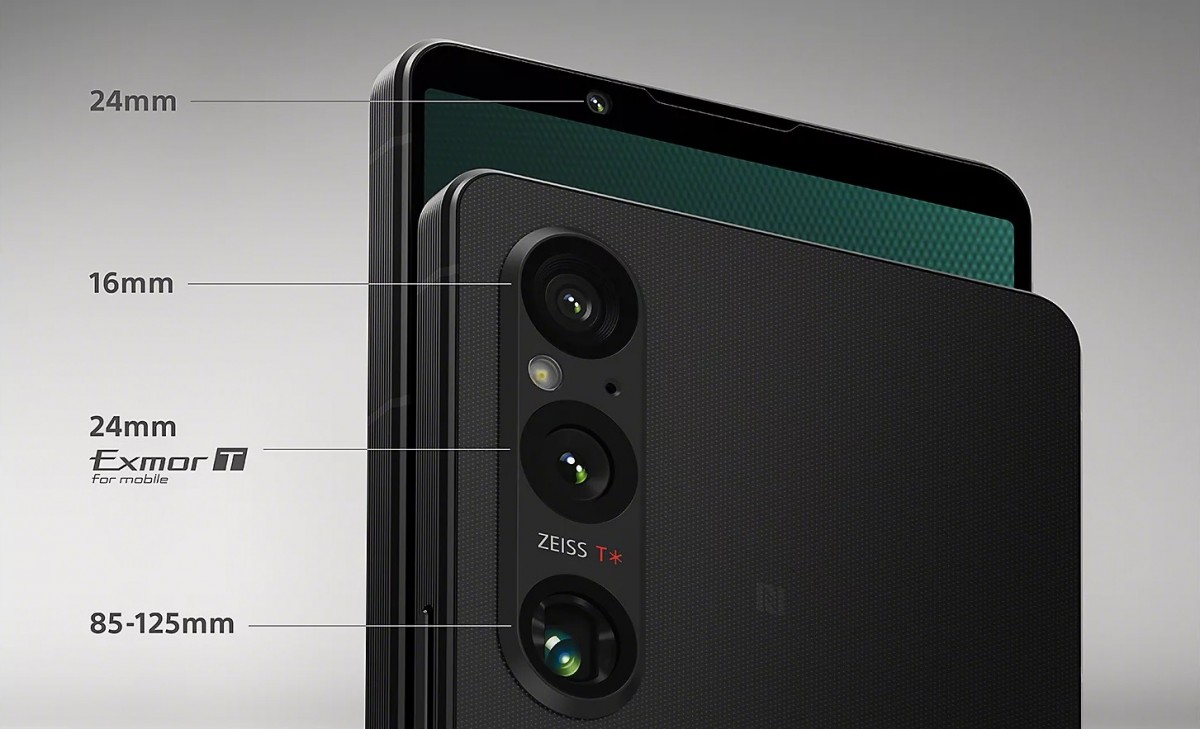 Even better, Sony finally gave in and developed a Night View mode, which uses a modern computational approach to night photography. Did the larger sensor improve image quality enough to compete with other flagships? Is the night mode any good? The answer to these questions and more over at our written review as well as our video review.
The new Snapdragon 8 Gen 2 runs more efficiently than its Gen 1 predecessor and Sony claims to have improved the cooling. As you'll see in our reviews, it could have done a better job, but performance and battery life (using the same 5,000mAh battery capacity) have gone up.

This is about it – Sony's user-friendly design remains a rare example of having a 3.5mm jack for wired headphones and a microSD slot on board. The company did remove the notification LED though, it was among the last to offer one. We should also note that we love the grippy texture of the Gorilla Glass Victus 2 pane on the back.
We're halfway through 2023 and there are already several camera-obsessed flagships on the market – Samsung's new Ultra model with its 200MP senor, Xiaomi and vivo top dogs with their 1" sensors and the Huawei flagship with a trademark RYYB sensor.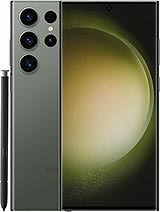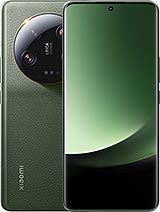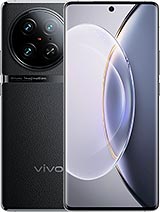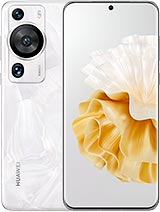 Samsung Galaxy S23 Ultra • Xiaomi 13 Ultra • vivo X90 Pro • Huawei P60 Pro
Is the Sony Xperia 1 V the flagship you wish you had or do you think that there is more that Sony should have done to make this phone competitive?
The new Sony Xperia 10 V is the annual refresh of Sony's mid-ranger. Like the flagship model, it brings a 48MP sensor – it's not very big, but the extra resolution offers lossless digital zoom from 1x to 2x, then the 8MP 54mm zoom camera takes over.
The new 10 model also features stereo speaker, bringing it in line with the rest of the Xperia family. Unfortunately, we have nearly reached the end of the "what's new?" section.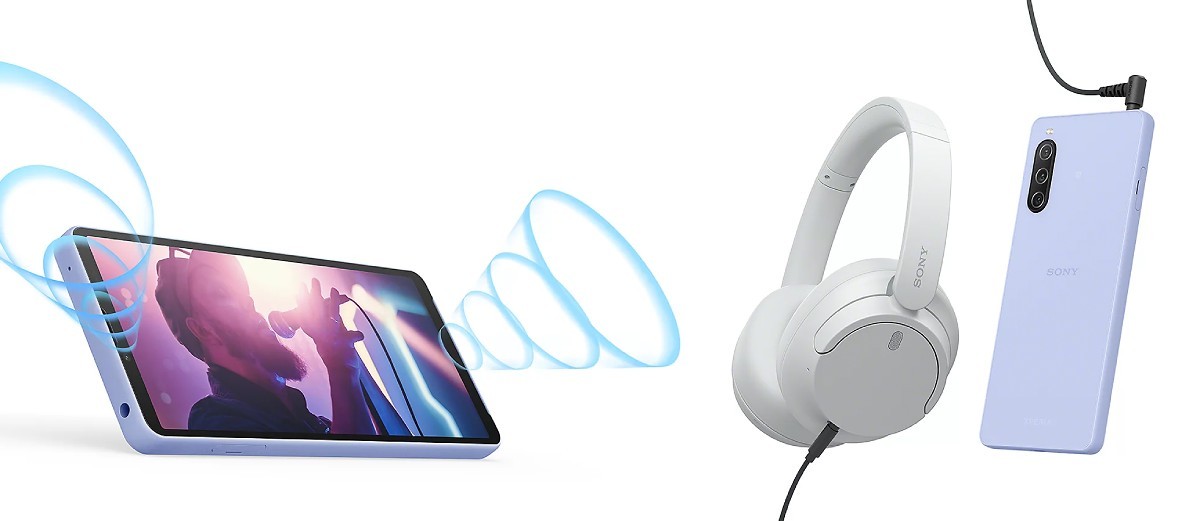 The display is a tenth larger, 6.1" vs. 6.0", but is still only a 60Hz panel. Worse still, the company is still using the Snapdragon 695 chipset. That might be a tough sell at €450 and that price will look even worse a month from now – the 10 V doesn't launch until June. Okay, the Snapdragon 7+ Gen 2 might have been too much to ask for (not really, but still), the 695 feels like an insult. Here are a few mid-rangers with better chips: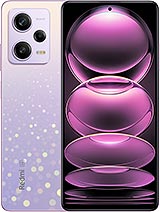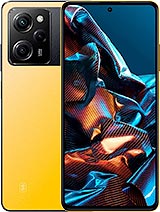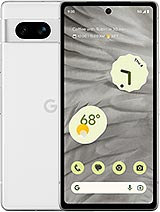 Samsung Galaxy A54 • Xiaomi Redmi Note 12 Pro • Xiaomi Poco X5 Pro • Google Pixel 7a
Check out our written review as well as our video review for our thoughts on the Xperia 10 V. Its price class is loaded with some of the best value for money phones out there.
Do you have any interest in owning the Sony Xperia 10 V?
G
I love sony xperia 1 mark V. But its not available in india. Csn i get one as a free giveaway. Thanks.
D
The processor isn't worth at that price.
V
Everybody is complaining about 10 chipset. I dont play games. I mostly use social network, waze, spotify (often combined at the same time), snapseed and fuji app for wireless images transfer from camera. Would it be sluggish for my tasks? I lik...
ADVERTISEMENTS