If you've been following the FIFA World Cup you will have seen plenty of ads for the vivo X90 series. One of the three models has proven very well liked in last week's poll while its two siblings were left in its shadow.
We're talking about the vivo X90 Pro+. Over half the people who voted expressed interest. Another quarter of voters can be swayed in its favor if it performs well in reviews against other camera-first phones with 1" sensors.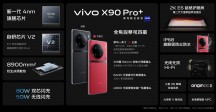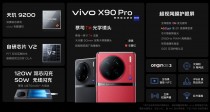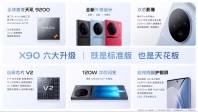 The vivo X90 series at a glance
Since the X80 Pro+ was canceled, the X90 Pro+ is an even bigger upgrade over the 2021 series than it would have been since it is measured against the regular X80 Pro. Some X80 Pro owners in the comments were pondering whether it's worth the upgrade. We can't answer that yet as the phone is still a few days away from release.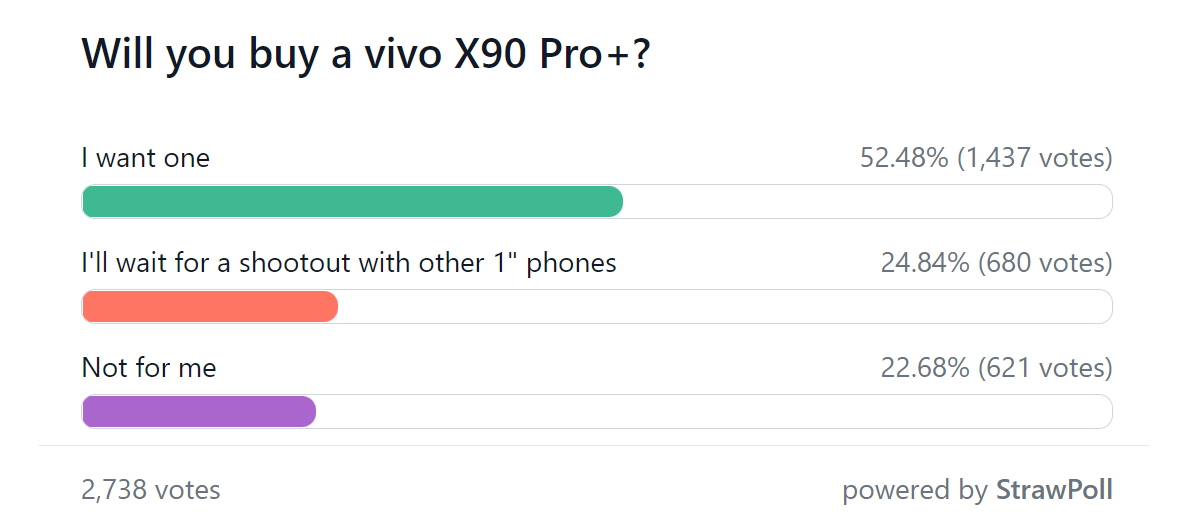 The vivo X90 Pro is also equipped with a 1" sensor and it costs less. However, the loss of the periscope lens and the Snapdragon 8 Gen 2 chipset really limited its appeal. We're interested in seeing how the Dimensity 9200 chipset performs, but that alone isn't enough to make the phone a hit.
Sure, people noticed that the Pro has faster wired charging (120W vs. 80W) and matches the Pro+ on wireless charging (50W), plus it has a slightly larger battery (by 170mAh). However, that wasn't enough to make up for the downgrades. Many more people are considering splurging on the Pro+ instead of getting the regular Pro.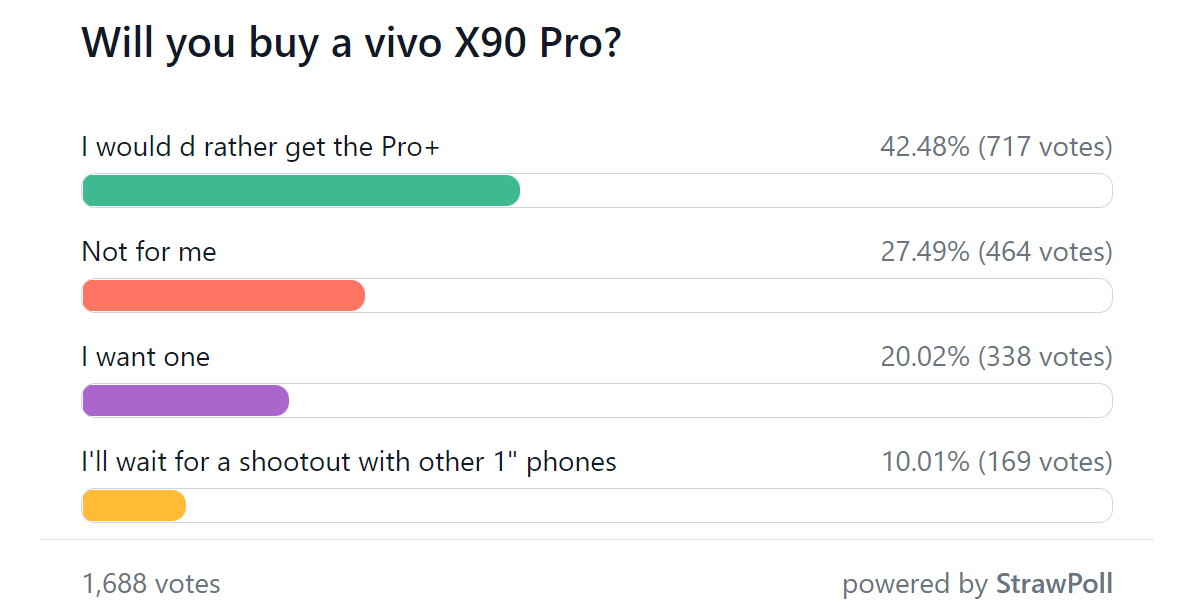 As for the vanilla vivo X90, voters didn't see much potential in it. With a lesser screen and camera setup the vanilla model failed to attract much attention in the poll and in the comments.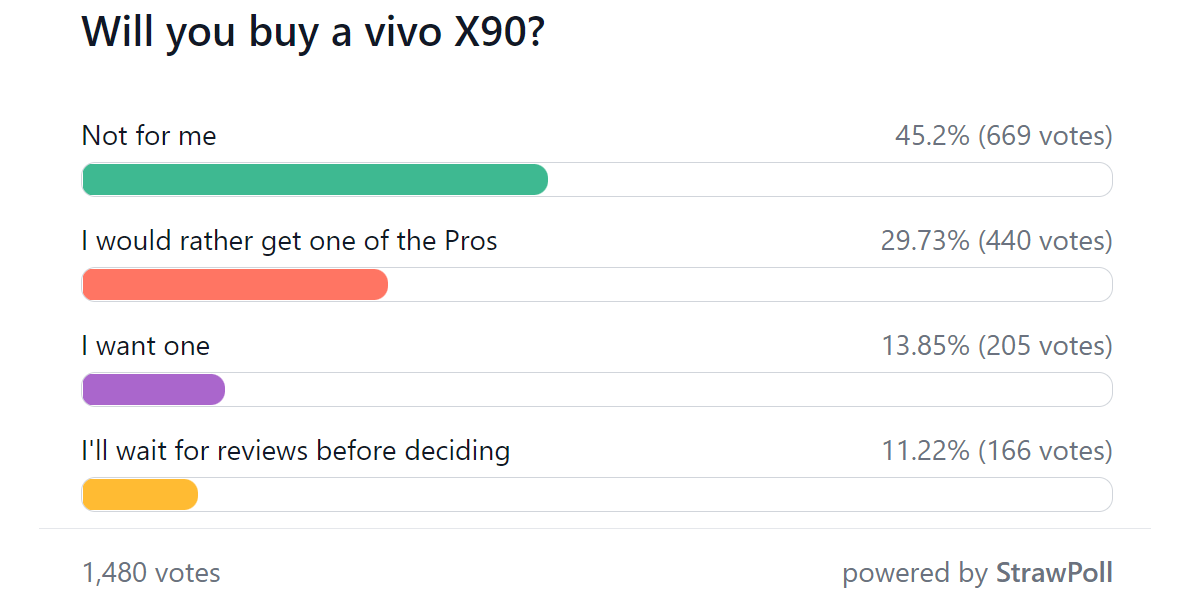 Some people were concerned about the availability of the X90 series in Europe. While vivo hasn't announced any official plans, the vivo X80 Pro has been available on the Old Continent since June, so we expect the X90 Pro will be as well, possibly the Pro+ too. It might be a couple of months before we find out, though.
D
Chinese and people in general like iPhones because of their no frills, ease of use and its branding.. plus iphone is the go-to choice if you have 0 technical knowledge and want to look cool cos you have money. Its the same with most brand, people buy...
b
They buy samsung because in the android world, the ios equivalent is samsung, when it comes to longer software support, there is no android manufacturer that comes close to samsung. Even google is behind Samsung.
ADVERTISEMENT