After a week of voting, there's a clear favorite for the best smartphone screen size. It falls somewhere between 5" and 5.3", where well-known flagships fall - LG G5, Samsung Galaxy S7, Sony Xperia Z5, Huawei P9 and many more fall in that size range, which took half of the votes.
The other half is almost evenly split between the sub-5" genre and the 5.4" to 5.7" segment, with a preference for the larger phones. The 5.8" and over juggernauts scored a lowly 6%, showing actual consumer demands lag behind the ambitious sizes that Android manufacturers are pushing.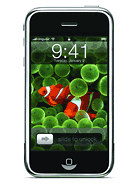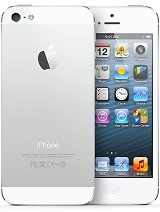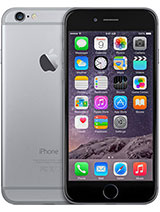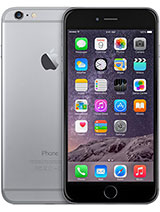 Apple iPhone (3.5") • Apple iPhone 5 (4") • Apple iPhone 6 (4.7") • Apple iPhone 6 Plus (5.5")
Going through the comments, there were a lot of vocal supporters for 4.5" to 5" phones, ones like the iPhone 6s and Xperia Z5 Compact. But an even smaller segment is enjoying something of a rebirth with Apple's launch of the 4" iPhone SE. Can we see votes swing away from 5.4"-5.7" segment and towards the sub-5" one if we run this poll a few months from now?
Pricing may have been an issue in the past, with large-screened phones enjoying a premium status. Now you can find even 6" slabs on a budget, so that hasn't been a problem in a while.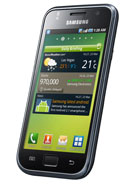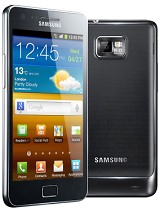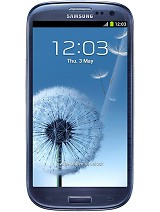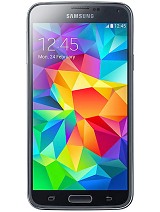 Galaxy S (4") • Galaxy S II (4.3") • Galaxy S III (4.8") • Samsung Galaxy S5 (5.1")
Batteries were also brought up, as with price it used to be that the only way to get a large battery was to get a large screen (well, other than chunky battery cases). The 5" Xiaomi Redmi 3 with its 4,100mAh battery and the 4.6" Sony Xperia Z3 Compact with its spectacular battery life show that great battery life can be had at any size.
Bezels were mentioned often - slim bezels can easily fit in 0.2"-0.3" more screen. Such bezels come with their own set of issues, though, bringing highly sensitive touchscreens too close to your palm.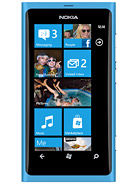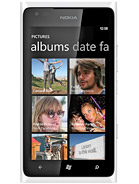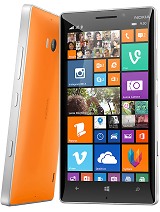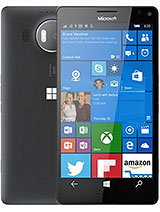 Lumia 800 (3.7") • Lumia 900 (4.3") • Lumia 930 (5") • Lumia 950 XL (5.7")
Well, there you have it. The world hasn't gone as size-crazy as you may have believed. Still, four out of five people want at least a 5" screen.
A
For me 5.5" is perfect screen size as it fits in my hand easily and i can operate it by one hand.
?
It's not, it's the one most used. 5 years ago, the results would be 4-4.3 inches, which is closer to the real answer as far as mobility goes. People like what is familiar not what is best. Most studies have concluded that any more than 4.5 inche...
D
Lol..ain't that the truth?
ADVERTISEMENT