Weekly poll results: ROG Phone 7 Ultimate well loved, but gaming phones still not for everyone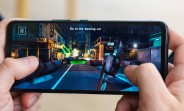 Last week's poll was all about gaming phones following the announcement of the Asus ROG Phone 7 duo and it's time we look at the results.
The majority of voters (over 42%) said they don't want a gaming phone for now. It seems most of you are still not sold on the idea of a dedicated gaming phone and there were several good reasons in the comments section.
High pricing seems to be one of the key pitfalls for devices like the ROG Phone 7 as they are in the same range as the top-tier flagships from established brands. Some suggested gaming handhelds like the Steam Deck are a more viable alternative to a dedicated gaming phone.
The lack of flagship-grade cameras hurts gaming phones when compared to mainstream flagships. The other noted problem is software support, which is not at the four to five-year support level of the Samsung and Apple premium phones.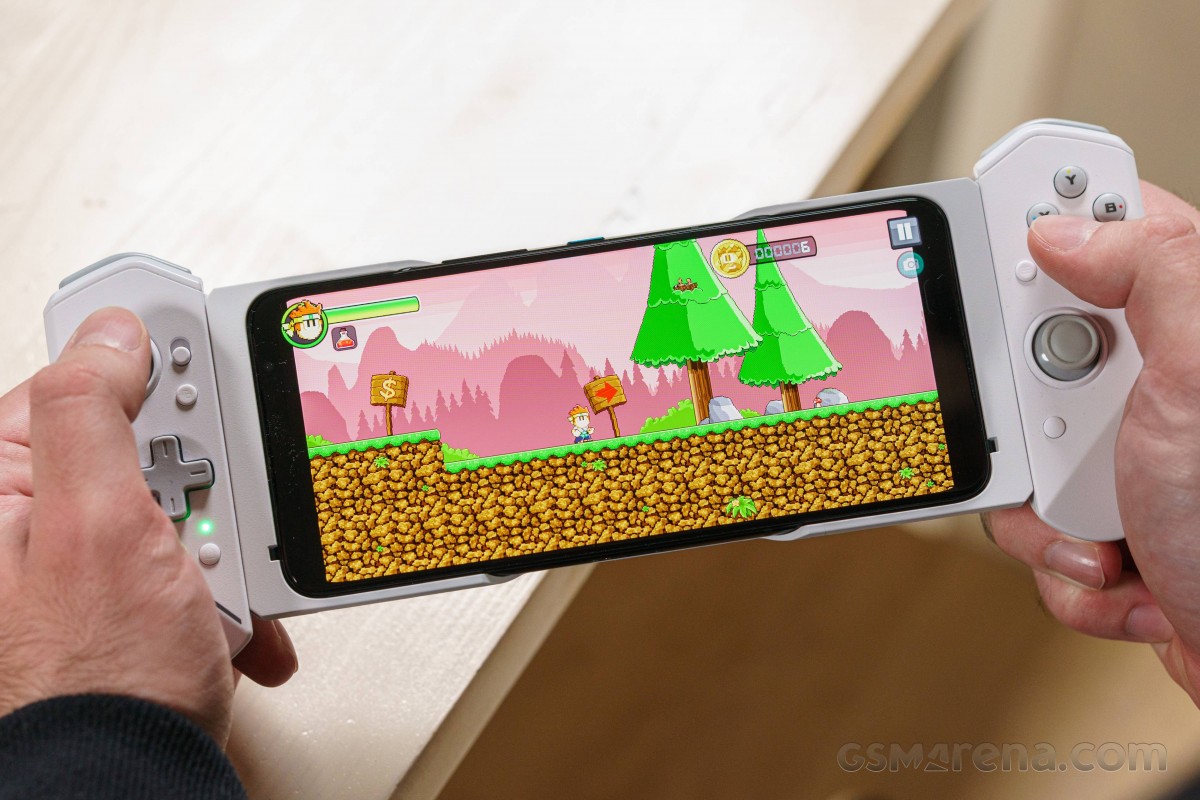 Still, 22% of voters would pick the ROG Phone 7 Ultimate with 14% going for the standard ROG Phone 7. Factoring the price difference, ROG Phone 7 Ultimate comes bundled with the AeroActive Cooler 7 in the box and has the AeroActive Portal, which is a motorized cooling air vent that nets improved efficiency to the cooling system. Oh and it has 16GB RAM and 512GB storage as standard.
Still, the ROG duo was never meant to overtake the iPhones and the Galaxy S series in sales. And there seems to be enough demand in the niche they serve for them to become successful at their own thing.
B
Did you not read what i said ?
?
That's great. You won the lottery. ROG 5 a lot of them have WiFi and motherboard issues from what I found out. Maybe they sorted it with the 6
B
I'm still using my rog phone 6 after one year. Still going strong even after all the abuse Ive put it through.
ADVERTISEMENT