Weekly poll: Realme GT Neo 5 has super fast charging and killer pricing, do you want one?
Realme reclaimed the charge speed crown last week with the launch of the first phone to do 240W. Last year the company briefly held the title with the arrival of the GT Neo3 with a 150W charge system, but the progress made in a year means 150W is now the slow option.
The Realme GT Neo 5 240W has a 4,600mAh battery, 100mAh larger than the GT Neo3 150W had last year. As for the 150W version of the GT Neo 5, that one is back up to the full 5,000mAh capacity that the 80W GT Neo3 had.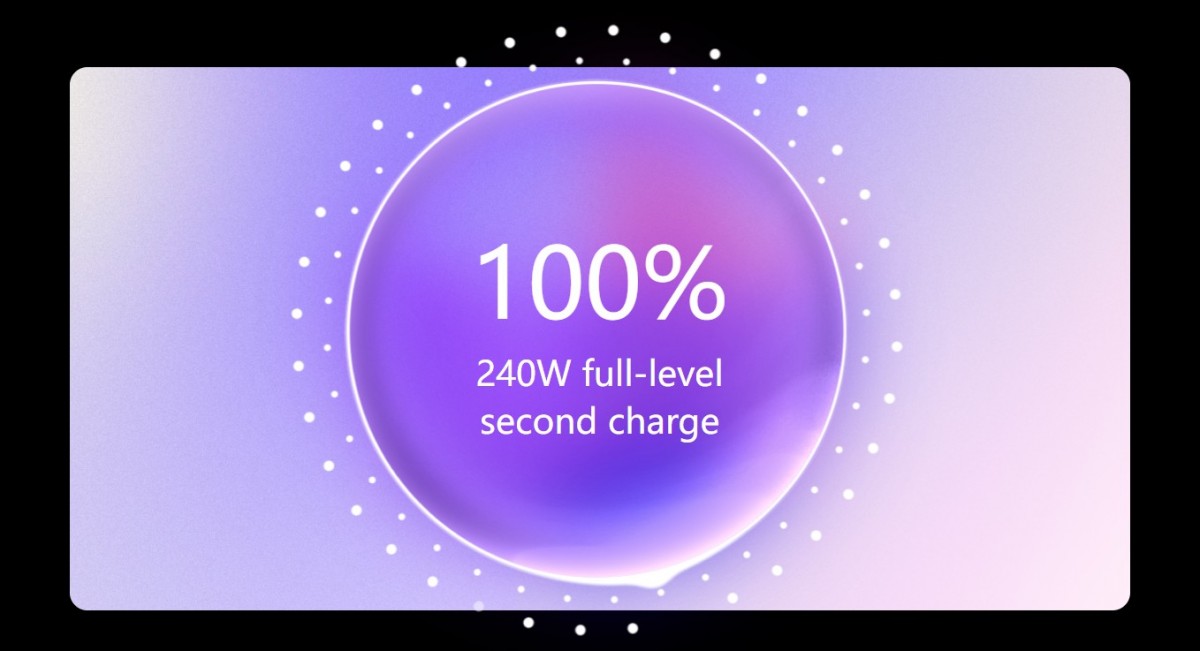 This is amazing progress in a year and while it is still true that you lose battery capacity on phones with the fastest charging, the loss is shrinking over time. And if you're willing to settle for "just" 150W, the loss is gone completely. We should also mention that the 240W model gets a full charge in just under 10 minutes.
Realme isn't ready to move to the Snapdragon 8 Gen 2 yet, but choosing the 8+ Gen 1 is fine with us, especially considering the mid-range pricing. The 150W model starts at CNY 2,500 ($370/€345/₹30,250) for an 8/256GB unit, while the 240W one starts at CNY 3,200 ($470/€440/₹38,750) for 16/256GB of memory.

And while you may think that these are pretty low prices for 8+ Gen 1 phones – and they are – check this out. The fully-loaded 16GB/1TB 240W model is CNY 3,500 ($515/€480/₹42,500), only slightly higher than the base 16/256GB phone. How much is Samsung charging for phones with 8GB of RAM and 128GB storage? Right.
With prices like these, we find it hard to get mad that there is no microSD slot (though as much as we love the RGB lighting on the back, we'd probably swap it for a 3.5mm jack if we could).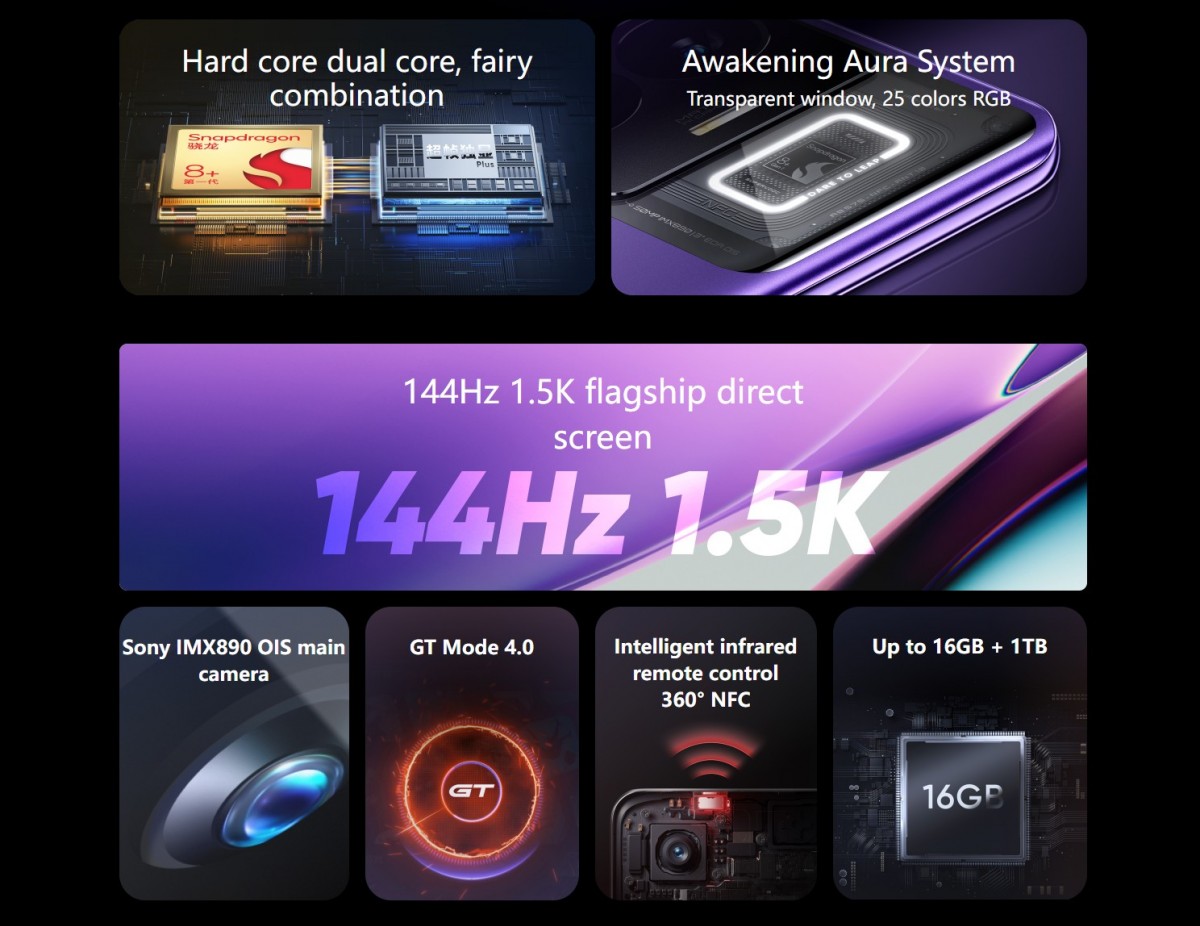 Of course, these are the prices in China and we don't know the global pricing yet. Still, the two Realme GT Neo 5 versions have real potential to shake up the premium market.
Well, let's see what the competition has to offer. The Redmi Note 12 Discovery starts at CNY 2,400 and ha a 210W charge system. It's not widely available (China-only actually) and uses a weaker Dimensity 1080 chipset, though it does boast a 200MP main camera.
The Redmi Note 12 Pro+ keeps the Dimensity 1080 chipset and 200MP camera, but dials back the charging to 120W. It costs CNY 2,200 in China and ₹30,000 in India. The Discovery has a fairly small 4,300mAh battery and can get it to 100% in 9 minutes. The Pro+ has a 5,000mAh battery and does a full charge in 19 minutes.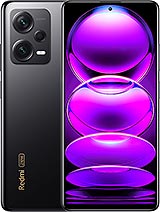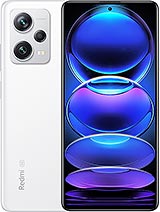 Xiaomi Redmi Note 12 Discovery • Xiaomi Redmi Note 12 Pro+
The iQOO 10 Pro from last year has a Snapdragon 8+ Gen 1 along with a 4,700mAh battery with 200W charging (100% in 10 minutes). One of these (8/256GB) goes for CNY 4,400 in China.
Attention has shifted to the iQOO 11 and 11 Pro. Both made the switch to the Snapdragon 8 Gen 2. The Pro model has a 4,700mAh battery with 200W charging like its predecessor and will run you CNY 5,500 for a 12/256GB phone, the vanilla model sticks to 5,000mAh/120W and costs CNY 4,100 for an 8/256GB unit. The iQOO 11 is available in India for ₹60,000 for the 8/256GB phone. Note that the two Pros also have 50W wireless charging, which the Realme phones lack.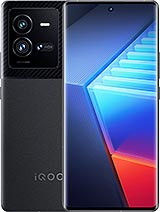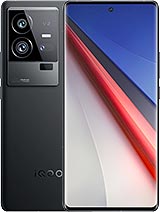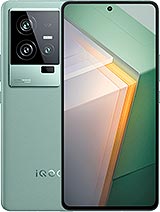 vivo iQOO 10 Pro • vivo iQOO 11 Pro • vivo iQOO 11
There is also the Realme GT3, also with 240W fast charging – the global unveiling for the GT3 is scheduled for February 28. Realme is mum on how the GT3 will be different from the GT Neo5. The two phones certainly look the same: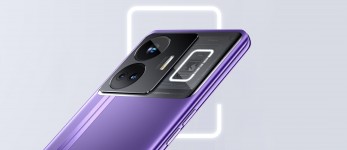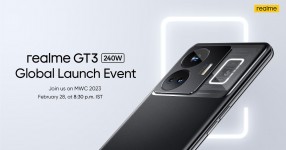 Realme GT Neo 5 (left) • Realme GT3 (right)
So, what will it be – a Realme GT Neo 5 with 150W charging or with 240W charging? Or none of the above? Vote below or using this page.
R
When it will come on sale ?
S
They drive me mad using the screen I won't want live with a phone with a screen like that Having a block dot blind spot bad enough just watching gameplay tests or software reviews online It's actually very hard avoid this bs from ...
S
They're drive me mad I won't want live with a hole punch screen on a smartphone
ADVERTISEMENT