Weekly poll: Pixel 6 series is going on sale next week, who is getting one?
It finally happened – Google bought modern image sensors to the Pixels! Previously it relied on its image processing magic, sometimes (but not always) backed by its custom chip, the Pixel Visual Core.
The Pixel 6 and Pixel 6 Pro do have a custom chip inside them, the most important chip, in fact. The Tensor is Google's first custom chipset for mobile phones, crafted with the help of Samsung and its 5nm foundries.
It's an unusual chip, the first one we've seen with two Cortex-X1 cores (the Snapdragon 888 and Exynos 2100 only have one), plus it makes the odd decision to use the older Cortex-A76 cores in the middle. It will be interesting to see how those perform, but it's the custom parts that we're most curious about.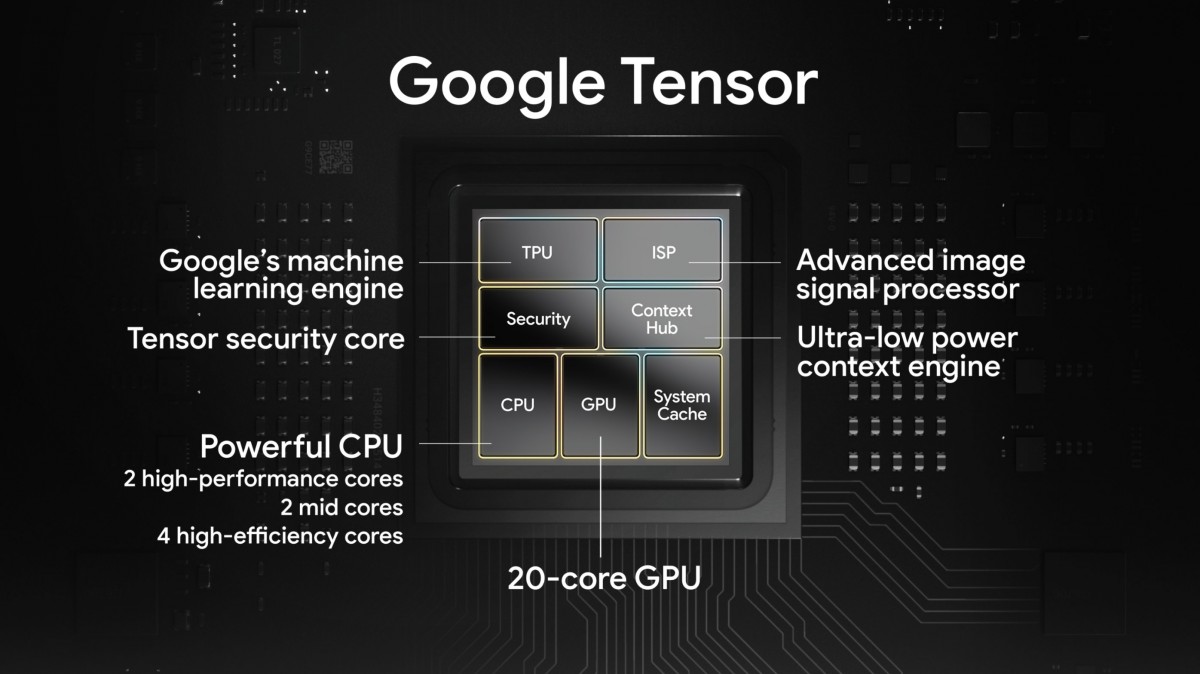 There's the Titan M2 security chip, which will be in charge of protecting sensitive data on your phone. Google has decided to offer 5 years of security patches, but only 3 years of Pixel Feature Drops. Also, there is custom image processing hardware inside the chipset, which will help out the camera app.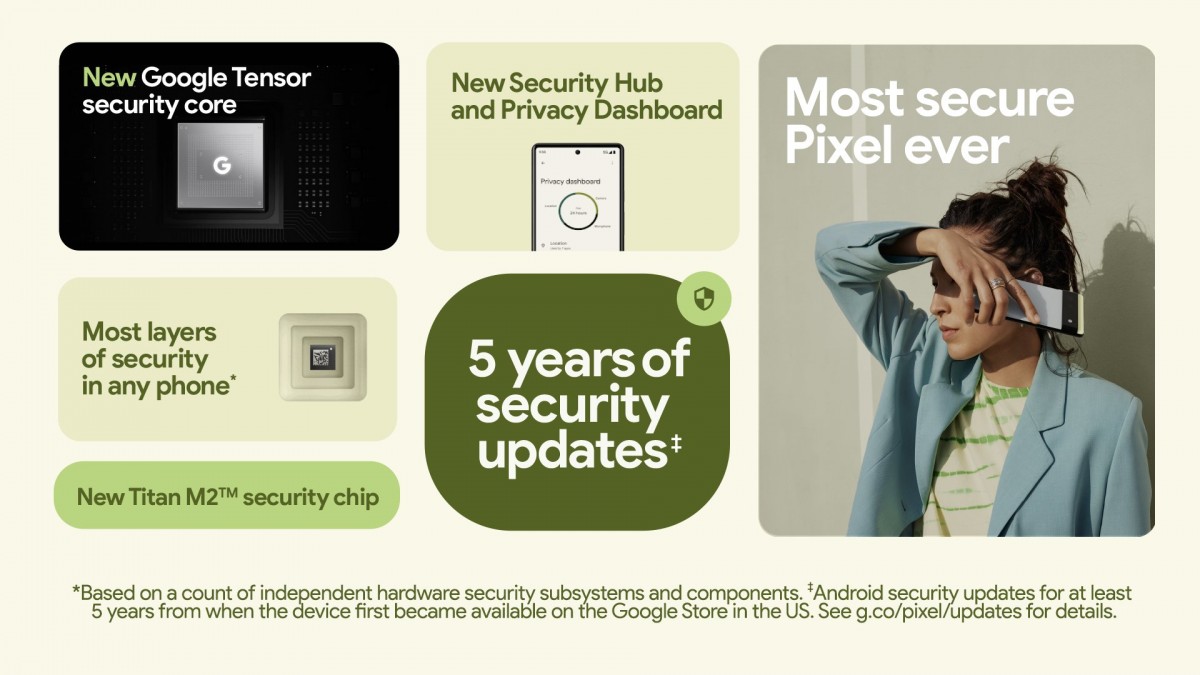 Back to the cameras. Both phones share the 1/1.3" Samsung GN1 sensor with 1.2 µm pixels (before the 4-in-1 binning takes place). Then there is a 12 MP ultra wide camera and that's it for the smaller Pixel.
The Pro model also boasts a 4x telephoto lens with a 48MP sensor behind it – we're eager to see this in action with Google's Super Res Zoom algorithm (which previously had only a tiny 12MP sensor and no optical magnification to work with). Actually, we're eager to see HDR+ work its magic on that main sensor too.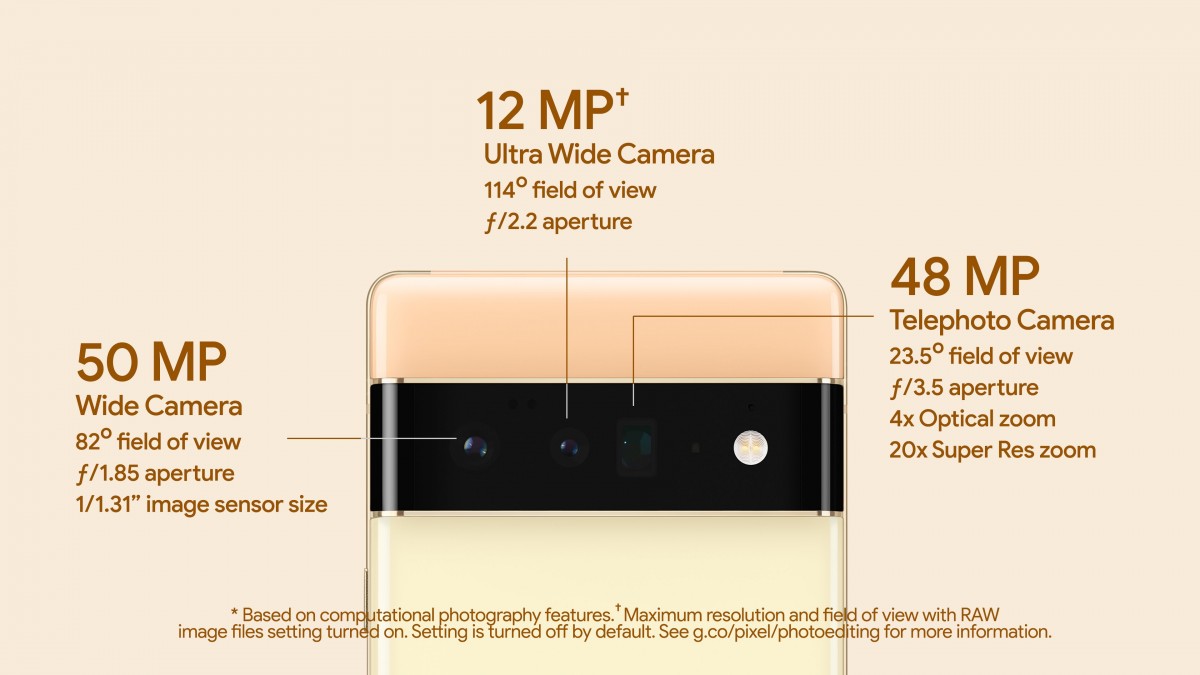 Let's compare the screens next. The Pixel 6 Pro panel is larger, 6.7" vs. 6.4", though with the curved sides the two phones aren't that different in size. The higher resolution, 1440p+ v.s. 1080p+, and higher refresh rate, 120 Hz vs. 90 Hz, should be noticeable. Also, the Pro has the advantage of an LTPO panel with a variable refresh rate.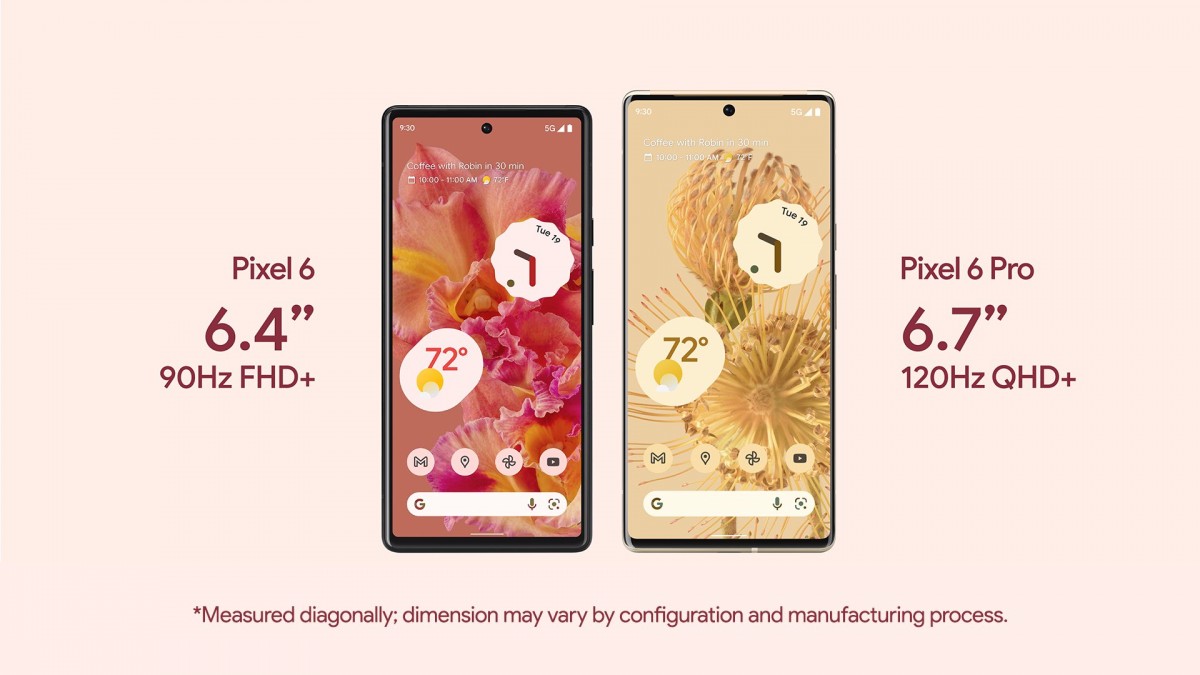 Then there are the batteries, both quite large – 5,000 mAh on the Pro, 4,614 mAh on the vanilla. They support 30W fast charging (50% in half an hours) and fast wireless charging 23/21W. You'd need to buy your own chargers, though. If you want to go wireless, the new Pixel Stand may be the way to go.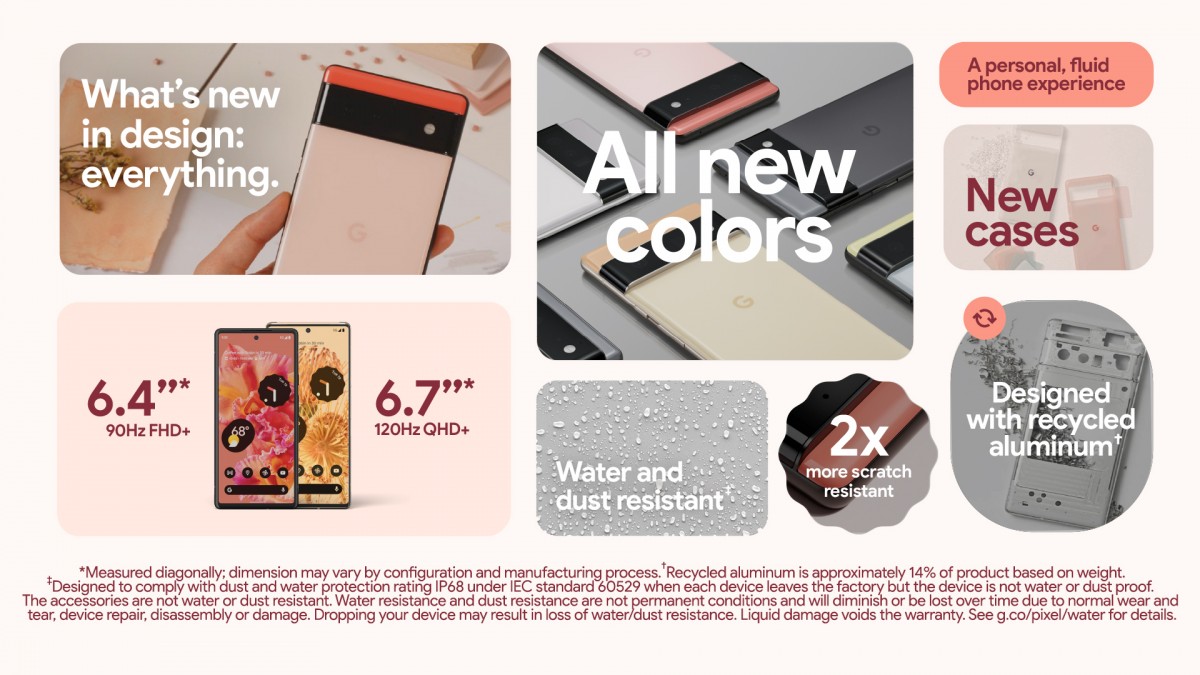 We should also mention that the connectivity section includes mmWave sometimes. In markets with active networks, the Pro has it, the smaller phone has it sometimes – depending on which carrier you get it from. Note that mmWave support costs more (e.g. in the US Verizon's version is $100 exactly due to having mmWave support).

mmWave 5G is available in some markets, though it makes some Pixel 6 units pricier
Having reached the topic of pricing, let's have a closer look. The Pixel 6 starts at $600/€650, the Pixel 6 Pro at $900/€900. That's a sizable $300/€250 gap between them – all that for a periscope and an LTPO display, is it worth it?
That's what we're asking you today, but we should warn you that the Pixels will be available only in a few countries: the US and Canada, the UK and Ireland, Australia, Germany, France, Taiwan and Japan. Google confirmed that (for now) the phones are not coming to India.
Let's have a look at some competition before you head to the polling station. The iPhone 13 starts at $800/€800 and comes with upgraded main and ultra wide cameras (no telephoto). However, it missed out on the high refresh rate, so its display runs at 60 Hz. Does that make the Pixel 6 an easy pick? Not so fast – Apple is still releasing new iOS versions for its 5-year old phones, so software support is a win for the iPhone. Also, the 13 is smaller (6.1") and has better water resistance.
The iPhone 13 Pro starts at $1,000/€1,150, more expensive than even the Pixel 6 Pro, the Pro Max model is even more expensive. You do get 3x telephoto lenses with these along with 120 Hz LTPO AMOLED panels. And the better software support (we really thought that Google using its own chipset would improve things in that regard). Plus, while the main camera has only a 12 MP sensor, who needs binning with pixels as large as 1.9 µm?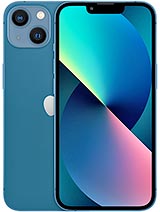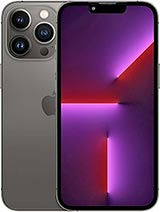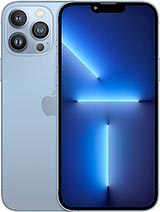 Apple iPhone 13 • Apple iPhone 13 Pro • Apple iPhone 13 Pro Max
A Samsung Galaxy Z Flip3 starts at $1,000/€1,050 and that is if you have nothing to trade in. It offers a foldable experience that Google hasn't delivered yet (though we keep hearing rumors), so it's a chance to try out a new form factor, even if the camera situation won't be as nice.
Samsung does have better cameras on the Galaxy S21 and S21+ (the two use identical setups, in fact). That's a large 1/1.76" sensor that has 1.8µm pixels, plus that 64MP camera that offers both smooth zoom up to 3x and full resolution 64MP stills. You could also consider the S21 Ultra, that one has a 108MP main camera (1/1.33" sensor), plus a regular and periscope telephoto lenses. It costs more. How much?
The Galaxy S21 starts at $850/€900, the S21+ is $1,000/€1,100 and the S21 Ultra is $1,200/€1,300 (again, with no trade-ins). If you're considering the Pixel 6 Pro then the Galaxy prices are comparable, but the vanilla Pixel 6 certainly undercuts the competition.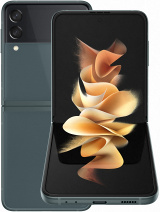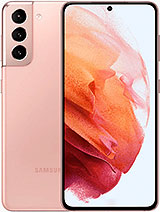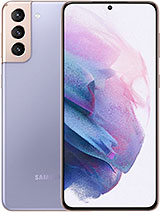 Samsung Galaxy Z Flip3 5G • Samsung Galaxy S21 5G • Samsung Galaxy S21+ 5G
There are other phones to look at, e.g. the Sony Xperia 1 III. It's pricey and Sony only promises "at least" two years of OS updates. As did Motorola for the Edge 20 Pro. Other than that both are capable flagships with near-stock Android and there aren't too many of those around. An Asus Zenfone 8 Flip, perhaps, which is in the same boat of 2 years of OS updates.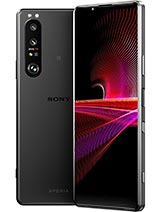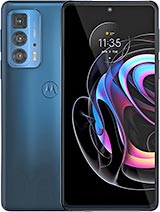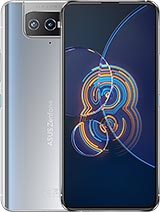 Sony Xperia 1 III • Motorola Edge 20 Pro • Asus Zenfone 8 Flip
So, will you be picking up a new Pixel phone and which one? And don't forget that the first units will start shipping out on October 28, until them you have the chance to score some pre-order goodies. You can find more details on the goodies here (or here for the US).
If you're having issues voting with the embedded widget above, try casting your vote here.
R
Nope. these Pixels will continue for as long as Google does. Nexus didn't last forever as Google collaborated with a lot of manufacturers (LG, Huawei, Motorola) and they kept hopping places. So the Pixel was the start of something new, this time...
R
Nope. If you look at the curve of phone sizes. They are not increasing anymore, the curve is flattening. Take my words, phone sizes will stop at 7 inches. I mean, they can't possibly make even bigger phones, can they? Like think about it, can yo...
ADVERTISEMENT