Weekly poll: are the Motorola Razr 40 Ultra (Razr+) and Razr 40 right for you?
Motorola is going for a two-pronged attack on the flip foldable market with the premium Motorola Razr 40 Ultra and the affordable Motorola Razr 40. Well, affordable in relative terms. For more details on the Ultra, we already have a full review as well as a video review. We also have a hands-on with the vanilla Razr 40.






Motorola Razr 40 Ultra/Razr 40+
The Razr 40 Ultra, or Razr 40+ as it will be known in the US, claims the crown in two categories: thinnest foldable and largest cover display. The former is achieved with an impressive "dual-axis tracking" teardrop hinge that allows the phone to close fully shut while measuring only 15.1mm. Huawei is the only company that came close to that number (within a tenth), others up to a couple of millimeters thicker. And Moto is promising a nearly creaseless look thanks to the Ultra Thin Glass.
The latter is thanks to the 3.6" pOLED display with 1,056 x 1,066px resolution (a sharp 413ppi). Impressively, this display runs at 144Hz and is about as big as can fit on the top panel. This display can run most apps just fine, it even supports HDR so you can watch high quality videos without opening the phone.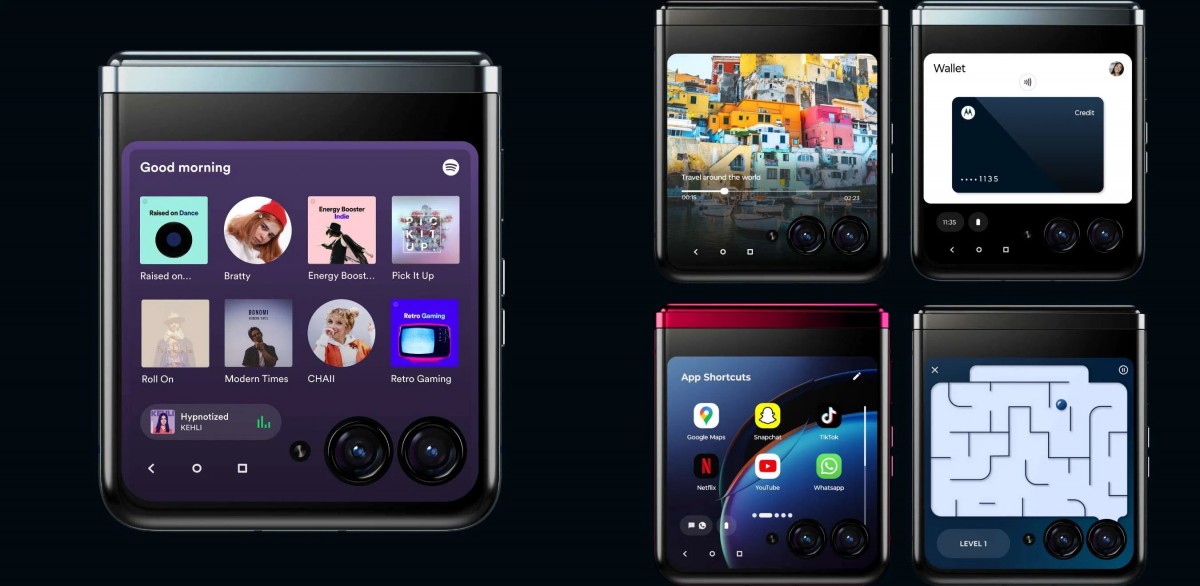 The vanilla Razr 40 differs on two major points and two smaller ones. First, the cover display is tiny, at 1.5" it is smaller than even the Galaxy Z Flip4 cover display. Second, while the Ultra is powered by the Snapdragon 8+ Gen 1, the vanilla model gets the Snapdragon 7 Gen 1 (not even the 7+ Gen 2).
The two smaller points are related – the phone uses the same hinge mechanism, but it has a larger battery (4,200mAh vs. 3,800mAh), so it is thicker as it measures 15.8mm when closed (the weight is almost the same).
The vanilla phone features basically the same internal display, however, the impressive 6.9" 1,200 x 2,640px panel (22:9) with 144Hz refresh rate (165Hz on the Ultra). As for cameras, the Ultra goes for pixel size with its 12MP 1.4µm main sensor (with a bright f/1.5 aperture), the vanilla model gets a 64MP 0.7µm sensor (f/1.7), both with OIS. Also, both have 13MP ultra wide cameras with autofocus for macro shots and a 32MP selfie camera inside.
Okay, now that you have the context, it's time to talk about pricing. The Motorola Razr 40 Ultra/Razr+ will be available in North America for USD 1,000/CAD 1,300. The vanilla model isn't coming, at least not yet.
In Europe, the Ultra phone will go for €1,200/£1,050, while the Motorola Razr 40 will be €800. The Ultra is already available in Europe and coming later this month in North America.
For comparison, Samsung's Galaxy Z Flip4 sells for $1,100/€860/£960, while an Oppo Find N2 Flip is €1,050. Another model to consider is the vivo X Flip, though that one isn't available in Europe. And only the Galaxy is available in North America.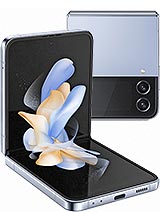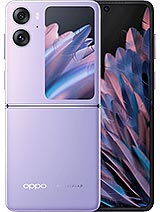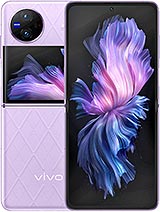 Samsung Galaxy Z Flip4 • Oppo Find N2 Flip • vivo X Flip
Time to vote, starting with the Motorola Razr 40 Ultra/Razr+. Will this phone finally convince you to make the jump to foldables? To upgrade an old foldable? We suspect there will be a lot of regional variation, so make sure to leave us a comment as well.
Alright, now for the Motorola Razr 40. It's cheaper, certainly, but is it too cheap? With the Galaxy Z Flip5 around the corner and talk of another Google foldable, are you getting one or do you think it's better to wait?
E
The screen thing is extremely self explanitory, and the only phone i know of with 7G1 problems os from Xiaomi who arent exactly known for battery performance
?
Running a razr 5G here since launch, no issues to speak of durability wise.
I was planning to get the Razr+ after not wanting it initially because AT&T is offering $5 per month on it after 36 months. No trade-in required. Since I have no intention leaving AT&T for the next 3 years because I'm under ACP ($30 disc...
ADVERTISEMENT