Motorola is launching the Moto Edge 40 Pro in Europe in the coming days and will soon make it available in South America as well. The base model has 12GB of RAM and 256GB storage and costs €900/£800. That's less than you would pay for a Galaxy S23+ from Samsung.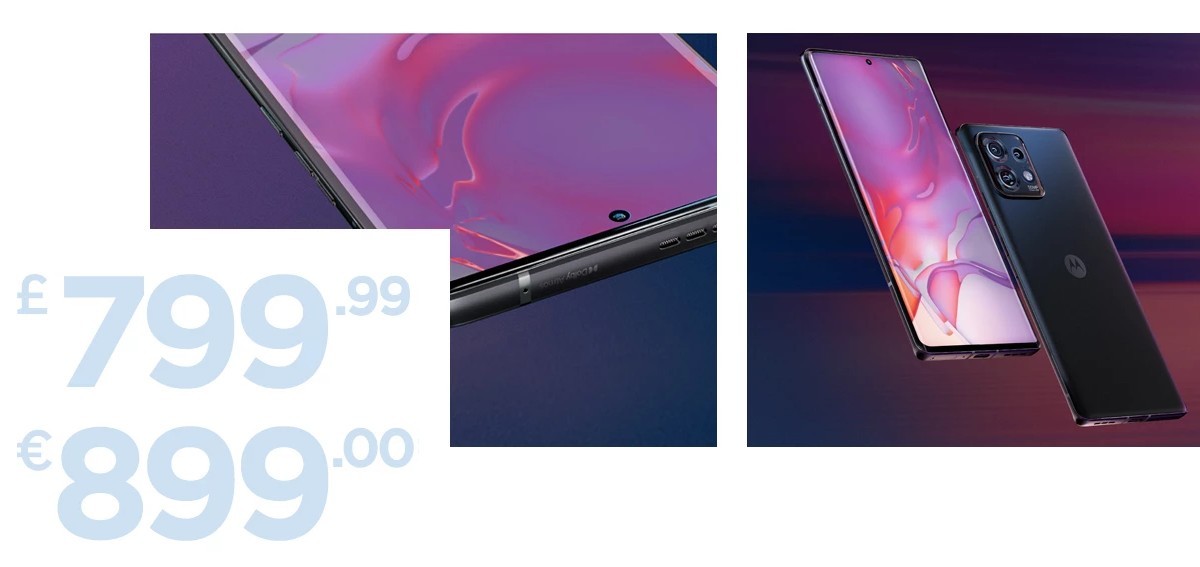 And the Motorola has certain advantages. For example, its 6.67" OLED display is a 10-bit panel with 165Hz refresh rate. It doesn't have QHD+ resolution (it's FHD+) and isn't an LTPO panel, but the same goes for the Samsung too.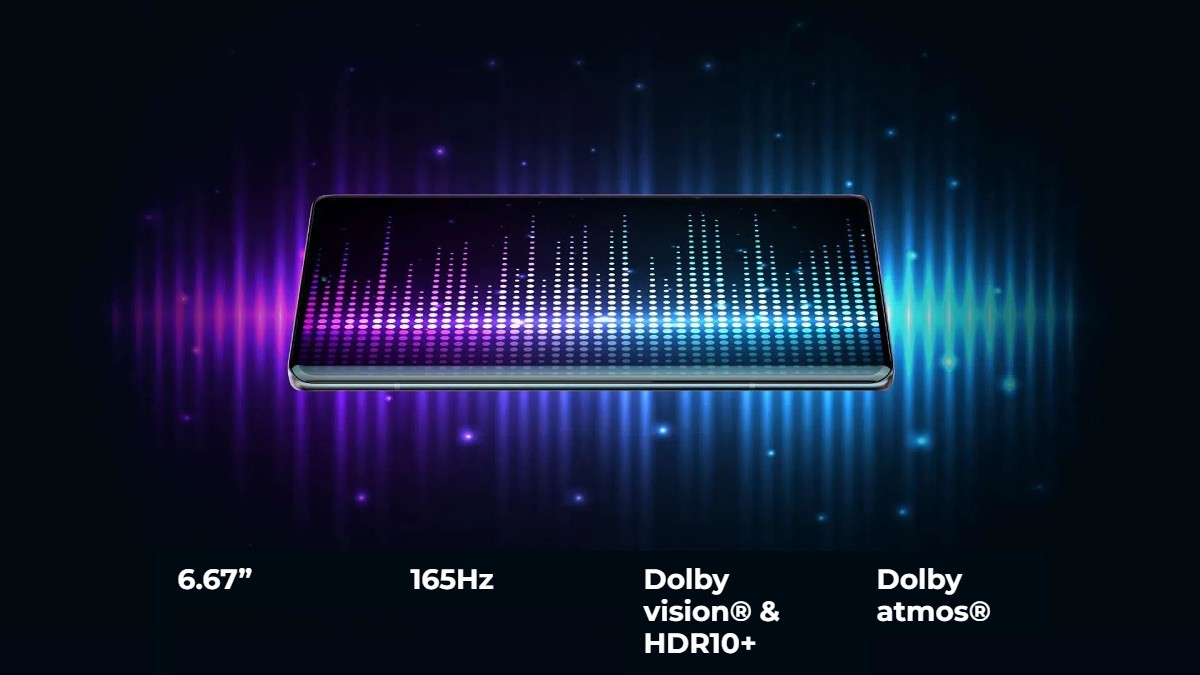 Both phones are powered by the Snapdragon 8 Gen 2, but as we already mentioned, the Moto has more RAM. You can't even get 12GB on the Galaxy even if you were willing to pay extra. Also, the close-to-stock Android will be updated 4 times and the phone is looking at 5 years of security patches. The extended software support has been one of the biggest strengths of Galaxy phones and Motorola aims to match them.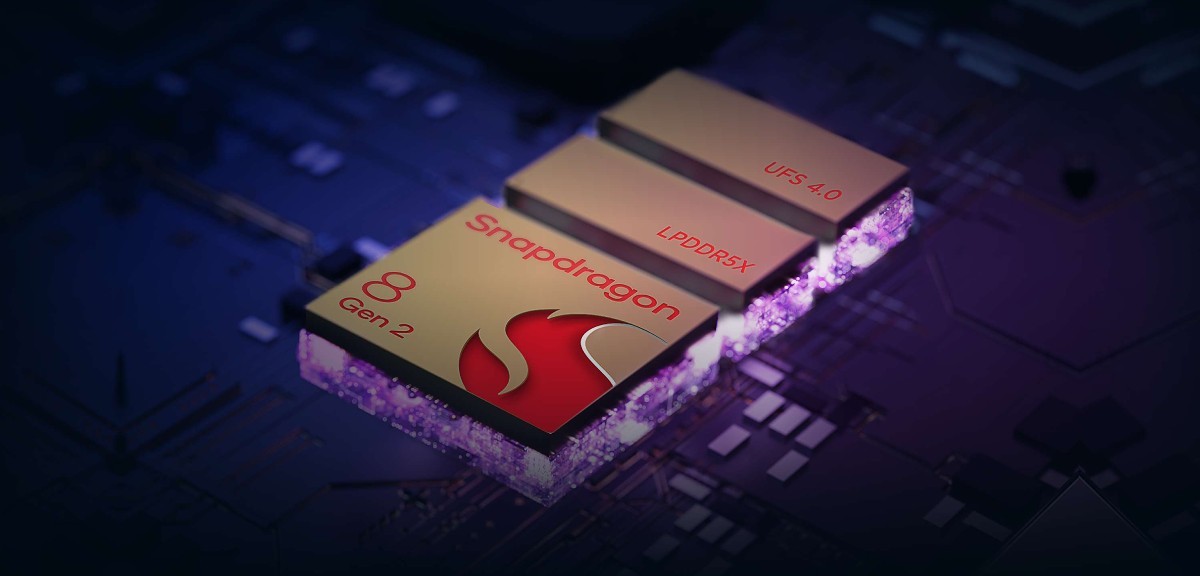 The main 50MP cameras on both are pretty similar (1.0µm pixels, OIS), the Moto gets ahead with a 50MP ultra wide module (vs. 12MP) but falls behind with a 2x12MP tele camera (vs. 3x 10MP). The 60MP selfie cam looks good on paper but lacks autofocus.
Finally, Motorola equipped the Pro with a slightly smaller 4,600mAh battery (100mAh down on the S23+) but absolutely trounces the Samsung in charging speed – the 125W wired adapter can do a full charge in under 25 minutes, the Samsung gets to 58% in 30 minutes. And unlike many phones with super fast wired charging, this doesn't come at the cost of wireless charging. It's only 15W but that's enough for most use cases.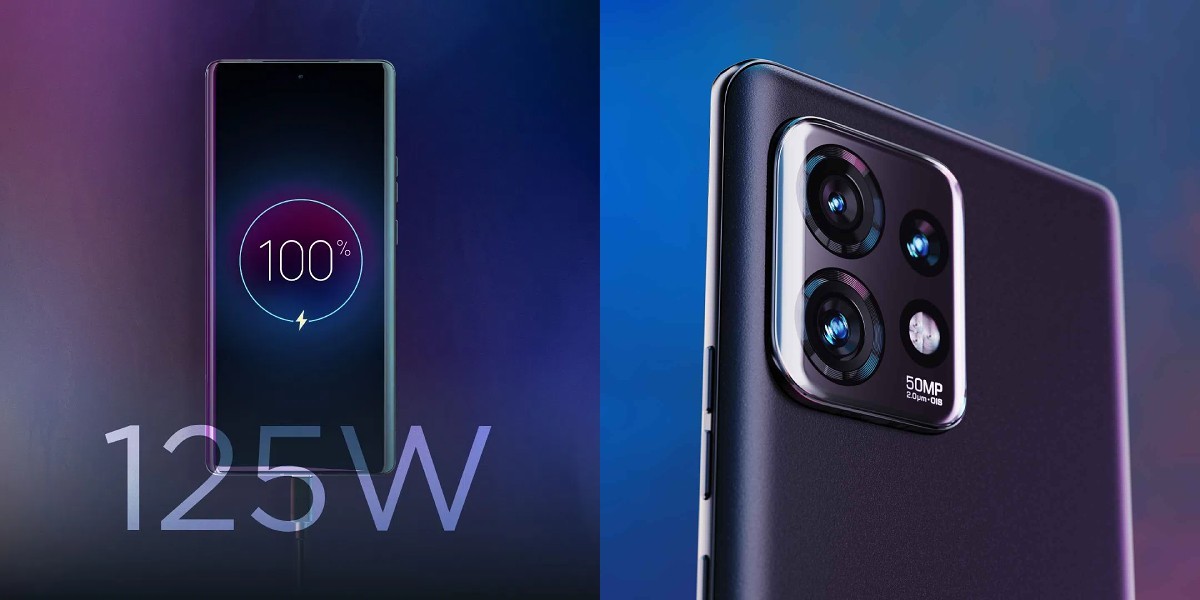 The OnePlus 11 is one such example – it does 100W over a wire, wireless charging was cut even though it was present on the 10 Pro. Anyway, this phone currently goes for €850 for an 8/128GB unit and €920 for 16/256GB.
Unlike both Motorola and Samsung, the OnePlus 11 does have a QHD+ LTPO display (120Hz). Its 32MP 2x zoom camera is better than the Edge's, not with its optics but with its higher resolution sensor that enables digital zoom. This phone is also set for 4 OS updates and 5 years of security patches.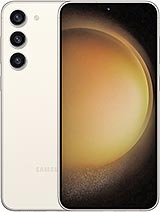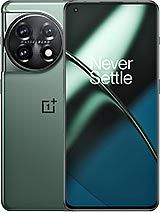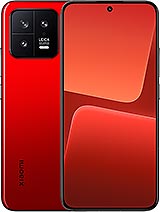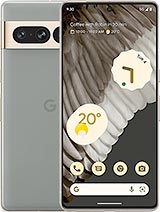 Samsung Galaxy S23+ • OnePlus 11 • Xiaomi 13 • Google Pixel 7 Pro
The Google Pixel 7 Pro routinely falls to €800 (or less) for a 12/128GB phone and the 256GB option usually only costs a small premium. This one too has a QHD+ LTPO display (120Hz) and also packs a proper 5x periscope with a 48MP sensor behind it. Charging for the 5,000mAh battery is slow (23W wired and wireless) and the Tensor G2 is no match for the Snapdragon in CPU and GPU performance (but it has plenty of AI power).
What else? A Xiaomi 13 (the vanilla model, the Pro is much more expensive) might be an option, costing €1,000 for an 8/256GB unit. Like the Samsung, this one only has an FHD+ non-LTPO display (120Hz), though its 6.36" size does help. This one lacks the 1" sensor of its Pro sibling (instead it has a 50MP 1.0µm sensor), it also has an okay 3.2x 10MP tele camera, plus 67W wired and 50W wireless charging for its 4,500mAh battery.
So, what's it going to be? Does the Motorola Edge 40 Pro sound like just the flagship you've been waiting for at just the right price or has Moto missed the mark? Were you hoping for a cheaper Moto 40 instead?
By the way, we have the Moto Edge 40 Pro in for review so expect a detailed report soon.
M
I had Moto 30 neo and I was happy a part of cameras and videos, moreover I have changed for Moto edge 40 and I'm more than happy. All good here thanks Moto
?
Put a headphone jack and microSD card slot in it, and I'd think very seriously about replacing my Sony phone for this one. I had the chance to try out Ready For and it makes me wonder why I should buy a Chromebook laptop at all in the first plac...
P
I feel the moto edge 30 ultra is still a great deal. With almost same features and image better camera setup. I got mine just a few days back and I'm loving it.
ADVERTISEMENTS