Honor is back, but is there still room for the brand that was once seen as Huawei Jr.? While it is now an independent company, it's hard to deny that the dual circle design on the back of the new Honor 50 series is clearly inspired by the Huawei P50 design.
That's not necessarily a bad thing, Huawei has created some beautiful phones over the years. And once you look past the cover, you'll see that this book tells a very different story. There is no Kirin chipset here, no EMUI either – and certainly no HMS Core. Instead, you get new Snapdragons (and a Dimensity) along with Magic UI with full Google Play Services support.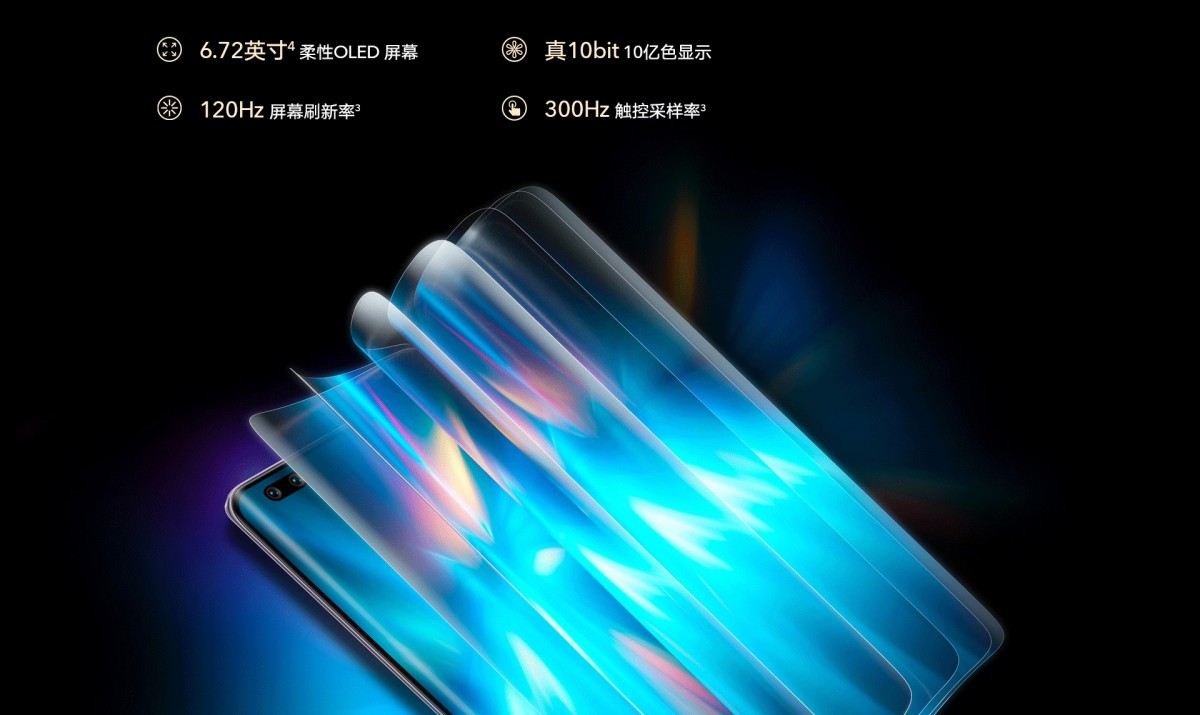 The Honor 50 Pro and Honor 50 are very similar to each other. The three main differences are screen size (6.72" vs. 6.57"), charging speed (100W vs. 66W) and, of course, price. Well, the Pro also has a dual selfie camera, which may or may not matter to you.
Both phones are powered by the Snapdragon 778G chipset, which may prove to be one of the best upper mid-range chips this year. There's no Snapdragon 8xx model, though it's anyone's guess why – is Honor sticking to its not quite top shelf roots or is this just yet another symptom of the global chip shortage? Or perhaps it's just coming at a later point with a Pro+ model.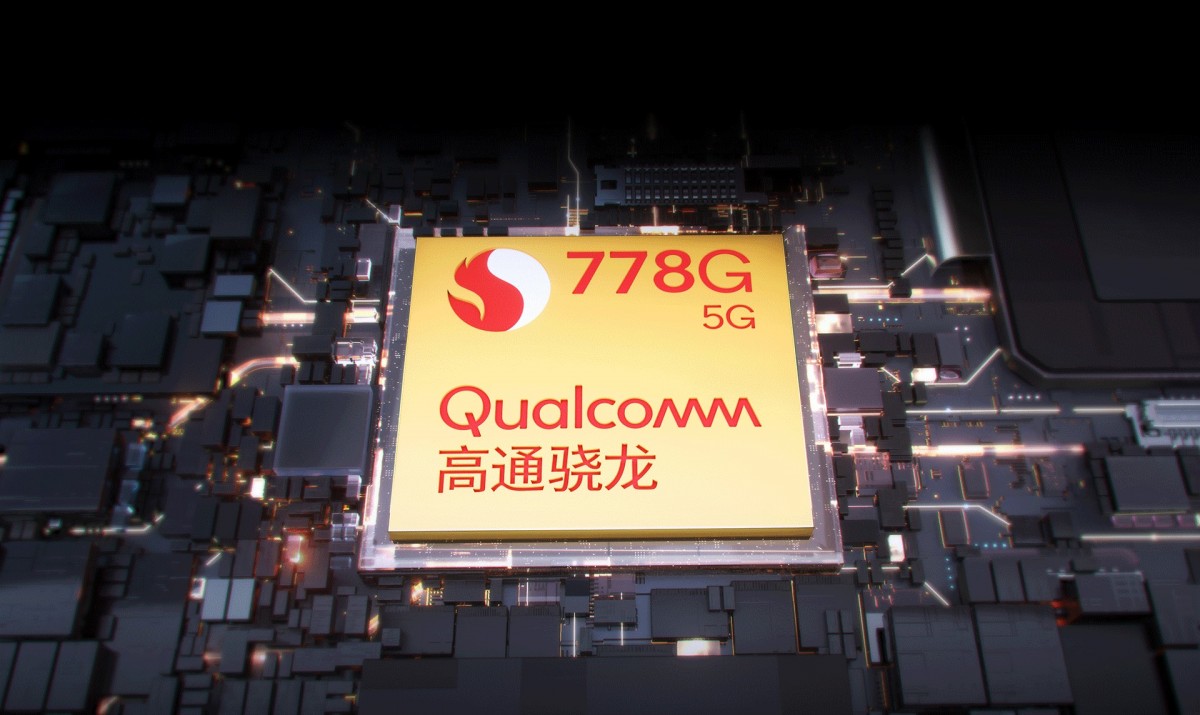 Then there's the Honor 50 SE, which goes for the Dimensity 900, another promising chip. This one has a 6.78" LCD instead of an AMOLED display, but it does match the 120Hz refresh rate of the other two.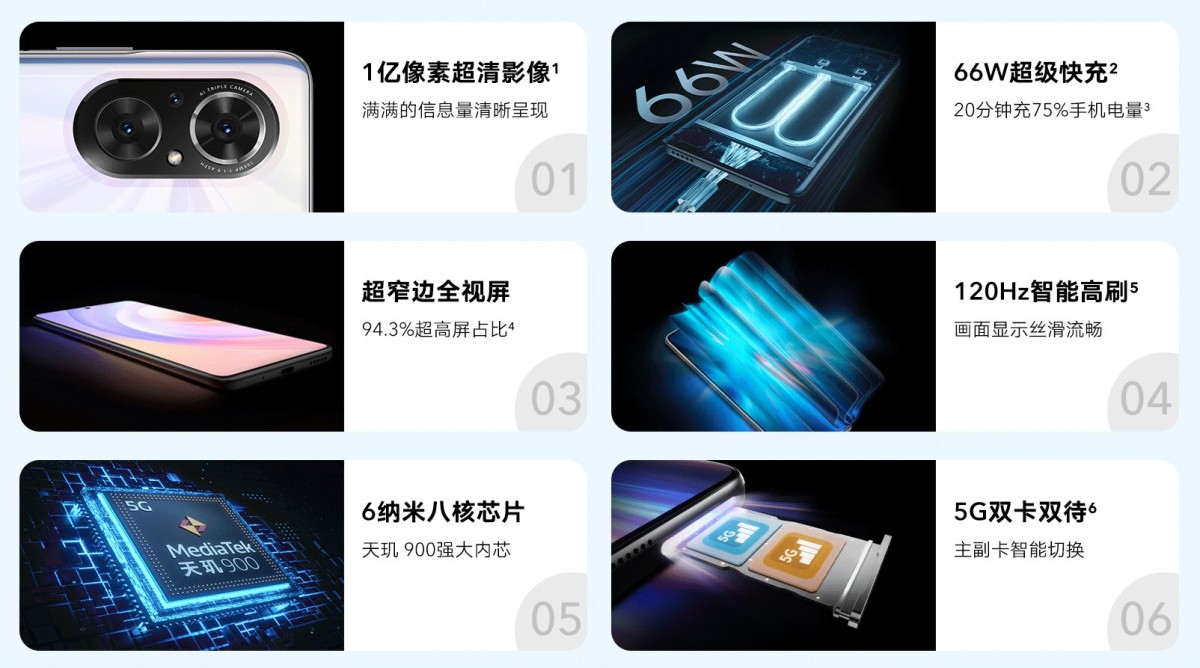 The Honor 50 SE gets a MediaTek chipset and an LCD
All three phones feature a 108MP main camera based on a 1/1.52" sensor with 9-in-1 binning (likely the ISOCELL HM2), alongside an 8MP ultrawide camera. There's no OIS, 8K video recording or even 4K/60 fps recording, however.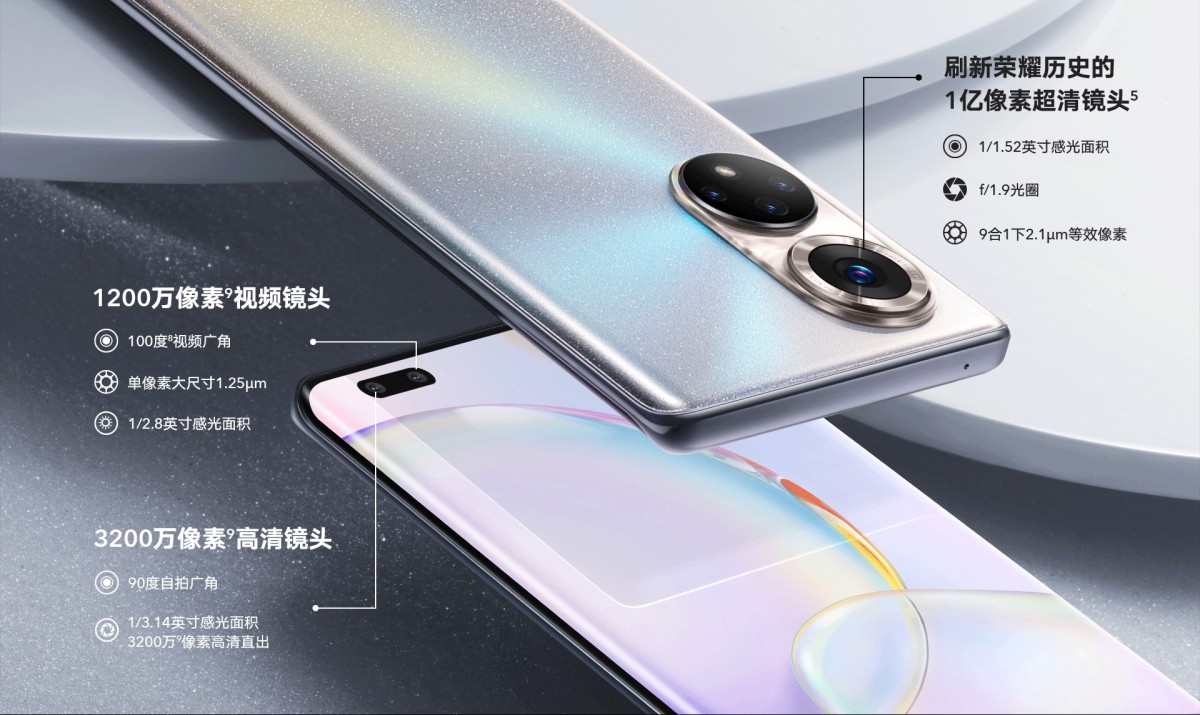 The Honor 50 and 50 Pro have the same 108 MP camera on the back, the Pro has a dual selfie cam
Before we proceed, we should talk pricing. The trio will launch in China at first, costing CNY 3,700 for the Pro (€480, 8/256 GB memory), CNY 2,700 for the vanilla (€350, 8/128 GB) and CNY 2,400 for the SE (€315, 8/128 GB).
Is the extra size of the Pro model a plus? Depends on the buyer. But that 100W charger promises a 100% charge in just 25 minutes. For comparison, the vanilla Honor 50 goes up to "only" 70% in 20 minutes with its 66W charger. To be fair, it has a slightly larger battery, 4,000 mAh for the Pro and 4,300 mAh for the vanilla.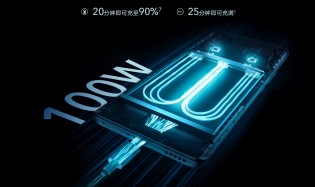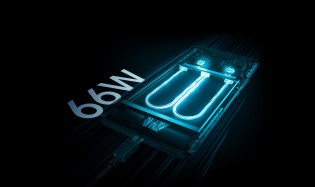 100W charging on the Pro • 66W charging for the vanilla and SE models
But is that really worth €100+ more? Perhaps, considering that the Pro has double the storage and that none of the 50-series phones have memory card slots.
Anyway, 108MP cameras are not exactly difficult to find these days and you don't have to pay over €300 to get one. A Realme 8 Pro can be yours for less than that with decently fast 50W charging. However, the Snapdragon 720G chipset is nowhere near the 778G and the AMOLED screen runs at 60Hz.
A Redmi Note 10 Pro (aka Pro Max in India) does have a 120Hz AMOLED display (with HDR10 to boot), plus a marginally faster Snapdragon 732G chip. The 33W charger is no slouch and gets the larger 5,020mAh battery to 59% in 30 minutes. All this and a 108MP camera for less than €300.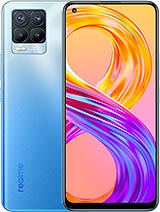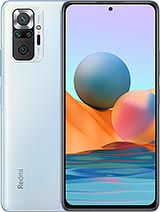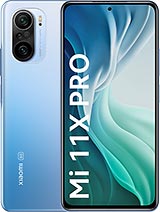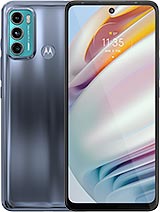 Realme 8 Pro • Xiaomi Redmi Note 10 Pro • Xiaomi Mi 11X Pro • Motorola Moto G60
If you're in India, you might look at the Xiaomi Mi 11X Pro instead, which costs Honor 50 Pro kind of money, but brings the big guns – a Snapdragon 888. Charging the 4,520 mAh battery is a tad slow (100% in 52 minutes), but hardly glacial.
If that's too pricey, a Moto G60 costs INR 18,000 at the moment (that's €200) and gets you that 108 MP camera, 6.8" 120Hz LCD (HDR10) and a Snapdragon 732G. The battery is large, but slow (6,000mAh, 20W charging). As you've probably guessed, only the Mi 11X Pro has 5G connectivity, while it is standard on the Honor 50 trio.
The Honor 50 series offers compelling specs, though we're not sure about the pricing. We do know we're excited to see the Snapdragon 778G and Dimensity 900 in action, though. And it's probably a good thing that Honor is allowed back into the Google Play Store – Huawei's AppGallery is catching up, but that's another way of saying that it is behind.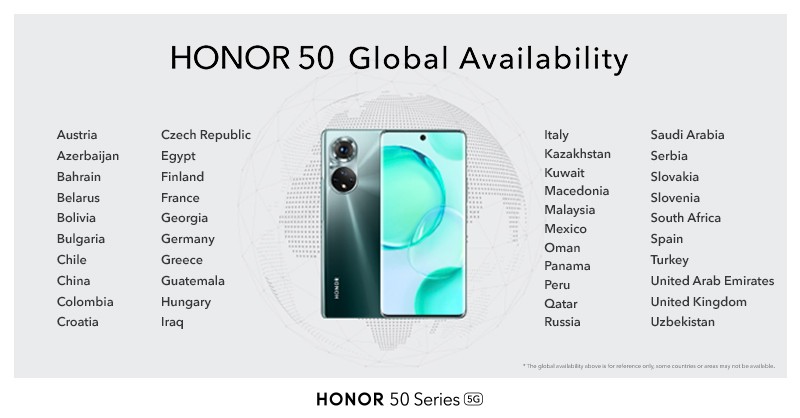 So, if an Honor 50 becomes available in a store near you (and there's a very good chance that it will), will you buy one – and which one?
S
they won't sell them how is anyone meant to buy them
M
Will honor 50 will be launched in Pakistan....?
ADVERTISEMENT