Weekly poll: is Tecno's new Phantom X the best camera phone for you?
Tecno unveiled its first premium phone last week, the Phantom X. This phone has a focus on camera features, which stand above anything the company has built before.
The main camera has the first properly big sensor in the family, a 1/1.3" sensor with 50MP resolution. It has fairly large 1.2µm pixels (larger still with binning, 2.4µm), Dual Pixel AF and Laser AF.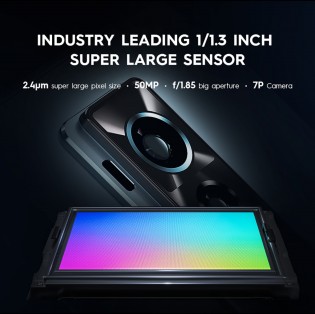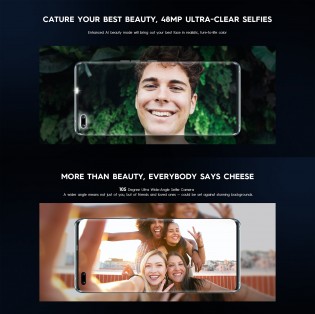 50 MP 1/1.3" sensor with 1.2 µm pixels, DPAF, f/1.85 lens • 48 MP selfie camera, 105° ultra wide
We have to put this into context – the Phantom X targets the $400 price range (€330). Getting a sensor of this size in this price range is already tricky and that's before you notice that most options went for a 108MP sensor, e.g. the Xiaomi Mi 10T Pro, which gets close in terms of price. Having a 50MP sensor of this size (for the larger pixels), the pool of competitors shrinks – or even completely disappears. The Mi 10 Ultra, the vivo X60 Pro+ are both too pricey.
Let's have a look at the front-facing cameras – the X packs a 48MP main and an 8MP ultrawide cameras. The vivo V21 5G has a 44MP selfie camera and starts at $400, but the main sensor on the back is "only" a 64MP 1/1.72" unit. And ultra wide modules on the front are quite rare (even the V21 doesn't have one).
It's not all rosy, of course, the Phantom X has only a 50mm telephoto lens – great for portraits, but it doesn't do much for zooming in. And the 8MP 120º ultrawide cam on the back is nothing to write home about either. Plus, video recording tops out at 4K and there is no optical image stabilization.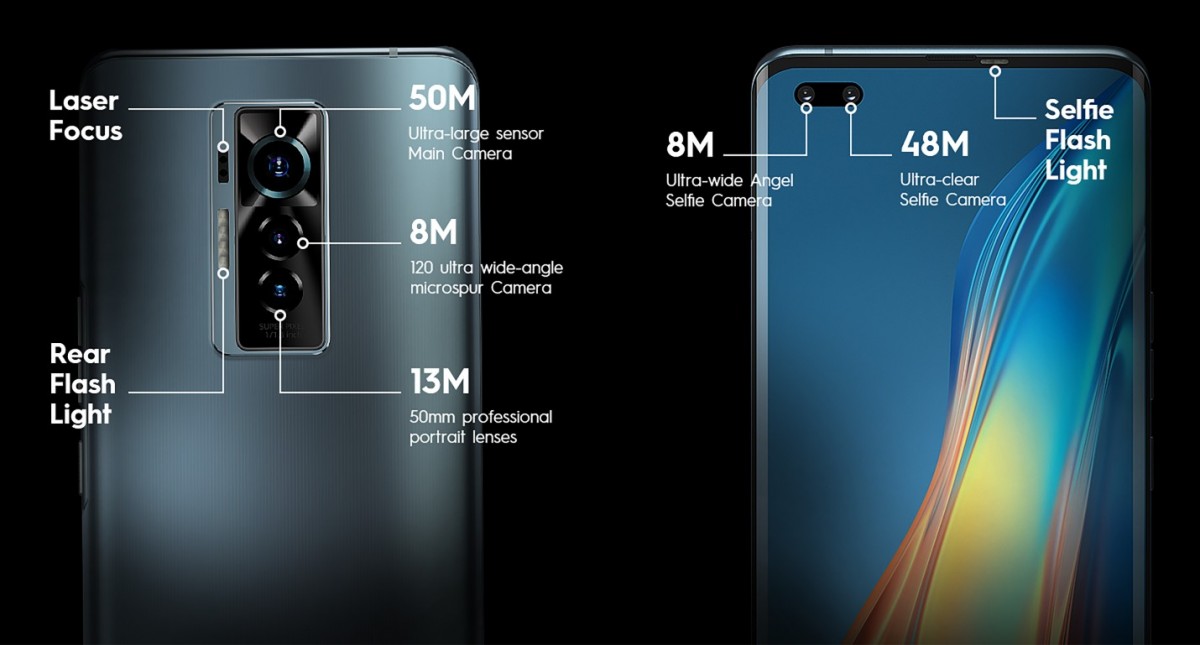 Still, that's a lot of camera hardware for a $400 phone. It also features a 6.7" Super AMOLED display with 90Hz refresh rate, 1080p+ resolution (19.5:9) and curved sides. Gorilla Glass 5 guards both the front and back.
The 4,700 mAh battery that powers the phone is quick to charge using a 33W power brick, in half an hour it gets from zero to 70%. And you get niceties like a 3.5 mm headphone jack and a dedicated microSD slot.
The chipset comes last and also least – it's a Helio G95 (12nm, 2x Cortex-A76, Mali-G76 MC4). It's not a bad chip, but a Dimensity may have been the cherry on top. It would have enabled 5G connectivity (the G95 is LTE-only), which isn't prevalent in Tecno's typical markets, but the Phantom brand is a premium one, so 5G wouldn't be out of place.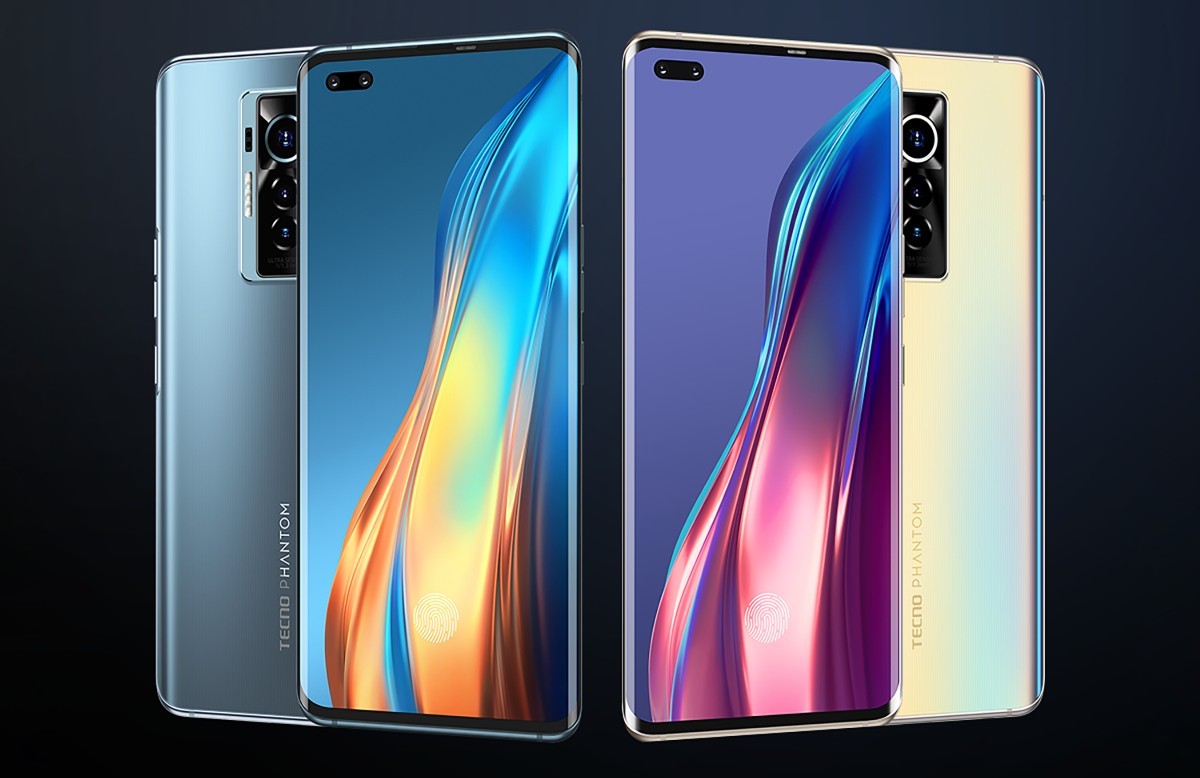 The Phantom X will be available in Starry Night Blue (left) and Monet's Summer (right)
We have already reviewed the Phantom X, so you check out our thoughts on the phone. But we wanted to hear what you think as well – could you see yourself buying one?
"Helios" "with G90T" Seems you're still not getting my point.
S
Honestly, no new info there. You're still not getting my point. Helios are stepping right into the midrange game, with G90T and G95. And what I said is not wrong. A typical user who doesn't run much apps can benefit from the better c...
An SoC is a system on a chip. It contains practically all of what determines a phone's performance. (excluding the RAM, storage, and a couple other things ofc) A ton of people refer to SoCs as CPUs, when they aren't. They contain the CPU, b...
ADVERTISEMENTS