Huawei's new P60 series became available in China this week (with the P60 Art launching next week), the company's new foldable flagship is a few weeks out. Both flagship series are set for a European launch on May 9, so they will be available in a bunch of markets. But would you actually buy one?
Let's start with the Huawei Mate X3, a light (239g) foldable with large displays (7.85" main, 6.4" cover, both 120Hz), IPX8 water resistance rating (unheard of outside of Samsung's lineup) and a 50+8+13MP camera trio that includes a 5x periscope (125mm).

This phone is not cheap by any means – at CNY 13,000 ($2,000/€1,740 or so) it matches the Galaxy Z Fold4 price and costs more than the vivo X Fold+ (CNY 10,000), Xiaomi Mix Fold 2 (CNY 9,000), Oppo Find N2 (CNY 8,000). Keep in mind that only the Galaxy is widely available among those.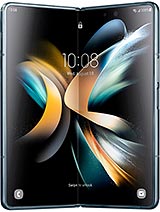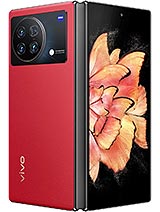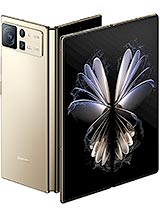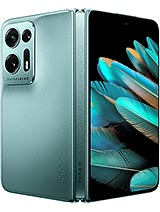 Samsung Galaxy Z Fold4 • vivo X Fold+ • Xiaomi Mix Fold 2 • Oppo Find N2
There is a new type of battery, silicon-carbon, which offers a higher capacity without making the phones bulkier of heavier. One version of the Mate X3 and the Huawei P60 Art use it (getting a 260/285mAh boost compared to the regular batteries), but those will probably remain exclusive to China. One feature that is certainly China-only is the bidirectional satellite communication feature, which uses the BeiDou constellation.
So, any interest in the Huawei Mate X3?
We'll skip over the other two as the Huawei P60 Pro is the only one that we know will go international. It will star at CNY 6,000 ($1,025/€800), which is pretty good, considering the camera hardware on offer.
Huawei's specialty is RYYB sensors and as of recently, variable apertures. The main camera has a 48MP sensor and a lens that can go from f/1.4 to f/4.0 in 10 steps depending on the lighting conditions and your choices. The Pro model also has a 90mm periscope with an impressively bright f/2.1 aperture and a high resolution 48MP sensor. The ultrawide module is less exciting with a 13MP sensor.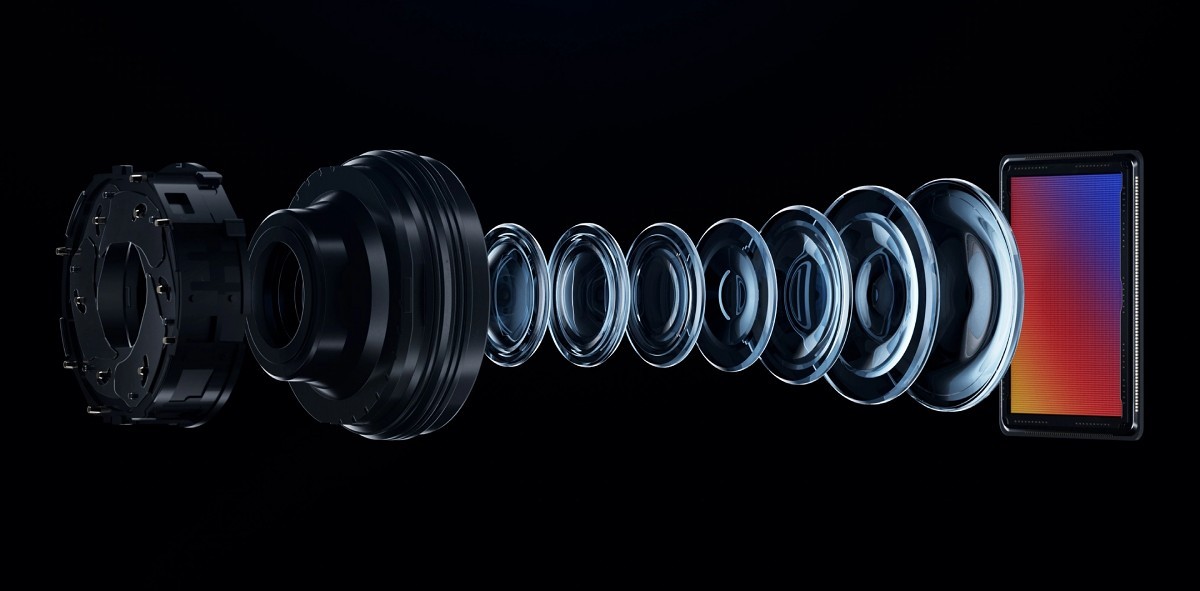 With a standard lithium battery, the P60 Pro has 4,815mAh capacity and support for 88W wired charging and 50W wireless charging. For comparison, the P60 Art's silicon-carbon battery has 5,100mAh capacity and supports the same charge speeds.
Let's have a brief look at the competition's prices. The Samsung Galaxy S23 Ultra starts at CNY 9,000/€1,400, Xiaomi 13 Pro at CNY 5,000/€1,300, the Oppo Find X6 Pro at CNY 6,000 and the vivo X90 Pro+ at CNY 6,500 (unfortunately, the last two won't be coming to Europe).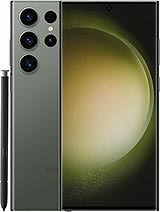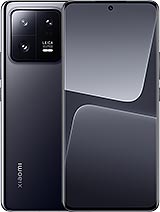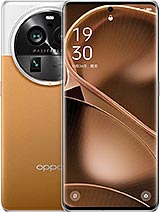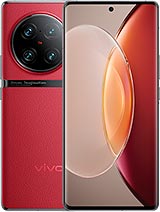 Samsung Galaxy S23 Ultra • Xiaomi 13 Pro • Oppo Find X6 Pro • vivo X90 Pro+
Are you willing to live Google-less (or find ways around that restriction) to get the Huawei P60 Pro?
M
I can live without 5G, but without Google services nope, I can not! I know there are some method to make Google services work, but everything can work perfectly that way?
m
I told you, you are blindly repeating what you haven't experienced. The AppGallery and Petal search are currently seamlessly integrated. In other words, if you are desperate for an app that doesn't have a (better) native alternative in the ...
ADVERTISEMENTS