Weekly poll: does the Sony Xperia 5 V deserve a place in your pocket?
Sony has reimagined the Xperia 5 series – it's no longer a smaller Xperia 1, instead the Sony Xperia 5 V is trying to carve out a category of its own and bring in a next generation of Sony users. The 5 V is less "pro-sumer" and more "point and shoot".
The Mark 5 will be available later this month starting at €1,000/£850. For more details, you can check out our review, we have a video review out as well.
As expected, Sony dropped the dedicated zoom camera from the phone. Instead, the 48MP main camera, which uses the same stacked 1/1.35" ExmorT sensor as the Xperia 1 V, relies on the sensors native 2x crop feature to handle zoom.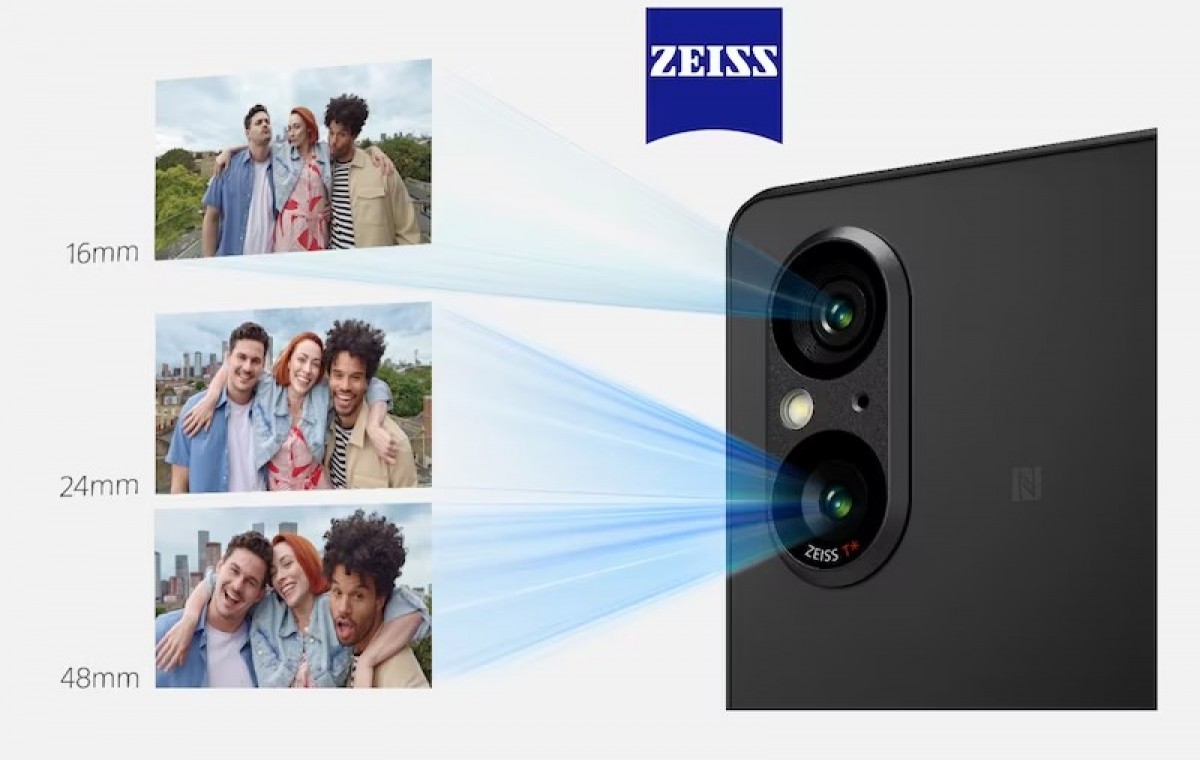 As a reminder, the Mark 4 had a 12MP 60mm lens, which wasn't as impressive as the 12MP 70/105mm on the Mark 3. So, Sony has been whittling down the zoom capabilities of the Xperia 5 for a couple of generations now and it has gone all digital this year. Why? Even the Xperia 10 V has a dedicated lens – the 8MP 2x module is nothing special by any means, but the 5-series is meant to be a flagship. It's certainly priced as one.
That's not to sell the main camera short, it delivered amazing photo quality, videos were up there as well. The two other modules, the 12MP 16mm ultra wide camera (1/2.5" sensor) and the 12MP selfie camera (1/2.9"), did an admirable job too, though the lack of true zoom and no macro mode was felt.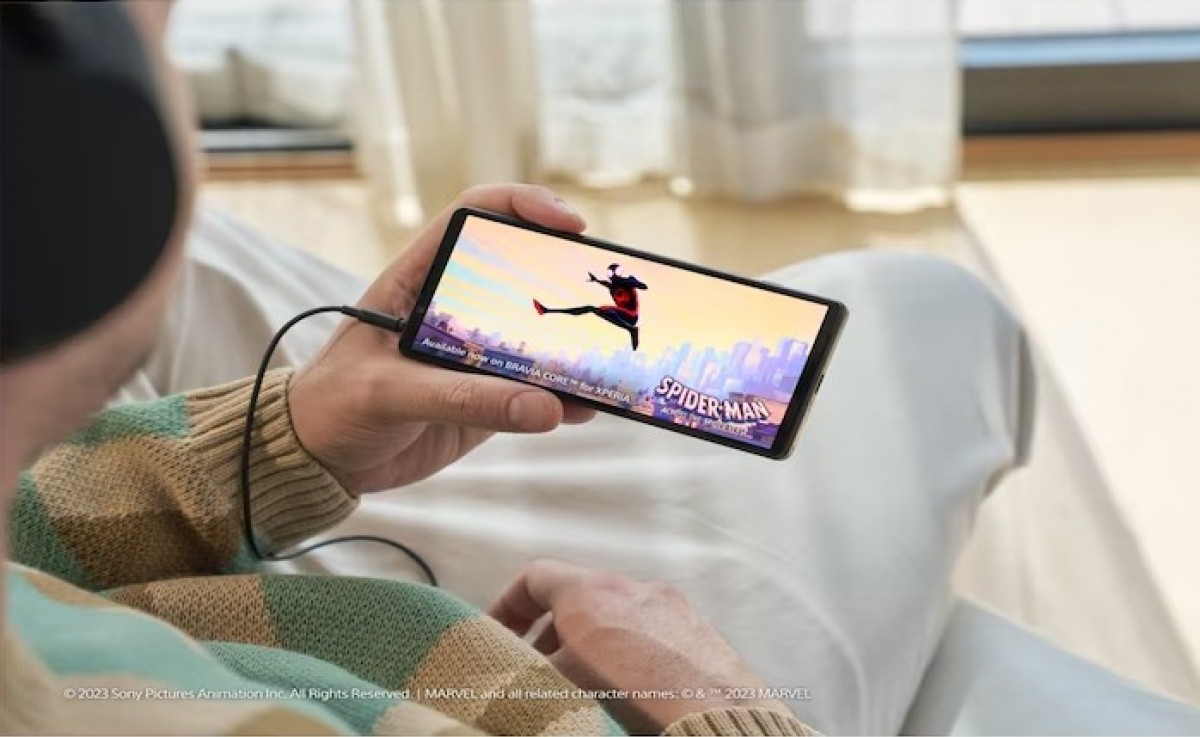 The rest of the phone missed some much needed upgrades. The 6.1" 21:9 OLED display with FHD+ resolution and 120Hz refresh rate, still has very limited modes (you can choose 60Hz or 120Hz and that's it). The 5,000mAh battery with 30W charging (0-50% in 30 minutes) plus wireless charging could have been a bit faster to refil.
Some things are the same in a good way – you still get microSD slot for storage expansion (and you'll probably need it, 128GB isn't much), a 3.5mm headphone jack and an IP68 rating. There are stereo speakers on board and they are superb.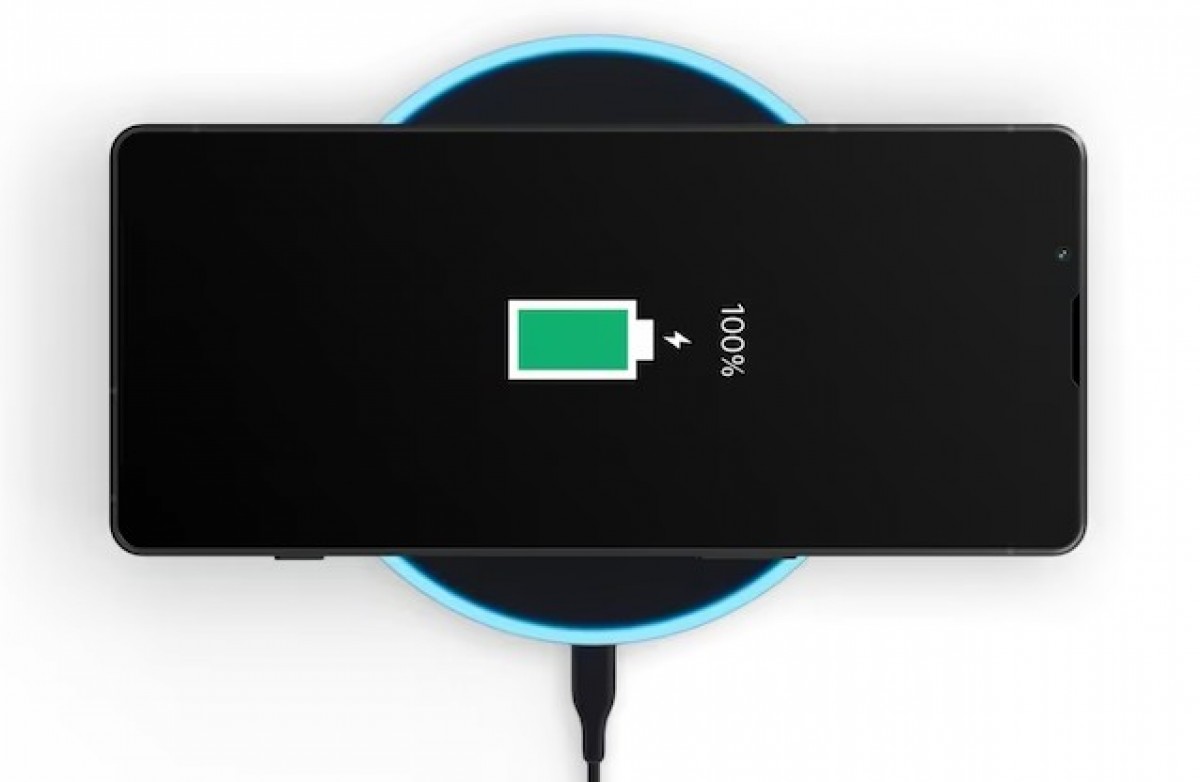 Of course, the new model is powered by this year's Snapdragon 8 Gen 2, which is more efficient than its predecessor that was inside the Mark 4. The new model achieved 130h endurance (up from 116h). Still, the excitement for the new chip is tempered a bit when you see that the base configuration remains at 8GB RAM and 128GB storage. And thermal management was poor, which lead to throttling.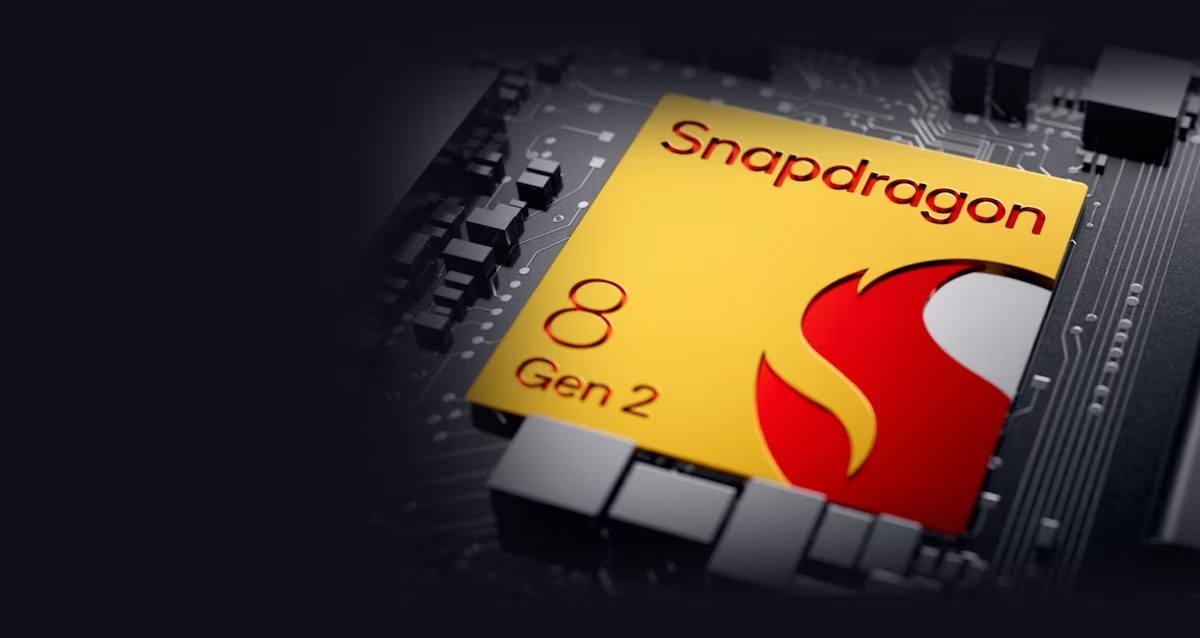 What has Sony been doing all year? Well, apparently the Video Creator app can automatically edit several videos into one that is ready to post on social media. And there is an improved Bokeh mode (especially in low light), plus a Bokeh mode for the selfie camera too. Snark aside, the Mark 5 is a solid high end phone, but so was the Mark 4 last year – the 2022 models had its flaws and only some of them were addressed this year.
The Sony Xperia 5 V measures 154 x 68 x 8.6mm and weighs 183g. For reference, a Galaxy S23 is 146.3 x 70.9 x 7.6mm and 168g, a Zenfone 10 is 146.5 x 68.1 x 9.4mm and 172g, and iPhone 14 Pro is 147.5 x 71.5 x 7.9mm and 206g.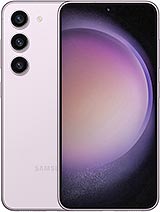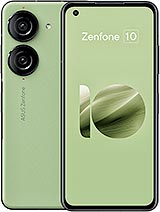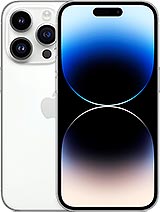 Samsung Galaxy S23 • Asus Zenfone 10 • Apple iPhone 14 Pro
The Xperia 5 was never a Compact, but it stood out with its tall screen and premiere camera, plus goodies like a 3.5mm jack and a microSD slot. But now that screen hasn't seen major changes in a couple of years, one of the best parts of the camera setup is gone, does the 5-series still have a place on the market?
Even flip foldables have some serious zoom skills these days, e.g. the Oppo Find N3 Flip has a 32MP 2x camera. Other foldables like the Galaxy Z Flip5 and Razr 40 Ultra offer compact designs and powerful chipsets too, combined with the exciting new form factor.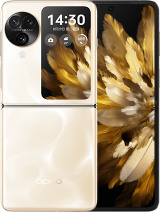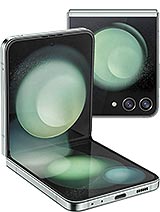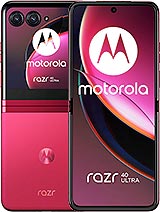 Oppo Find N3 Flip • Samsung Galaxy Z Flip5 • Motorola Razr 40 Ultra
What do you think – did Sony find an untapped market with the new Xperia 5 V or did it lose the plot completely?
E
However, I prefer a smartphone with 128GB of internal storage but with the possibility of memory expansion (microSDXC), than a smartphone with 512GB without expandable memory.
S
Where? The low internal storage is the biggest dealbreaker at that price
ADVERTISEMENT