At WWDC 2022 Apple revealed that almost all new cars (98%) support CarPlay and that 79% of new buyers specifically seek it out as a feature. But some auto makers aren't happy with this arrangement as GM announced its plan to ditch CarPlay and Android Auto in favor of a new, custom solution.
To be fair, it won't be some arcane in-house system, Google will be deeply involved – the new navigation/infotainment system will feature Google Maps and Assistant and a Play Store for apps like Spotify and Audible. That's great and all, but how long will this system be kept up to date?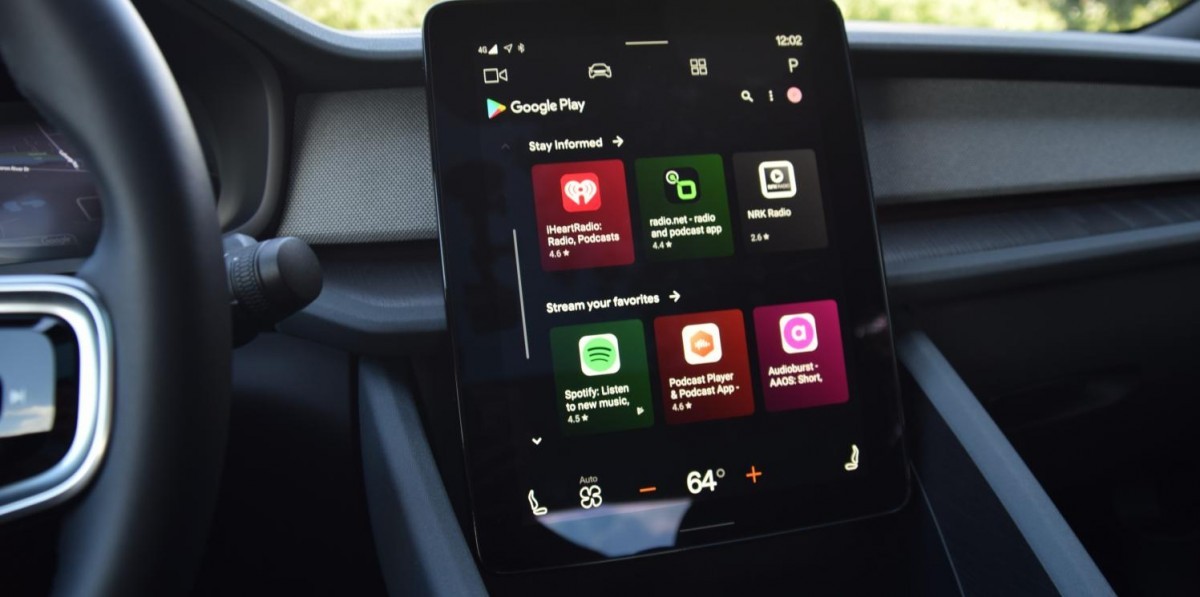 The GM system should be similar to Android Automotive
Because with CarPlay/Android Auto, your navigation/infotainment experience is up to date as long as your phone is. You switch cars less often than you do phones and more and more makers are keeping their phones up to date for 3-4 years (with Apple going much longer than that). Car software doesn't have the best reputation when it comes to updates.
Things are moving fast in this segment and getting better every year. Apple is working on making CarPlay feel more native – the next major version supports multi-screen views for cars from 14 brands and each car will get a tailored experience to match the number, shape and size of the available displays in the vehicle. Users will even get to pick between several instrument cluster layouts, climate control and the FM radio will be under CarPlay's control too.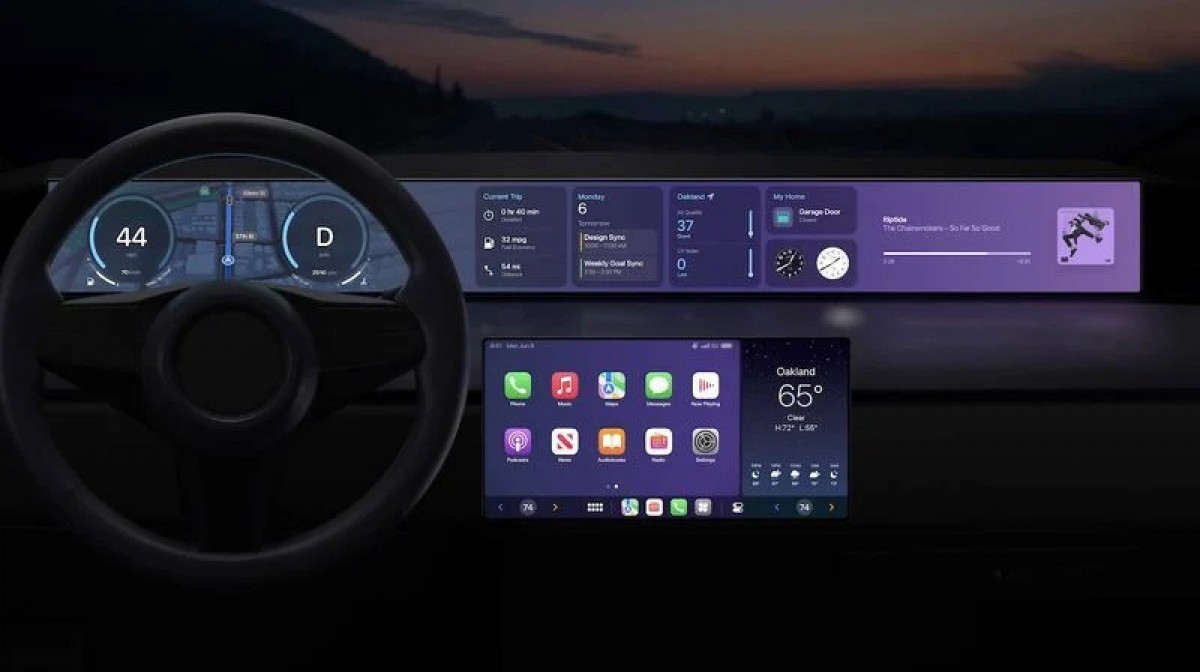 Apple is working on multi-screen support for CarPlay
But GM believes that there is an untapped revenue stream and that a custom system will boost the company's bottom line. Check out this post for more details on why GM executives think that this is a good idea.
It's not alone, Tesla is famously against Android Auto and CarPlay. Instead, it's working on supporting third-party apps – while a Tesla app store remains just a rumor for now, opening up the car's infotainment system to third-party developers is still a major change.
Multiple makers, including Ford and even GM itself, have decided to adopt the Tesla-designed NCAS standard (the plug from the North American Superchargers). If Tesla can lead the way on that front, can it also succeed in wrestling control of in-car apps away from Apple and Google?
What about you – do you use Android Auto/Apple CarPlay? Is it an important consideration when buying a new car? Would you like to see more competition in this field, e.g. Meizu's Flyme Auto or Huawei's HarmonyOS?
S
My 16 BM doesn't have it and thats tge only weakness in the car. Sad how my 16 Optima had it while you have to buy a 20 BM to get it!
?
That's a scam very similar to claims by the plastic industry. There is a huge difference between something being 'recyclable' and it being actually recycled.
ADVERTISEMENT