IFA 2019 saw several major reveals - you can read our recap of the new phones that were announced if you were too busy to follow along with each event. What do you think - was it more exciting than last year? Here's the 2018 recap if you need a reminder.
And more importantly - which is your favorite phone? That's the theme of this week's poll. To keep things fair, we've split things into flagships and mid-rangers. Let's start with the flagships. We'll link to our hands-on reviews and videos if you need more info on each phone.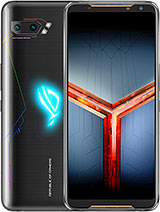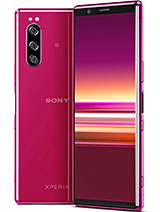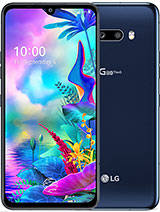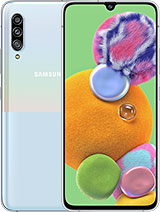 Asus ROG Phone II ZS660KL • Sony Xperia 5 • LG G8X ThinQ • Samsung Galaxy A90 5G
So, what's it going to be? The Asus ROG Phone II may just be the ultimate gaming phone (hands-on, video). Or the best compact flagship, the Sony Xperia 5 (hands-on). The LG G8X ThinQ (hands-on) shares some common ground with the ROG Phone - both have accessories that add a second screen. 5G is gaining popularity and all of these are 4G only, so why not the Samsung Galaxy A90 5G (hands-on)?
IFA 2019: Best new flagship
And now, the mid-rangers.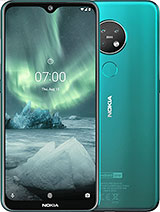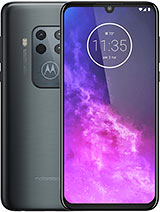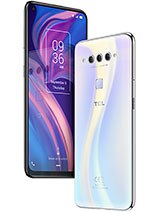 Nokia 7.2 • Motorola One Zoom • alcatel TCL Plex
The 48MP camera on the Nokia 7.2 (hands-on, video) has more pixels than the 808 PureView had - the wonders of the progress of technology. But it doesn't have a telephoto camera like the Motorola One Zoom (hands-on, video. The TCL Plex has a 48MP camera like the other two, this is the first time TCL has felt confident enough to show off a phone under its own brand (normally it uses the alcatel brand).
IFA 2019: best new mid-ranger
Probably both. If you're not going to have new features, price it lower. If you're going to charge a premium, make everything about the phone premium
M
I would say the problem is that there are much better offers at a lower price.
ADVERTISEMENT