We probably shouldn't expect M3-powered MacBooks by the end of the year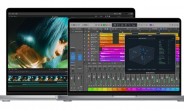 There is a lot of buzz surrounding Apple's next M3 line of chips. As per rumors, the new family will be significantly more powerful than current M2 silicon. The M3 chips will apparently be based on the Apple A17 Bionic architecture, which is set to debut inside the iPhone 15 family on September 12. This has sparked some speculation that M3 chips and devices might be coming sooner rather than later.
看起來到今年年底前,Apple應該都不會發售新款的MacBook (配備M3系列處理器) 機型了
==
It seems that Apple will not launch new MacBook models (equipped with M3 series processors) before the end of this year.

— 郭明錤 (Ming-Chi Kuo) (@mingchikuo) September 8, 2023
According to industry analyst Ming-Chi Kuo that probably won't be the case. According to the source, Apple is no longer planning to release M3 MacBook models "before the end of this year". This statement, on the surface, does leave some wiggle room to speculate whether Cupertino might still come out with M3-powered desktop Macs in 2023, such as rumored iMac models. The idea being that Apple desktop products are much lower volume than their laptops and could manage to get enough chips.
That being said, apparently, TSMC's 3nm process, which Apple is using for the manufacturing of its M3 chips, is already spread very thin. Yields are apparently an issue, even though a recent report suggested that Apple has already purchased TSCM's entire 3nm capacity through at least the end of this year.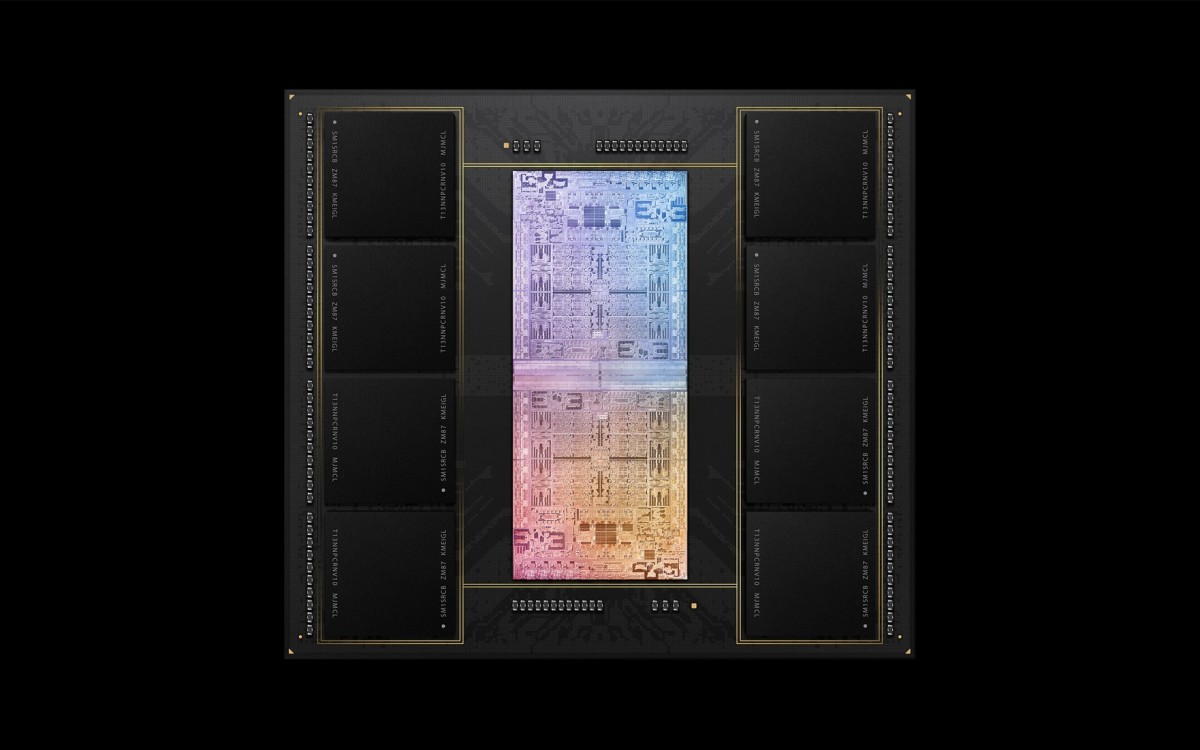 All of this likely means that consumers will have to wait for M3 MacBooks and likely iPads as well until 2024.
Also no lol. ARM doesn't offer much flexibility in terms of self-upgradeability like x86 platform do.
Ehhh... no lol. Apple ARM chip is FAR FAR more efficient (literally the best in terms of battery life on it's class) and back to Intel is just a stepback on it.
?
What you literally said there is planned obsolescence in a nutshell.
ADVERTISEMENT