Walmart buys 740,000 Samsung Galaxy XCover Pros for use in its stores in the US
With the stroke of a pen the Galaxy XCover Pro becomes a success for Samsung – the company has reached an agreement with retail giant Walmart to sell 740,000 units that will be used by Walmart associates. This is Samsung's biggest mobile enterprise deal in the US ever.
Walmart Global Tech, an in-house software development team, was working on an app that will help employees simplify their daily tasks and assist customers. Features include mobile clock-in and checking schedules. Then Walmart approached Samsung for the hardware side of things and the XCover Pro was chosen for the job.
It will replace two devices that Walmart employees had to carry around during during the work day – a walkie-talkie and a barcode scanner. The former is replaced by a simple push-to-talk feature using the phone's programmable key.
For the latter, Samsung optimized its camera-based barcode scanning tech, which can be used to simplify inventory management. Also, deploying and managing hundreds of thousands of devices is no easy task, which is where the Samsung Knox Suite comes in. It will allow admins to update the firmware, run device and Wi-Fi network analytics and customize the software as needed.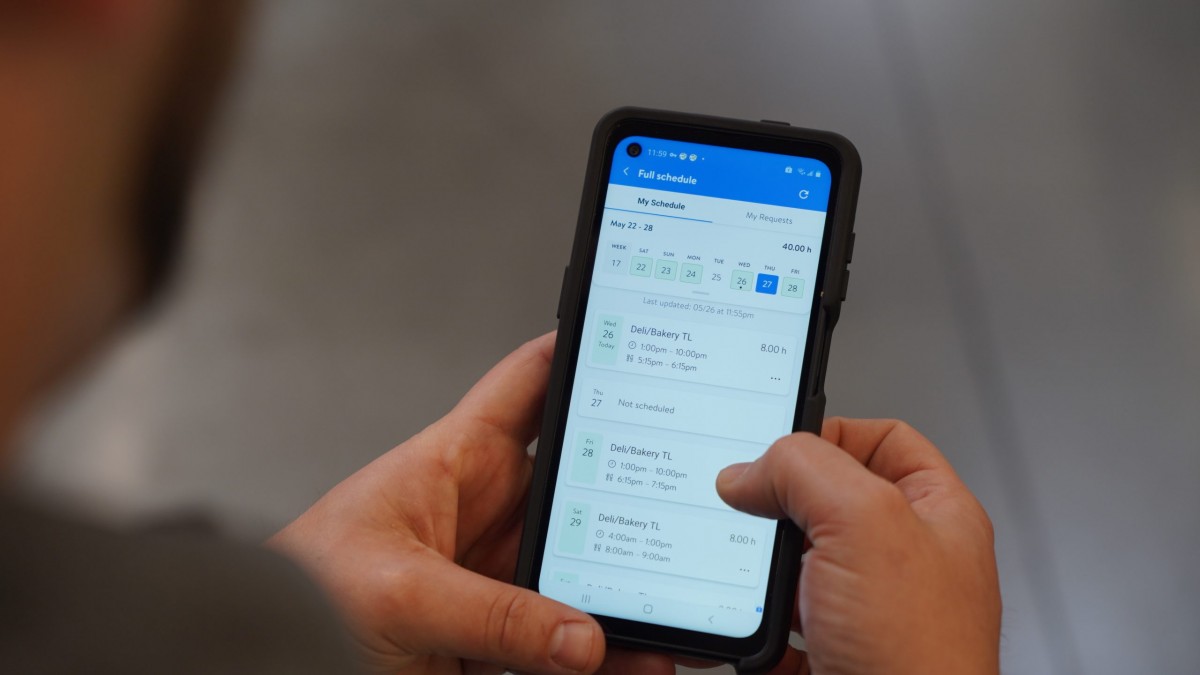 This deal was born in the spring of 2020 when Walmart approached Samsung with what the companies call the "Connected Associate" initiative. Its main goal was to help its employees deal with the extra work needed to create a safe shopping environment in the midst of a pandemic.
The 740,000 Samsung XCover Pros will reach Walmart associates over the next few months. In addition to being work tools, Walmart will allow its employees to use the XCovers as personal phones too. Knox will be used to create separate work and personal profiles, so company data stays secure while private data stays private.
A
Wireless charging needs to be with this. I hope these things have the capability.
?
My big question is: Will it work with a barcode bluetooth laser scanner to make capping the 30 steel easier?
ADVERTISEMENT