Vodafone India announced it's finally adding support for eSIM. The first wave of supported devices includes only iPhones, while two Samsung devices to follow "soon". The service will first be available in Mumbai, Delhi and Gujarat.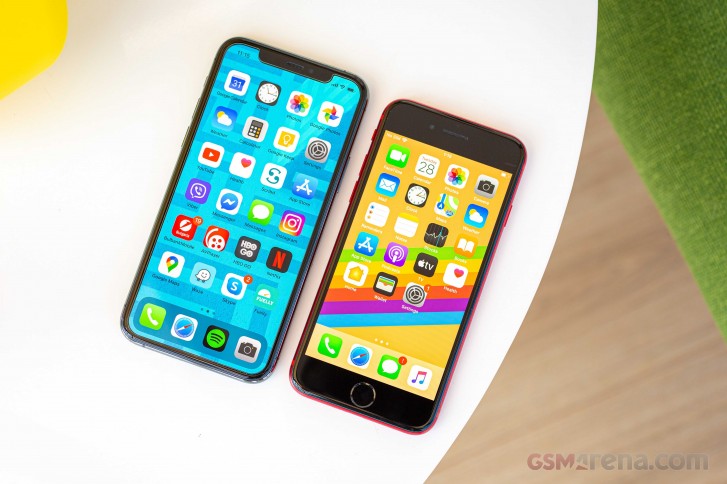 The full list of currently supported devices is:
Samsung will join the party later with its two foldable devices - the Galaxy Z Flip and Galaxy Fold, but Vodafone Idea kept silent on an actual timeframes. Another popular phone with eSIM in India is the Motorola Razr 2019, but it can be purchased only on the Reliance Jio network.
The switch to eSIM is only available to postpaid customers of Vodafone. There are several steps that need to be fulfilled in order for the service to work, but they are pretty straightforward and include sending an SMS to 199 and getting a QR code.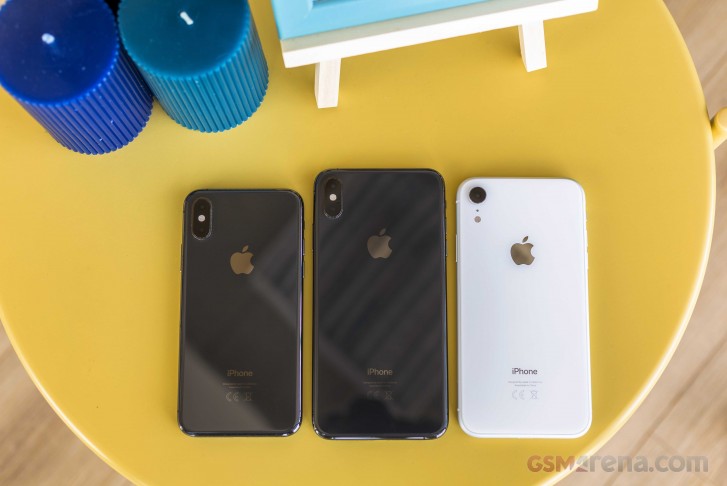 Newcoming users have it even easier - they have to show up in a Vodafone store and the personnel should assist with getting the QR image and setting up the new iPhone. The carrier promised that the eSIM would start working in two hours, allowing iPhone users to have more than one sim on the same device - a concept that is still outlandish in the eyes of Apple, despite being a daily occurrence in the world of Android.
?
Never seen anyone come to market with a feature so late and celebrate it....Both vodafone and apple do it..... ideal partnership...
Jio has completely taken over the market within months.
D
For those reading: Vodafone India is a struggling company and there are high chances of it going bankrupt
ADVERTISEMENT