Following the launch in China, the vivo X80 and X80 Pro set out for India last month (the Pro also launched in Malaysia) with the promise to reach new markets soon. One of those markets is Europe, vivo already has a "warm-up" page up, but it doesn't list pricing info yet.
Unofficially, the vivo X80 Pro will cost €1,100, according to SnoopyTech. Europe never got the X70 Pro so a direct comparison with the previous model is not possible. But the Old Continent did see a launch of the X60 Pro – that one cost €800.
This means that either the leaked price is wrong or that we're in for quite a price hike. In China the vivo X60 Pro started at CNY 4,500 (this was back in December 2020), the X80 Pro was CNY 5,500, which is just over a 20% increase. With that in mind, the leaked price doesn't seem too unlikely. Do note that the X60 Pro released internationally changed up the specs from the Chinese model, including changing the chipset (Exynos 1080 to Snapdragon 870) and dropping the periscope.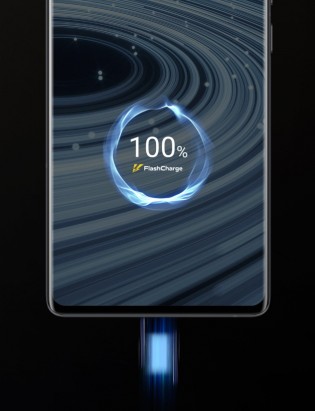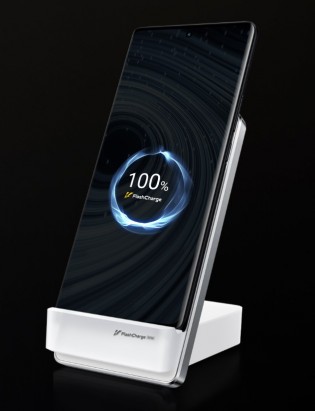 The vivo X80 Pro features 80W wired and 50W wireless fast charging
Scrolling through the warm-up page for the vivo X80 Pro shows that no such changes are expected. The Dimensity 9000 version of the phone isn't coming it seems, so it will be the Snapdragon 8 Gen 1 in the driver's seat with the vivo V1+ enhancement chip as copilot. If you want to know more about the phone, check out our vivo X80 Pro review (we reviewed the Snapdragon version).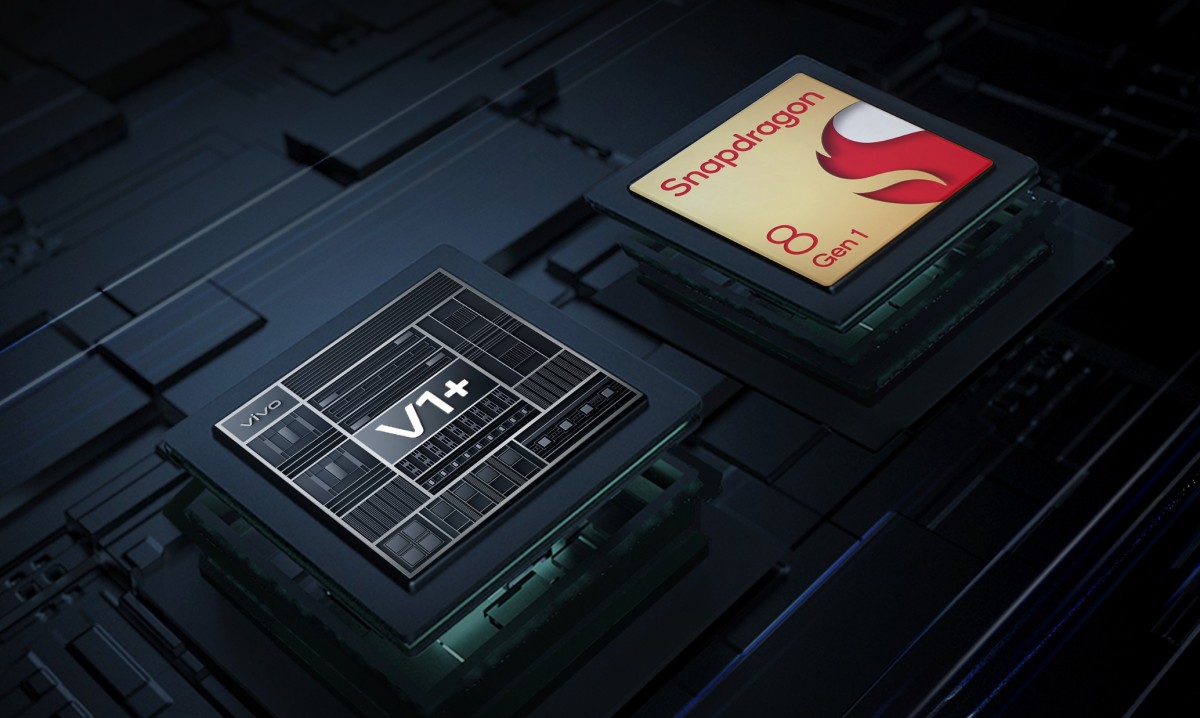 Anyway, the X80 Pro is coming soon to Europe, more details will be revealed tomorrow. Are the vanilla X80 and the X80 Pro+ on the way as well? They are not mentioned by name, so we will find out for sure tomorrow.
t
in Italy though and only black version was available
t
i got mine for 950€ on offer in Mediaworld two weeks after the release and I also received a free airvooc charger, oppo watch free, enco earphones and kevlar cover
ADVERTISEMENT