vivo V2 ISP officially announced with faster processing, better low lighting optimization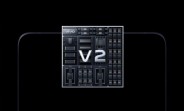 vivo held a conference called "Dual-Core X Imaging Technology" in China where it announced its new ISP - vivo V2. The company also revealed it worked closely with Mediatek and future vivo phones with Dimensity 9200 will have AI and NPU improvements and new features.
The new ISP (Image Signal Processor) by vivo is third-gen, following in the footsteps of vivo V1 and vivo V1+. This chip comes with unparalleled computing power capacity, power density, and data density, vivo claims. During the event, one vivo executive revealed there is a dedicated SRAM (Static RAM) cache unit that can reduce maximum power consumption by over 99% and the power efficiency ratio to 200%, compared to classic DDRs with external memory design.

The architecture of the vivo V2 provides the image processing effect and the power efficiency thanks to the design of FIT dual-core interconnection and near-memory DLA. The imaging chip of vivo was always about quick capture of photos in low lighting, and the ultra-clear image quality engine now has a special algorithm called Ultra Zoom EIS, combining IMU, OIS, and EIS for better zooming without losing the quality of the image.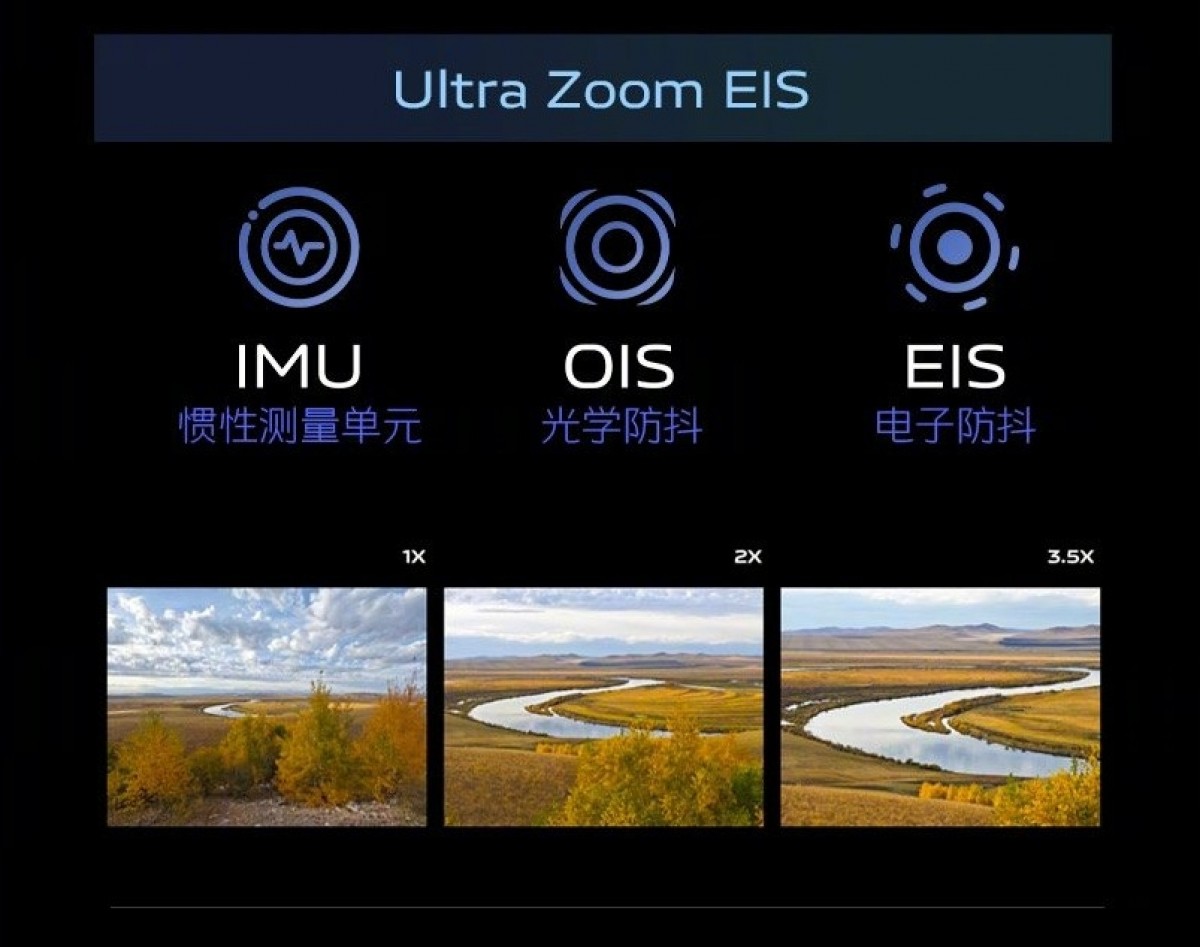 The vivo V2 also brings "zero-latency" snapping which, in theory, should work through motion detection to take a picture of the moment you hit the shutter button. There is also RawEnhance 2.0 which builds upon the first version of the image-stacking feature that produces HQ photos in low light.
A big topic was also vivo's partnership with Taiwanese chip manufacturer Mediatek and what more could the Dimensity 9200 bring to future iQOO and X flagships. All future phones will make app switching and background download even faster thanks to the new CPU-to-UFS processing transmission.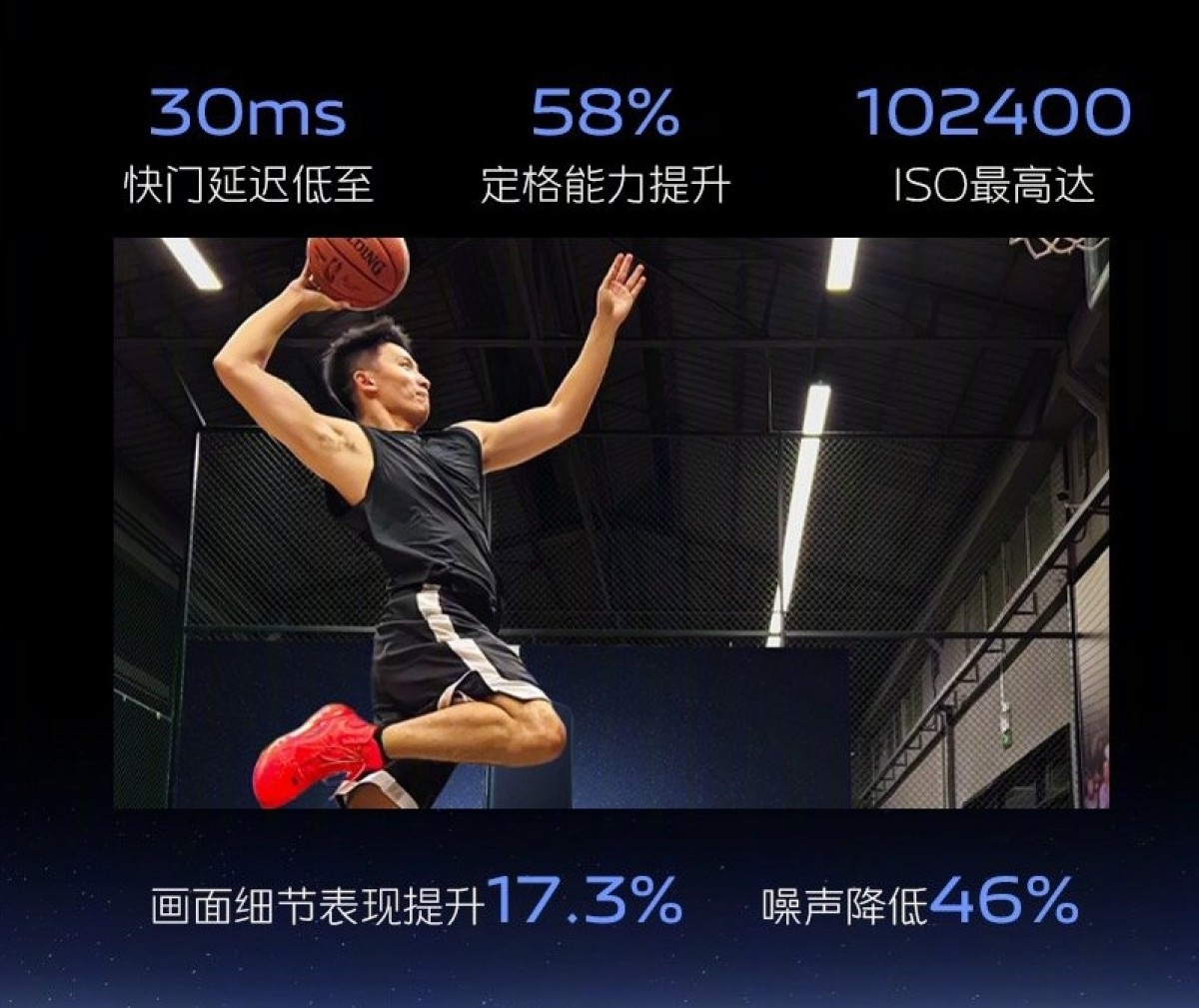 vivo, Mediatek and Tencent developers of Honor of Kings worked together for twenty months to bring adaptive image quality mode. Running the game at high settings for 1 hour in a controlled environment of 26 degrees Celsius in a near full frame brought the mean square error to 0.92, which is the industry's best.
There is also AI Airport mode that saves up to 30% of the power during Airplane Mode, and connectivity is restored in 1.52 seconds when the mode is turned off after landing. The Dimensity 9200's eye protection also should decrease blue light even further than non-vivo phones, lowering high-energy visible blue light to less than 5%.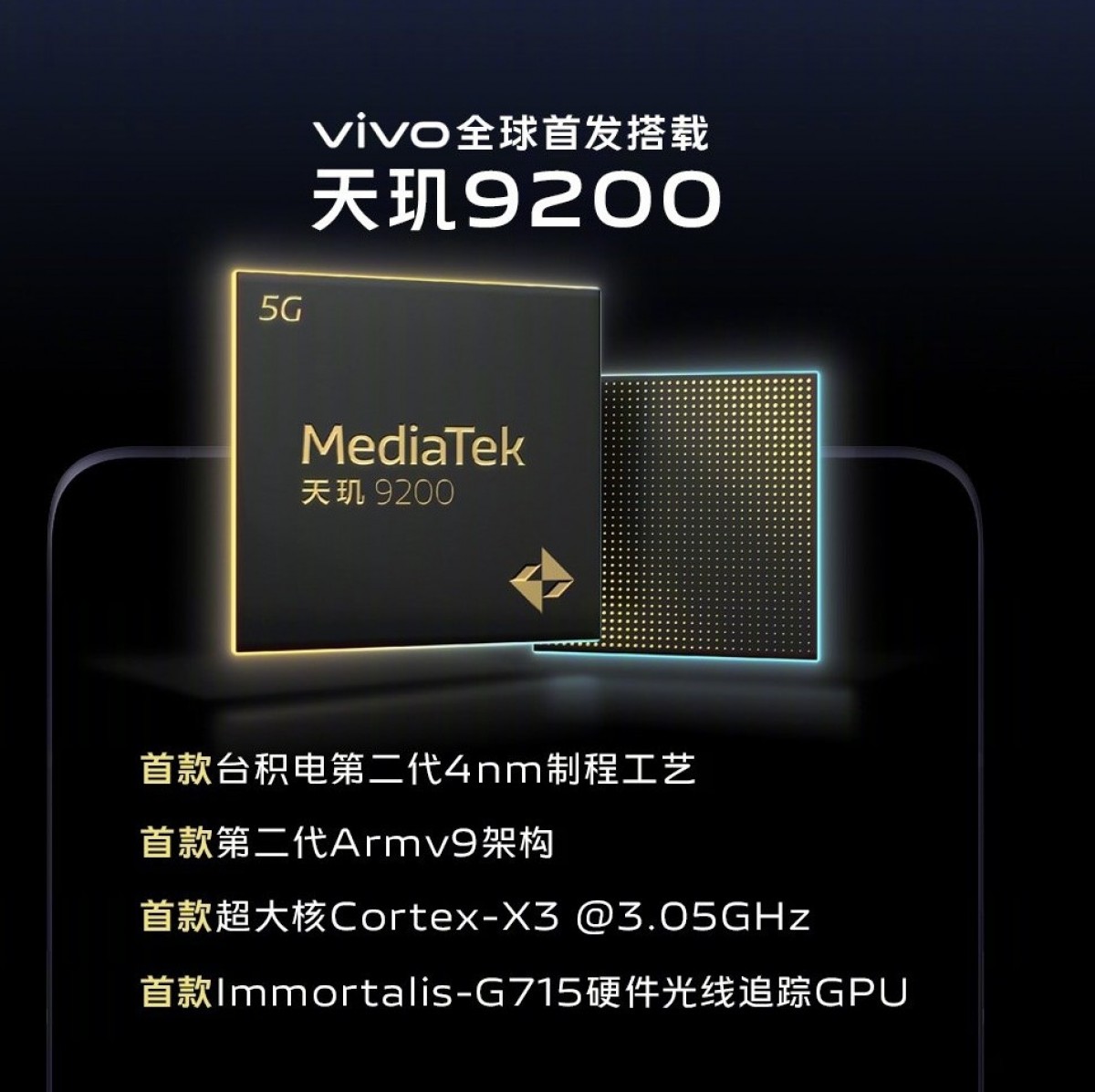 The vivo V2 chip will first arrive on the vivo X90 series, with the vanilla vivo X90 expected to run on the Dimensity 9200 platform when it actually launches.
Source (in Chinese)
?
you are weird ,sir。 X80 ARE BEST smartphone in the world
K
I think Xperia is not in the list that you were saying about
?
X80 pro at 50MP has disgusting photos, even worse than iphone.
ADVERTISEMENTS