Competition
The vivo V27 retails for INR 33K for an 8GB/128GB version, which goes up to INR 37K if you opt for the highest 12GB/256GB trim level. Those are significant numbers and put the V27 in a highly contested market position, though it does have its standout selling points.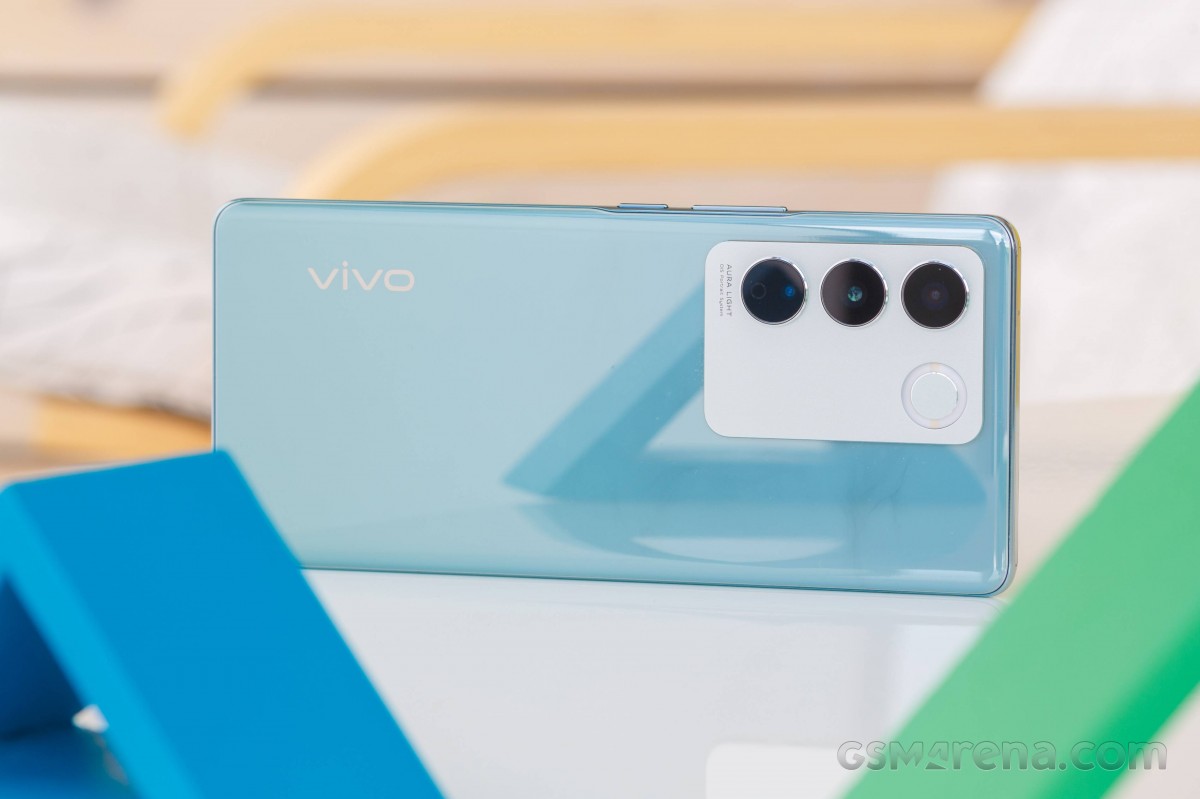 Its first and most obvious competitor is its sibling, the V27 Pro. Going a notch up in the lineup, you stand to gain more performance, most notably in the gaming department. A base-model V27 Pro (8GB/128GB) runs for INR 38K, so essentially the same price as a fully-loaded V27 proper.
Next up on the list of rivals would be the Galaxy A54 and A34, depending on which version of the vivo you're eyeing and whether you can stretch your budget to go for the A54, or the A34 is good enough. Samsung's latest midrangers have a few things going for them compared to the vivo - the IP67 rating is one, maybe the microSD slot can count too, and Samsung's promise for long-term software support is not to be overlooked. The V27 is more powerful than even A54, particularly for gaming, and neither Samsung charges as quick as the vivo. Display quality and battery life differences aren't large enough to settle a dilemma here.
The Nothing Phone (1) is a direct competitor to the V27 too, and it has a party trick on its back too - the LED Glyph thing might be a little cooler than a color-changing back. It's not quite as powerful as the vivo, doesn't last quite as long, nor does it charge as quickly, and its display isn't as bright either. A thoroughly more capable ultrawide camera gives it an edge if you're into that in particular, though its selfie game is nowhere as strong as the V27's. The Phone (1) tends to be a little cheaper too.
Other potential rivals include the Realme 10 Pro+ and the Redmi Note 12 Pro+. Both of them will give you V27's results in most respects that aren't outright chipset performance (and, by extension, gaming), but at a tangibly lower price.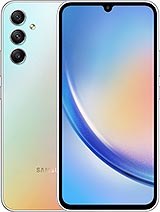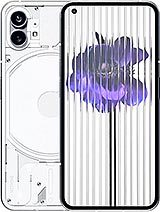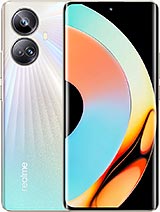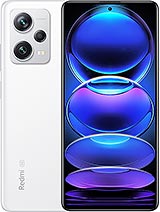 vivo V27 Pro • Galaxy A54 • Galaxy A34 • Nothing Phone (1) • Realme 10 Pro+ • Redmi Note 12 Pro+
Verdict
The V27 has a lot going for it - the fancy color-changing back and slim waistline do a fine job of distracting you from all the goodness that's inside. One of the brightest displays in the midrange is among those strong points, and the great battery life is indeed at odds with the thin body. Partially responsible for the longevity is the frugal chipset that's also better than key competitors at most tasks - if not quite as powerful as the Pro's.
A competent camera setup is headlined by a primary unit on the back that excels in most use cases and makes a solid effort as a short zoom. The selfie camera is also hard to rival when it comes to stills.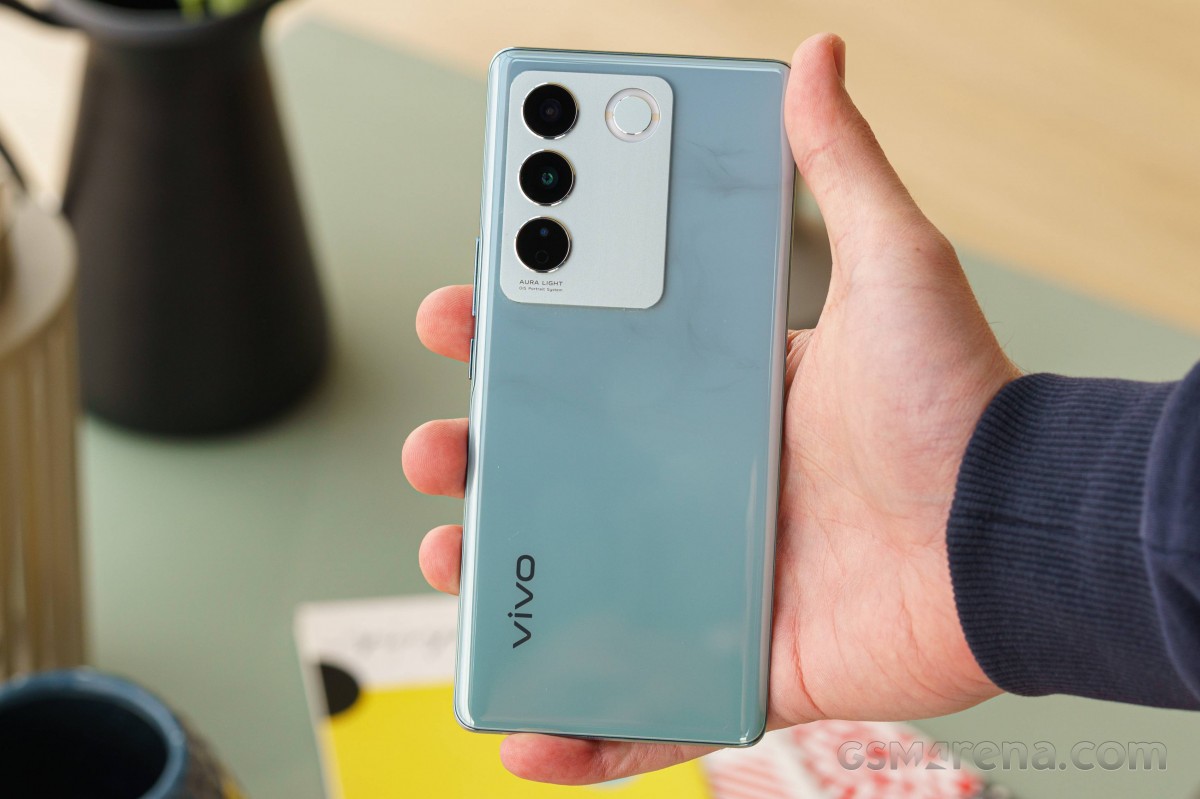 It's the video performance that's a bit more shaky - quite literally so on the main camera, even with the stabilization enabled. For selfie video, you have to choose between having EIS and shooting in 4K, and the ultrawide's output is rather meh before we even get to matters of stabilization.
A most annoying oversight is the speaker - essentially all competitors at this price point have stereo setups, and the V27 only has a single speaker, and it's an unimpressive one at that. The lack of ingress protection is another blemish in an otherwise well-rounded package.
All things considered, the vivo V27 is a premium midranger that we reckon is worth the premium.
Pros
Eye-catchy dual-glass design, color-changing back.
Excellent OLED screen, 120Hz refresh, HDR10+.
Top-class battery life, very fast charging.
Great performance, stable under prolonged load.
Class-leading photo and video quality from the main camera.
2x lossless zoom in daylight.
Superb selfie photos.
Cons
No ingress protection.
Only a single speaker, and not a great one.
Selfie videos are either stable or in 4K.
Uninspiring ultrawide videos, somewhat shaky video stabilization.