6.56-inch FullHD, 120Hz, HDR10+ AMOLED display
The vivo V25 Pro retains the 6.56-inch display diagonal of the previous V23 Pro but uses a newer panel with a few notable updates. First off, the FullHD+ display now has a 120Hz refresh rate, up from 90Hz in the previous model.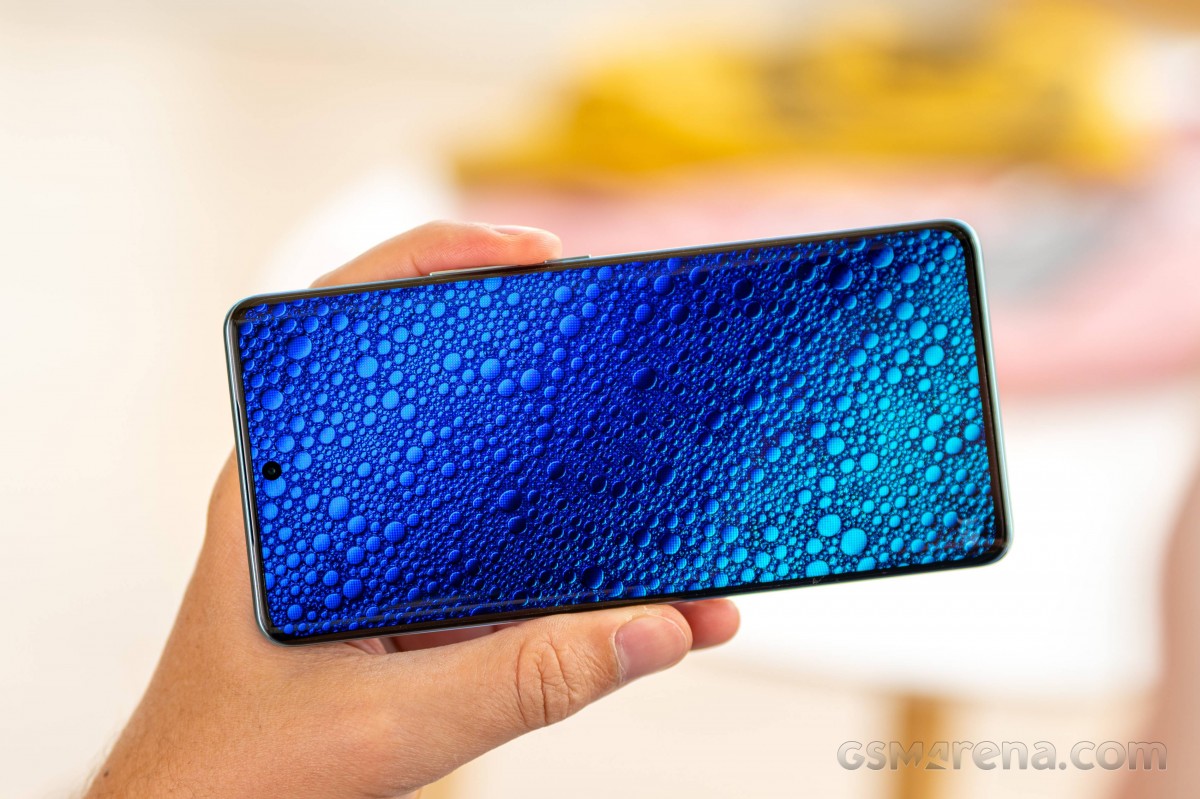 The V25 Pro is also slightly brighter. Vivo says that the panel peaks at around 1300 nits, which might very well be true when only a very small portion of the display is active. In our standardized testing, we measured 500 nits when maxing out the brightness slider.
The V25 Pro has a well-functioning brightness boost mode that triggers in bright lighting conditions. Using it, we measured a maximum of 805 nits. Not bad at all. In fact, these figures are slightly higher than what we got on the V23 Pro. Even if not chart-topping, the V25 Pro is perfectly usable outdoors.
Display test
100% brightness
Black,cd/m2
White,cd/m2
Contrast ratio
Poco F4 (Max Auto)
0
1003
∞
Google Pixel 6a (Max Auto)
0
876
∞
Samsung Galaxy A53 5G (Max Auto)
0
830
∞
vivo V25 Pro (Max Auto)
0
805
∞
Samsung Galaxy A52s 5G (Max Auto)
0
800
∞
vivo V23 Pro (Max Auto)
0
798
∞
Samsung Galaxy S21 FE 5G
0
792
∞
Xiaomi Redmi Note 11 Pro+ 5G (Max Auto)
0
760
∞
Xiaomi Redmi Note 11 Pro (Max Auto)
0
746
∞
Nothing phone (1) (Max Auto)
0
663
∞
OnePlus Nord 2T (Max Auto)
0
636
∞
Realme 9 Pro+ (Max Auito)
0
613
∞
Realme 9 Pro (Max Auto)
0.385
567
1473:1
Poco F4
0
530
∞
Google Pixel 6a
0
505
∞
vivo V25 Pro
0
500
∞
Xiaomi Redmi Note 11 Pro+ 5G
0
479
∞
Xiaomi Redmi Note 11 Pro
0
470
∞
Nothing phone (1)
0
466
∞
vivo V23 Pro
0
463
∞
Realme 9 Pro
0.288
461
1601:1
OnePlus Nord 2T
0
449
∞
Realme 9 Pro+
0
433
∞
Samsung Galaxy A53 5G
0
427
∞
Samsung Galaxy S21 FE 5G (before second slide)
0
385
∞
Samsung Galaxy A52s 5G
0
383
∞
The V25 Pro is good in terms of color accuracy but not amazing. It has a total of three color modes - Standard, Professional and Bright. Both Standard and Bright modes target the DCI-P3 color space and do a decently good job of covering it. Bright mode adds a little bit of extra saturation on some channels, but generally, the two modes are very similar and don't offer deltaE values that would be considered color-accurate. In both cases, colors are a bit colder than we would have liked, but since the red channel is also boosted, there is no way to fix accuracy by using the included color temperature slider. Perhaps we could have done something with a custom white point adjustment control, but that's not present in the V25 Pro settings.
The Professional mode lives up to its name by offering great coverage and very good accuracy against the sRGB color space. Colors do look a bit muted in this mode and lack that proverbial "OLED pop", but deltaE values are within what would be considered color-accurate limits.
The V25 Pro has extensive HDR support. On a hardware level, its display is certified for HDR10+. In software, the phone reports decoding capabilities for HLG, HDR10 and HDR10+, with just the Dolby Vision standard missing. That one is quite rare on mobiles, anyway.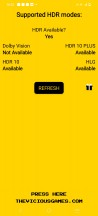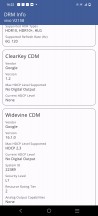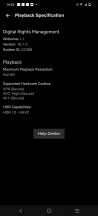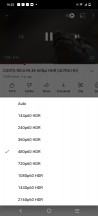 HDR support • Widevine • Netflix playback support • HDR on YouTube
Speaking of decoders, the V25 Pro has hardware support for AV1, which is great to see as a forward-looking option. The phone also has the highest Widevine L1 DRM certification, meaning streaming services like Netflix are more than happy to offer up FullHD streams to saturate its display resolution.
High refresh rate handling
The vivo V25 Pro has a 120Hz refresh rate. You get a few options, one of which is to just fix the refresh rate at a static 120Hz or a static 60Hz, and vivo has also included an automatic switching option. It is a bit of a mixed bag. It is also important to note that the V25 Pro does not support any other part-way refresh rates like 90Hz. Its display either runs at 120Hz or 60Hz.
Scrolling through the vivo UI and its menus works just fine. The phone goes up to 120Hz when interacting with it and then back down to 60Hz after a few seconds of inactivity. That's pretty good when it comes to battery saving.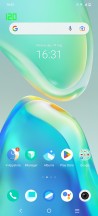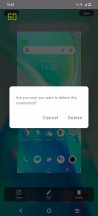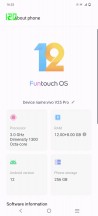 Automatic refresh rate switching works great in the UI
Unfortunately, the auto-refresh rate falls apart once you start launching apps. There just seems to be no rhyme or reason for the switching. Both Chrome and the default vivo browser chose to work at 60Hz and never went up to 120Hz on their own. That was the case for most other apps we tried.
Very few apps we tried actually managed to start at 120Hz in automatic refresh rate mode. Once again, without any obvious logic behind which apps.
We also tried a few games which we know, for a fact, can run above 60fps and make use of a higher refresh rate. This is an area where vivo seems to be punning it some work since quite a few of the games we tried did automatically switch to 120Hz, which was not the case on the older V23 Pro.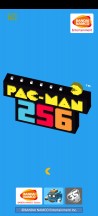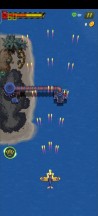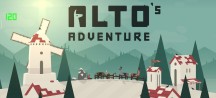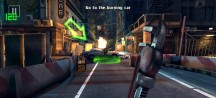 Many games managed to trigger 120Hz mode
For any game that did not automatically trigger 120Hz mode on its own, there is a silver lining - vivo's decision to specifically add a strict 60Hz mode and a strict 120Hz one. At least as far as gaming goes, you can just go in and flip over to 90Hz. Most of the games we tried did, in fact, feel smoother while running at a fixed 120Hz, which suggests that they were making proper use of the mode and getting frame rates above 60fps.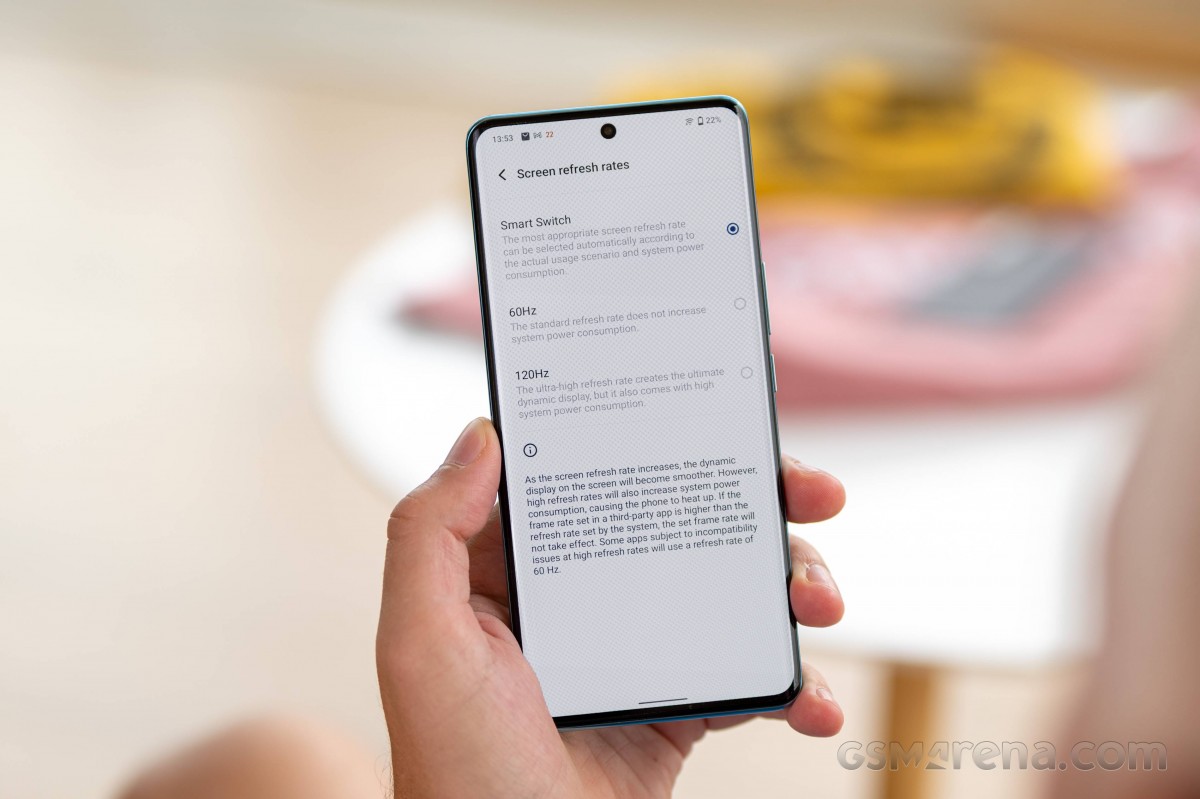 Vivo is off to a good start fixing its automatic refresh rate switching, and here's hoping they take it all the way.
Battery life
The vivo V25 Pro has a rather odd battery capacity rating of 4830 mAh. Most manufacturers tend to go for rounder numbers for the sake of marketing. Still, this sort of odd number is actually a lot more believable than the true typical capacity of a modern smartphone battery. But, we digress.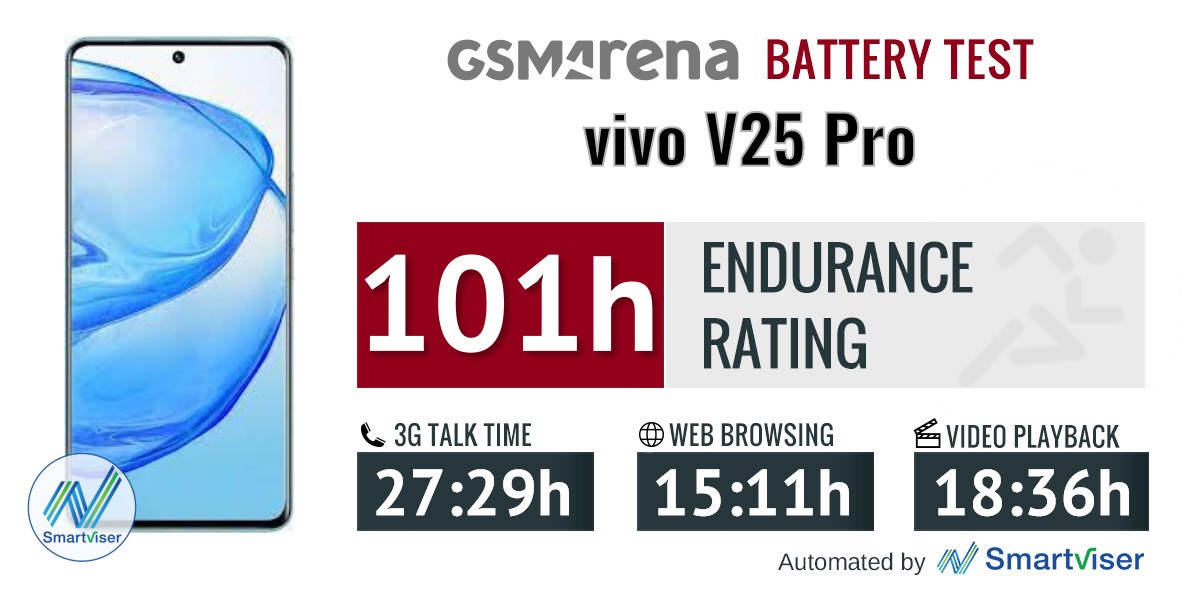 The V25 Pro has a decent capacity battery for its size. It managed to do pretty alright in our standardized testing. That is to say that it offers solid battery life without topping any charts. The numbers compare well with other MediaTek Dimensity 1300-equipped handsets like the OnePlus Nord 2T and Oppo Reno8, so no major surprises there. The V25 Pro did well in both off-screen and on-screen testing. It did particularly well in the offline video playback test, for what that's worth.
Our battery tests were automated thanks to SmartViser, using its viSerDevice app. The endurance rating denotes how long the battery charge will last you if you use the device for an hour of telephony, web browsing, and video playback daily. More details can be found here.
Video test carried out in 60Hz refresh rate mode. Web browsing test is done at the display's highest refresh rate whenever possible. Refer to the respective reviews for specifics. To adjust the endurance rating formula to match your own usage patterns, check out our all-time battery test results chart where you can also find all phones we've tested.
Charging speed
As already mentioned in the unboxing section, the vivo V25 Pro comes with an 80W vivo FlashCharge charger. It uses custom charging tech, and its accompanying USB Type-A to Type-C is not standard either and has one extra pin for communication. You have to keep track of both to get the maximum charging speed on your V25 Pro, which is 66W. The charger is over-specked, but we assume it's easier and cheaper for vivo to do it this way and have fewer charger SKUs.
Anyway, the V25 Pro charges up quite fast for its price bracket. It is far from the speediest phone around, but 30 minutes on the charger can get it from dead all the way up to 57%, and a full charge takes just over an hour. Not too shabby at all.
30min charging test (from 0%)
Higher is better
Xiaomi Redmi Note 11 Pro+ 5G
100%
OnePlus Nord 2T
99%
Poco F4
92%
Xiaomi Redmi Note 11 Pro
78%
Poco X4 Pro 5G
75%
Xiaomi Redmi Note 11 Pro 5G
74%
vivo V23 Pro
65%
vivo V25 Pro
57%
Samsung Galaxy A52s 5G
53%
Realme 9 Pro
52%
Xiaomi Redmi Note 11
51%
Samsung Galaxy S21 FE 5G
51%
Samsung Galaxy A33 5G
50%
Nothing phone (1)
48%
Samsung Galaxy A53 5G
45%
Google Pixel 6a
42%
Xiaomi Redmi Note 11 (65W PD)
31%
Time to full charge (from 0%)
Lower is better
Xiaomi Redmi Note 11 Pro+ 5G
0:16h
OnePlus Nord 2T
0:32h
Poco F4
0:38h
Xiaomi Redmi Note 11 Pro 5G
0:45h
Xiaomi Redmi Note 11 Pro
0:48h
Poco X4 Pro 5G
0:49h
vivo V23 Pro
0:57h
vivo V25 Pro
1:07h
Realme 9 Pro
1:14h
Samsung Galaxy A33 5G
1:15h
Samsung Galaxy S21 FE 5G
1:15h
Xiaomi Redmi Note 11
1:18h
Samsung Galaxy A53 5G
1:24h
Samsung Galaxy A52s 5G
1:28h
Nothing phone (1)
1:31h
Xiaomi Redmi Note 11 (65W PD)
1:42h
Google Pixel 6a
1:51h
Speaker test
The vivo V25 Pro has a single bottom-firing speaker.
The speaker on the V25 Pro isn't chart-topping by any means but still holds up pretty well. There is a good amount of volume, and the frequency response is well-controlled, for the most part. We do wish mids were a bit cleaner, but then again, we can't really expect miracles from a mid-ranger.
Use the Playback controls to listen to the phone sample recordings (best use headphones). We measure the average loudness of the speakers in LUFS. A lower absolute value means a louder sound. A look at the frequency response chart will tell you how far off the ideal "0db" flat line is the reproduction of the bass, treble, and mid frequencies. You can add more phones to compare how they differ. The scores and ratings are not comparable with our older loudspeaker test. Learn more about how we test here.