Introduction
Another pair of wireless earbuds made it to our office and this time it's vivo's TWS 2 – the maker's premium active noise canceling (ANC) offering. Design-wise these look like your standard 2021 buds with in-ear silicone tips and short stems. How do they stack up against the sea of other TWS on the market? Let's dive in.
Design and build quality
Let's start with the obvious, TWS 2 carries an AirPods Pro-inspired design. The white model especially looks quite similar to Apple's offering while our review unit's Starry Blue paintjob stands out with its two-tone design and color shifting properties. TWS 2 are quite light thanks to their short stems and feel really easy on the ears even after multiple hours of listening. Each bud weighs 5 grams while the charging case comes out to 33 grams.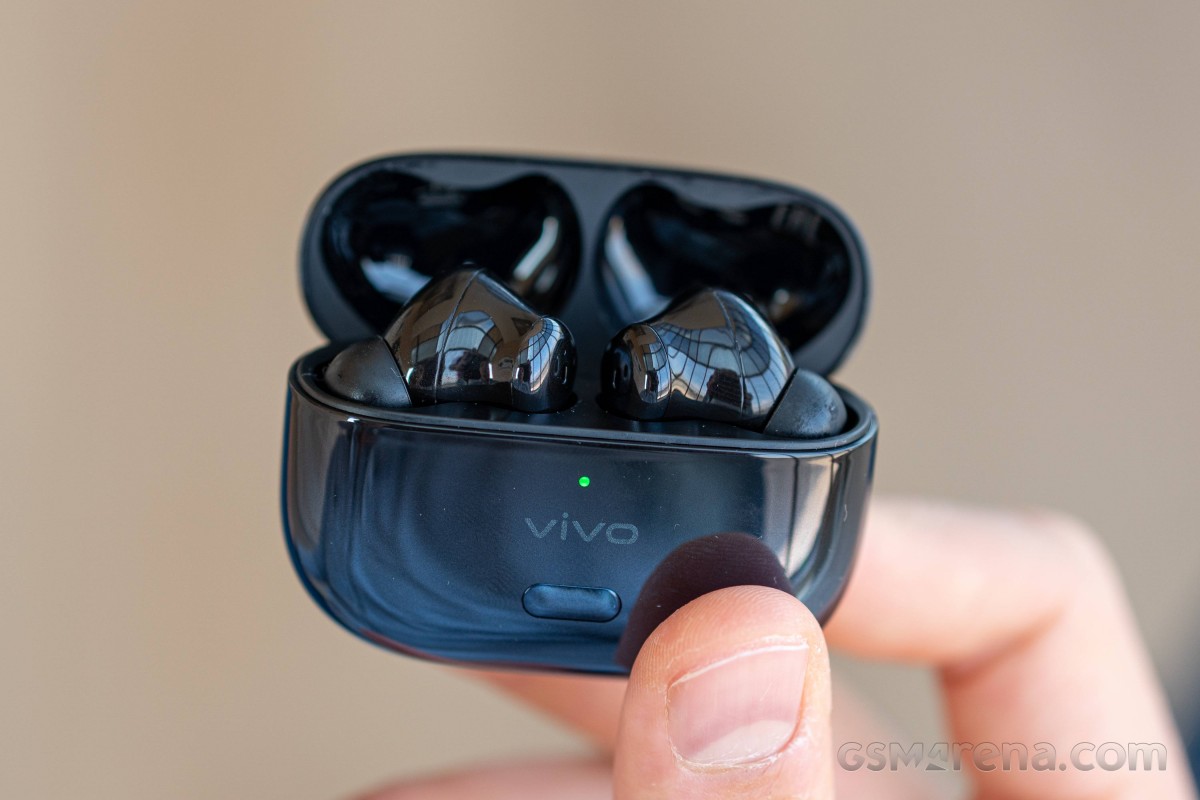 There are 12.2mm drivers in each bud and three microphones handling voice pickup and noise canceling. The buds require a small counterclockwise swivel when putting them in your ear to get a proper seal. You get small, medium and large silicone tips and I found the medium size to be optimal for my ears. The box also comes with a short USB-C to USB-A cable for charging.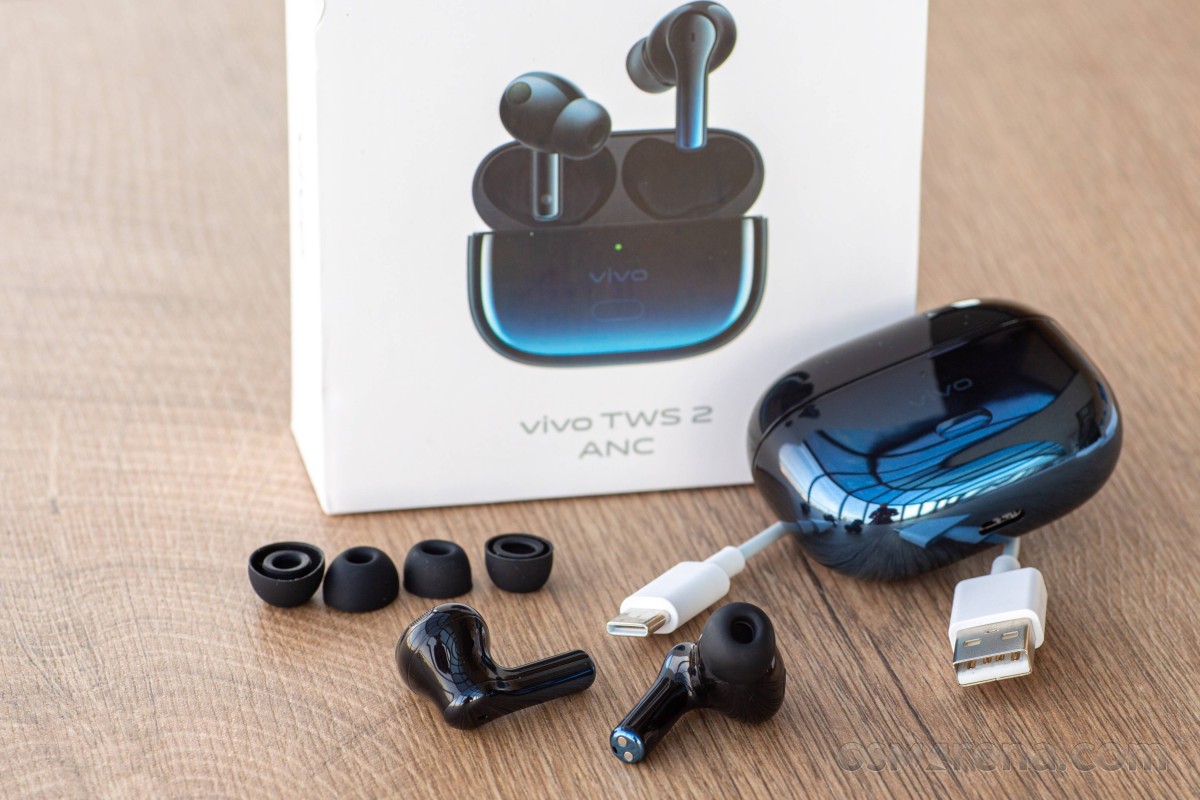 In terms of build quality, TWS 2 feel solid though their glossy paintjob attracts a bevy of fingerprints and smudges. I also found it hard to get the buds out of the case on certain occasions which is again at fault of the glossy plastic in my opinion. The case lid feels flimsy and rattles when you shake the case. There's a single USB-C connector on the bottom and a pairing button on the front with an LED status sensor.
Features
TWS 2 offer Google Fast Pair which works with any Android 6.0+ phone or tablet. The earphones connect via Bluetooth 5.2 and support Qualcomms' aptX Adaptive codec. These buds also utilize QHS high bandwidth transmission at 6 Mbps which is double of traditional A2DP Bluetooth protocol. In addition, vivo is boasting a self-developed Bluetooth antenna design that improves signal reception.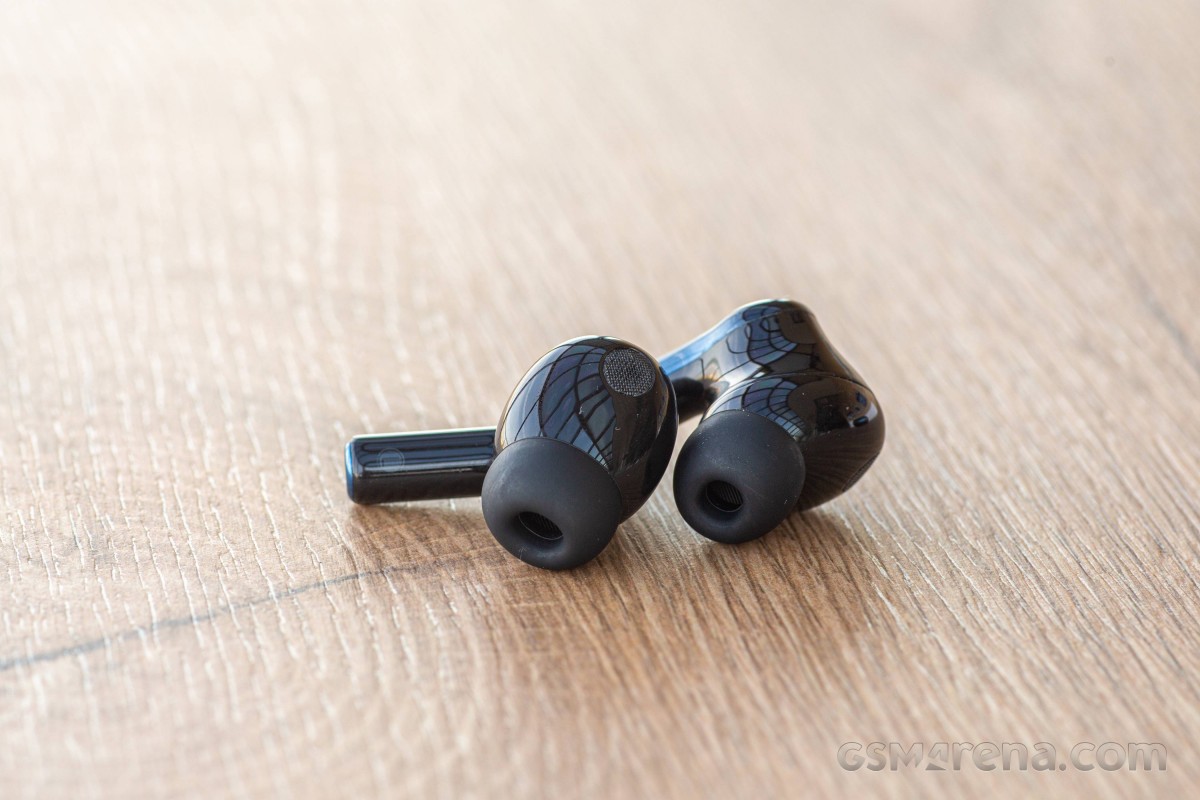 Fusing Qualcomm's aptX and QHS bandwidth transmission with vivo's Bluetooth antenna modification is dubbed DEEP-HD Audio but the catch is that it only works on certain vivo phones so users on any other device will not be able to experience TWS 2's true potential.
The buds offer Dynamic ANC with up to 40dB noise reduction alongside a transparency mode which lets in ambient sounds in so you're more aware of you surrounding. There's also multipoint connection which works well though you notice a few seconds of delay when switching between a laptop and phone in my case. I also noticed that sound would usually start on the right earbud first before it reached the left one on multiple occasions when switching between devices. That being said multipoint pairing worked sufficiently well in my testing allowing me to use the TWS as my sole pair of earphones throughout the day.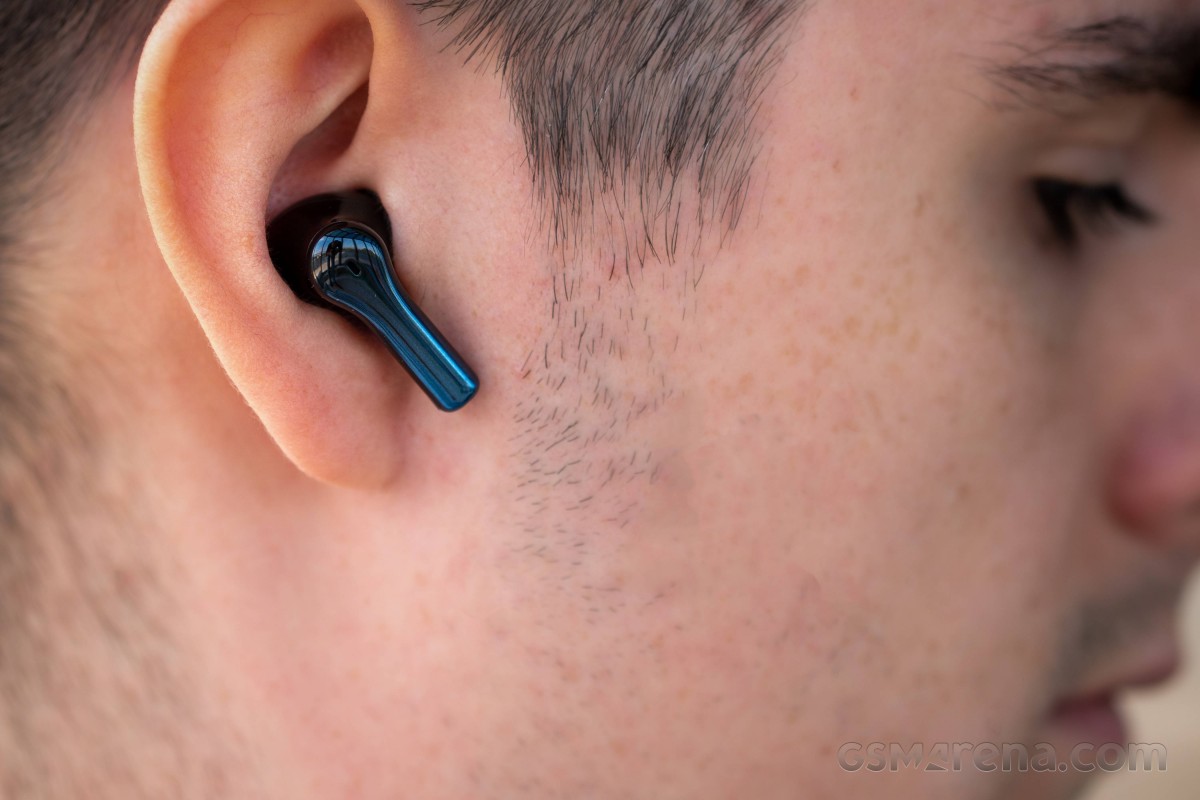 The pressure-sensitive touch controls on TWS 2 require you to use two fingers squeeze gestures to control your audio, calls or summon the Google Assistant. These gesture controls work quite well once you get used to them. I'm personally more a fan of having controls on the outer part of the stems so I can adjust the functions with one finger.
The Earphones app from vivo is one of the most spartan-looking companion apps I've seen thus far. There are no sound profiles nor any form of sound tweaking. You only get ANC controls, gesture control remapping and earphone detection.
Sound quality
vivo TWS 2 sound decent but are not on the level of other makers' premium wireless earbuds. Highs are clear while mids sound muffled and the bass is there though it is not over prominent. The 12.2mm driver units reproduce a balanced sound profile and unfortunately, you cannot tune that in the companion app to better suit your personal taste.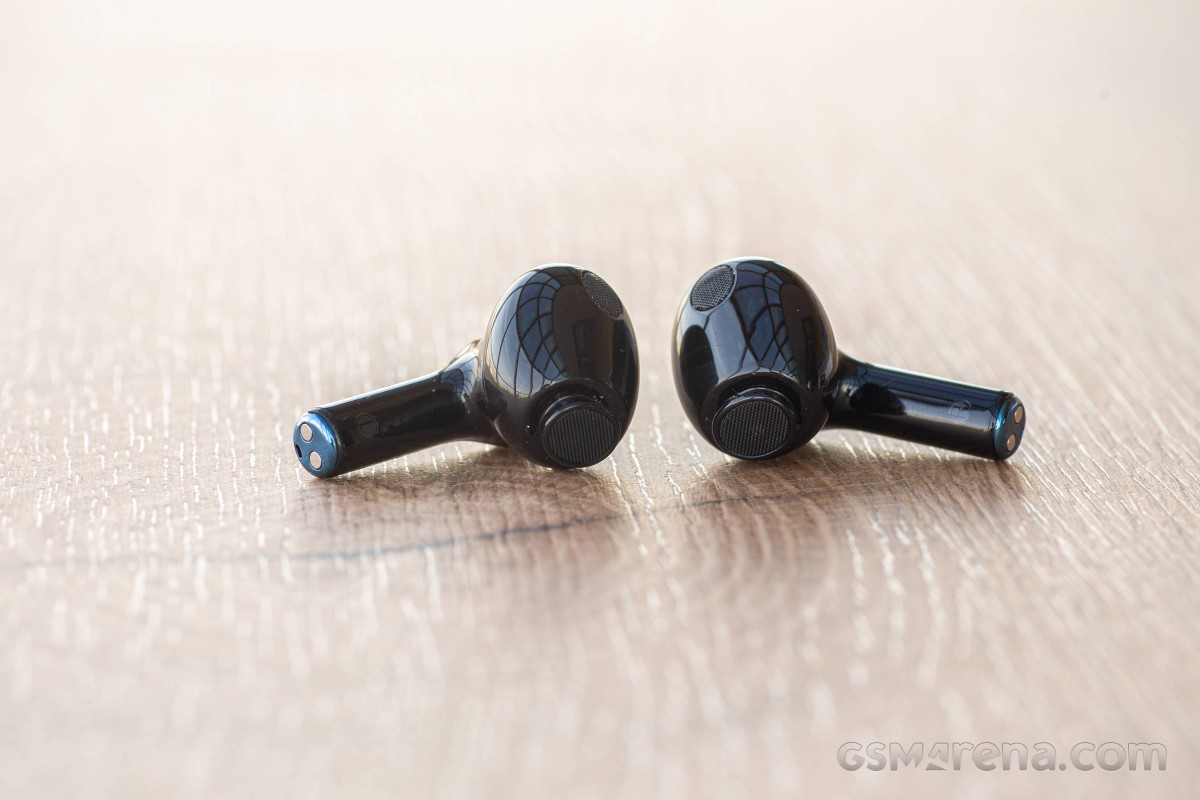 Compared to a pair of Samsung Galaxy Buds+ I had laying around, vivo TWS 2 felt noticeably less powerful in terms of bass and don't get nearly as loud. Switching between the Transparency and ANC modes on the vivos resulted in no substantial difference on my end which was a letdown. I did not use a vivo connected phone for my testing which may be the underlying issue though other brands' wireless earbuds work just fine with devices from different makers.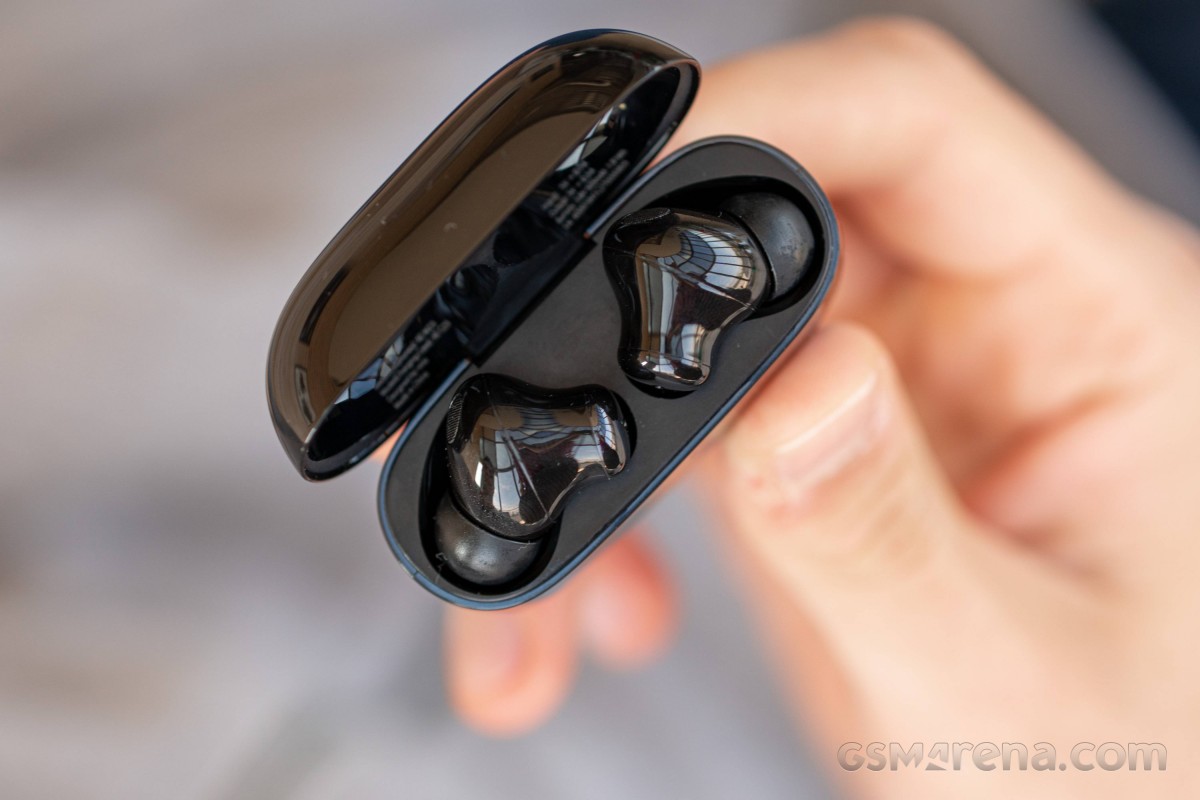 During calls, people on the other side reported my voice was loud and clear with no noticeable difference compared to when talking via my phone. I noticed some latency while watching movies and YouTube videos though it was nothing to fuss about.
Battery life
vivo claims the TWS 2 can last up to 29 hours on a single charge with ANC off. Each bud should last you 4-7 hours depending on ANC usage. In my testing the TWS 2 lasted me one week of daily usage which varied from an hour of listening on some days to 3-4 hour sessions on other days.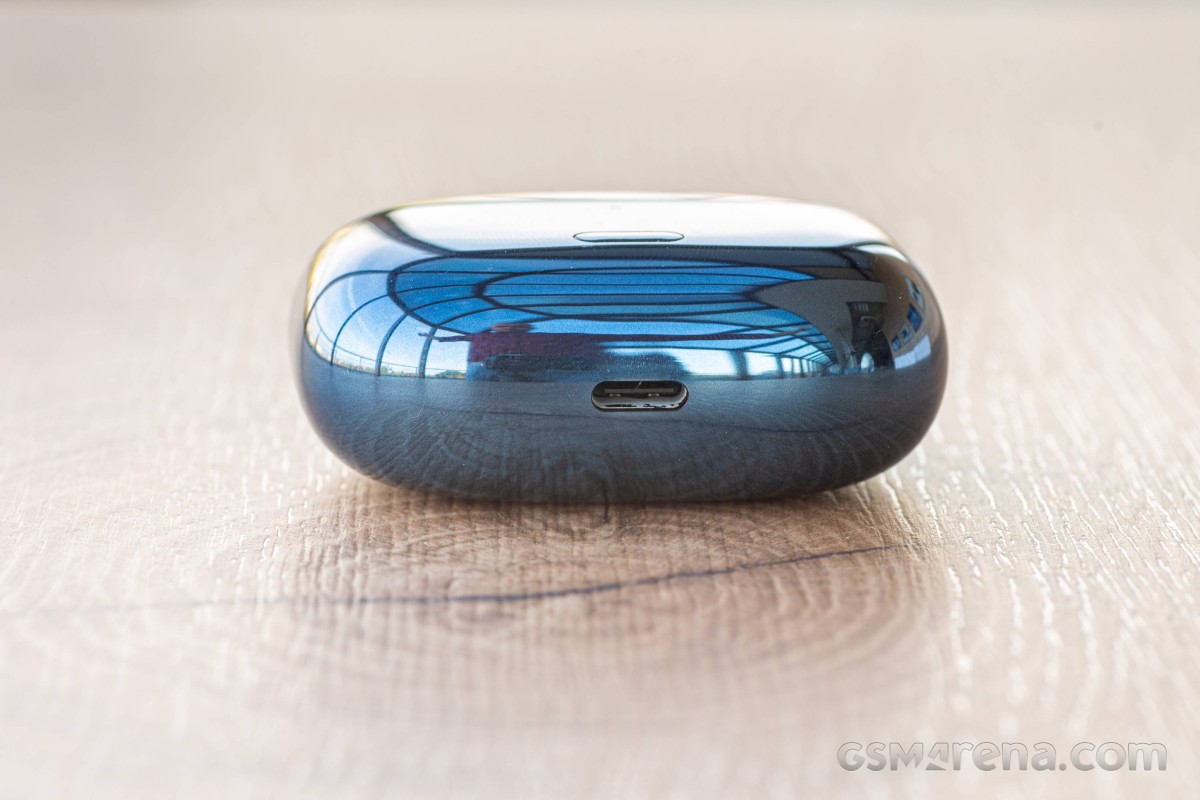 A full charge took just under two hours which is pretty standard on most wireless earbuds I've tested though more premium models from Huawei and Samsung offer faster charging.
Verdict
With vivo TWS 2 you get average build quality and sound though at a fraction of the price of other premium wireless earphones. Their Asia exclusive positioning makes TWS 2 hard to recommend out West. The virtually useless ANC and vivo's barebones companion app don't help their case either.
Even at CNY 499 (around $77/€66) which is what the TWS 2 retails for in China, you're better off looking for a pair of earphones from Huawei's FreeBuds lineup or an older pair of Samsung Galaxy Buds. It takes a special use case to make the vivo TWS 2 the right ones for you and it must involve valuing battery life and ergonomic design above all else.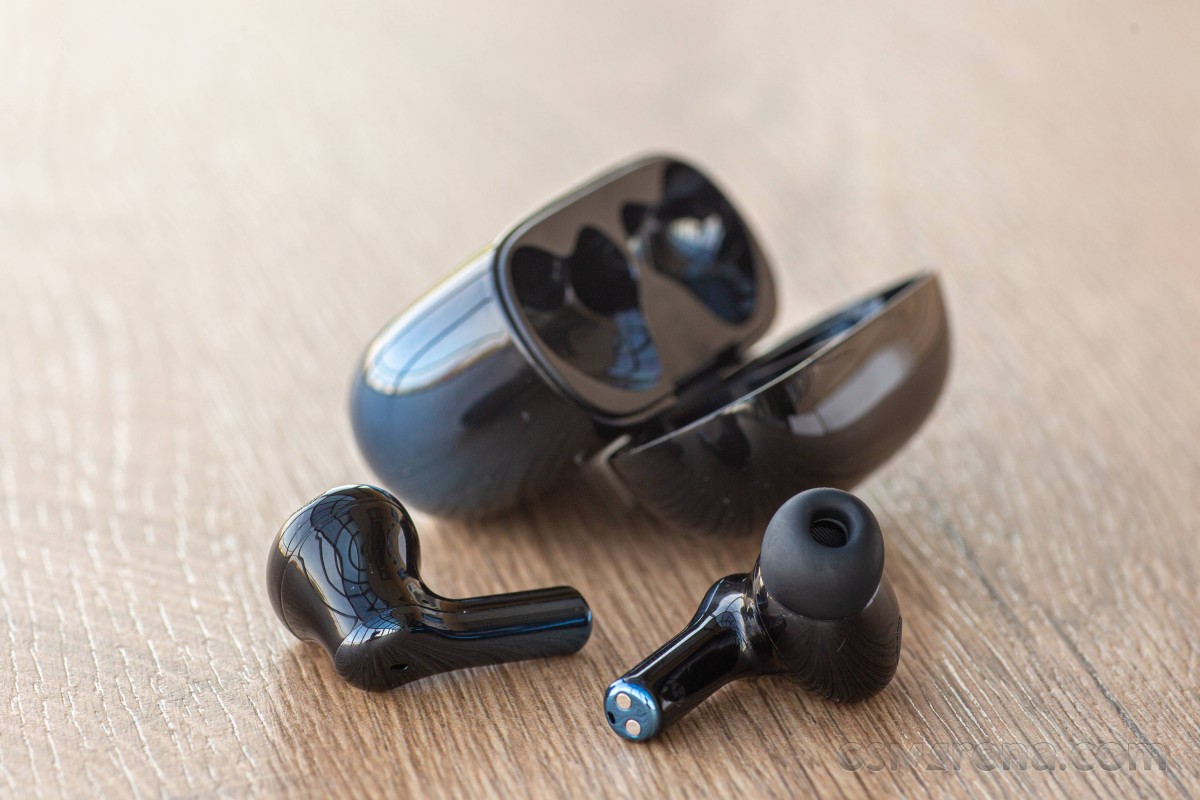 You'd probably be better off looking elsewhere to spend your money if you're on the lookout for a pair of TWS earphones. That being said if these are bundled with a vivo smartphone you're keen on then you are getting the essential TWS experience.
?
this is the final review from me I got this earphone ex-display in my country for around 20$, like new without box and ear tips spare, its battery also drop a bit maybe around 5% from original, the brand new one is discounted and sells for aroun...
?
this tws prefer used with dolby atmos eq than the standard eq from vivo headphone apps, sound quality get better almost in all frequency range just the detail a bit lowered bit and compared to enco x sound stage, mid and high sound better. But this t...
?
this tws run louder in vivo devices, i tried in my friend vivo phone a low mid range phone sound get very very loud while on my matepad huawei and oppo find x2 pro sound is okay but below 70% sound too small like reported it seems vivo and iqoo...
ADVERTISEMENTS