The iQOO Neo7 smartphone was announced in October with a Dimensity 9000+ chipset. Since then, we've seen an SE version and a Racing variant join the family, but none of them are available outside of China.
This is finally about to change, as the vivo brand revealed the iQOO Neo7 5G is arriving in India on February 16. The South-Asian country might be the first international market for this promising smartphone as we are yet to hear anything official from any other region.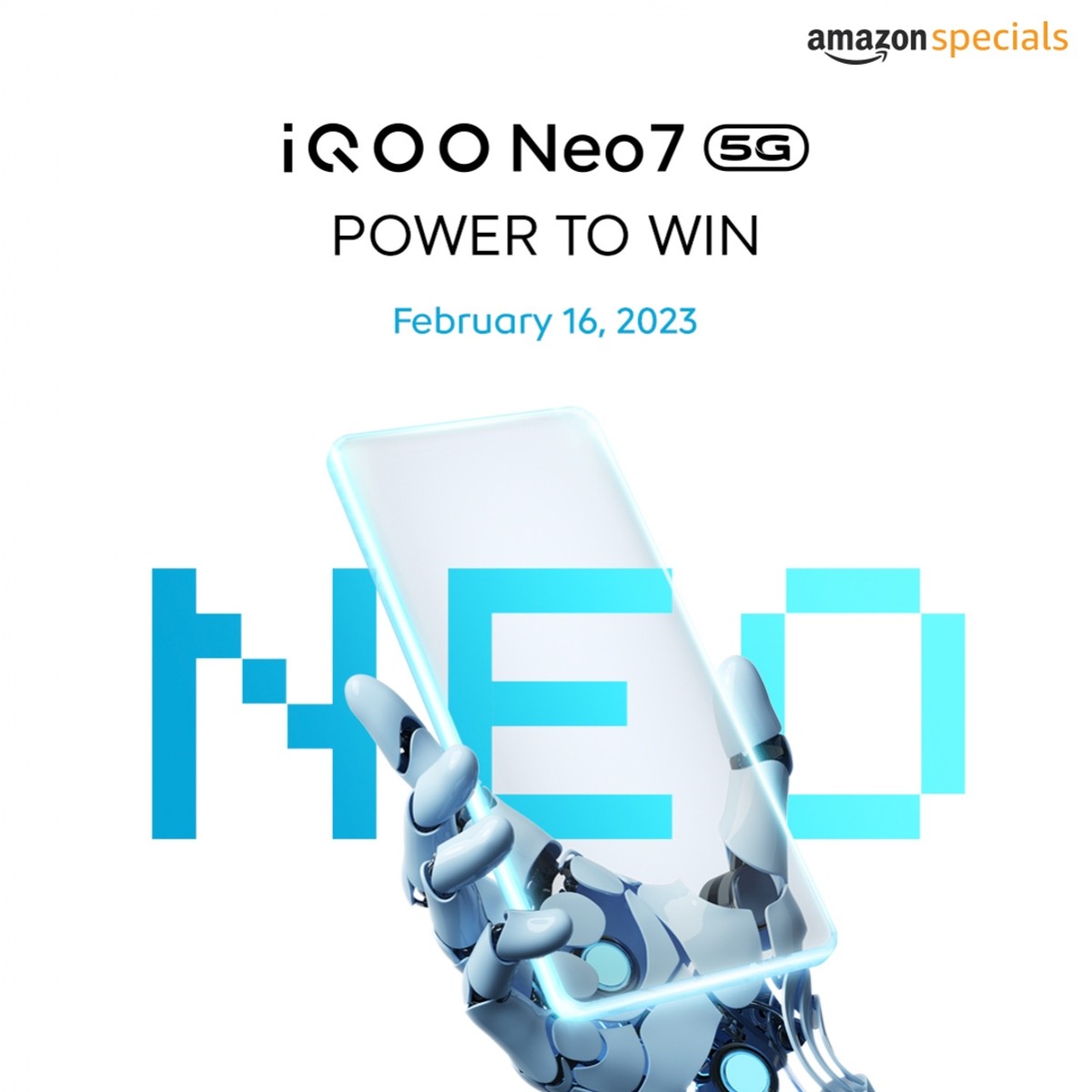 All three iQOO Neo7 smartphones have the same footprint, screen, battery capacity and fast charging. The big question is whether the vanilla version in China will launch under the "iQOO Neo7 5G" moniker or whether the vivo-owned independent brand has something else up its sleeve.
We have already seen something similar happen to the Neo6 series - the flagship-tier Neo6 remained exclusive to China while the Neo6 SE with an old Snapdragon 870 arrived internationally without the "SE" in the name.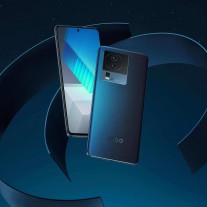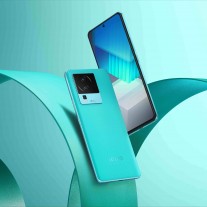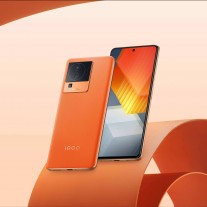 vivo iQOO Neo7 in black, blue and orange
Luckily, the performance between the current Neo7 smartphones is closer, with any of the versions having a 4nm chipset with a CPU that has one major 3.1 GHz core, UFS 3.1 storage and LPDDR5 RAM.
The big question is how much would the iQOO Neo7 cost, as we expect it to be more than INR27,999, which is the current price tag of the eight-month-old iQOO Neo6.
ADVERTISEMENT