Two more smartphones are being updated to Android Oreo starting today, in the US at least. We're talking about the LG G6 units sold by Verizon, and the unlocked Moto Z. While the G6 launched last year, the original Moto Z is almost two years old at this point, so it's nice to see that it hasn't been forgotten from this point of view either.
Verizon is the first US carrier to send out Oreo to the G6. It's build VS98820a and it comes with the April security patches. It's a 1.89GB download.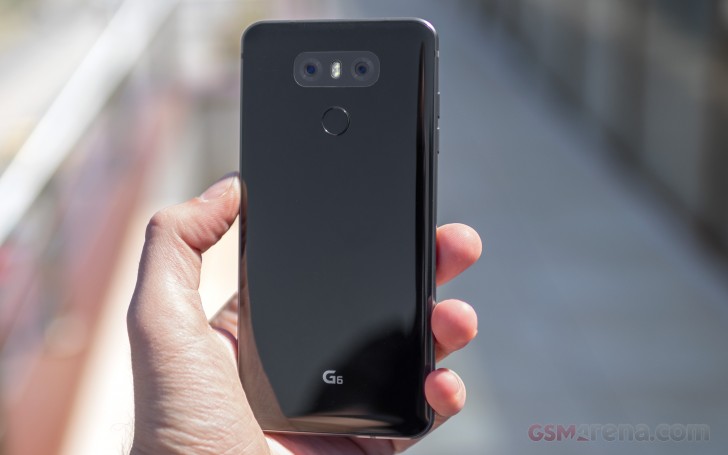 LG G6
On the other hand, unlocked Moto Z units (with the model number XT1650-03) are getting the March 1, 2018 security patch level along with the bump in Android version. In this case you're looking at a 1.4GB download, and the new build is OPL27.76-51.
Earlier this month a very small number of lucky Moto Z owners in the US did receive this update, but it's only now rolling out widely.
M
I've got unlocked G6 in UK and still waiting. It takes a long while for them...
N
i also got my updated in Germany 30 min ago. Unlocked version
b
I've just download Oreo on my unlocked EU version LG G6. Finally!
ADVERTISEMENT