Smartphones are getting ever more powerful these days, but they aren't what you'd call tough. Well, the latest one to join our review queue is rather different. We've at times described this or that phone as built like a tank, but rarely has it been more appropriate than with the latest Ulefone flagship.
Dubbed Power Armor 13 - it's powered by a Helio G95, which is a decent enough chipset, but far from its most distinctive feature. Instead look to the 13,200mAh battery, weight of nearly 500 grams, and the IR distance measure and support endoscope camera. And that body is perfectly capable of being used as a hammer.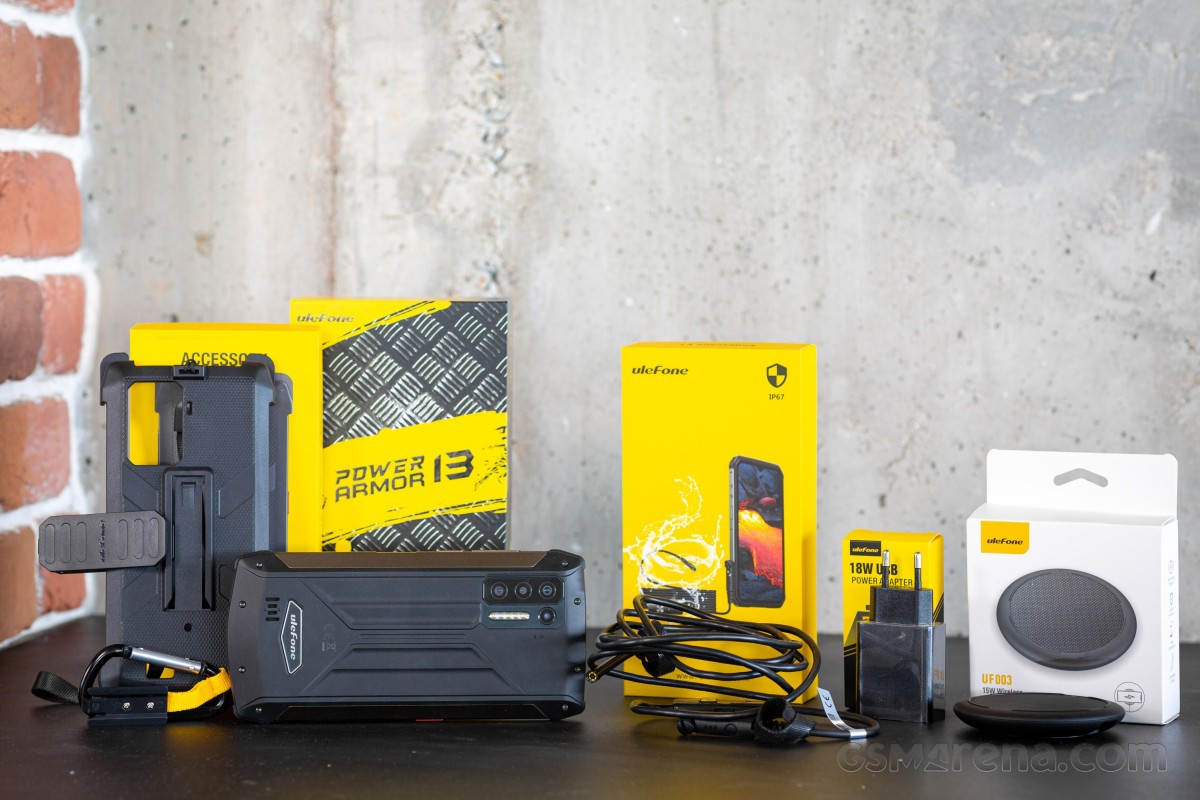 The phone ships with a 33W fast charger with a USB-C port, and there are also two USB-C to USB-A adapters for the reverse charging capabilities.
The Power Armor 13 supports the same Endoscope E1 as the Ulefone Armor 9, which comes with a tiny screwdriver in the tool's retail box. Ulefone is also selling a case, but it's purpose is hardly protective as that body hardly needs more protection. Instead it features a carabiner, allowing it to attach it easily when you hands are busy. After all, the Armor 13 is a device for professionals working in extreme environments who may appreciate the extra flexibility.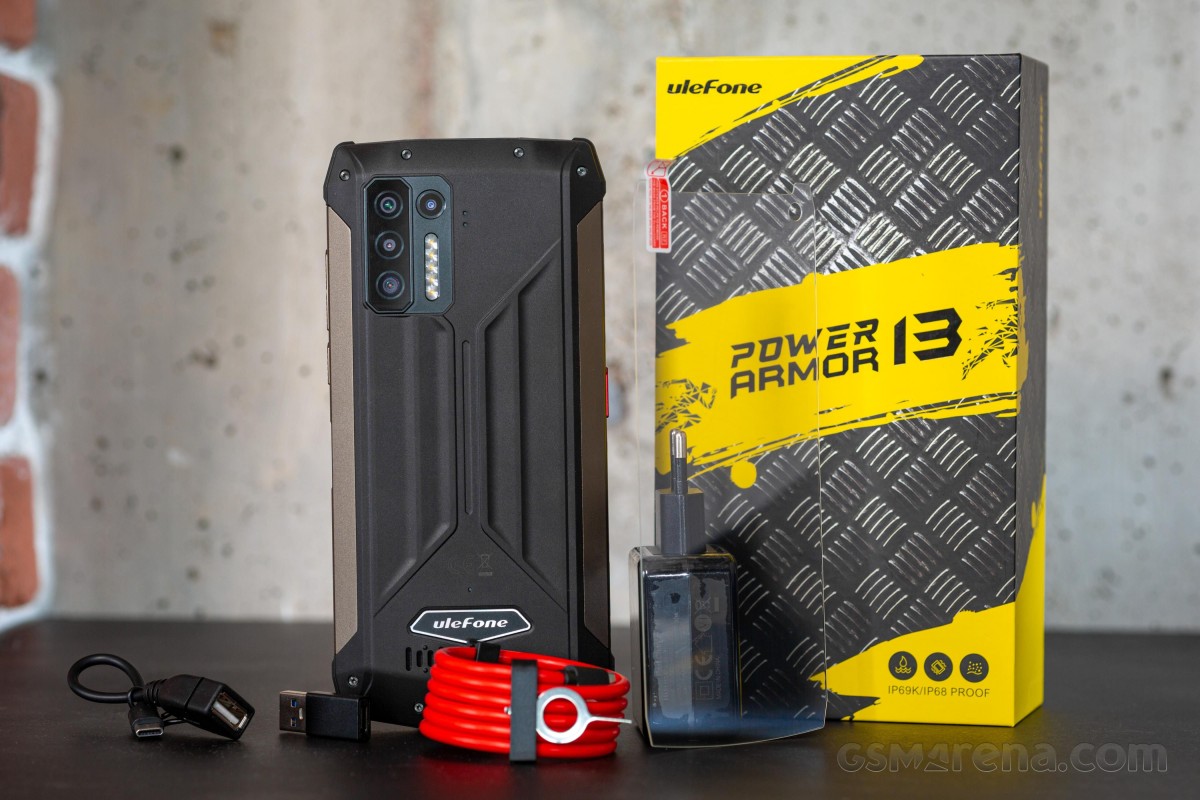 According to Ulefone, the Power Armor 13 with the protective case, the buckle, and the strap weighs nearly 900 grams - that's not something you'd keep in your back pocket for Instagram shots.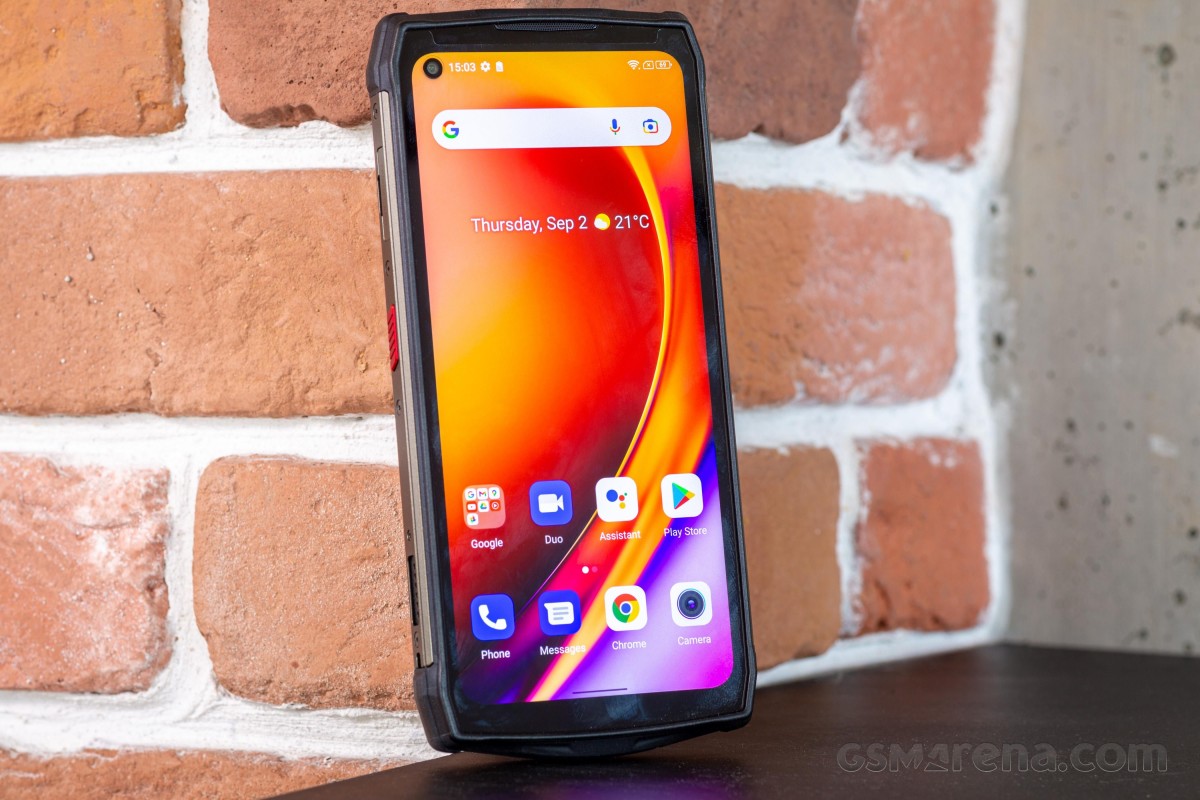 The chipset of this phone might be only okay, but there are plenty of flagship features like 15W wireless charging and 5W reverse wireless charging.
There's also the IP68/IP69K rating for protection against dust and water, signifiying that the Power Armor 13 can whistand high water pressure with temperatures up to 80 degrees Celsius. There are rubber protectors around the USB and 3.5 mm audio ports, while the dual hybrid SIM slot is behind a metal plank that needs a little bit of effort to take out.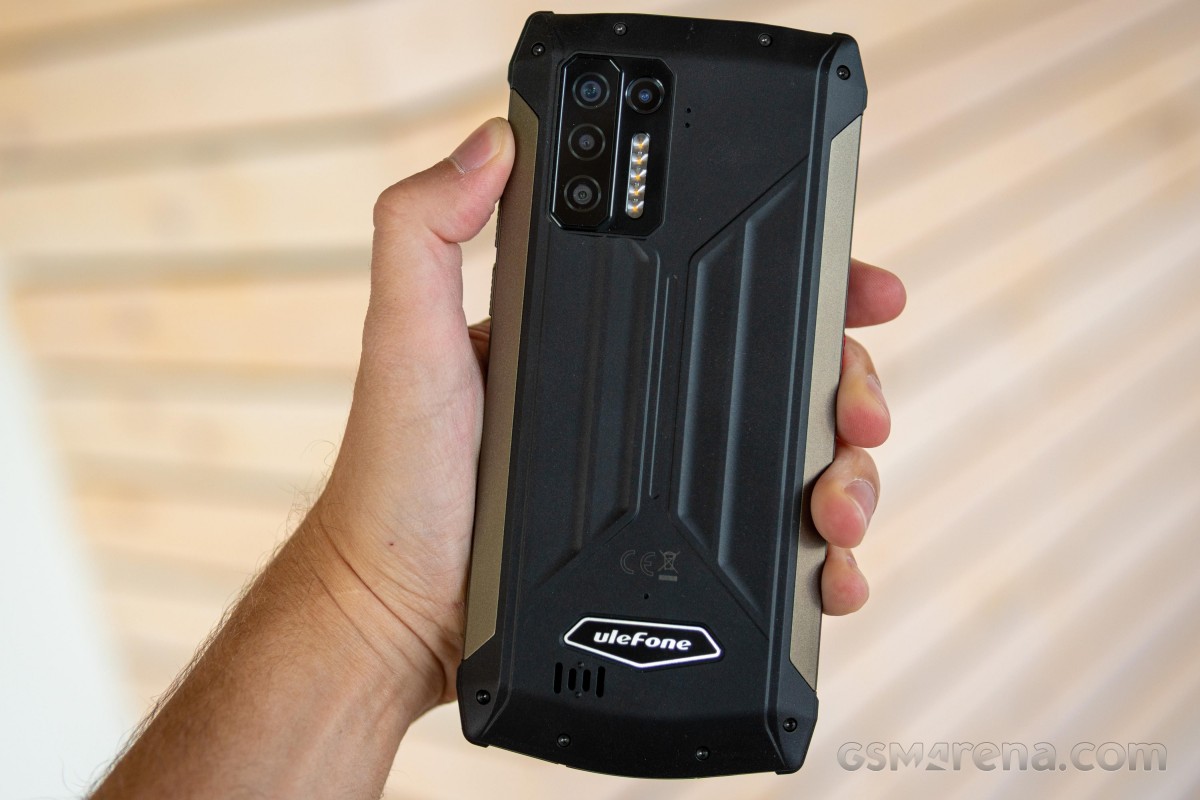 Ulefone said the range of its IR laser measure is 40 meters. It is awe-inspiring the company managed to put such a technology in a smartphone that costs $500 - such a device on its own costs at least $50. It sounds like a deal with everything the Power Armor 13 has to offer, but we will only have a final verdict on this beast once the review is complete. Keep watching this space!
t
I just bought one. It's not a bad phone. The battery lasts me 2 days on full usage. Awesome video playback. Good sound for music. Call quality on network is good. Video calling is good. The camera takes really good photos. Overall so far is a go...
J
13000mah and Helio G95?!! Must be a must-have for gamers
B
The oukitel doesn't have wireless charging and a ridiculous 2009 era 720p screen. The choice was easy for me.
ADVERTISEMENT