Alternatives
Ulefone Power Armor 13 is quite the unique phone with a particular skillset - a colossal battery and laser rangefinder. The rest is pretty standard - a large enough display, an adequate chipset, plenty of storage, and a total of five cameras. If you like the idea to measure with your phone and have it last a week or more, the Power Armor 13 seems like a good fit. Plus, it can survive pretty much anything.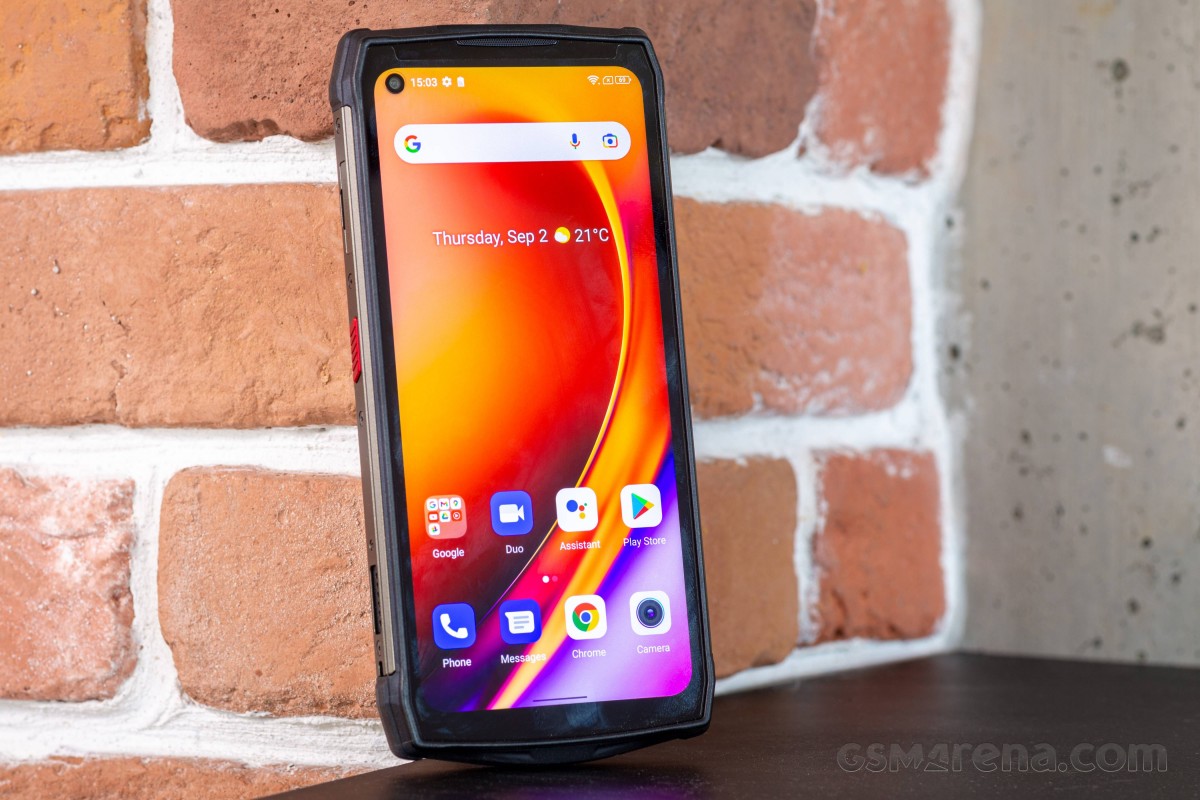 In fact, most of the Ulefone phones are incredibly rugged. For example, the much smaller Armor 9 is equally protected, but instead of a laser meter, it has a thermal camera. So, if you need this in your line of work, you may as well get this Armor 9 instead. It does feature endoscope support, too.
The Armor 7 has no fancy tools other than a strong flashlight, but it's as rugged and with an excellent battery life. It's for people who drop their phones occasionally, and they need them to survive the dangers they'll meet every day.
We haven't tested many Ulefone products than these three here, but we can say that they are much cheaper than CAT, and they can be invaluable tools when they are needed. Sure, there are things that aren't met with the same attention to detail - like the poorly optimized software and the so-so photo and video quality from the camera, but for the rest - the Ulefone devices rock.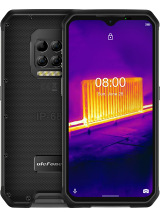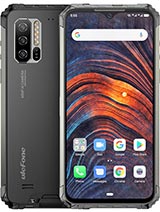 Ulefone Armor 9 • Ulefone Armor 7
The verdict
The Ulefone Power Armor 13 is great for its gargantuan battery, laser rangefinder, its endoscope compatibility, and rugged body, of course. It's a mid-range smartphone inside an incredibly well-protected shell, with an adequate chipset and okay-ish camera department.
The Power Armor 13 is big, thick and heavy, so it's clearly not for everyone. But if you can carry it all day long, be it on your belt or in your pocket, then you will most probably need it for the versatile tool it is and then for the smartphone capabilities it offers.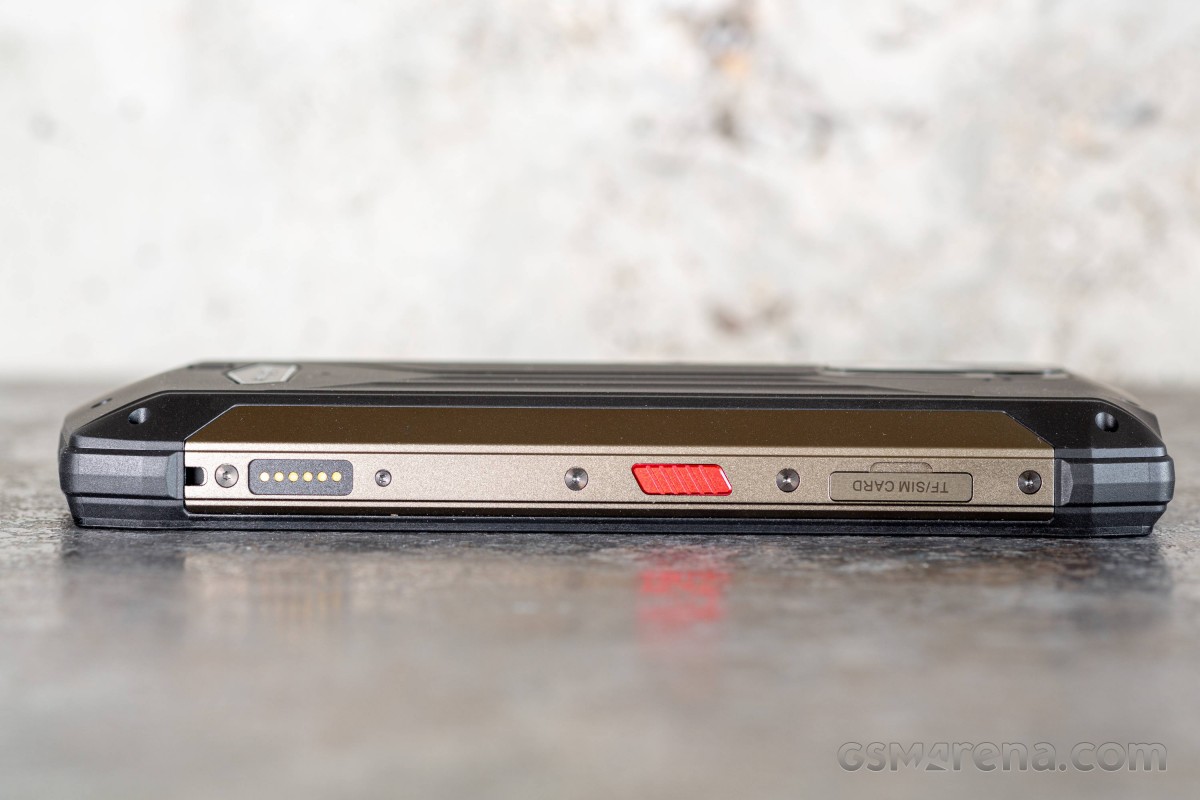 Just be aware it's not a perfect device, and the overall experience isn't great - the curved body may get in the way of accurate measurements with the rangefinder, while the display and the cameras are average at best. The software optimizations plus the slow screen response may lead to lag and stutter.
Yet, it's hard to match the battery and the skills of this phone, so if you like it - you should give it a chance. The Power Armor 13 is not expensive at $399, it has a lot to offer, and at the end of the day - you can always leave it at your workplace and swap it for a personal phone from your locker. This way you will have the best from both worlds, we guess.
Pros
Incredibly rugged, IP69K, shock resistant.
A colossal battery!
Battery is fast to top up.
Built-in laser meter, optional endoscope attachment.
Large screen with good contrast.
Adequate performance, 256GB expandable storage.
Lovely retail bundle, plenty of optional accessories.
Cons
The screen punch-hole makes no sense with such big bezels, screen has slow touch response.
The camera photo quality is a mixed bag, videos look awful.
Poor software optimizations.
Weighs half a kilo and it's 2cm thick.
Pricing

These are the best offers from our affiliate partners. We may get a commission from qualifying sales.

256GB 8GB RAM
$ 269.99
$ 249.99
Show all prices