Twitter boss Elon Musk to fire half of employees as a cost-cutting measure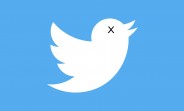 New Twitter owner Elon Musk plans to fire 50% of Twitter's workforce or about 3,700 people, Bloomberg claims. The key reason for the lay-offs is a cost-cutting and the employees are yet to be informed.
On top of that, the remaining people will be asked to work from the office full-time, which is a reversal of the work-from-anywhere policy that was introduced in the early days of the COVID-19 pandemic.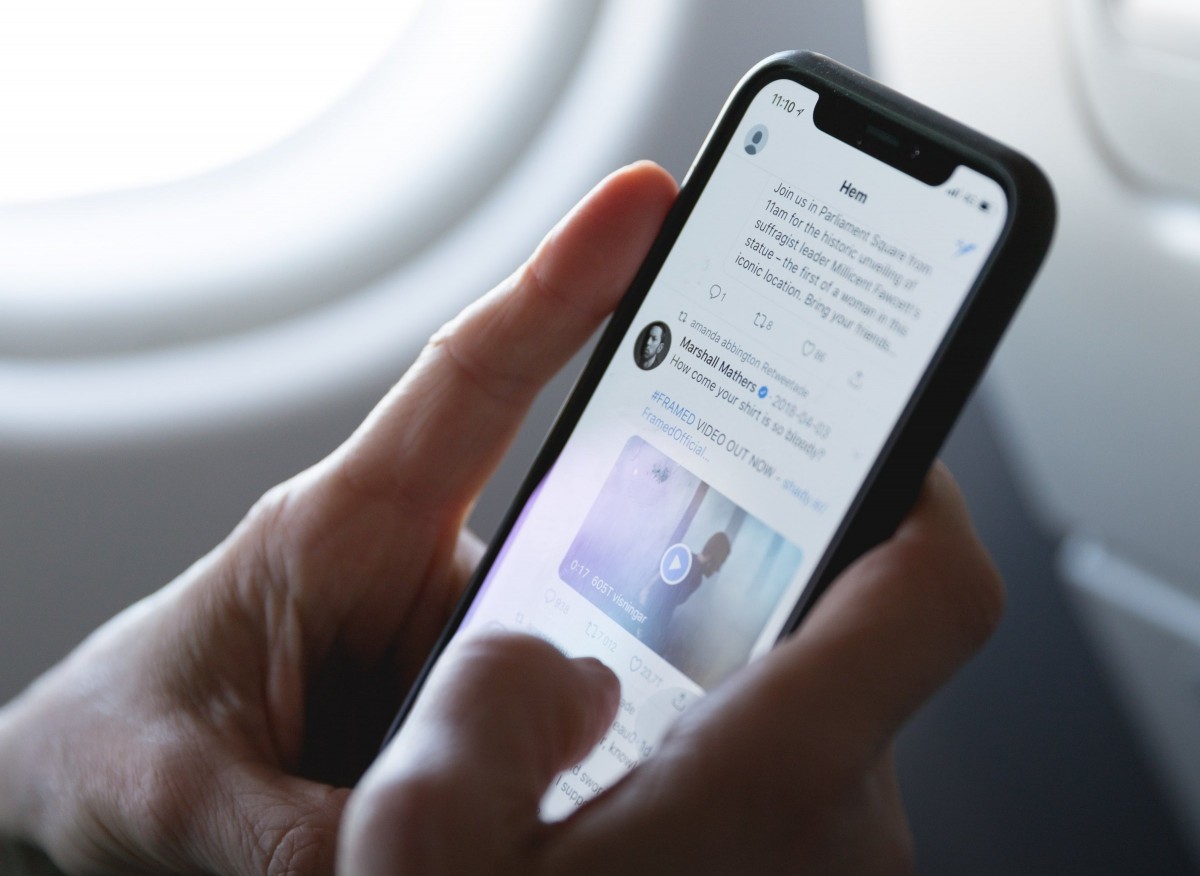 Senior executives and advisers have been discussing with Elon Musk a range of scenarios for how the layoffs should take place, and one idea is for terminated workers to receive 60 days' worth of severance pay, sources told Bloomberg.
Elon Musk was forced to buy Twitter at a price negotiated in April, which was $54.20 per share, or about $44 billion. The South African said he overpaid for the business and is looking for ways to bring profit - Twitter frequently reports quarterly losses and has not returned a profit in eight of the past ten years.
D
He's already suspended people for impersonating even as a joke so clearly even with him at the helm there is no "free speech", it seems what most people really want is not being held accountable for their actions and that includes the ...
?
lol car in space means nothing compared to the battle against evil oil empire and Elon won it, Tesla is the proof also he did it with style, check self driving cars
L
"No platforming" is the exact opposite of "Freedom of Speech". Some WOKE employees in that company is laughable.
ADVERTISEMENT