Last month, Twitter launched an $8/month rate for Twitter Blue which included a blue, verified checkmark. That was soon before new Twitter Blue subscriptions were suspended after users immediately abused the false verification and falsely posed as public figures and corporations.
During Twitter Blue's hiatus, Musk poked at Apple for no longer advertising on the platform and even went as far as disputing Apple's "secret 30% tax" that he thought was a secret for some reason. Now, in a new report from The Information, Twitter is finalizing its new pricing for Twitter Blue.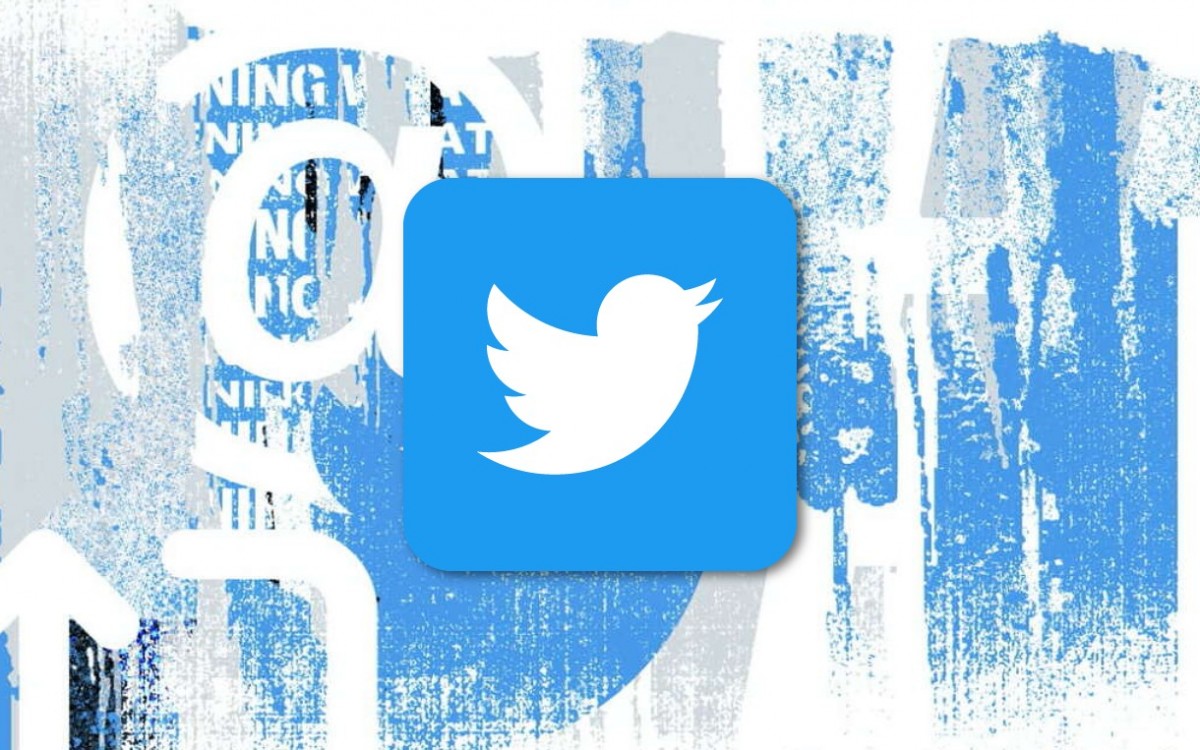 Twitter Blue will cost $8/month if you sign up via Web. If you sign up through an iPhone using the Twitter app, however, it will cost you $11/month. This higer price will offset Apple's 30% fee for accepting payments through Apple's platform. There's a history of other subscription-based services trying to circumvent this tax. The price difference is likely to encourage customers to sign up through the web.
Soon after Musk's initial dispute about the 30% app fee, Twitter CEO Elon and Apple CEO Tim Cook met in Apple Park and they concluded there was a "misunderstanding" over Twitter supposedly being pulled from the App Store.
Twitter Blue is expected to relaunch Friday.
Some African countries (eg.nigeria etc) and many more countries
What he is saying is actually true in some countries it is a social stigma but it's not as bad as he makes it sound
ADVERTISEMENTS