Twitter owner announced the platform will ask for $8 per month for users to get a blue verification check mark, essentially hollowing the meaning of the feature. Now the social media is adding a second, gray check mark for all accounts that are actually verified for being credible and representing an actual person or organization.
At the moment of writing this article, media outlets like New York Times and The Verge have the gray check mark, while Elon Musk, Twitter's new owner and current CEO, lacks one.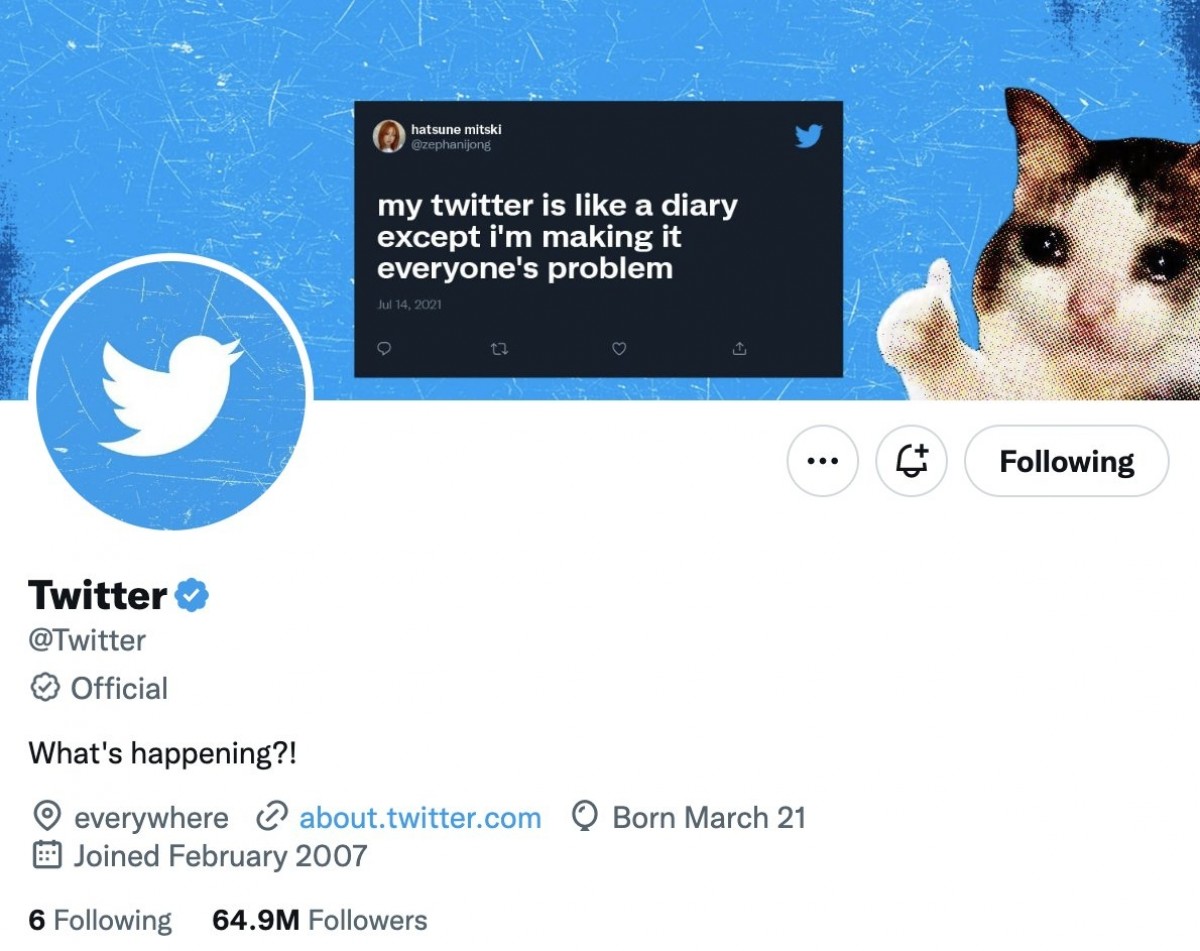 Esther Crawford, currently VP at Twitter and head of the Blue subscription project confirmed with a tweet the "Official" label will be used to distinguish between subscribers and actual verified accounts. All accounts that had the Blue check before today will not automatically get the new label, she added in a following tweet, and the Official label is not up for sale.
According to the VP, "accounts that will receive it include government accounts, commercial companies, business partners, major media outlets, publishers and some public figures". The company will keep experimenting with ways to differentiate account types, meaning this solution is likely not final.
C
Acquiring Twitter was a big mistake.
?
Firing a half of the employees is a good start, though. This company has too many employees.
ADVERTISEMENT