Twitter pauses new account verification program after just over a week of relaunching it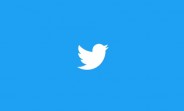 Twitter has paused its new account verification program after just over a week of relaunching it, the reason being it received more requests than it anticipated, and now the micro-blogging platform needs time to review those before it can accept any new requests.
Twitter doesn't tell us when exactly it will start accepting new requests, but it promises to "reopen requests soon".
We're rolling in verification requests. So we gotta hit pause on accepting any more for now while we review the ones that have been submitted.

We'll reopen requests soon! (we pinky swear)

— Twitter Verified (@verified) May 28, 2021
Twitter relaunched its account verification program after a hiatus of more than three years. It was paused in November 2017, citing user confusion about the program as the reason, and Twitter promised to bring it back with improvements.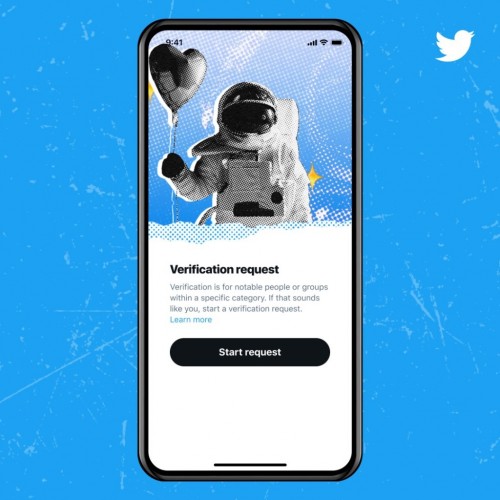 The new verification program now offers more clarity about who can get verified. Twitter says it will give the blue badge to accounts that are "authentic, notable, and active". The accounts must also fit one of the six criteria listed below to get verified:
Government
Companies, brands and organizations
News organizations and journalists
Entertainment
Sports and gaming
Activists, organizers, and other influential individuals
But that's not it. Twitter has outlined more guidelines for an account to get verified. You can learn more about the verifications over here and here.
S
"Corrupt establishments' mouthpiece?" It's better than being mouthpiece of people like that Alex Jones whose "InfoWars" had titles like 1. The government is employing weather weapons 2. The government is using che...
?
Lol you are looking at Wikipedia for real news?? Look at the sources presented there and whether they truly match what you just read. Clearly you don't know how mainstream media works. It's a mouthpiece for corrupt establishments across t...
B
Minds, gab, telegram theres also bitchute and odessy but there Y.T alternatives. 4 chan if your old school.
ADVERTISEMENT