Trendforce: Smartphone market will decline in 2022 due to COVID, inflation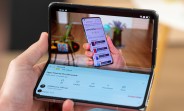 Trendforce published a research today in which it claims smartphone shipments in the calendar 2022 will decline. Performance in Q1 2022 was unimpressive, and the downward trajectory is predicted to continue in the second quarter as China is struggling with its "zero COVID" policy.
The total production forecast for the entire year is 1.333 billion devices, which is less than 2021, and Trendforce even warned that there is still room for negative revisions in the future.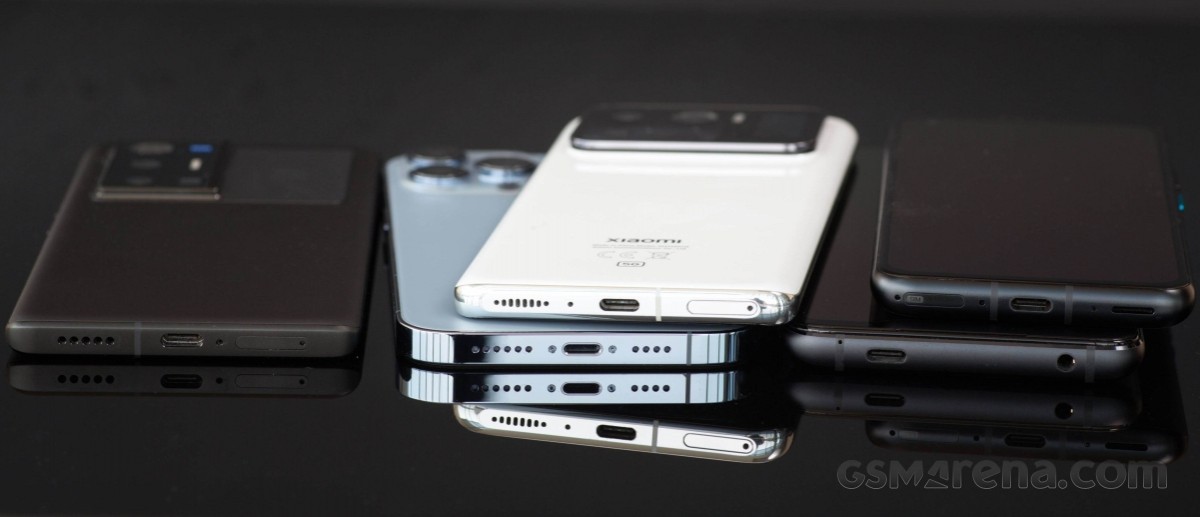 One of the main reasons for the unimpressive market performance, according to Trendforce, is the lockdown taking place in China, which is affecting the economy in general, leading to fewer people purchasing new smartphones. The country is expected to experience a sharp 13% decline compared to last year.
The landscape will remain challenging in the second half of 2022. Even if/when China manages to escape its current COVID situation, the inflation crisis will affect other markets. There's also the Indian market that cannot keep sustained growth for an extended period.
Trendforce's perspective of the national shipment share is that China will remain the most significant market, but it will shrink from 24.2% to 21.1%, followed by India with 13.1% of all shipments, with the United States coming in third with 11%.
What you people don't understand is that phones have reached the maximum peak. The only thing that can change is if they bring back sd card slots and headphone jacks but it will never happen. The only thing left to do is to improve CPU's so...
R
you are so ridiculously wrong by thinking everyone is a tech nerd like you (let's say us I'm on GSMA commenting 😅) but over 90% of buyers don't care about any of this 😂 The only thing out of your list that matters to them is price an...
ADVERTISEMENT