Google's phone hasn't had major issues or bugs upon its release. However, a small number of folks, namely in South America, whose carriers primarily use Band 4. Some other reports of the same issue have come from Telus and Bell customers in Canada, despite these reports, there haven't been any issues reported from the US.
What most of the reports had in common was the reliance on Band 4 to connect to LTE. The Pixels affected were not able to connect to the LTE network and the connection would fall back to HSPA+. The Google Product Forum was filled with replies and gets pretty long.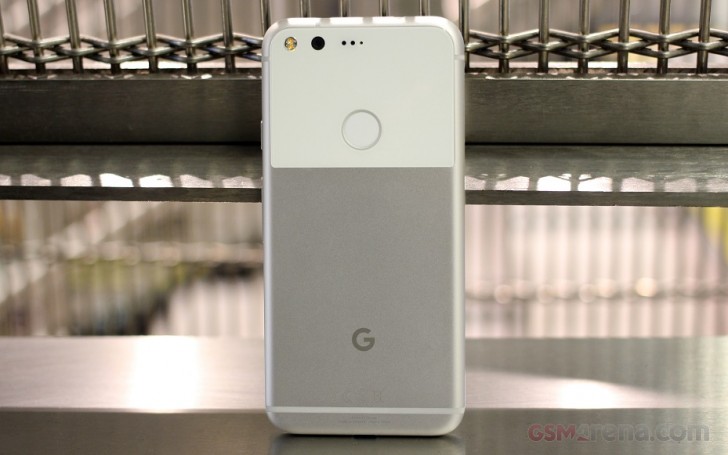 Google Pixel
Some users reported that they were able to use the band when they manually registered their SIM card to another IMEI number. One member writes that he purchased two Pixels which both worked fine for the first few days. During this time, his Note7 was still registered to the SIM, once the Note 7's were returned, the Pixels became the registered IMEI and LTE dropped. Sure enough, when registering an IMEI with a Moto Nexus 6 LTE works just fine.
Some users are also reporting that Google is swapping out their devices. So it'll be interesting to see if a hardware swap will fix the issue, which it likely won't as the nature if the issue isn't obvious. Google has noted the issues that are being reported, but still hasn't released any concrete information as to what is the root of these failing LTE connections.
There is also a possibility that the issue is traced back to Qualcomm's X12 modem's compatibility and whatnot. We also hope that the issue can be resolved with a simple software update.
Are any of our readers denied an LTE connection on a Google Pixel or Pixel XL? Tell us which carrier you are having issues with.
C
Hii dude I'm tryin to give my pixel 2 xl to my mom did you find any workaround where lte works better than 3g
J
I had similar issue, no internet on mobile data after Android 11 update. I found the REAL problem. Carrier info is disrupted somehow and the Internet APN settings were not recognized. Go to settings and find network, add the appropriate AP...
?
Good. Turn better when changing from LTE to 3g
ADVERTISEMENT