The Xiaomi 12T and 12T Pro will receive 3 major OS updates, 4 years of security patches
The Xiaomi 12T and 12T Pro are still running Android 12 (with MIUI 13) given that other phones (including ones from Xiaomi itself) are already looking forward to Android 13. However, there is some good news – the phones will receive software support for 4 years after launch.
This includes three major OS updates, i.e. they will get Android 15 as their final OS version (who know what version MIUI will be at that point). Also, the phones will receive security patches for of 4 years after launch.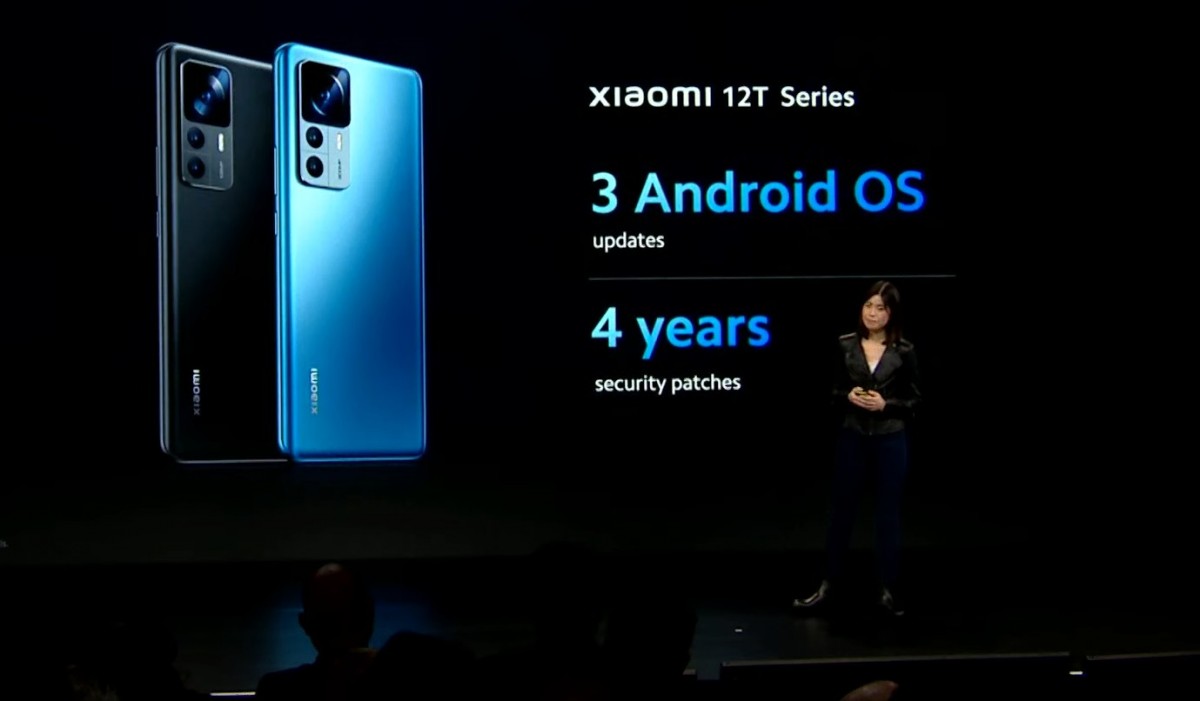 Xiaomi is offering a couple of more perks for the 12T series. First, owners can get one free screen repair within the first 6 months after buying a 12T or 12T Pro. And second, you can get one out-of-warranty repair without labor costs within the first 12 months of purchase. You should check the terms and conditions for your local Xiaomi branch as there may be some regional differences.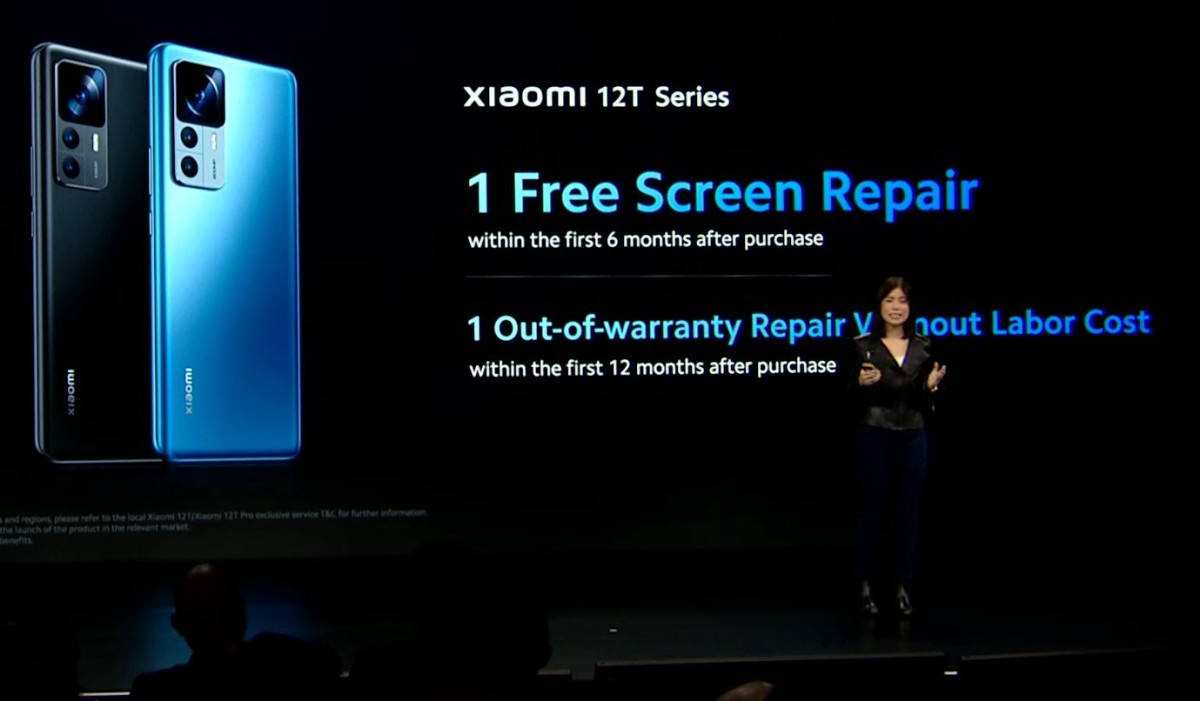 If all of that sounds tempting, you should read our review for the Xiaomi 12T. Our review of the 12T Pro is coming soon, for now you can watch the hands-on video that stars both.
?
Yes, they can... Xiaomi sell more than 10 million phone each quarter.
ADVERTISEMENT