Google's May update is now available for Pixel phones and the Pixel Watch
For the first time in a couple of months or so, Google's monthly Android update release is once again on time - it's the first Monday of the month, and the update seems to be going out already to supported Pixel phones. Not just that, but the May update is also available on the Pixel Watch.
Let's start with the phones. Google releases big "Feature Drop" updates every three months, and the next one is due in June. As such, May's update doesn't bring any new features, just some fixes all over, including for a bug that occasionally caused lock screen UI elements to overlap with the home screen launcher interface.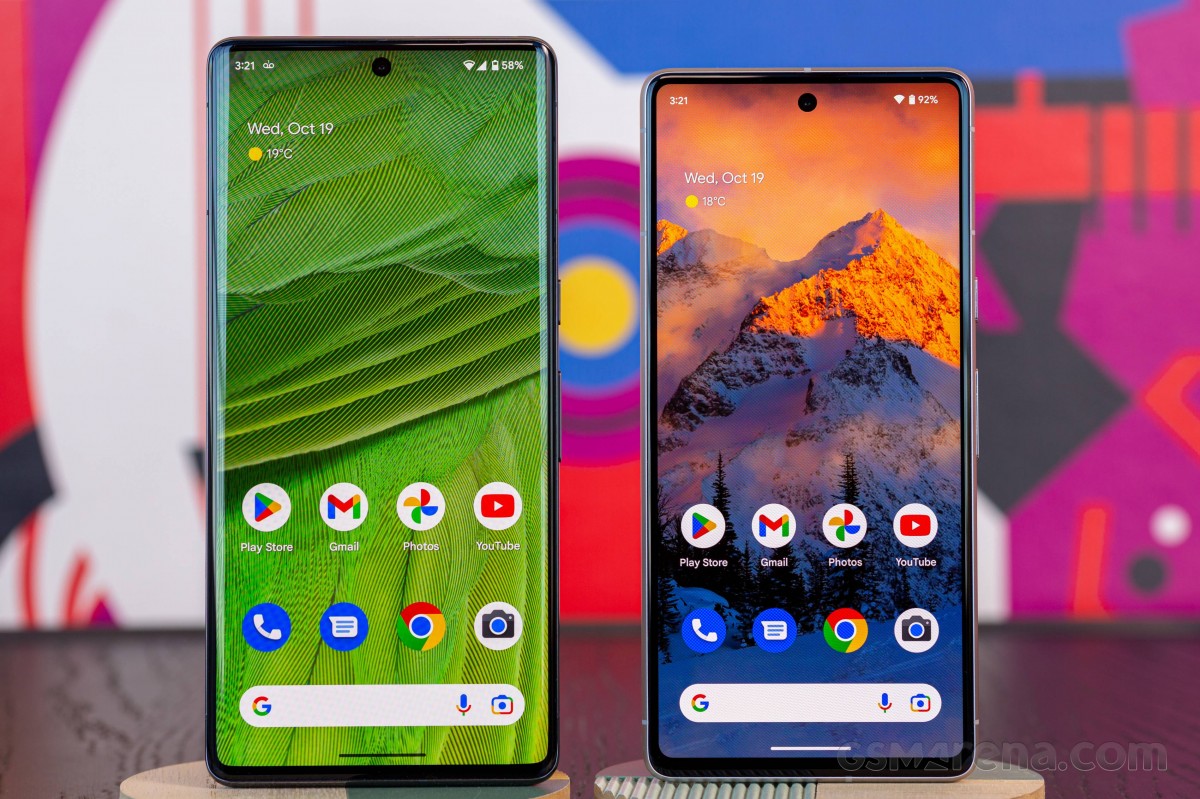 That seems pretty nasty if you were unfortunate enough to see it, but it's eradicated now, thankfully. In addition, you can expect some improvements for touchscreen response in certain conditions on the Pixel 7 Pro.
The update is currently rolling out to Pixel 4a, Pixel 4a 5G and later models, and after installing it you'll be on software version TQ2A.230505.002 on all supported handsets except the Pixel 4a 5G, Pixel 5, and Pixel 5a 5G on T-Mobile and MVNOs including Google Fi, which get TQ2A.230505.002.A1 instead. The rollout is expected to conclude in about a week, and is going out in stages until that point.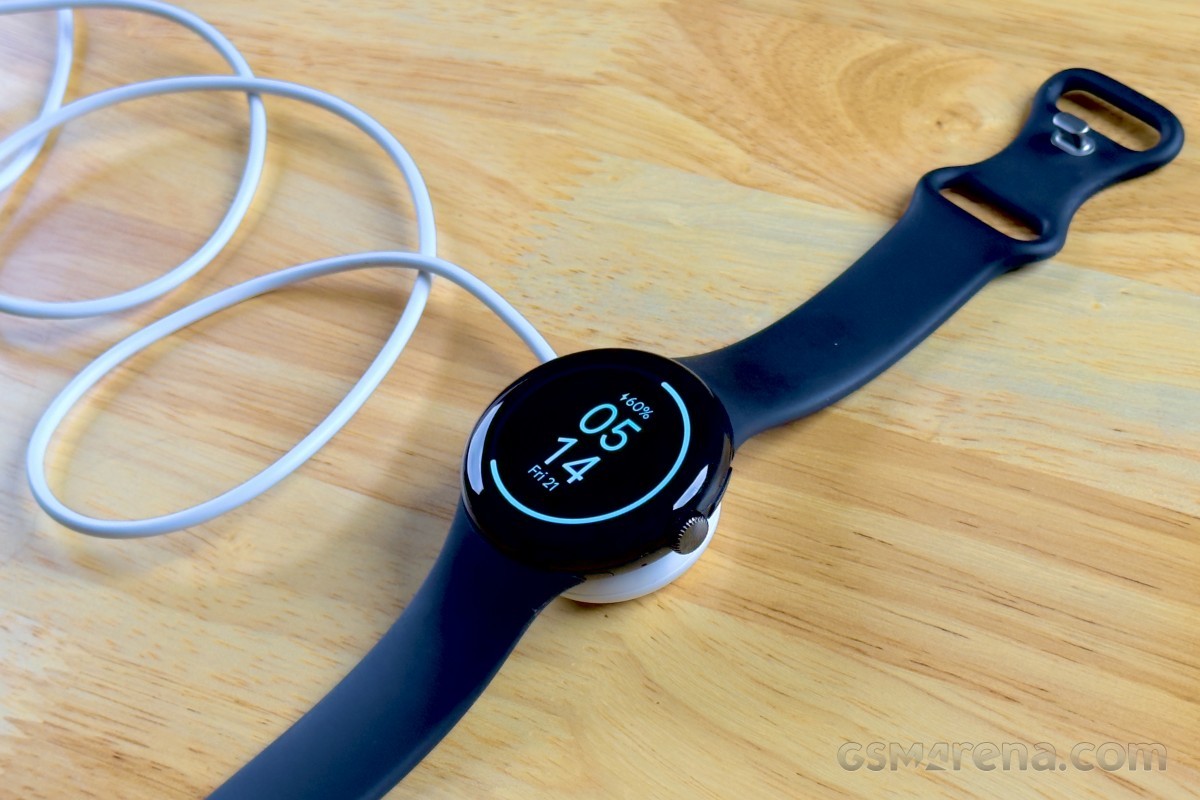 The Pixel Watch is getting its very own May update as well. Again, the rollout is expected to take a week to reach all devices. After installing the new software, your Pixel Watch will be on version RWDA.230114.013. Google says this update includes "the latest security patches for Pixel Watch users".
D
I updated my pixel 5 to android 14 but it drains battery faster than it was on Android 13, is there anyone with the same issue?
l
Finger print sensor has always been fine for me
0
the fingerprint sensor is and has been fine for a while now. the fp reader on my 7 pro works almost all of the time, and I've got a screen protector on!
ADVERTISEMENT