The iPhone 15's USB-C port might support Thunderbolt and faster charging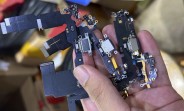 After it became clear that the new iPhone 15 series will definitely replace the age-old Lighting connector with USB-C, the guys over at ChargerLAB dug deeper and got a hold of some exclusive photos of the port revealing something very interesting.
According to the publication, the new iPhones feature what appears to be a Retimer chip, which is often used for reconstructing signals and reducing signal jitter in Thunderbolt-enabled devices. This, in turn, means that the upcoming iPhones will offer Thunderbolt support.
However, ChargeLAB clarifies that the Thunderbolt support might be limited to the iPhone 15 Pro and Pro Max only. Either way that may be a huge deal for some users relying on quick data transfers across devices.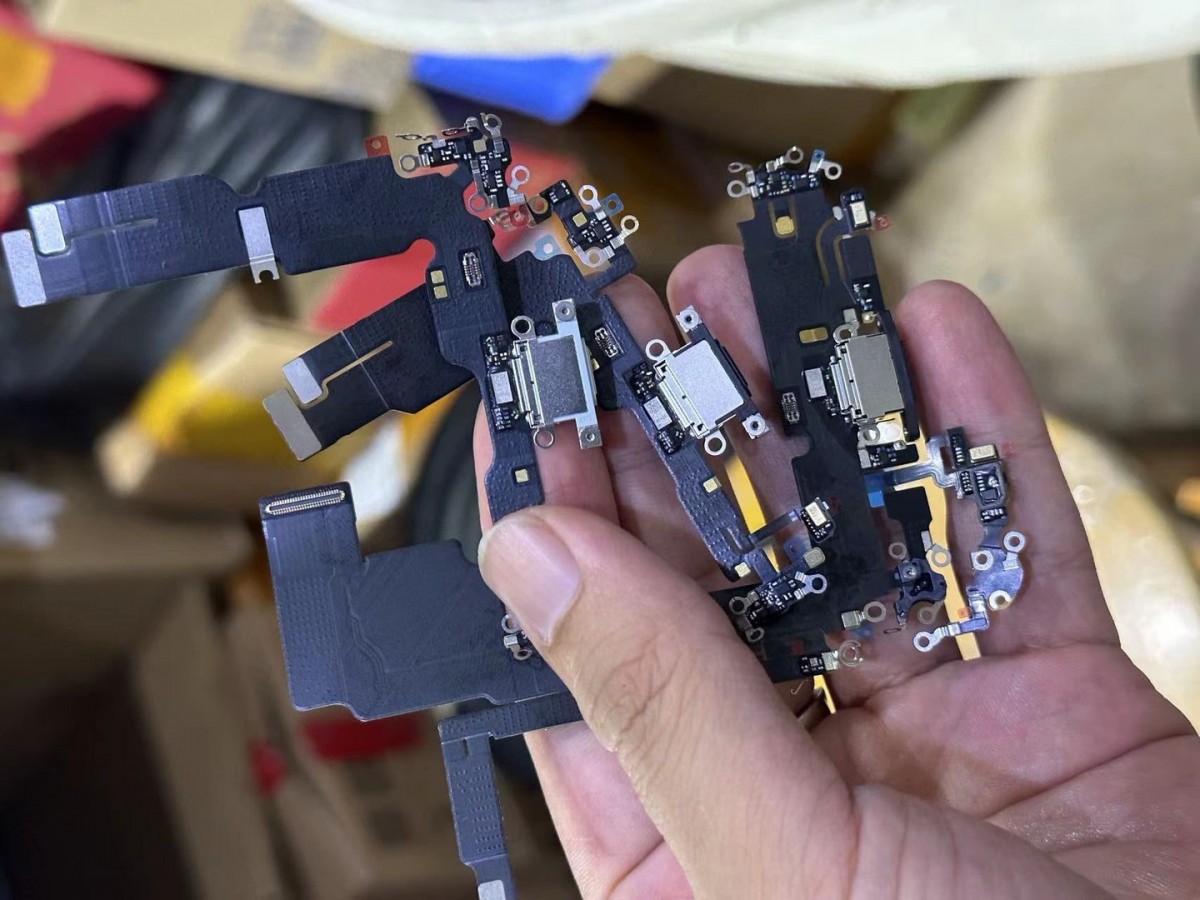 To put things into perspective, the USB 2.0-based Lightning port caps at 480 Mbps, while a typical Thunderbolt interface can go up to 40 Gbps.
Moreover, the Thunderbolt standard supports higher power input and output, so faster charging could also be on the menu.
?
Nothing new, just crApple trying to make something that was there for 10 years popular.
A
So USB 4 with Thunderbolt modes.
ADVERTISEMENT