The iPhone 15 series is disappointing, says Honor CEO a day ahead of the Honor V Purse launch
Apple has a reputation as a leader in the smartphone industry, but that reputation may be waning – Honor CEO George Zhao criticized Apple in an interview, saying that just bumping up performance and camera quality isn't enough.
"When everyone can expect it before the launch, we feel a little disappointed," said Zhao. He believes that the iPhone 15 series will enjoy great sales, even though it doesn't have much in the way of innovation.
An Android maker won't be impressed with USB-C and a periscope, of course. But Zhao is hinting at the form factor as the area where Apple is lacking the most – it's still only selling bar phones.
Meanwhile, the competition has gone through several generations of foldable phones with major improvements over the last few years. This includes Honor, which showed off the oddball Honor V Purse concept and plans to launch the device in China tomorrow. The "purse" design seems more like a stunt to attract attention, the real value of the V Purse is that it is a rare outward foldable and it is super thin – just 9mm when closed. We will find out more about it tomorrow.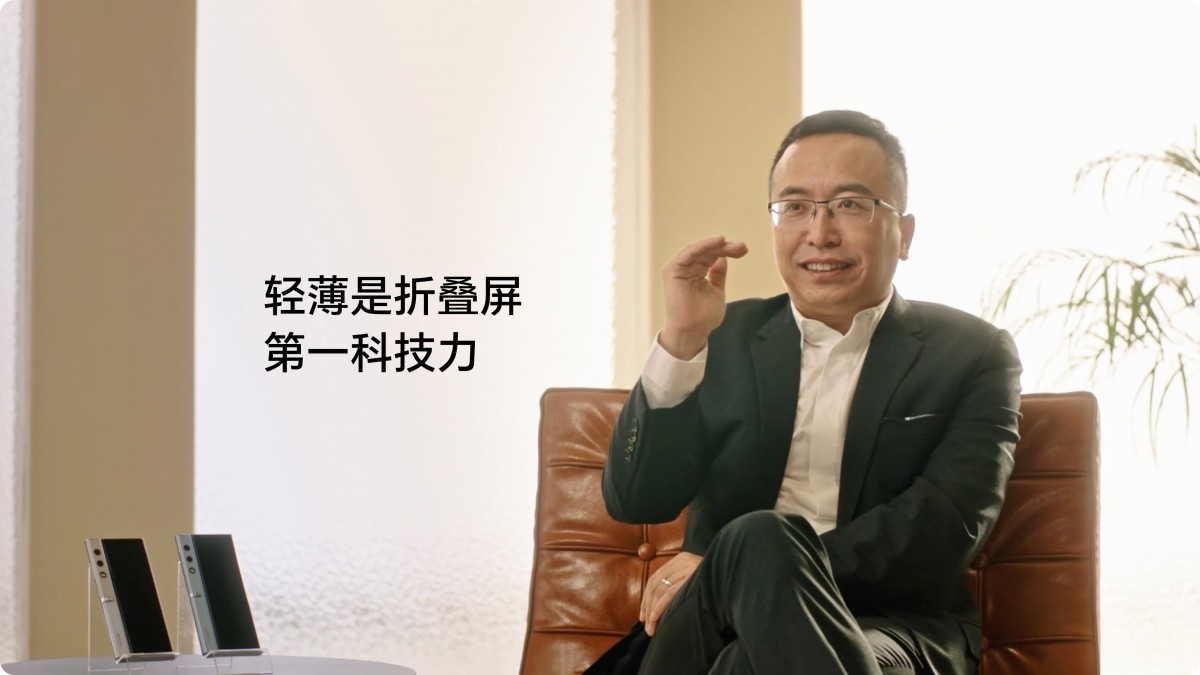 Apple has long been rumored to be working on foldable prototypes, but nothings is close to a final design (as far as we know). One of the latest reports suggested that Apple is building a foldable laptop – one that will be unveiled in 2025 at the earliest and released the year after. There has been talk of foldable iPhones and iPads too, of course, but those seem years away too.
It's not just Honor, Samsung is also flexing its foldables to show it's ahead of Apple and trying to get consumers to switch. But Apple's focus right now is on AR/VR as the next big thing in electronics, even the iPhone 15 Pro duo supports that with Spatial Video.
?
My honor staying with me for more than 5 years now.. Fantastic company
?
Some people mentioning samsung like they were born in the last 16 years. During the java era samsung was still a top producer of mobile, there came blackberry then iphone(blackberry wanna be) . I don't see samsung going out anytime soon but you see i...
?
If gsm allow opinion without deleting everything didn't fit there narrative
ADVERTISEMENT