Introduction
As if 2020 weren't bad enough already, Apple has started shipping its iPhones without chargers. There was an attempt for this change to be passed as an eco-friendly gesture, but Apple and its investors are the biggest winners from this controversial move, as anyone can easily guess. And even worse, other manufacturers may follow suit.
To make this possible, Apple slowly laid the foundation in recent years by adopting a more or less universal charging protocol for its products - USB Power Delivery. All current iPhones and MacBooks can be charged with any USB-PD charger you may have at home. And if you don't have one, Apple would gladly sell you one. But this all bodes the question - is Apple's charger better in some way than the alternatives already available in the market. USB Power Delivery is hardly new, and there are many compatible options - even if they are not meant for iPhones specifically.
So if you are getting a new iPhone this season - you are bound to ask yourself the smart question - what charger do I get for my new iPhone? Well, we're here to shed some light on that.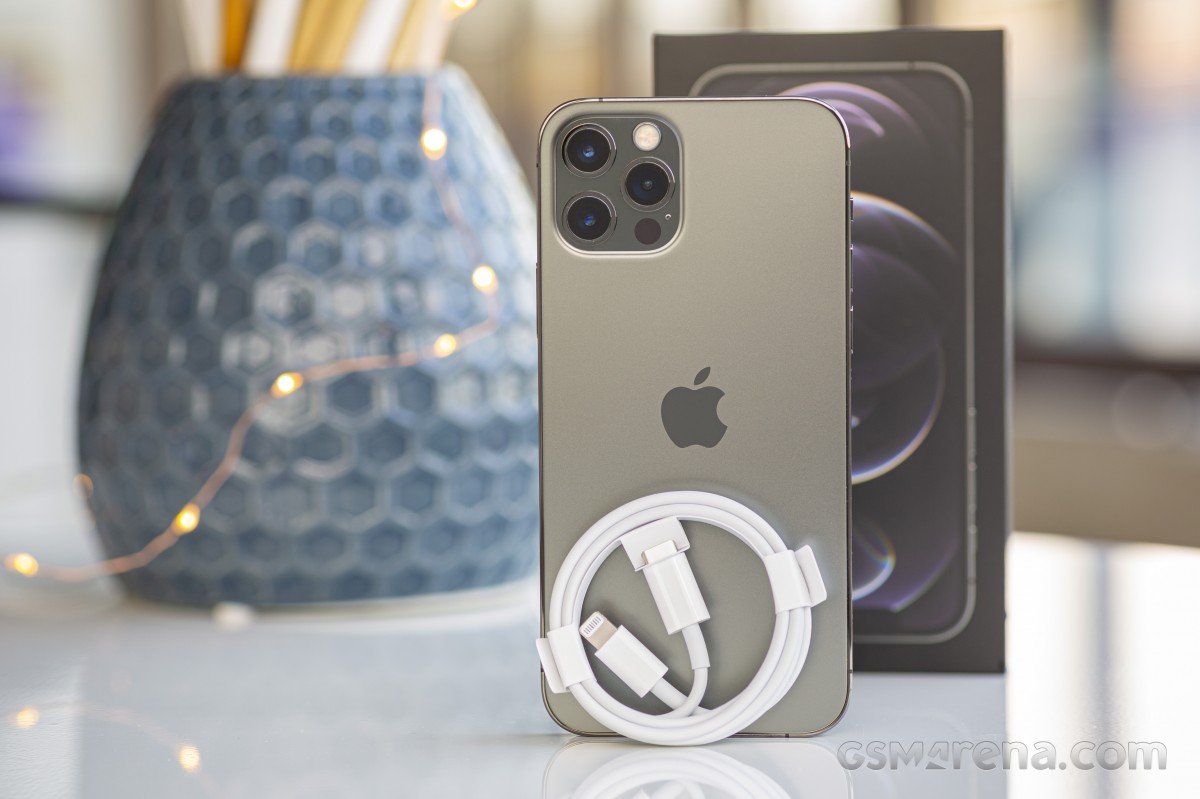 All iPhones until the iPhone 11 Pro used to ship with 5W adapters, while the iPhone 11 Pro and 11 Pro Max were the only models to come with an 18W 'Pro' charger. The latter has been discontinued in favor of an upgraded 20W version. And as far as Apple is concerned, you should buy either the 5W or the 20W adapter.
Well, some of you might have forgotten, but the iPad's original 10W and 12W chargers also fast charge the iPhones - all iPhones. And compared to the 5W slouch, the 10W and the 12W adapters can do a pretty decent job.
All iPhones since the iPhone 8 also support Qi wireless charging. And all except the iPhone 12 generation are limited to the slow 7.5W charging. With the newly introduced MagSafe wireless charger, the iPhone 12 can now go as high as 15W.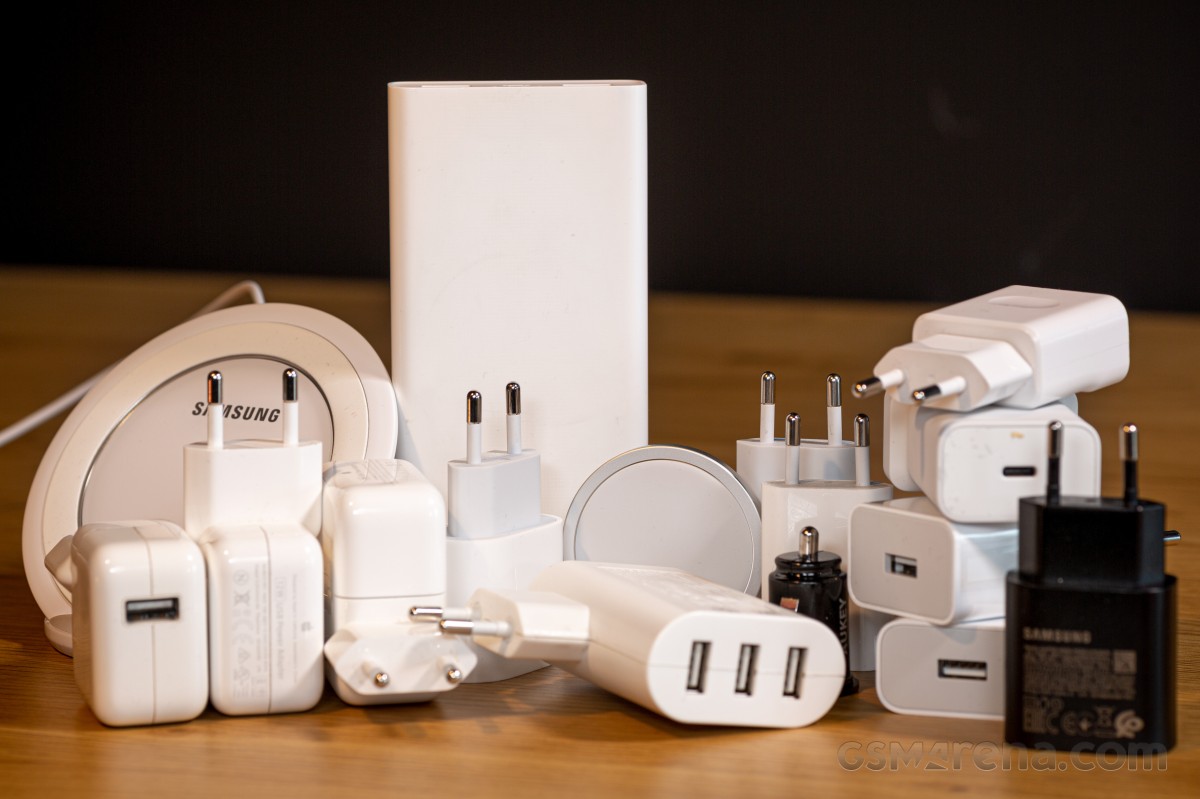 Finally, it's good to know that all iPhones since the iPhone 8 support USB-PD charging and all USB-PD adapters work just fine with the iPhones. We have taken this last wholeheartedly, and that's why we did this mad charging streak with the chargers we've got in our office. And we've found out some peculiarities, which we hope will help you choose the best charger for you.
And before we go deep into some charging numbers, here are the official charging specs for the iPhone 12 series according to Apple:
Fast-charge: Up to 50% charge in 30 minutes with 20W adapter or higher
MagSafe wireless charging up to 15W
Qi wireless charging up to 7.5W
And here is the list with all chargers we've used for this test:
Apple 5W charger (iPhone)
Apple 10W charger (iPad)
Apple 12W charger (iPad)
Apple 18W charger (iPhone)
Apple 20W charger (iPhone)
Apple 29W charger (MacBook)
Google 18W USB-PD charger (Pixel 3)
Samsung 25W charger (Galaxy Note20 Ultra)
Xiaomi 10W charger (Redmi 9)
Xiaomi 22.5W charger (Redmi Note 9S)
Huawei 18W charger (P30 Lite)
IKEA KOPPLA 12W charger
Aukey 12W car charger
Apple MagSafe wireless charger
Samsung Wireless Charging Stand (2018)
Samsung Wireless Charging Stand (2019)
Xiaomi Powerbank 20,000 mAh 18W, 2x USB-A, microUSB
Finally, we've used these two cables for our charging tests:
Apple USB-C to Lightning cable from iPhone 12 Pro
Apple USB-A to Lightning cable from iPhone X
And now let's look at some numbers, shall we?
x
wrong. I dont read the whole article since it's really relevant. but I use MI Qualcomm 3.0 Quick Charge for my iPhone Xs and it works very well. I usually charge my iPhone to 80-90% which takes 1 hour or even less.
N
I really want to buy samsung again. And get back faith in them. They might surprise me well with S21 lineup. Let's see. They def in zero land now. Not up land. So they must make bigger innovations to resume going up and not staying at zero level...