The authorized distributor for vivo in Poland is pulling out of the country
Yesterday an unconfirmed report from Poland suggested that vivo's local branch will be pulling out of the country. Now GSMOnline.pl has received the following statement from vivo (machine translated):
Continuous market analysis and selection of the appropriate business strategy in consultation with local representatives is crucial for the vivo brand. We regret to inform you that the authorized distributor of the brand in Poland has decided to stop operating. Despite this, our customers can still rely on vivo's robust products, comprehensive customer support and uninterrupted software updates.
Other local publications like Telepolis.pl received the same statement.
For now, vivo.com/pl is still up and running and retailers continue to sell its phones. It's not clear how long this situation will last and this likely means that new vivo models will not be launched in Poland.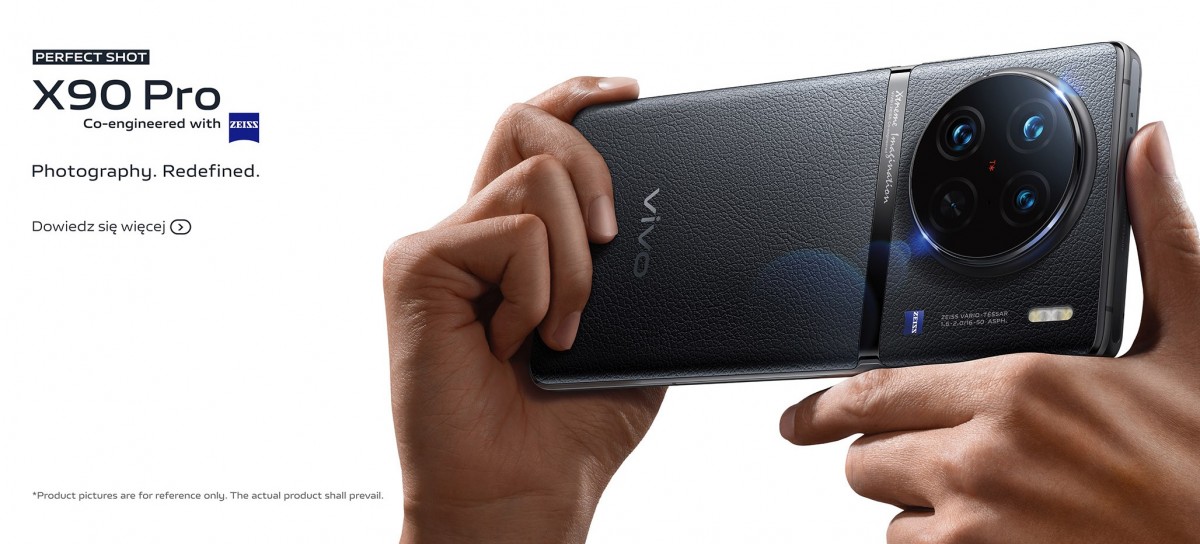 By the way, Oppo sent a preemptive statement to GSMOnline.pl, which basically says "we're not going anywhere". The company even teases the Reno 10 series launch coming in July. Here's the statement (machine translated):
We strongly deny rumors about leaving Poland. The country is a very important market for us and we already have launches scheduled for the end of the year. In July, we will present the Reno 10 series and in the following months IoT devices, including the new OPPO Air3 Pro headphones, and we will expand the ecosystem portfolio.
vivo, like Oppo, shut down its site in Germany a while back. vivo's Netherlands branch is offline as well, though Oppo carries on. The French sites for both brands are still operating despite reports of trouble on the horizon.
Source (in Polish)
C
Let's not play the "Racist" card everytime someone takes a s on chinaware, shall we. Is not like chinaware has eyes, soul and get's offended. So resume at Tech, as he was talking about tech, not people. Getting tired of this b...
A
I'm just stating the truth. It's not my fault that you get offended by it (that's not even my intention and frankly I don't care - stop being a crybaby). You're playing the racist card because you think it suits you , but r...
?
Wow, you managed to cram in ignorance, western superiority complex and delusions of grandeur in that one comment.
ADVERTISEMENT