Telus update to Samsung Galaxy S8 renders Bixby button no longer "remappable"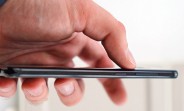 Earlier this month, we told you that an app had been installed on a Galaxy S8 display unit at a store. This app called: All in One Gestures would be able to reprogram the dedicated Bixby key to open another app like the Camera.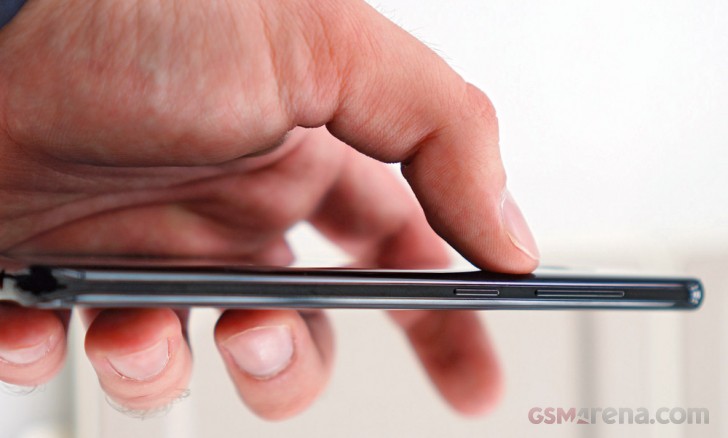 Samsung Galaxy S8
Well, it looks like you won't be able to do that anymore, that is according to an XDA Recognized Developer flar2, who created Button Mapper,one such app that would allow you to remap a button like, say, the Bixby key on the S8.
The developer claims that the recent update to the Telus variant of the S8 has removed the ability to intercept the action of pressing the button (based on the "Accessibility" service), which is why these kinds of apps rely on you to enable them in the Accessibility options before you can use them.
@geoff5093 @Lostatsea1923 @One3OneKing @droid_life It was exploiting a system-level behavior. That behavior has been changed. Can't say it will never happen, but we won't officially support.

— Philip Berne (@philipberne) April 17, 2017
Philip Berne, head of Samsung PR in the States says: "we won't officially support" such a remapping feature.
As an anonymous U.S. reviewer of the S8 also said to XDA (after the interaction above): the app still works on a U.S. review unit with up-to-date software. Does this mean that Samsung is purposely trying to close the loop-hole for repurposing the Bixby button to another app? Not apparently, but it may be entirely possible.
It's hard to talk about "adding or removing" features from a phone before the official release date is even here. Perhaps Samsung could have waited to discuss this loophole once Bixby Voice starts working, which won't be until "later this spring".
Many folks are anticipating the ability to reprogram the button for Samsung's new Bixby Assistant and their rants can be read on Reddit. Who would have known an extra button would cause so much commotion?
?
Sure, but 2 assistants (Google's and bixby) on one phone? All these things are only useable in English (and a few asian languages) and thus useless for the majority o/t population. It would be great if indeed you could re-map the buttons and short...
?
The funny thing is I bought a 42"screen (and little else) for less last year. It's called a "smart TV" :-) These smartphones are way too expensive. Even an advanced model shouldn't cost more than $600.
ADVERTISEMENTS