Alternative offers
The Tecno Camon 18 Premier, where available, costs around the equivalent of €300 or so. The price suggests it's an upper mid-ranger, but it sure punches above that. The Camon 18 Premier won us with its good AMOLED screen, long-lasting battery life and fast charging, but most importantly - its camera hardware. There is no camera phone like this Premier in its price bracket.
And that is what makes the Camon 18 Premier an easy recommendation if you are after the best camera on a budget.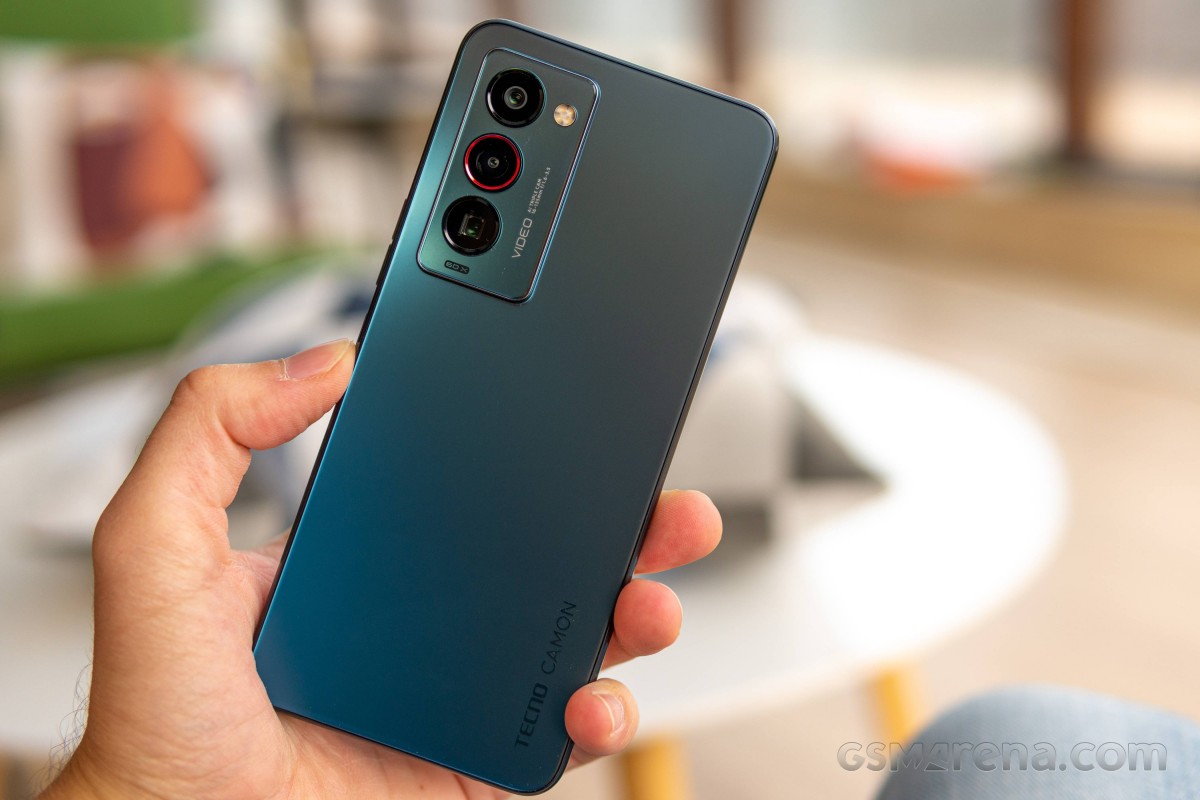 Here are a couple of other offers you may want to consider.
The Poco X3 GT maybe even cheaper than the Camon 18 Premier in some markets, and its performance is miles ahead. The X3 GT has a similar 120Hz display but of the LCD kind, while its camera is your typical midrange kit without any zoom or hardware stabilization (though EIS is available in video). If you want better performance (and stereo speakers) over a high-end camera setup, the X3 GT is a good alternative.
The Infinix Zero X Pro is like a reworked Camon 18 Premier, but that's understandable since both companies are part of the same parent - Transsion Holdings. Anyway, the Zero X Pro has the same AMOLED screen but offers better GPU performance. The Zero X Pro has a much better main camera with a 108MP sensor and OIS, the same 8MP 5x telephoto, and a mediocre 8MP ultrawide shooter without stabilization. It's like the gimbal hardware is gone in favor of a better primary snapper, and it makes more sense knowing what we know now in terms of quality. We suggest looking at this similarly priced Infinix before opting for the Camon 18 Premier.
The Realme GT Neo2 is another smartphone with a similar 120Hz AMOLED screen and a mid-range triple-camera without optical zoom or gimbal/OIS, but it impresses with flagship performance and 5G thanks to the Snapdragon 870 5G chip. It also recharges super-fast via its bundled 65W power adapter. It should be slightly more expensive than the Tecno but is worth checking out.
Finally, the Motorola Edge 20 is another good alternative with an even better 144Hz OLED screen, more powerful gaming-capable hardware and a similar triple camera without the gimbal on the ultrawide, though. The Ready For support and the water-repellent design are surely tipping the scales in its favor as well.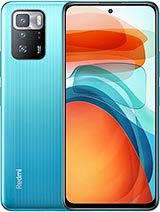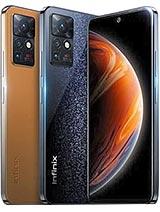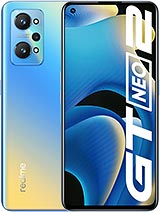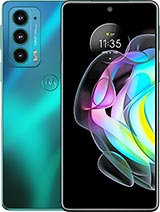 Xiaomi Poco X3 GT • Infinix Zero X Pro • Realme GT Neo2 • Motorola Edge 20
Our verdict
The Tecno Camon 18 Premier is a thoroughly intriguing smartphone, no two questions about that. It has a great AMOLED screen and a unique camera that's not only versatile but features premium hardware like a gimbal and periscopic lens. The 18 Premier also offers excellent battery life and fast charging, and its software isn't as infested with third-party services as we expected.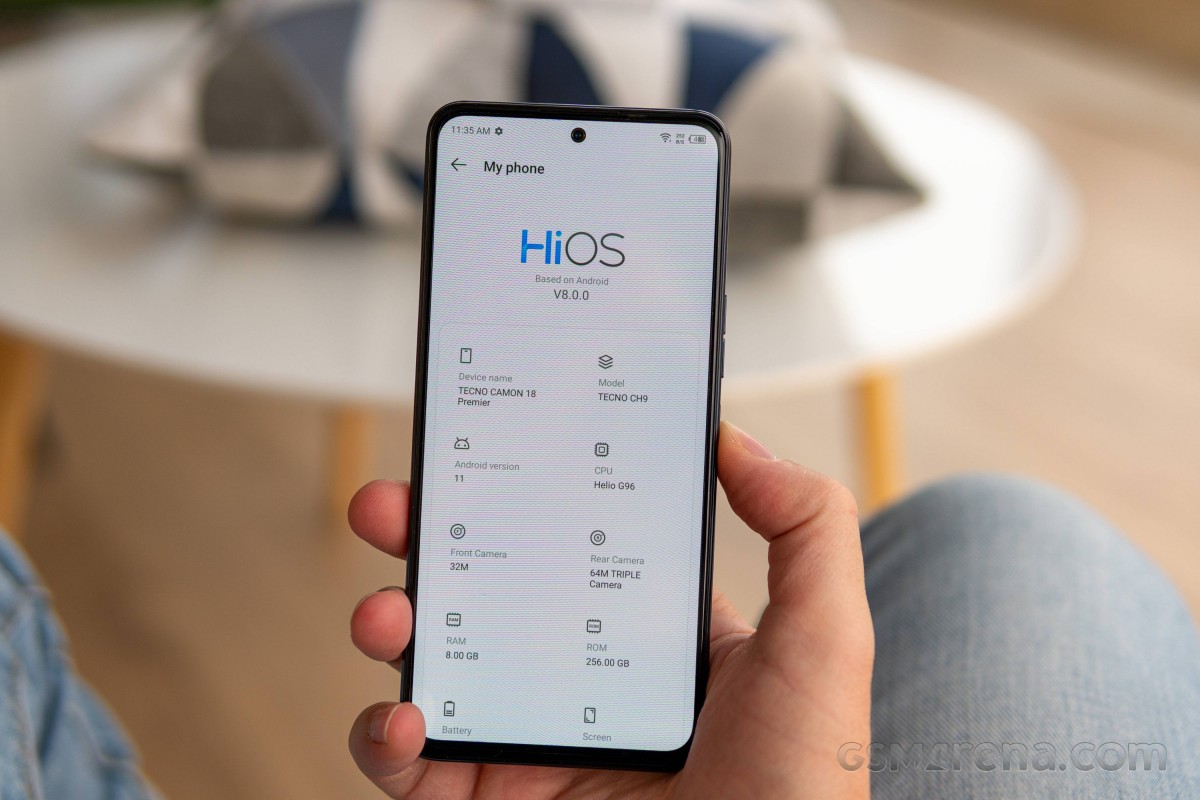 The gimbal stabilization works as expected, but the photo and video quality are not up to par. Tecno didn't squeeze the maximum of the 12MP sensor for some reason, quite on the opposite. And this pretty much makes the gimbal stabilization a bit overkill on a mediocre camera. Take that away, and then it's your typical mid-rangers with one major advantage - 5x optical zoom, and one massive disadvantage - subpar performance.
We did like the Tecno Camon 18 Premier, and the potential for greatness is there. Still, until Tecno improves on its photo and video quality, we can see only one reason why get it before, say the Infinix Zero X Pro - the long-range zoom.
The Tecno Camon 18 Premier is not a bad phone, not at all. We just recommend exhausting the other options and then deciding which one is the best fit for you. With that in mind, we do believe many people will be happy with the Camon 18 Premier and its well-rounded mid-range package with premium hints.
Pros
Classy dual-glass design, rich retail bundle.
Great AMOLED screen, adaptive 120Hz refresh rate.
Good battery life, fast to charge.
Unique camera package with lots of options.
Dependable camera for photos and videos, if you are not picky.
Great selfies.
Standalone microSD slot, 3.5mm jack, FM radio, NFC.
Cons
No ingress protection.
Single speaker, uninspiring sound.
Mediocre performance.
Photo and video quality could have been better.
The ultrawide camera's 16:9 aspect ratio may not be everyone's cup of tea.
No OIS or EIS for the main camera!
No Night Mode for the ultrawide camera!
No 4K video capturing.